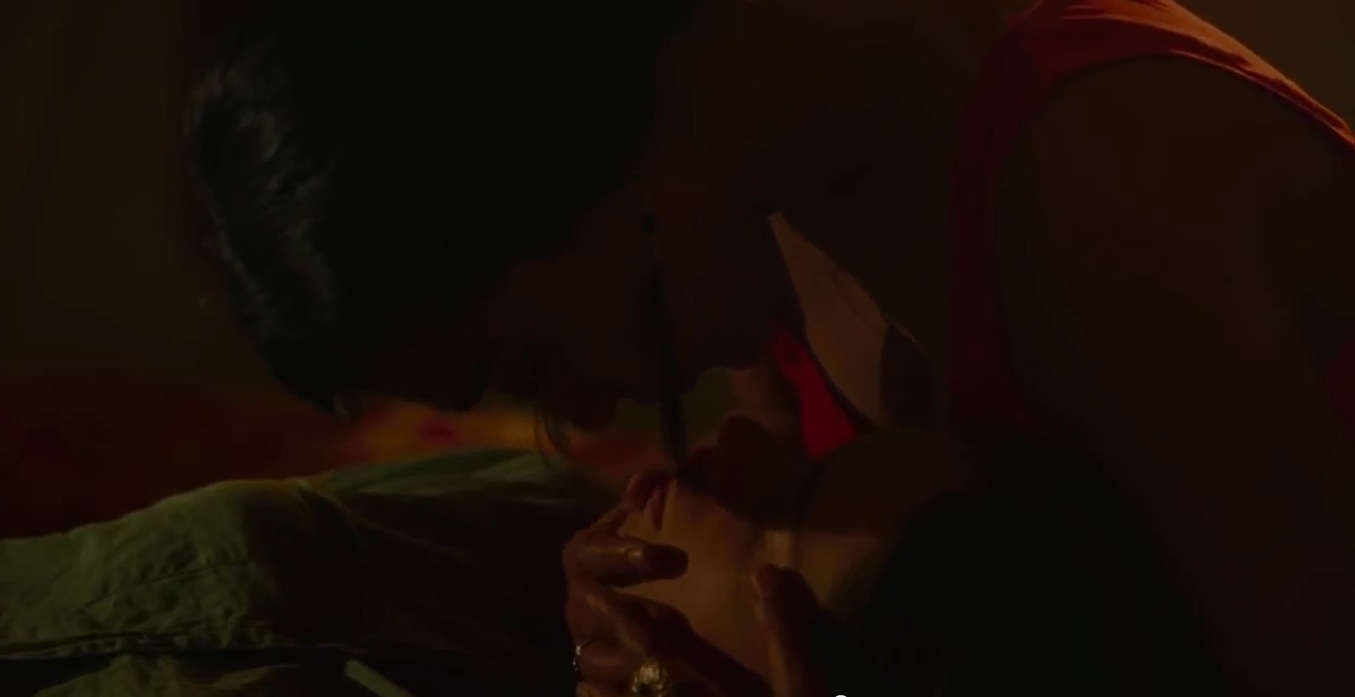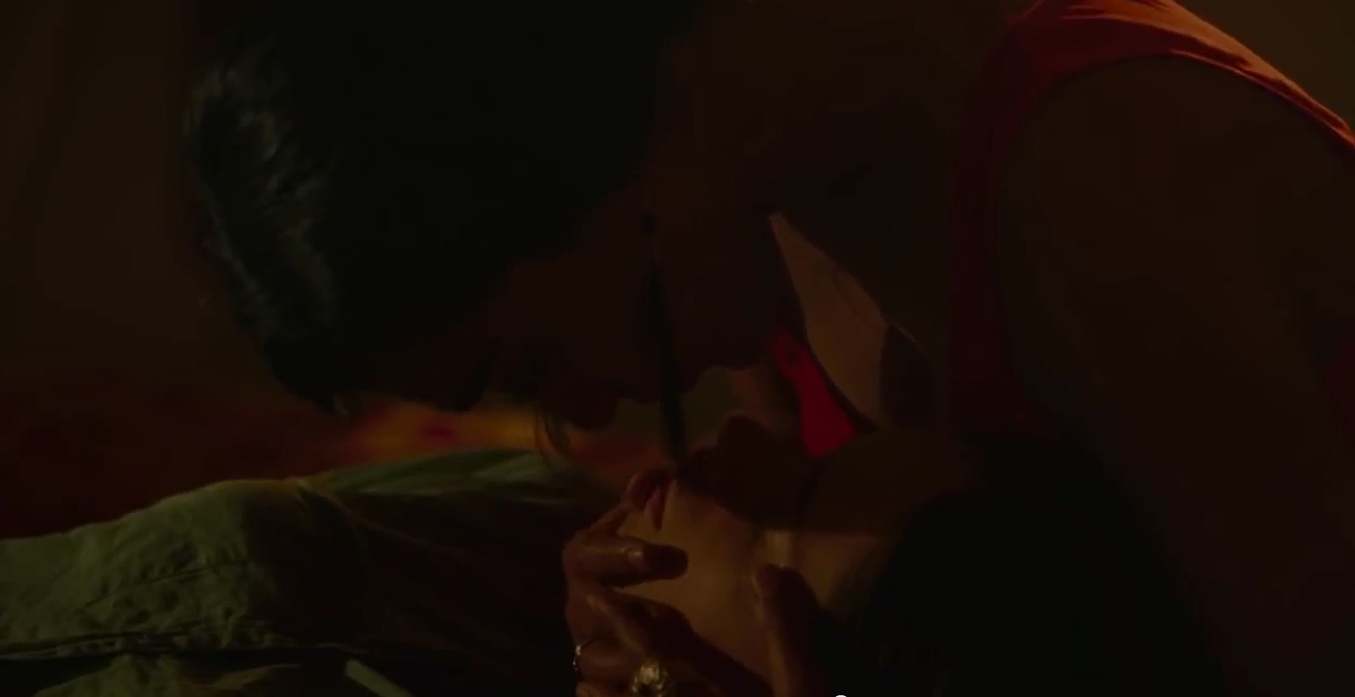 Kalki Koechlin starrer "Margarita With a Straw" is the latest movie to be facing Censor Board cuts over a lesbian kissing scene. The movie is about a rebellious young woman with cerebral palsy who leaves her home in India to study in New York, unexpectedly falls in love, and embarks on an exhilarating journey of self-discovery. The movie had its world premiere in Sep 2014 at Toronto International Film Festival (TIFF) 2014.
The Central Board of Film Certification (often referred to as the Censor Board), after watching the film, told director Shonali Bose that they had "moral guidelines to follow". The Examining Committee (EC) asked Shonali to tone done a kissing scene between Kalki and Sayani Gupta. "There is a 12-second long kiss between the two characters, but the CBFC had problems with it. They want me to reduce it to just a few seconds. I explained that as it is their first kiss, it can't be that brief," Shonali told Mumbai Mirror.
There were other important scenes of the movie as well to which the censor board took offense. The board asked Shonali to edit out a scene when Kalki shows the middle finger, while in another scene a male character is shown removing her undergarments so that she could use the washroom.
"I told them this is reality, not titillation. My cousin sister suffers from cerebral palsy and when nobody else is around; her father has to take off her underwear so she can use the loo. She will pee her pants otherwise," Shonali said.
The Censor Board has been in the news for all the wrong reasons lately. It had initially issued a list of words which could not be used in movies, and then also taken offense to the word "Bombay" instead of Mumbai being used in a video song and asked to mute the word. The board had also asked makers of Dum Laga ke Haisha movie to mute out the word lesbian. Appalled at the "moral policing" of the Censor Board, a group of eminent film makers and actors had met MoS, Information and Broadcasting, Rajyavardhan Singh Rathore, who had assured the group that the Censor Board's role would be confined to that of "certification" and not "censoring". But that meeting seems to have had little effect on the board.
Shonali though has made it clear that she will not bow down to the Censor Board's moral policing and would go to the next level to have the film cleared without any cuts. "The film will go to the Revising Committee now. I hope better sense prevails as the EC , to my shock, told me they had moral guidelines to follow," she told Mumbai Mirror.

Latest posts by Sukhdeep Singh
(see all)