A growing number of countries are legalising gay marriage, and as of this year, there are 28 countries that have legalised same sex marriage, with Costa Rica being the latest to do so in May 2020. As more countries are recognising same sex marriage, it is expected that more LGBT couples will be tying the knot and making preparations for their special day. One of the most important parts of any wedding is the photo shoot, and couples should definitely take the time to plan it out in order to flawlessly fit it in with the rest of the day. If you and your partner are planning on getting married this year, here are some clever ways to show LGBT pride in your wedding photos.
Have your entourage hold coloured smoke sticks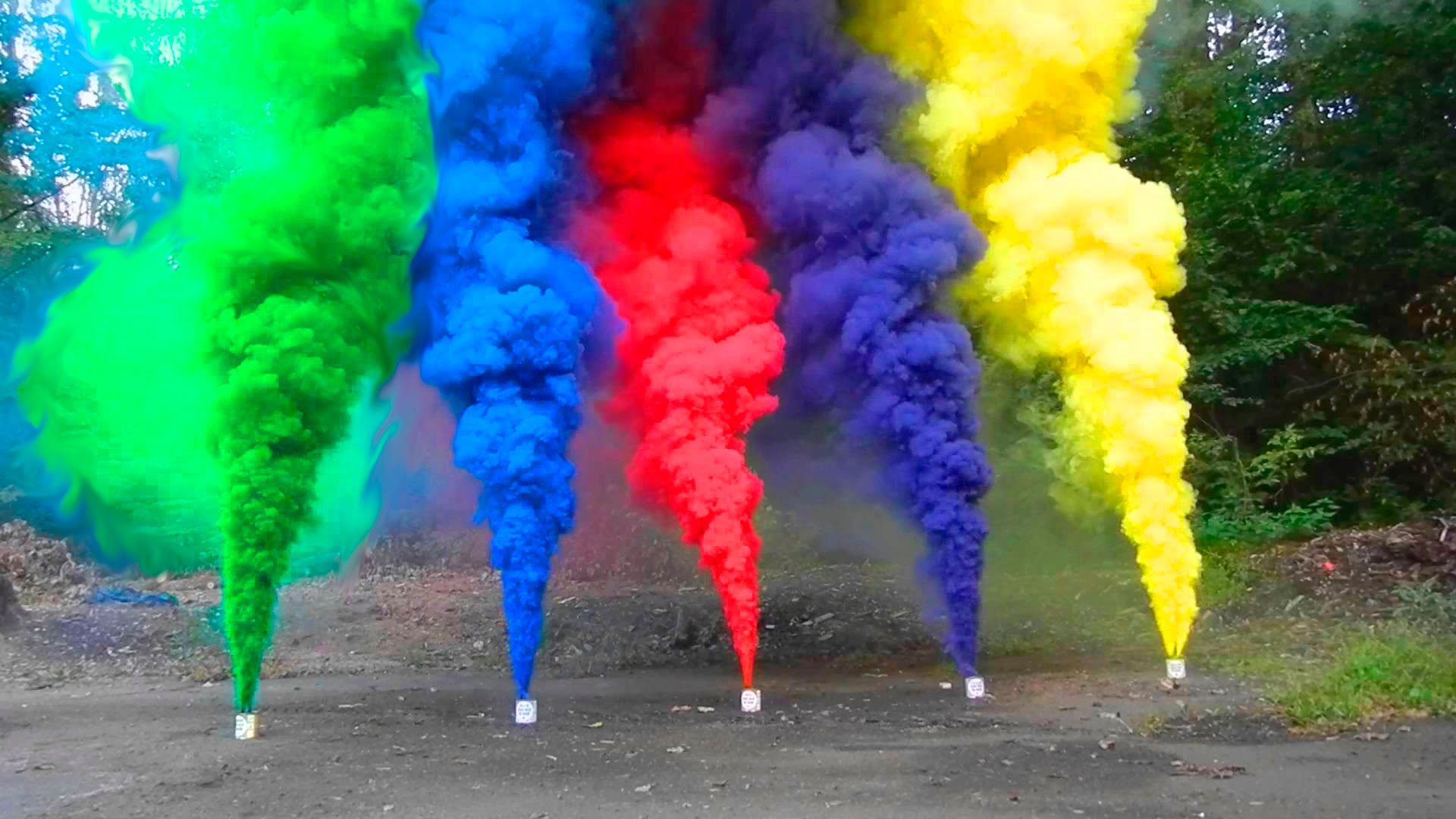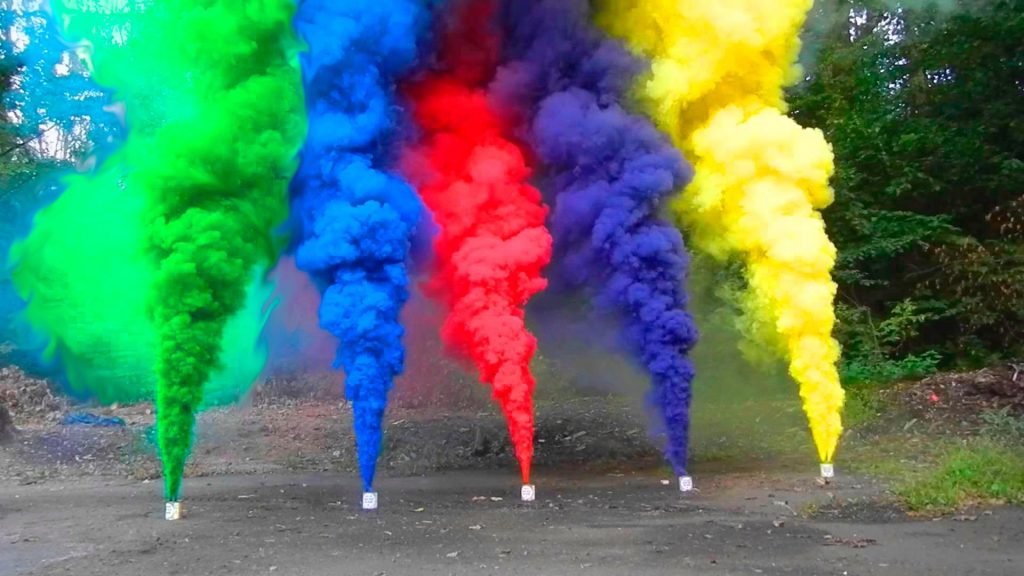 Hiring a professional photographer will ensure that you get the best shots of every special moment on your wedding day. However, if you're designating a friend or relative to be your wedding photographer, ensure that they have access to a good quality digital or analogue camera, then print only the photos that will make the cut to reduce photography waste. Next, consider using props for your wedding photos. Using coloured smoke sticks or smoke bombs are a fun way to show off your love to the world, so get some in every colour of the rainbow, and have your entourage hold them while taking a group photo. Remember to only use smoke sticks or bombs outdoors, and instruct your loved ones to hold them up high for maximum impact. Also, ensure that everything is well-lit so that the smoke will pop in the pictures, and if it's windy, wait for the wind to die down before activating the smoke bombs or sticks.
Work the rainbow into your wedding garb
If you're wearing white, black or grey for your wedding, why not liven it up by wearing rainbow-themed accessories? You can wear matching rainbow cufflinks, or shoes with colourful soles. Rainbow socks are also a cheeky way to proudly declare LGBT pride throughout your wedding, so have your photographer take photos of any of these rainbow-themed accessories before and during the big day.
Don't forget to have some colour at the reception
No wedding is complete without a fun party after the ceremony, so make sure your photographer captures all the fun and shenanigans at your reception. Have them take a closeup shot of you and your partner cutting into a rainbow cake, as well as all the other elements in the reception that proudly declare your love. At the end of the night, have your guests hold rainbow sparklers to send you and your partner off. If a non-pro is taking the sparkler exit pictures, instruct them to use the light of the sparklers alone, and remind them to use the fastest shutter speed to capture the mood of the moment and the glow of the sparklers.
Adding some rainbow elements to your wedding photos is a great way to remind everyone that love always wins. Try these tips to incorporate LGBT pride in your wedding photos, and keep the happy memories alive for years to come.
Latest posts by Jess Walter
(see all)