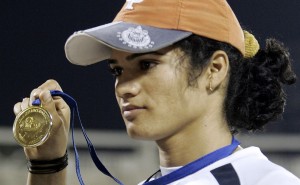 The Calcutta High Court on 12th Sept. quashed all the charges framed against Pinki Pramanik, the famous athlete from Kolkata, who was accused of committing rape... Continue Reading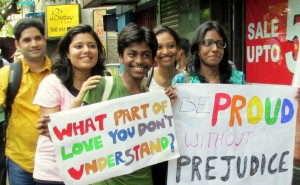 Pride fever is over in India and three Indian cities held queer pride marches in the last two months. While Chennai held the 6th Rainbow Pride on 29th June, Kol... Continue Reading
Have you had the experience of waking up with a naked man by your side and not having the foggiest remembrance of how he  ended up in...
Dr. Uttam Dave tells you all that you should know about body fluids and disease HIV is transmitted through body fluids. ...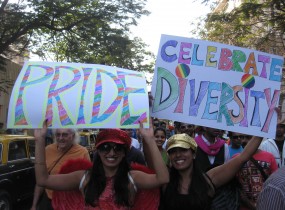 The first time I heard the word 'gay', I understood it meant happy. For the next few years, this word was true to its meaning. T...
In a world dominated by men, lesbian and bisexual women find it even more difficult to express themselves, writes Bharat...