इस अंक का विषय है 'स्वीकृति'। 'एक अनुकरणीय आदर्श' में मैं जायज़ा लेता हूँ विश्व-प्रसिद्द 'ऍपल' कंपनी के सी.ई.ओ. श्री टिम कुक ... Continue Reading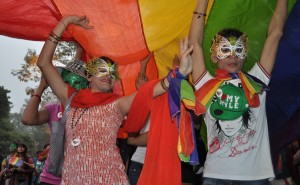 Damn the two, go to the One, He tolerates not even a single difference, And you, O squint-eyed! Talk of the three."  Why so "3"? That is the question impaled in... Continue Reading
Have you had the experience of waking up with a naked man by your side and not having the foggiest remembrance of how he  ended up in...
Dr. Uttam Dave tells you all that you should know about body fluids and disease HIV is transmitted through body fluids. ...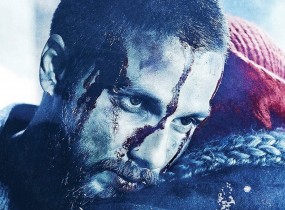 What is most interesting to me about Haider is the unexpected ending; Ghazala's moment of epiphany that closes the film. The dismantled and ...
As a queer woman visiting Delhi, Sarah Holland Bacot has been told that Delhi Metro is concerned for women's safet...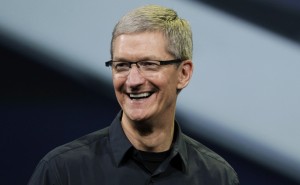 Apple CEO Tim Cook has come out as gay in an article he wrote for Bloomberg Businessweek. Cook who has never denied being gay, but has never... Continue Reading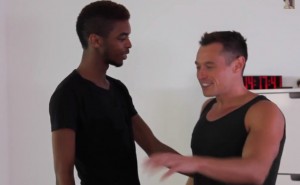 Davey Wavey, a YouTube personality with more than 90 million video views, has come up with a video on what would happen if gay men were hone... Continue Reading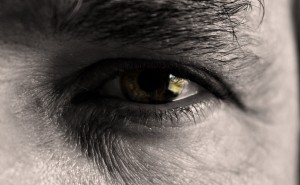 In your eyes I see a twinkle no star can boast of, I see a light that mocks the Sun, I see the depth of seven oceans, I see the calm of a Sp... Continue Reading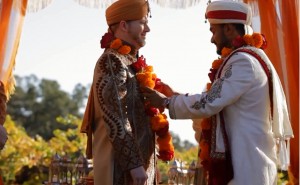 Harshal Sanghvi married his longtime boyfriend Matt in a ceremony officiated by a friend in California. Harshal wore a white Sherwani, and l... Continue Reading