वे आख़री बार मिल रहे थे। वे चुप थे। वैसे भी उन्होंने कभी ज्यादा बातें नहीं की थी। वरुण यह मानता था कि जिनके साथ आप बात करते हैं उनके साथ आप कुछ और नहीं कर सकते। ... Continue Reading
What do you do when people all around you seem to hate you or judge you? You remind them of your humanity. How do you do that? With a hug! One of the meetings o... Continue Reading
The first thing one needs to understand is what homosexuality is. In the simplest of terms, it involves physical and mental attraction of or...
Have you had the experience of waking up with a naked man by your side and not having the foggiest remembrance of...
Most of you may have read and heard about the Park Street Rape Survivor – Suzette Jordan. Her untimely demise has left us shocked and speech...
Delhi's prestigious Jawaharlal Nehru University hosted a film festival on the theme of Men and Boys for Gender Jus...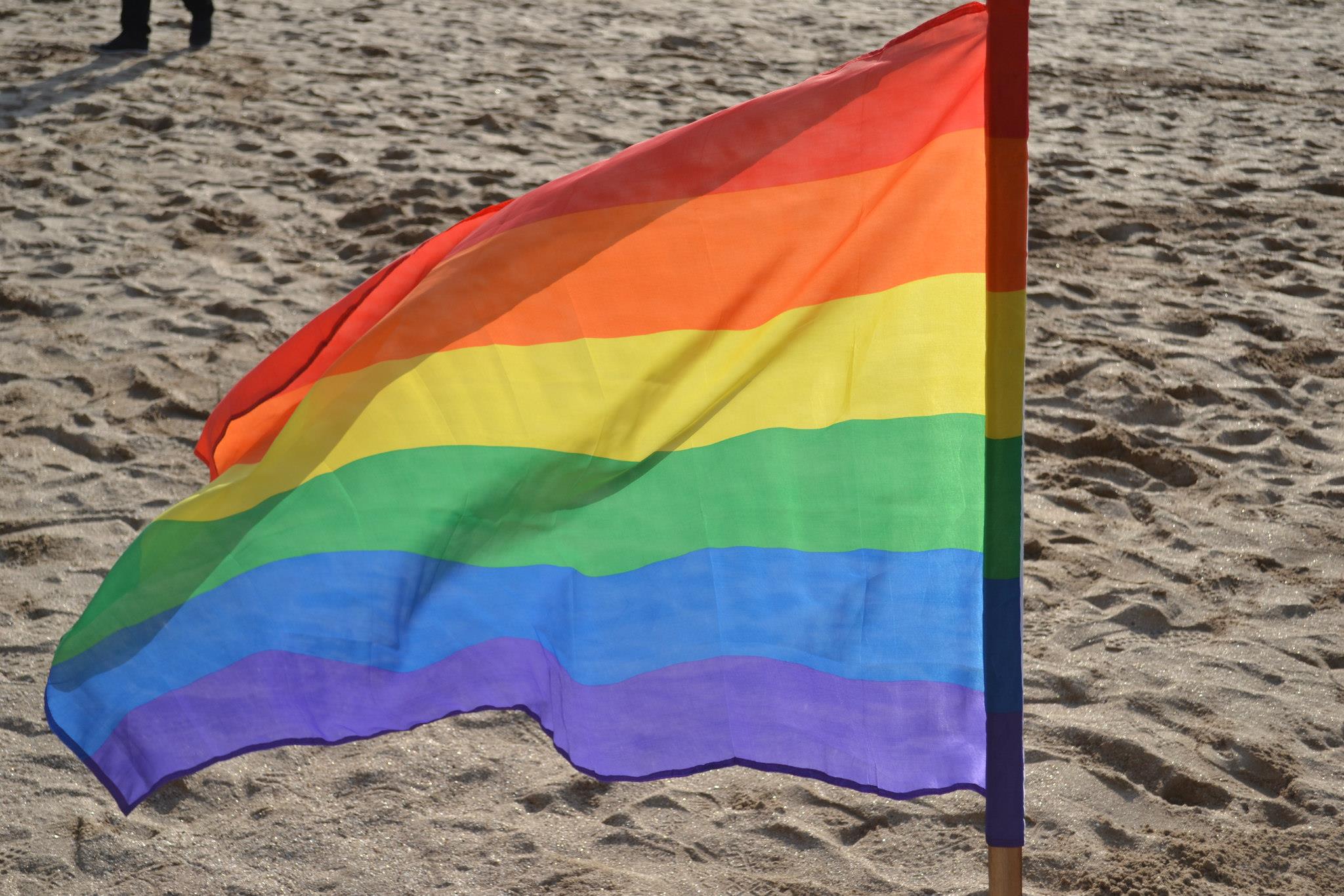 The U.S. Supreme Court case that will decide whether states can ban gay marriage marks another milestone in the history of the American gay ... Continue Reading
'Head Held High' a LGBTQI music video recently got approval from the Censor Board. Kumam Davidson talks to  lyricist, singer, an... Continue Reading
We had been spending hours of the week together for some months, and still not made much physical progress with each other. It was not for a... Continue Reading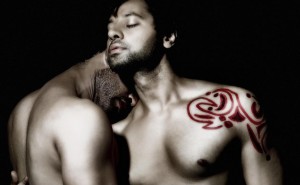 Every human wants happiness. I take that as an axiom. My parents believe my happiness is in getting married to a woman. I know I will hate h... Continue Reading