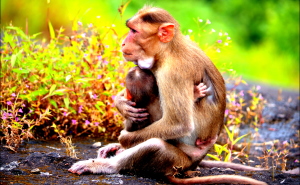 इस अंक का विषय है 'स्वीकृति'। 'एक अनुकरणीय आदर्श' में लेते हैं २ दिन पहले हुए विश्व-प्रसिद्द 'ऍपल' कंपनी के सी.ई.ओ. श्री टिम... Continue Reading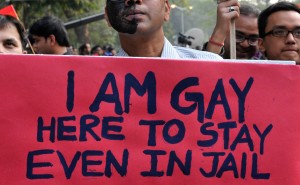 Being gay in India is no walk in the park. Rather, it's like walking a tightrope across a canyon, from realization to social and personal acceptance. On one han... Continue Reading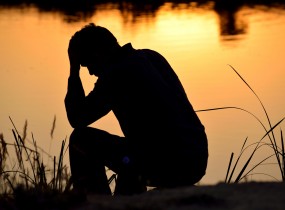 Depression is one of the most common mental health issues found in gay men. Among the many causes of depression are  disappointment, frustra...
Many gay men fail to perceive their own looks clearly. They have a mental image of how they look. Most of the times this...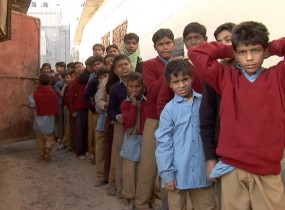 Delhi's prestigious Jawaharlal Nehru University hosted a film festival on the theme of Men and Boys for Gender Justice. Kumam Davidson...
The first time I heard the word 'gay', I understood it meant happy. For the next few years, this word was tr...