On 6th September 2018, after a long fought legal battle, the Supreme Court of India read down Section 377 of the Indian Penal Code that criminalized homosexuality. In 2023, the apex court is now hearing a bunch of petitions to legalize same-sex marriages in India, marking a remarkable transformation in just five years. From being labeled as criminals, the LGBTQIA+ community in India is now seeking legal recognition for their relationships, a clear indication of the newfound confidence that many have gained. These legal battles serve as a testament to the gradual social change taking place.
As more individuals come out and assert their rights, the corporate sector in India is also making efforts to adapt to this change. Prior to 2018, a lot of companies, including multi-nationals, were hesitant to openly support their LGBTQIA+ employees, or have LGBTQIA+ inclusive policies. But as per the Corporate Equality Index (CEI) 2021, around 767 companies achieved a top score for LGBTQIA+ inclusive workplace policies, which was an improvement of 12% as compared to 2020, indicating that an increasing number of companies are embracing their LGBTQIA+ workforce and striving to create an environment in which they can thrive.
MongoDB, a well-known tech company renowned for its developer data platform, is one organization at the forefront of this inclusive movement. MongoDB is a software and data company headquartered in New York. The company was founded in 2007 by Dwight Merriman, Eliot Horowitz, and Kevin Ryan, the team behind the internet advertising company DoubleClick (now owned by Google). There, the team developed and used many custom data stores to work around the shortcomings of existing databases. The business served 400,000 ads per second, but often struggled with both scalability and agility. Frustrated, the team was inspired to create a database that tackled the challenges it faced at DoubleClick. This was when MongoDB was born.
Today, the company is led by Dev Ittycheria and employs 4600+ employees in 27 countries. In India, it has its offices in Gurugram, Bangalore, and Mumbai, with over 550 people.
With a global workforce, the company understands the importance of fostering an inclusive and diverse workplace and believes in embracing the power of differences, which is one of their core values. The company believes that diversity is what makes it vibrant and so different perspectives has always been appreciated. With this in mind, and to make a conscious effort to create a more comfortable and nurturing environment for the queer community and to educate allies, the Queer Collective was started in the Dublin office in 2020 where a few employees celebrated Pride Month.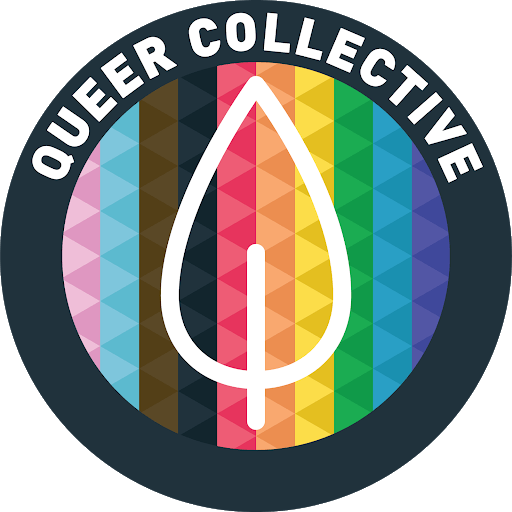 The Queer Collective (QC) in MongoDB is an Employee Resource Group (ERG) for queer employees and allies with over 300 members globally. An ERG is a group of employees who join together in the workplace and have shared characteristics or life experiences. These commonalities could be gender, race, ethnicity, or things like veteran status, neurodiversity, and people with disabilities. The company's ERGs are open to all employees, whether they identify as members of the community or are allies.
The India chapter of MongoDB's QC was started in 2021, and today counts over 100 employees as its members. With this, the focus of the QC ERG has always been to educate and increase awareness of allies and to foster a sense of inclusion and create a better workplace.
As part of its activities, the MongoDB QC has organized a range of social, educational, and awareness events, which include (Inter)national Coming Out Day, Transgender Awareness Week, Pride Month programming, Zero-Discrimination Day in partnership with MDBWomen (ERG for Women at MongoDB), and smaller events such as happy hours and Drag Bingo over the years.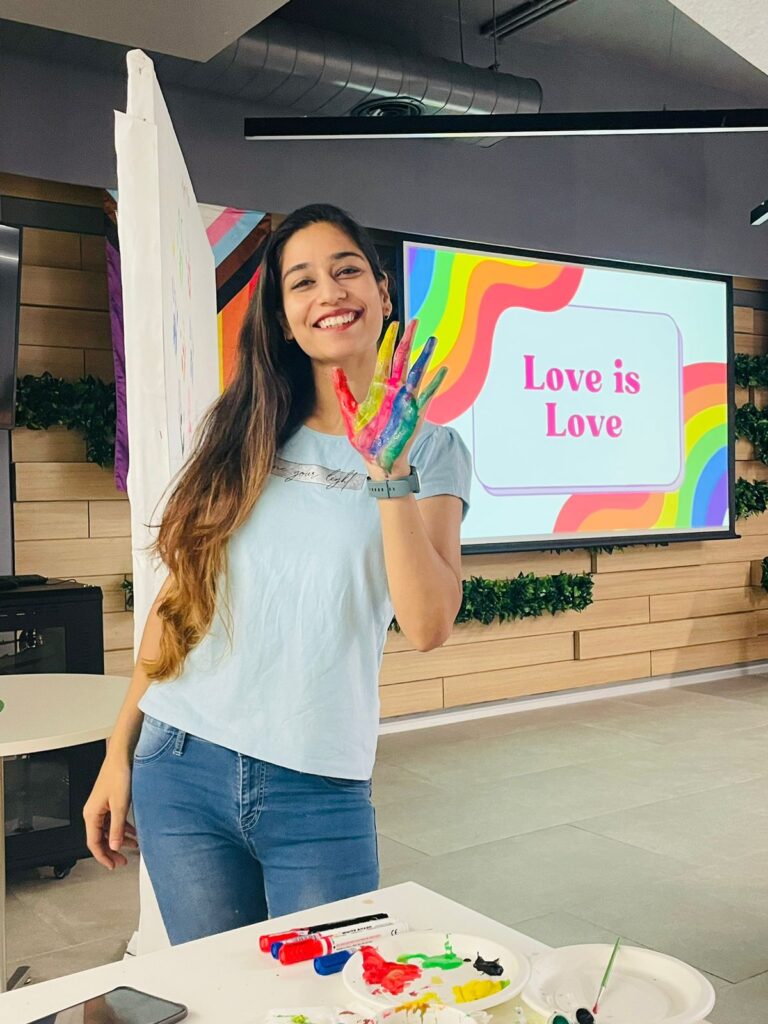 Kajal Tiwari who has been working in the company as a Research Associate for the last two and half years and was one of the first members of The QC India chapter, shared her experience of starting the chapter, "I began my journey as a volunteer, not knowing much about LGBTQIA+ or its history, but once I began attending QC meetings, I could feel a whole different vibe; we spoke casually about every region and, most importantly, we made sure that whatever we said or spoke was kept safe. Over time, I realised the significance of the ERG group and how India could be a part of it. With the assistance of my employer in India and a few volunteers, I organised Pride 2022 activities entirely. After the events, I was quite moved by how everyone participated, and how my tiny efforts could make such a significant impact."
She has been organizing various activities such as hand printing and movie sessions to engage the employees and making sure all of them are striving to maintain the workplace environment safer and comfortable for the LGBTQIA employees and its allies.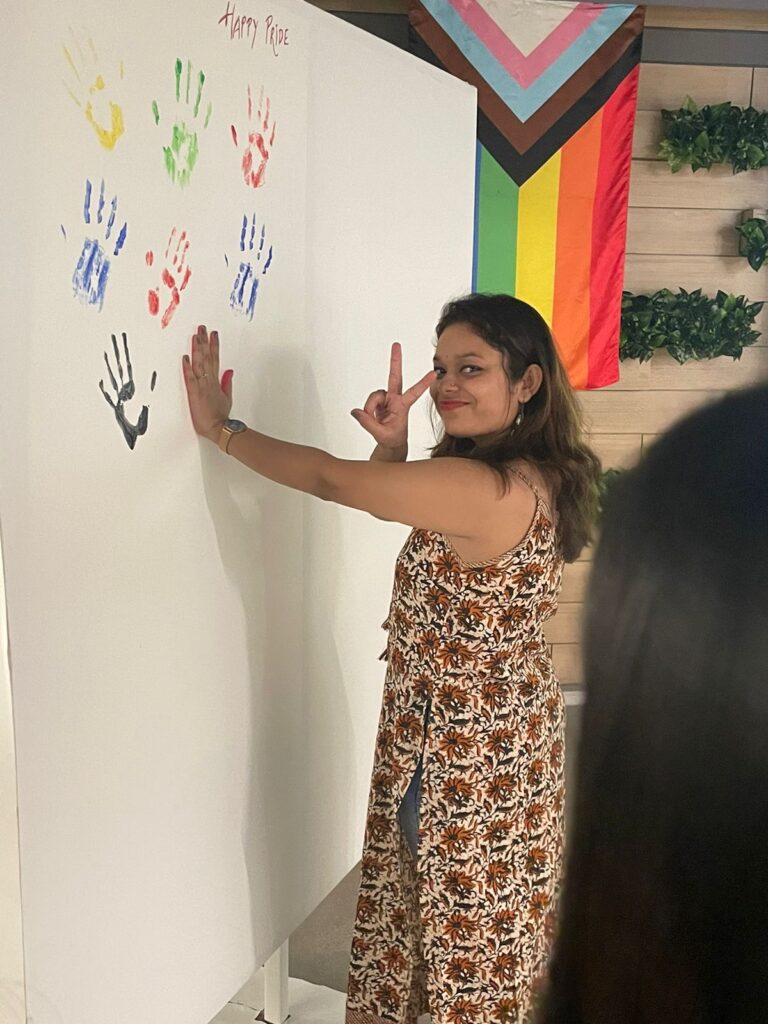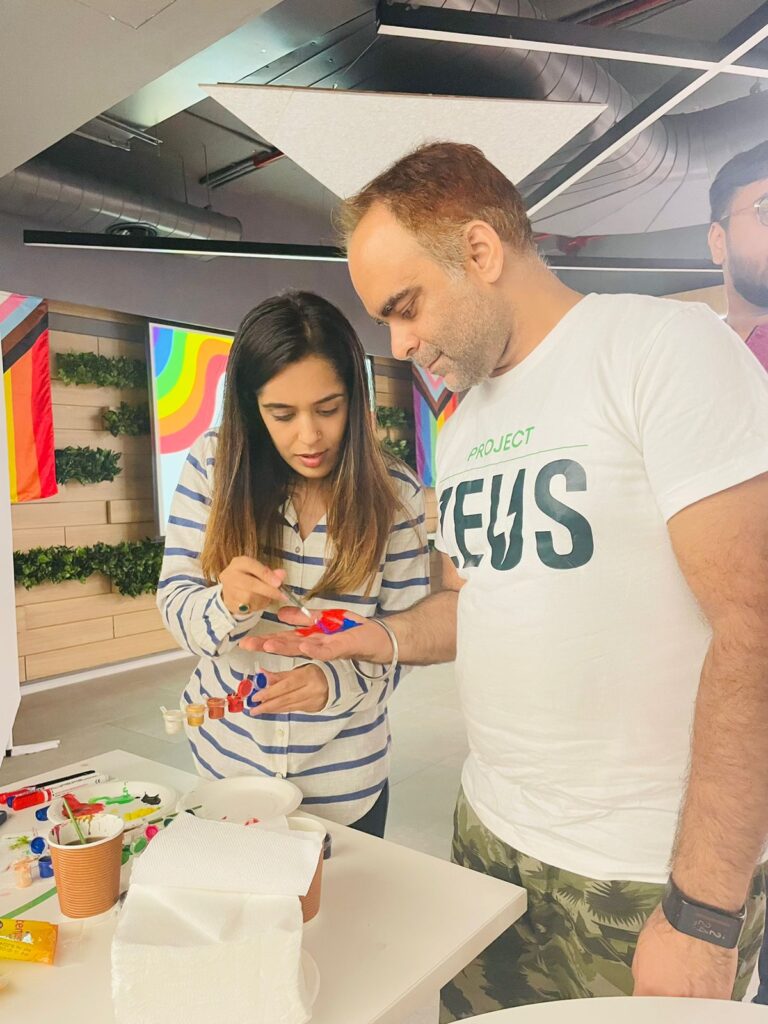 This year during the pride month, the QC team organised an event where small entrepreneurs from the community were invited to showcase their products. "The idea of inviting the LGBTQIA community entrepreneurs for the exhibitions was to inspire the entrepreneurs and community. It was a great experience for all of us," told Satyam Gupta, a MongoDB employee who has been an ally of the queer community for a year.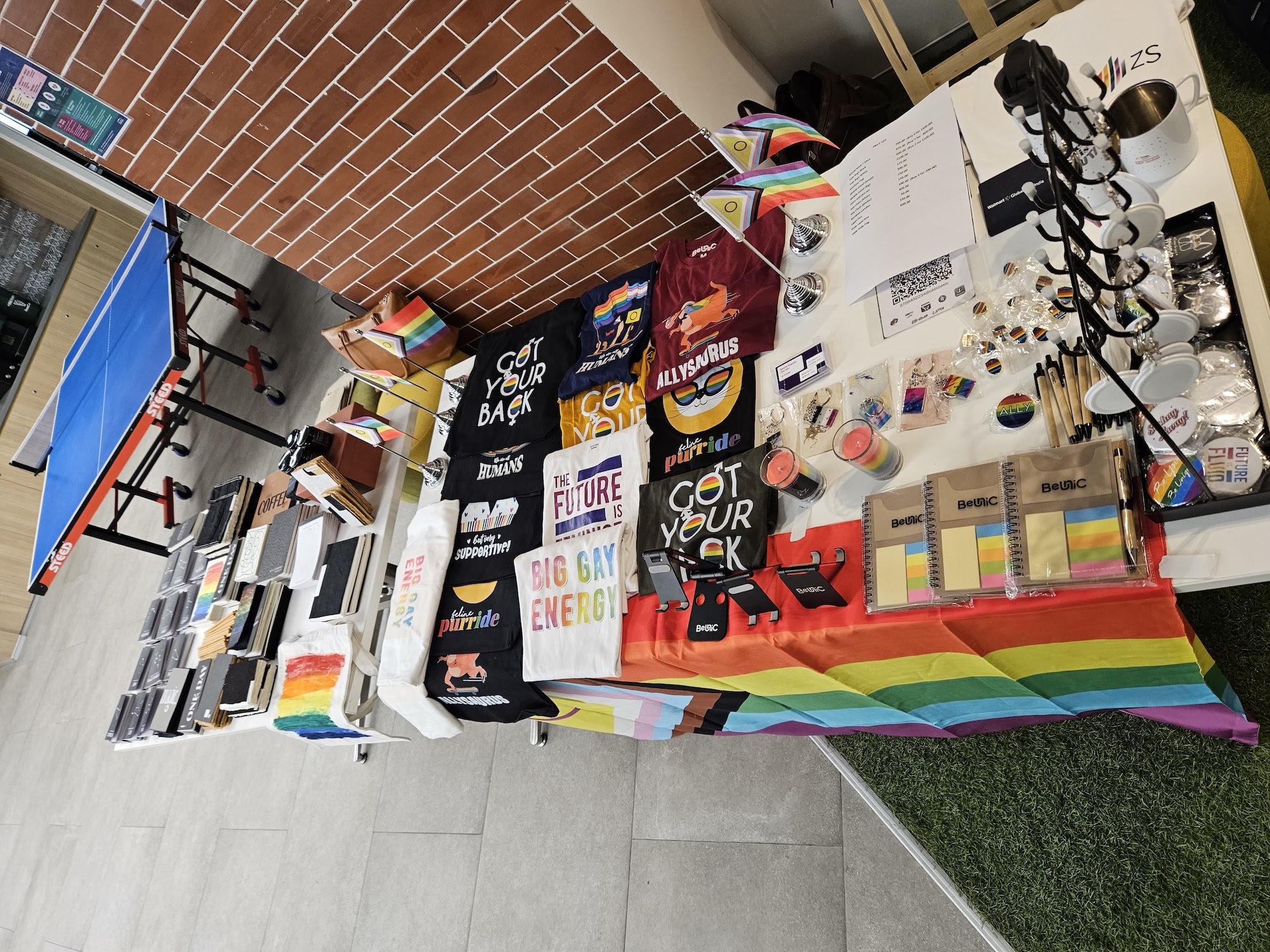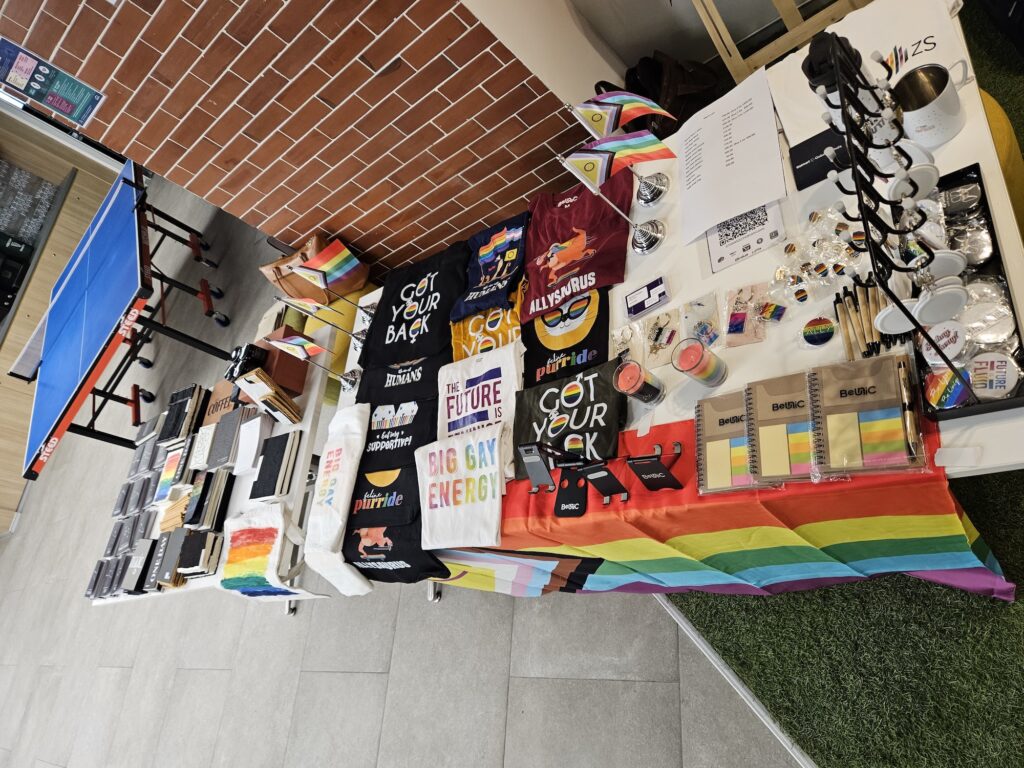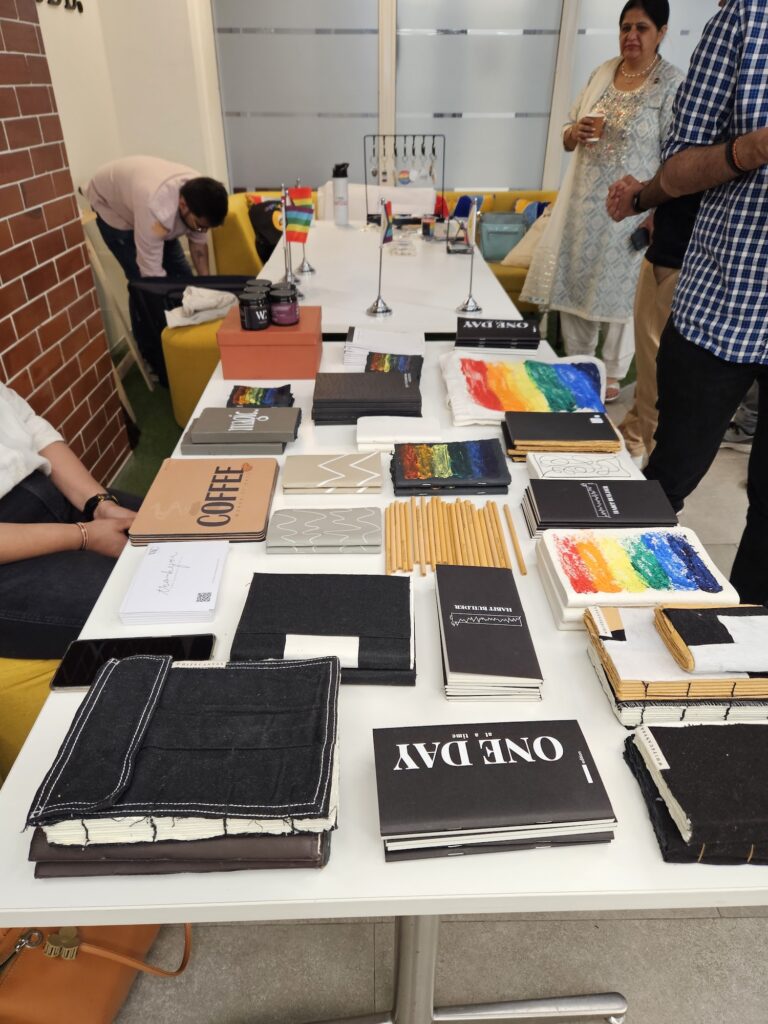 And these efforts are showing results as well. Take for example the story of Aasawari Sahasrabuddheb, who joined the MongoDB India team in January 2022. "I came to know how the company is trying to make the workplace safer and comfortable for queer employees. I also met Kajal Tiwari who told me how the company is trying to be inclusive for LGBTQIA+ people. They have been doing various awareness and empowering activities often."
As she learned more about the company's policies and its QC, she became comfortable enough to open up about her sexuality. She also spoke to a few global employees of the company who are from the community and out to other employees to know how safe it is to be out in the company. "It was such an encouraging and comfortable environment that I came out for the coming out series of the company." told Aasawari.
And it is not just the queer employees within the company that are benefitting from these efforts. Allies are also learning a lot through the awareness drives and activities. "One learns the importance of pronouns, ways to support members from the community – their struggles, etc. Attending events and sessions also helps one get rid of their biases and become more inclusive and above all, a better human being," Satyam said.
For Kajal, her journey as an ally and her initiative in launching the QC India chapter of MongoDB has provided her an invaluable learning experience. "It's been an amazing journey for me. I have been learning about the community and understanding society and workplaces' perspectives towards the community across India and globally. It's hard to find acceptance in the Indian society for being an ally of the queer community. But, we all are human and MongoDB is the place where I am learning to be a better human and better ally to the community. It gives us an amazing platform."
Another employee Akansha Rustagi joined the QC team in MongoDB India as an ally after her cousin came out to her early this year. "I don't have any problem with how he identifies himself. Rather, I am glad that my cousin felt comfortable and chose me for coming out of the closet. Although I did not know much about the community, since then I have been gathering as much information as possible so that it can help me understand the community and my cousin better."
"I am glad that my organisation has such an inclusive environment and I became part of it after knowing about it recently. I am sure it will make me a better ally of the community. I want to work towards creating a safe space for us all be it a physical safe space or mental acceptance and the first step towards the same could be creating awareness and being open to changes," she added.
Apart from the activities and awareness drives within the company, the company has been working on developing partnerships externally so that the work they do extends beyond MongoDB. In 2021, for the first time ever, MongoDB was a top-tier sponsor for the Lesbians Who Tech Summit, the largest & most diverse tech event in the world. Collaborating with the Learning and Development team, the QC group is developing training programs on managing and supporting LGBTQIA+ employees and colleagues, as well as programs on intersectional thinking to promote understanding and awareness of intersectionality in the workplace.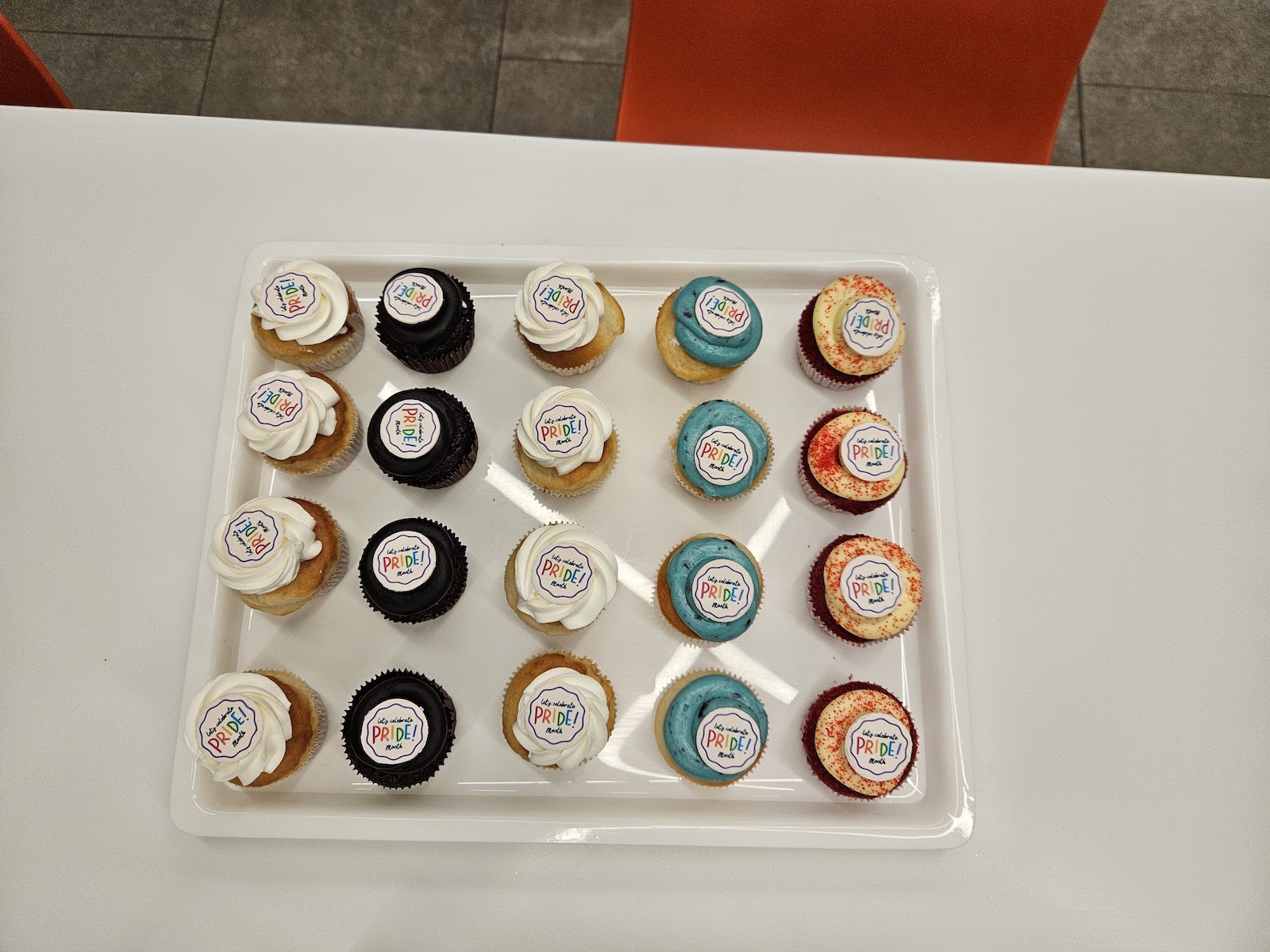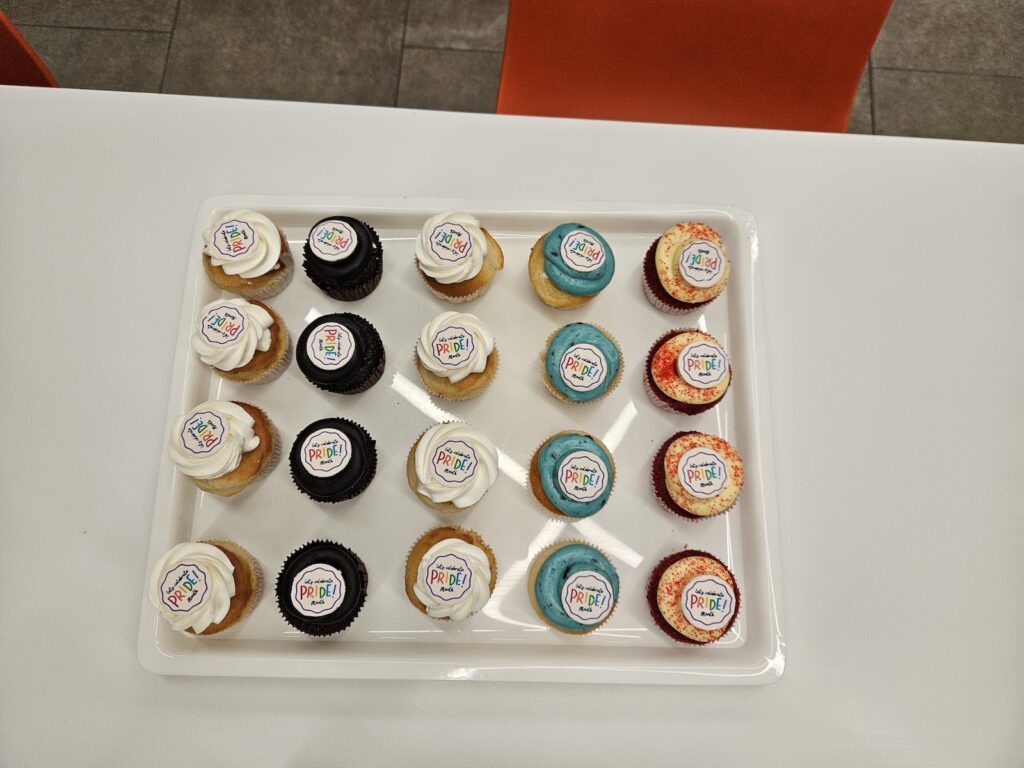 The awareness initiatives undertaken by MongoDB have positively influenced perceptions of the LGBTQIA+ community, allowing people from various backgrounds and cultures to learn about the lived experiences of LGBTQIA+ individuals through their stories. These efforts have created a liberating environment where employees like Aasawari Sahasrabuddheb can be their authentic selves without pretense.
"Now, I don't have to pretend who I am not. Colleagues share their feelings and other stuff like who they are dating. This makes me feel liberated and be my honest self. Being visible in the office, gives me more confidence to be out in public, with my friends, people outside work and my personal life as well," Aasawari said.
By striving to create a safe and inclusive space through its various efforts, MongoDB sets an example for other organizations to foster a workplace environment that celebrates and values all individuals, regardless of their sexual orientation or gender identity.
Latest posts by Bilal Khan
(see all)