Yes, it is Holi and we all wait for this colorful festival to dawn upon us- a time when we forget all the differences we have had with friends and party like there's no tomorrow. Rainbow colors unite and dance amok the humans that show some spirit and the right attitude. But wait, instead of wearing the plain old boring denims and a white kurta, here are other quirky fashion statements you could make- you never know who's watching and what the after-party scene would be like, especially when the bhang rolls out and you're hitting the skies with your feet on the ground.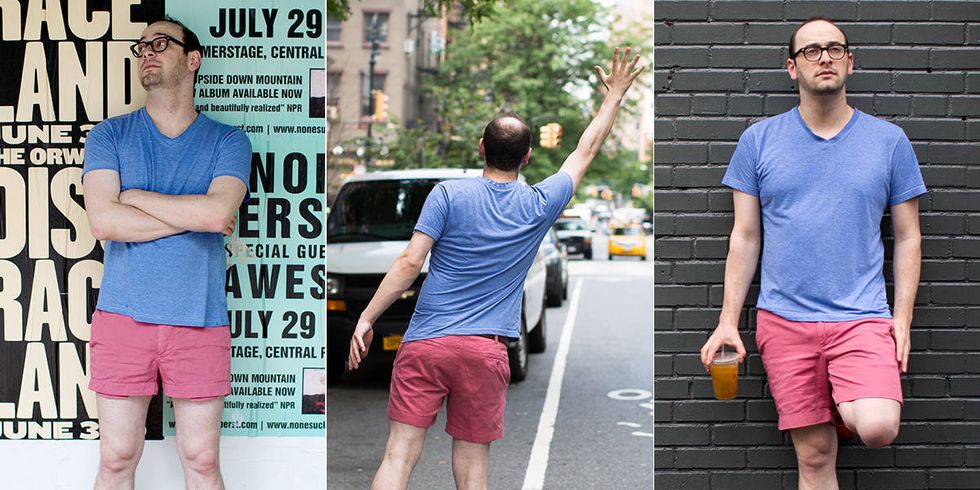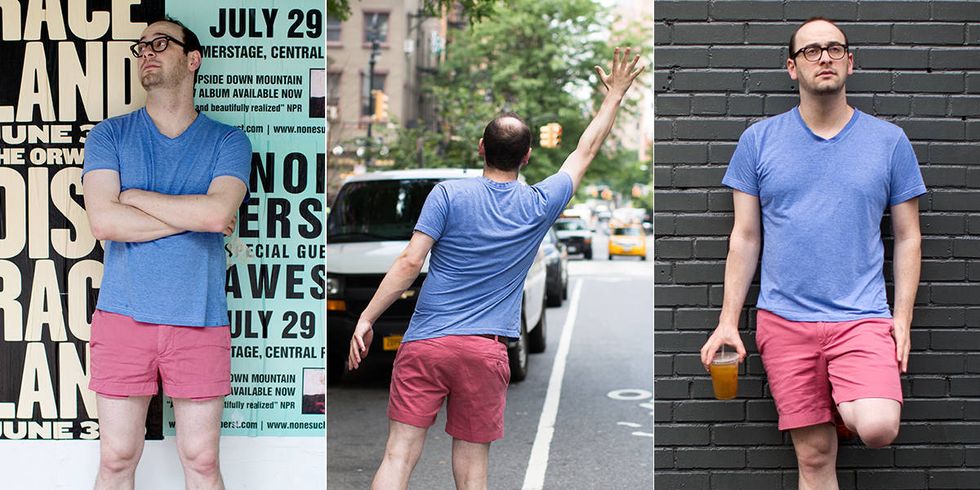 Disclaimer: Enjoy your holi, play with colors and have a sip of bhang if you please. However, do not force your celebrations on someone else, and in the garb of playing holi, do not harass women, elders and kids or stray animals too- this is not the right spirit to bask in!
Hot pants
Hot pants aren't for women alone, and if you know how to carry them well with the right attitude, you could make heads turn too. Flaunt your abs and those legs wearing a pair of denim hot pants, a cropped top or a sleeveless overcoat, and complete the look with a pair of keds or kitos for the feet.
Sleeveless tops and shorts
Check shorts and sleeveless tops in bright vibrant colours and hues can make a fashion statement too. Complete the look with a pair of bathroom slippers or mojaris for the desi touch!
Cape tops and shorts
As seen on a runway show, I wonder if this would work in India as a holi fashion statement to flaunt; I think it should, if you really care two hoots of who has to say what!
Sexy swim shorts
Well it's holi and half the men out there wouldn't mind going topless. But if you do have to go topless, ensure the bottoms are dressed well- swim shorts in cotton or poly blend fabrics are apt statement numbers to wear!
Gorgeous check shorts
You don't have to buy them from the Dolce & Gabbana Spring-Summer 2013 collection, to wear at the game of holi, but you could get an idea on what these shorts would look like on you!
Sexy man tanks with hot red shorts
Perfect combo of the sizzling hotty meets the fashion naughty- sexy man tank tops with hot red shorts, completed with the flip flops for the day!
Crop tops wit ripped jeans
Anyone from the 90s will remember this fashion statement, and if you do want to emulate the same, you can with minimal running around to gather your needs.
Tie and dye shorts
Nautica Men's Spring Summer Fashion 2014 shows us how to wear the tie and dye shorts, with or without tops!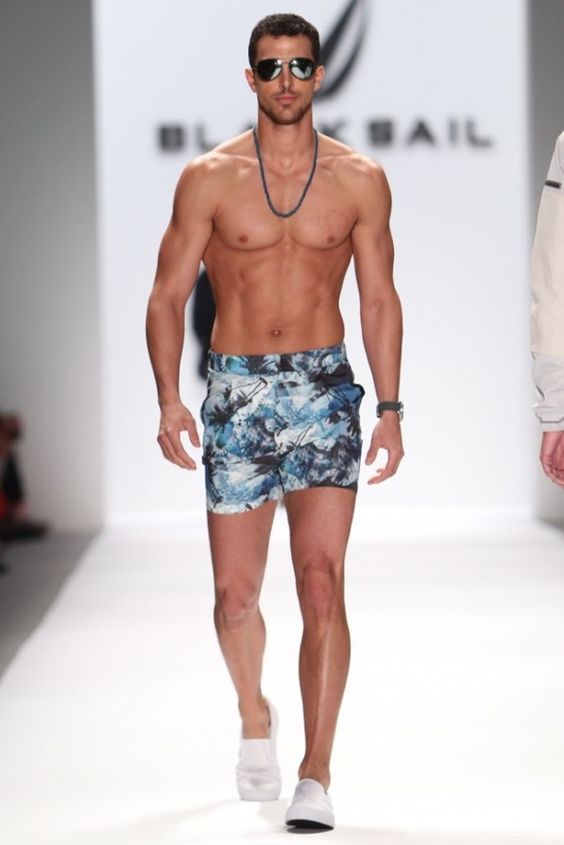 Sarongs for you boys
Ensure you wear something inside, or else the sarong can slip off easily!
Squarest shorts
The pink-to-white fade square-cut swimsuit is another idea to dress the hips in when playing holi, and you could wear it with crop tops, tops, sheer vests or go topless as well!
Loose open shirts with pastel shorts
Flaunting the man rug on your chest can come easy, when you wear loose open shirts and hot shorts in pastel hues.
Floral shirts and bathing shorts
Nothing speaks of being sexy no more than a man confident in his body, flaunting hot bathing shorts and a cool flimsy floral shirt!
Umbros for the bros
Back in the 90s I saw a lot of men wearing umbro shorts, and this time I would like to bring back the blast from the past- think about this one as an option to wear an flaunt!
Striped swimsuit trunks
For the poolside holi parties and gatherings, and you cannot go wrong wearing these.
Electric Blue Boxer with Mesh Pockets
Steal the show at the holi bash in sexy Electric Blue Boxer with Mesh Pockets, ones that say PUMP!
Party like the military boys
Don't we just love our men in uniform and without it too!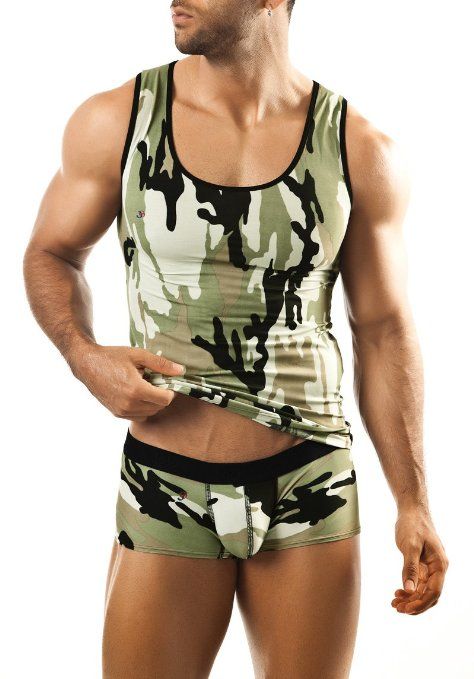 Have fun boys, and flaunt your fashions statements like no man's business this time! Happy Holi from us all to you and your loved ones!

Latest posts by Rohan Noronha
(see all)