It is that time of the year when the Easter Bunny comes calling and he wants a few eggs cracked, eaten and cupped with love. Are you ready for the weekend fun-filled saga with your beau, date or friends? If not, here are a couple of rules that you should follow to have a wonderful Easter celebration with the gang of boys or with your special someone – read on!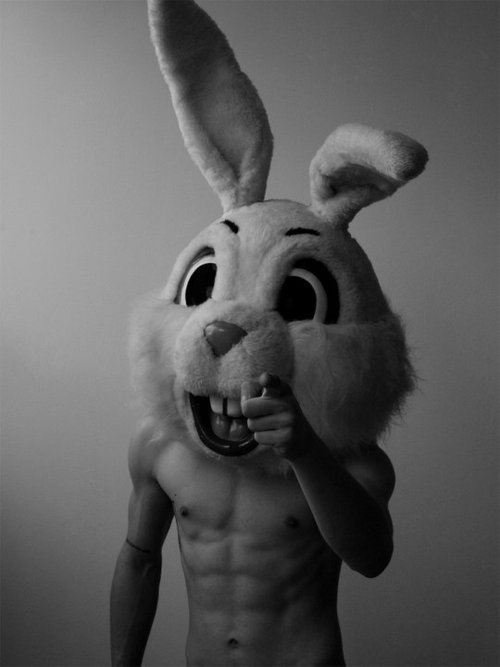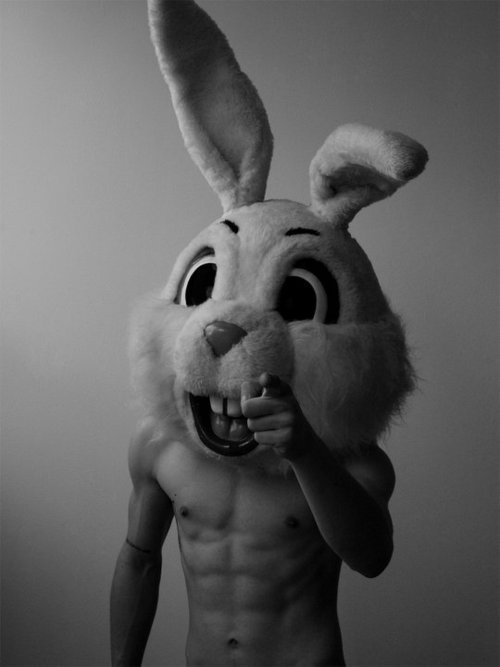 Jump into the tub and surprise him
Well, you've got to do what you've got to do, and with the summer climes being to harsh and dreary, a nice tub session is a must. Surprise him in the tub, and the rest of the night and the weekend shall start out fine!

Go shopping for Easter eggs
I am sure there is that one place where the two of you love digging into cakes, pastries and all things confectionery, isn't it? Get back to that place now and start shopping for Easter eggs, but this time alone. Look for customized one's or ask a friend to help you make them; carry a pretty basket to store the eggs in, and place them all in one, ignoring the old adage!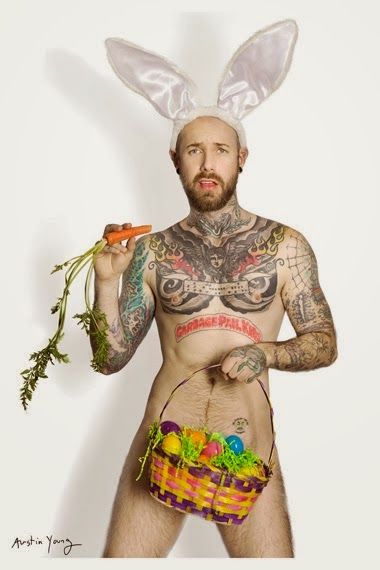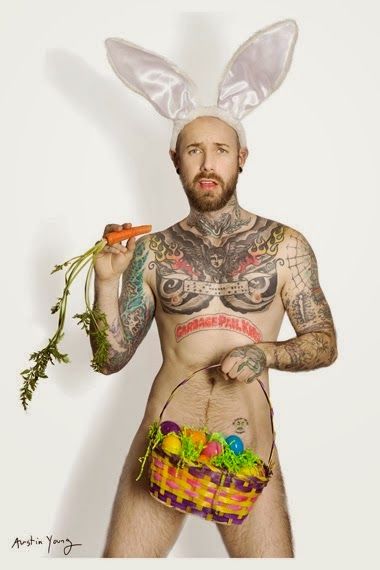 Play the egg hunt game
Sprawl yourself on the cozy bed, leave clues around the house, which he shall follow once back home. Wait for him to reach the nest, between your legs, where he shall deposit the eggs one at a time. Each time he places an egg in the nest, strip a piece of clothing off you- up the ante with excitement in your own seductive ways!

Follow him around for he might need some help
The fun part in the egg hunt would be in following your man around, in your jocks and the bunny hat. With his permission, capture the moments on your cam and make a memory album of the same!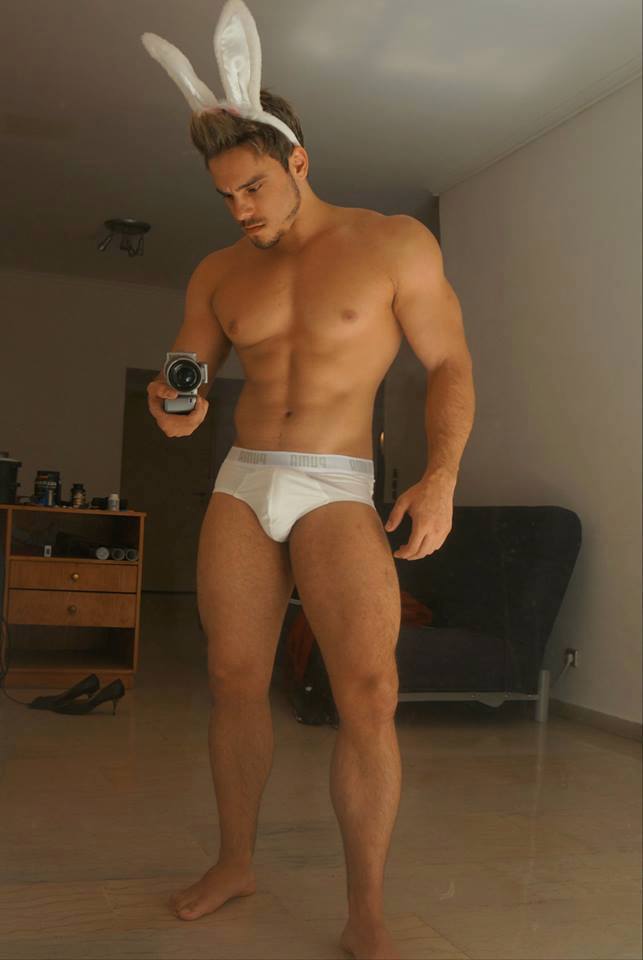 Call the other bunnies over
The more the merrier, isn't it? Have more eggs to hunt for? Your bunny needs his sorority for help- call the other bunnies over for an egg hunt party!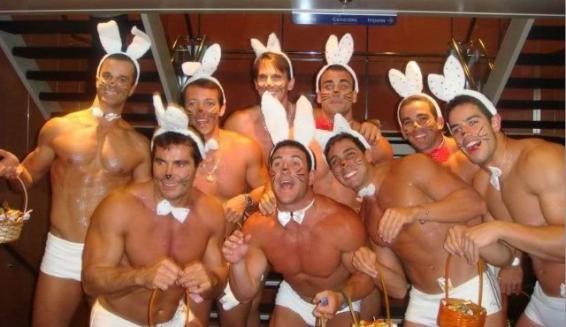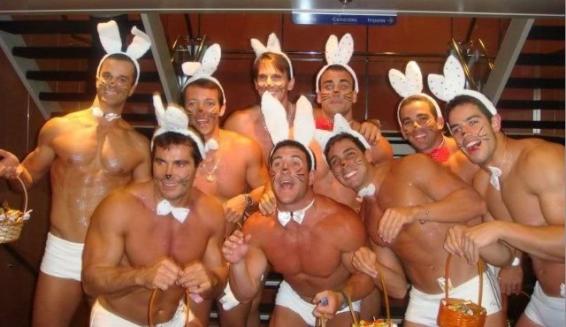 Help him make his own Easter basket
Before he says you don't love him enough to help him create his own Easter basket, be proactive and help him make one.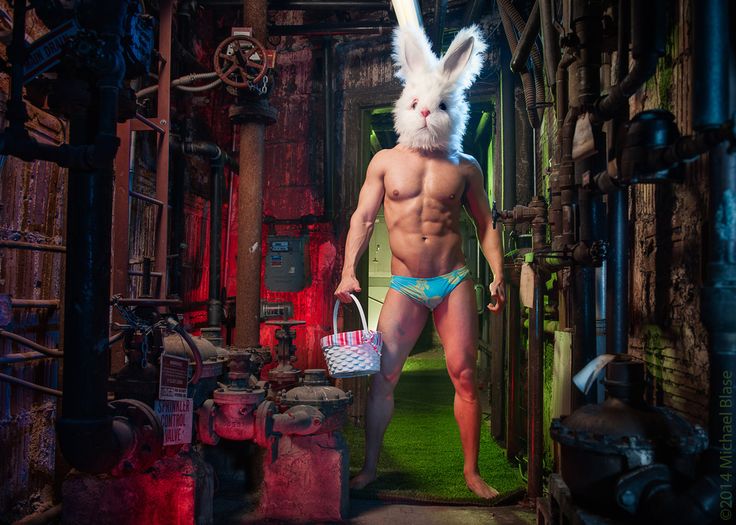 Fill the basket with bunny treats
Not just eggs, but I would look at sassy and quirky bunny chocolate goodies for him to munch on. And you know what happens when one has enough of chocolate *wink*.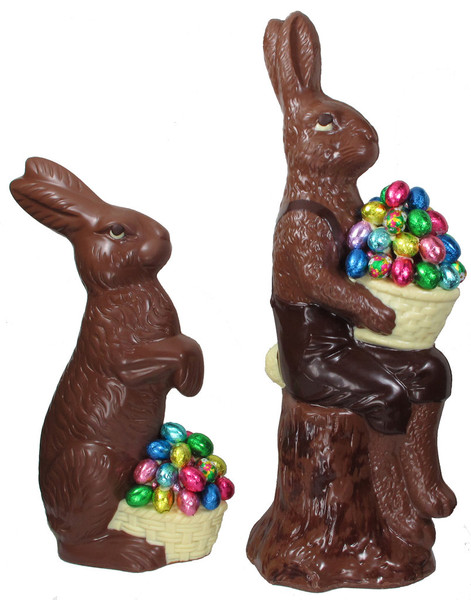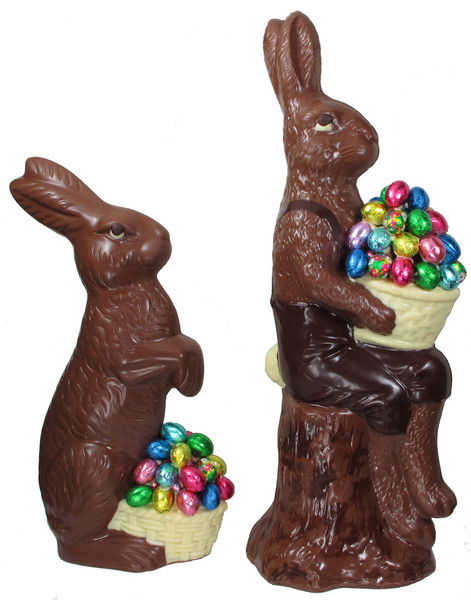 Have a surprise 'dress up fashion show party' at home
After all the egg hunting and running around, it is time for him to sit back and relax- with a fashion show and a party thrown by you. Gather the other bunnies to roleplay and doll up, and get nasty as much as you want in a fun way!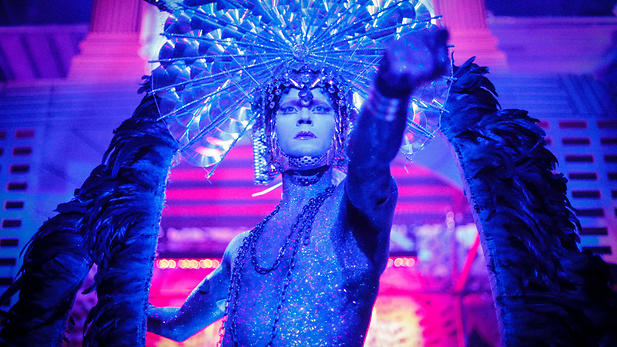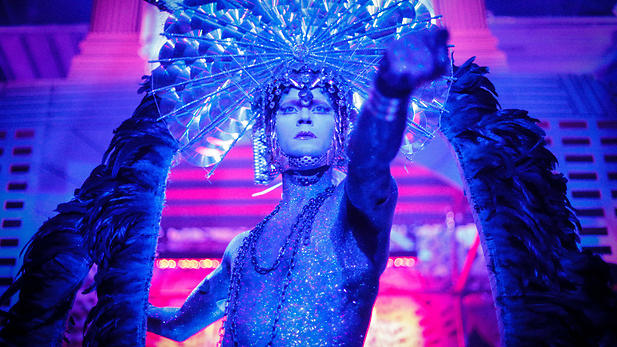 Make it a colorful event
Bring in our lovely sisters to add more color and charm to the party thrown at home; more the merrier and in rainbow themes that too!

In the end
When the party's done rocking, the bed calls for some socking! Snooze away in his arms, and praise him for a job well done! We leave the rest to your imagination.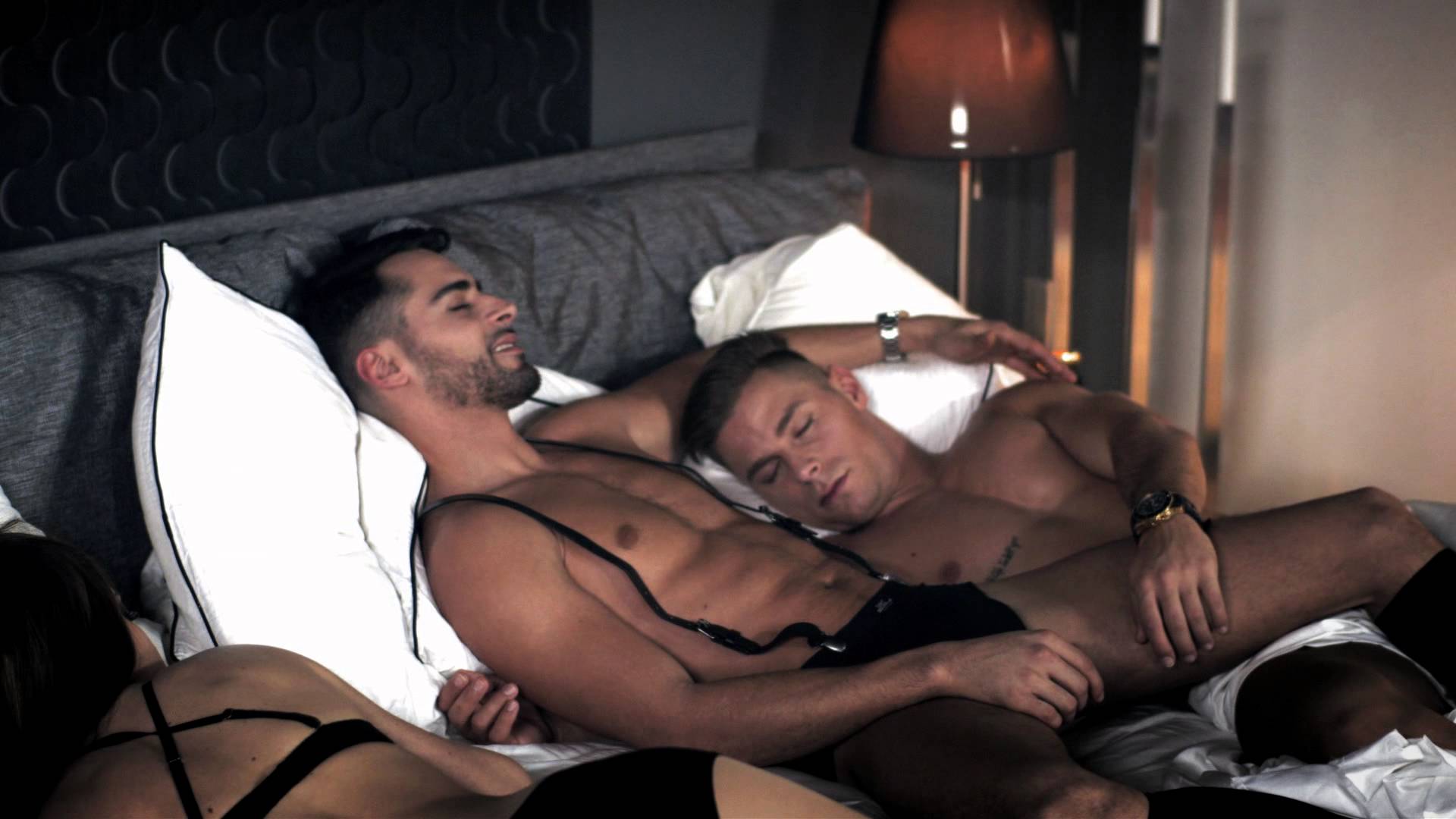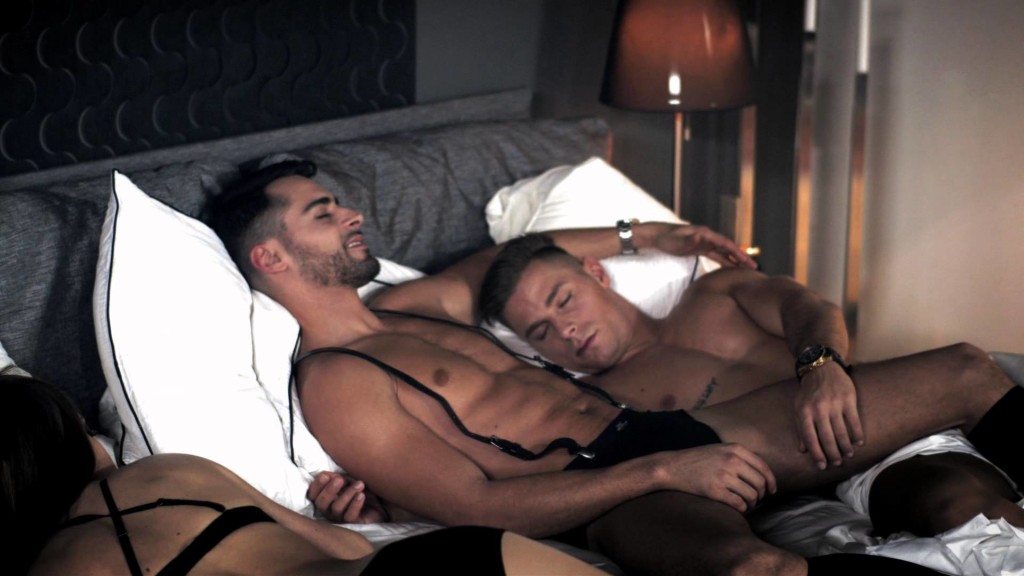 Have a Fabulous Easter folks!

Latest posts by Rohan Noronha
(see all)