So as we head into the month of romance and love, hot sex and fuckdates galore. Here's my talk on why I am so in love with latino men. I have always been, and will always be; probably in the near future and when I get out of India, maybe I shall find a latino hubby and settle down with him. Sigh!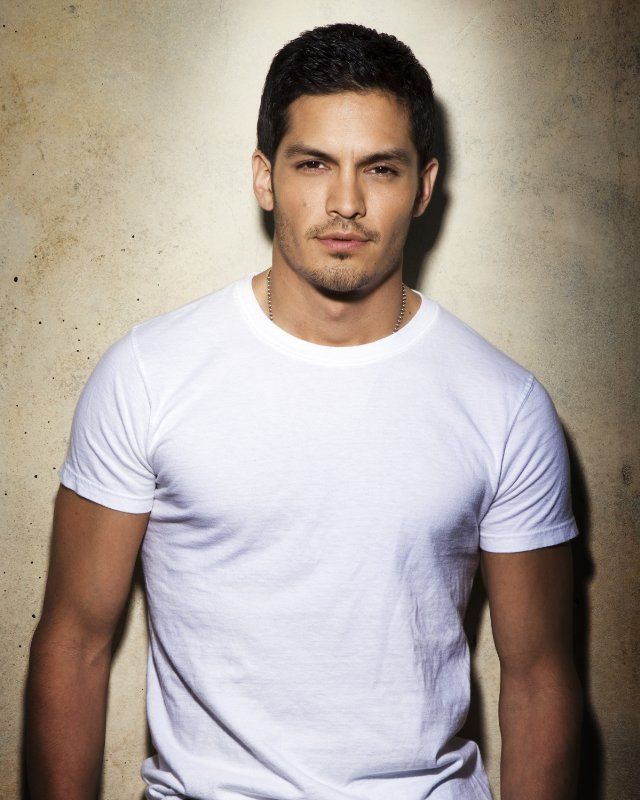 They drive many wild
There's something in the air or maybe in their food, their mannerisms or whatever it is; I really cannot pin point what- but latino men are intense and passionate- a trait Ihave noticed with many of them, and no Tomfoolery there. Remember the adage "there's more than what meets the eye". check out Raphael Lancar!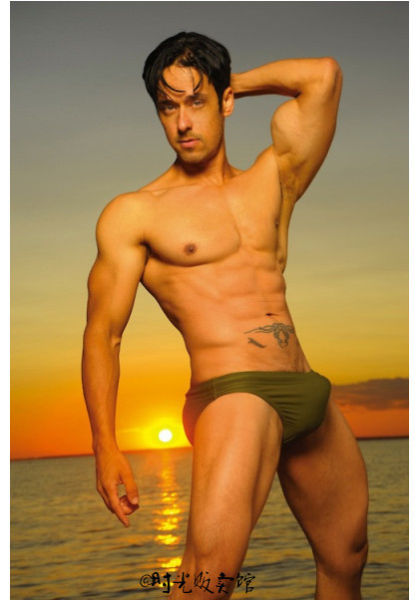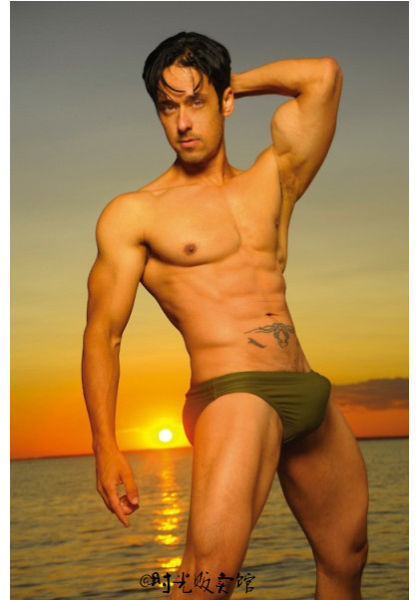 Macho yet sensitive
Truly, I haven't seen that combination in equal measures in many other men from various nationals (I have interacted with many online and otherwise), but yes, latino men have a blend of the machoism and sensitive touches in them. They don't mind shedding a tear when need be, and know when to hold fort if the need arises. A man who knows how to navigate his emotions; knows how to navigate elsewhere *if you know what I mean*.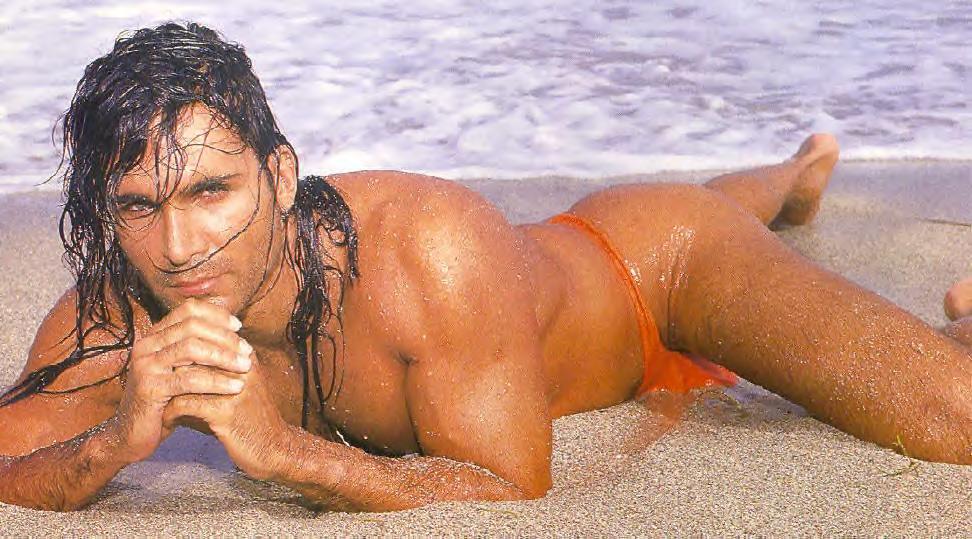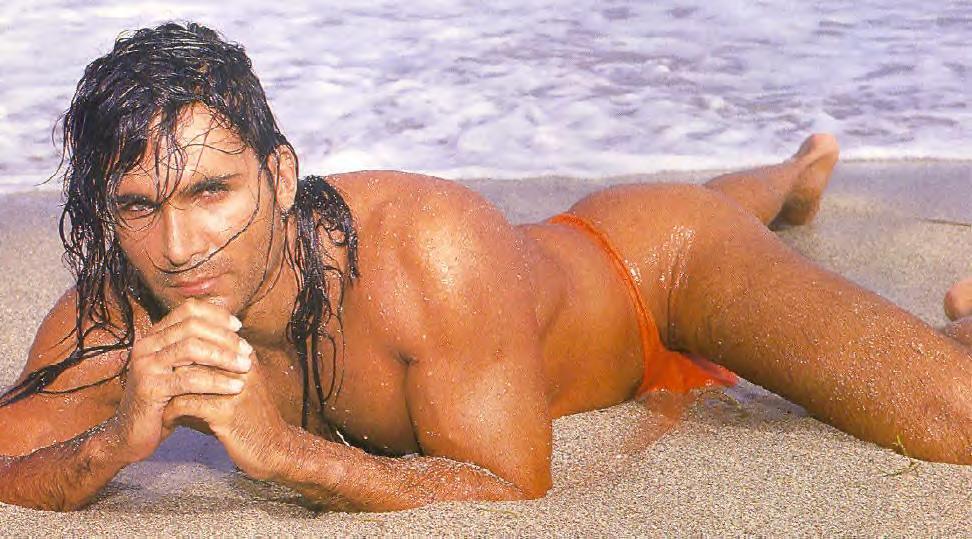 Hard workers
FUCK YOU TRUMP! Now that I got that off my chest, here's the thing. Throughout history it has been seen how hardworking and honest the latin American community has been. Most latino friends I have, and their families I have interacted with have shown me how they have risen from literally nothing. Hard work is what they believe in- they'd go hungry but would never dupe and cheat. FUCK YOU TRUMP, ONCE AGAIN!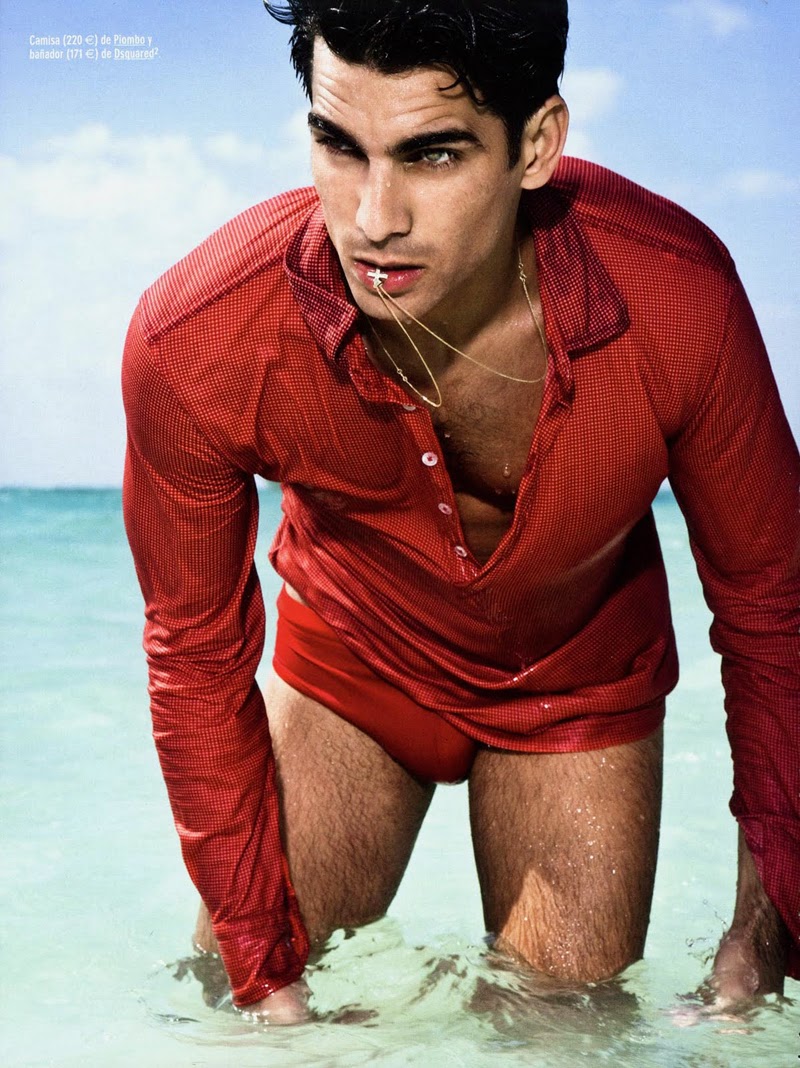 They know how to shake their booty
Ricky Martin was the first latino I had a crush on, and still do. And he is one of the reasons why my two left feet ran away for good; his moves, his booty shake, the shake your bon-bon song, his dancing skills, sigh. And that's how I learnt that the latino men know many more dance forms- samba and salsa aren't the only one. I remember once dancing with a latino man in college (an exchange student's elder brother), and boy did he express and emote well through his moves!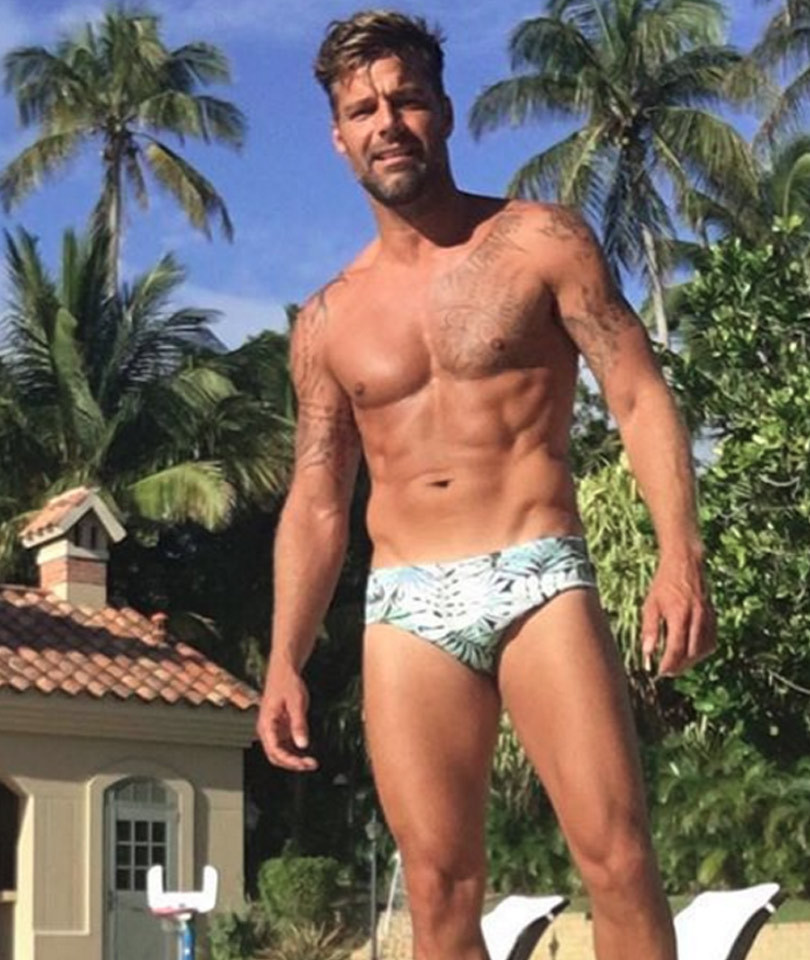 They be sexy and they know it
Diego Sans to Enrique Iglesias, Julioa Iglesias to Andy Garcia and the list of hotties can go on and on- I find them all hot, hotter, hottest and whatever can be extended too. Sexiness drips from every cell in their body; seriously spicy to the core and can be gobbled in a jiffy (now now now, admit it, you would be spreading your legs now and then if you found a latino by your side)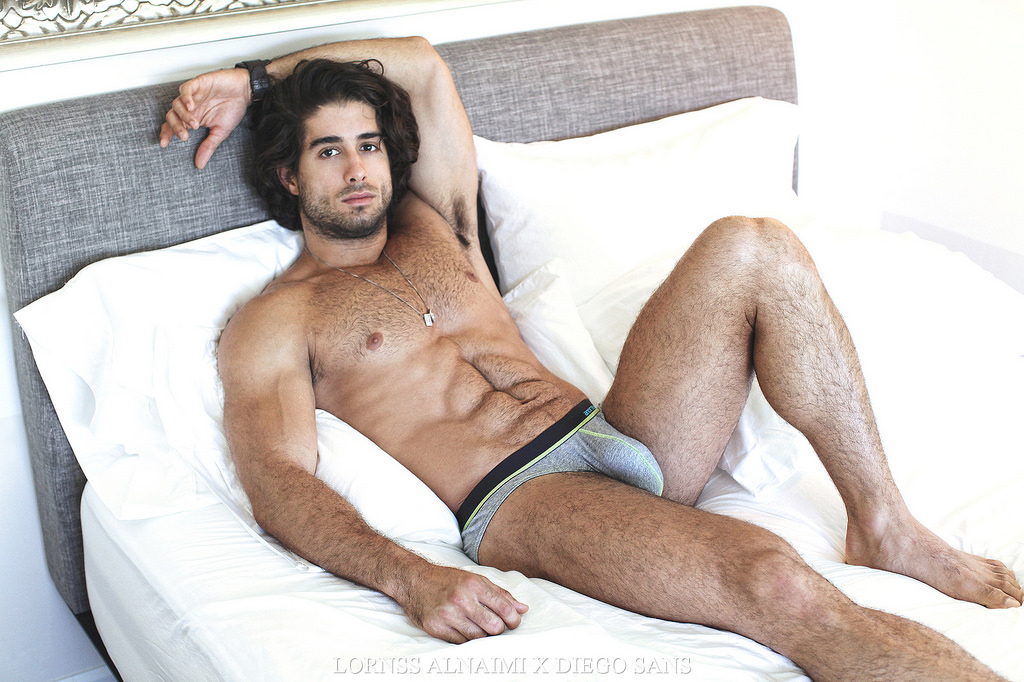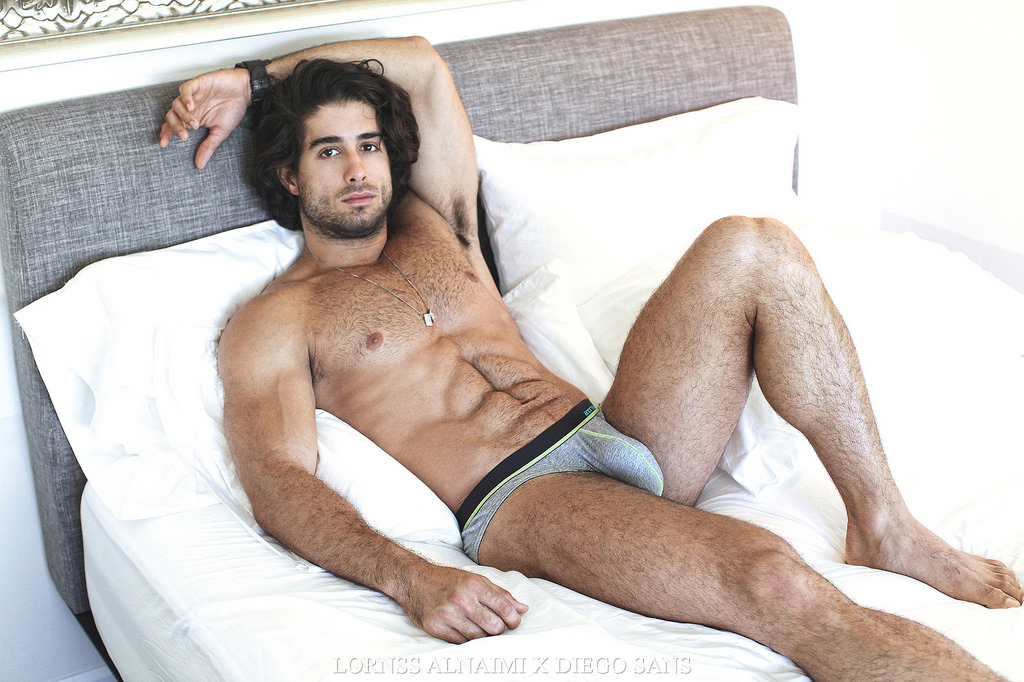 Exotic skin and eyes
I mean come on; did evolution pay more attention down latin America to make them sexy as fuck? The soft accent, big schlongs, nice legs, the buttocks apart, latino men and their seductive eyes can make you go crazy- I went totally crazy watching Antonio Banderas- such perfect combos he has!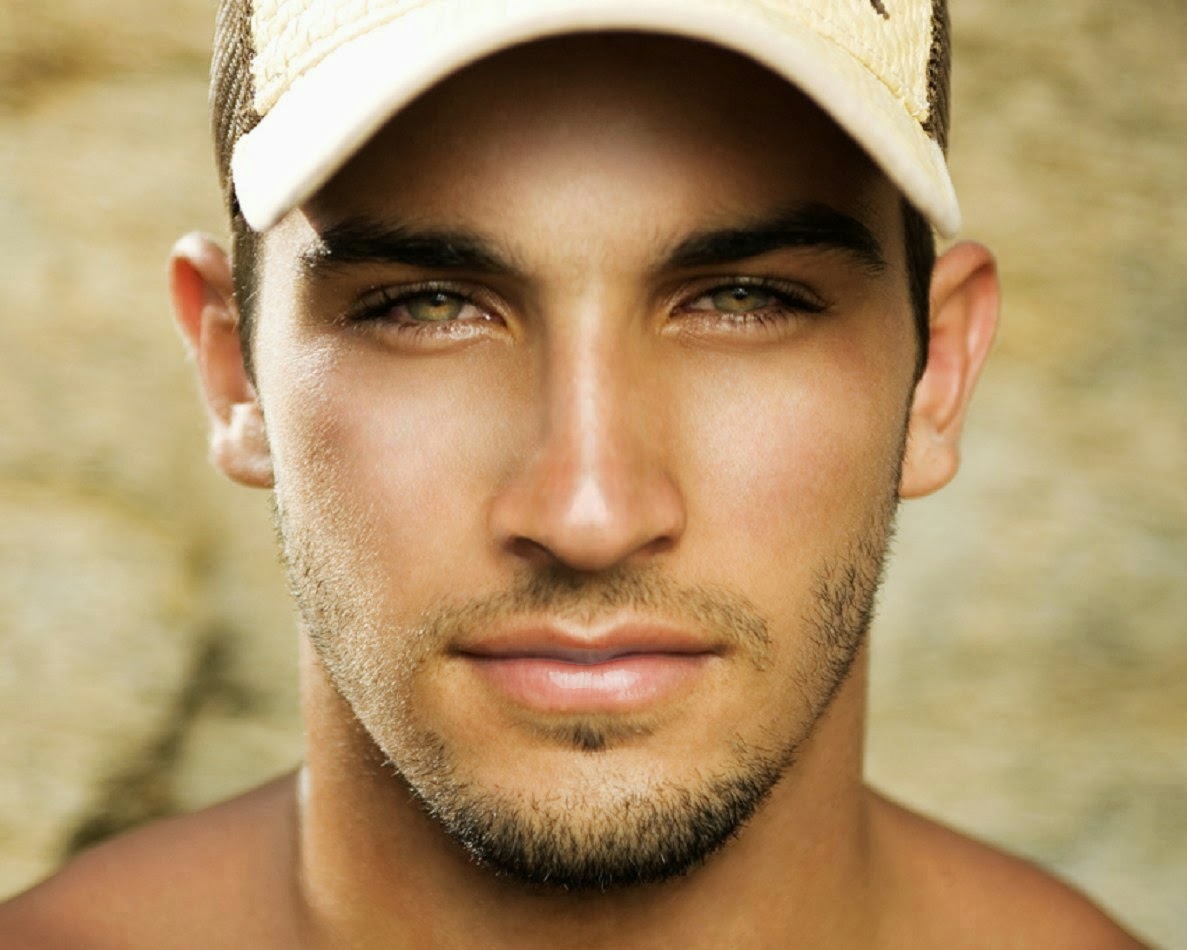 Family oriented
Ye ye, I know you would say "Indian men are family oriented too", I don't doubt that. But am talking about latino men here. The couple of them I know, still love their mommas and are best buddies with their papis. And believe me when I say, nothing turns me on more knowing how respectful man is to his parents.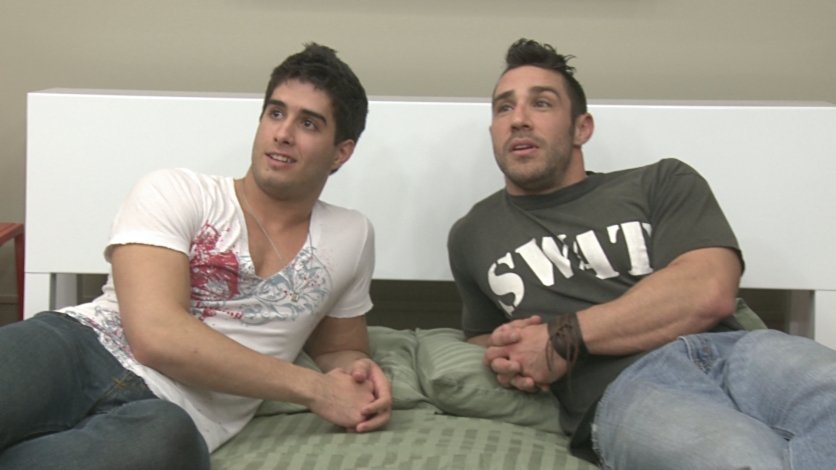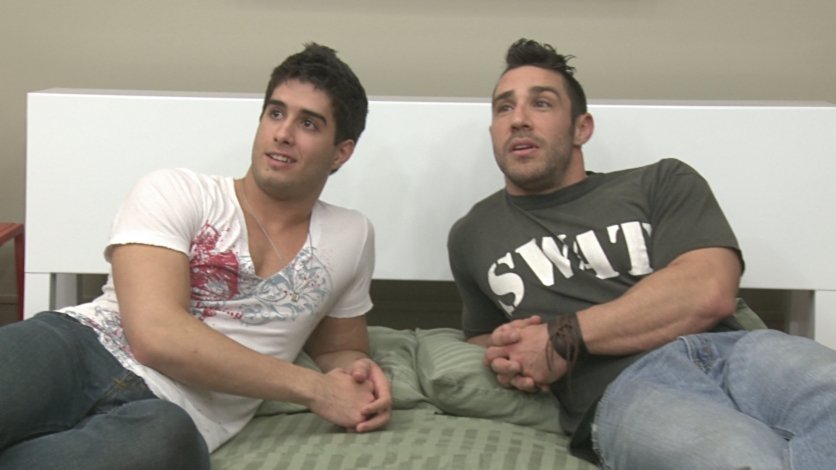 The food they cook and boy can he cook
I don't know where they learn their art of cooking from; I love their spicy dishes! No wonder them latino men are the spiciest lot with the best long chillies to munch on *pun intended*. Did you guys check out that latino bloke cooking only in his underwear? Below is a glimpse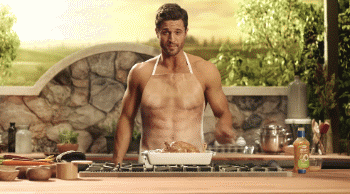 Romantic fools
Romancing a romantic fool is on my bucket list, and for that I need my latino man. I know it for a fact, when they commit they do so whole heartedly; I have seen that with my gay friends and straight friends alike. They are the epitome of loyalty; the men go out of their ways to PDA and express love. And one more thing- they are good in bed with those romantic touches too.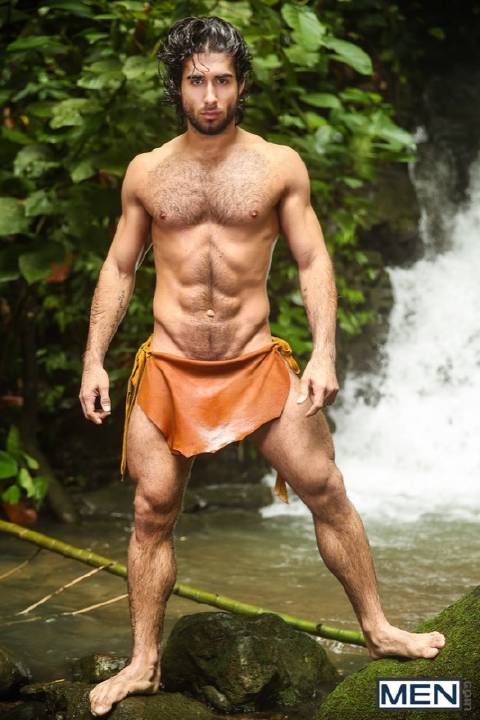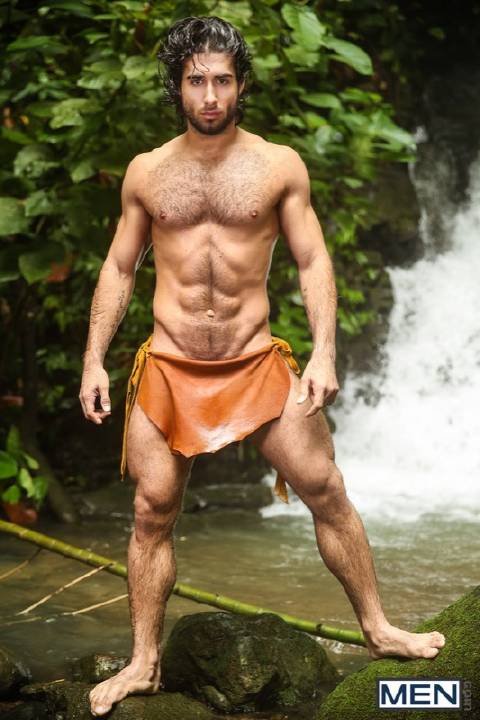 Their motto "la joie de vivre"
No doubt they are a vibrant bunch and a jivey lot with full energy round the clock; they know how to make memories happen, and their bonding is strong.
Finally, they treat their queens as their queens; no short change here!

Latest posts by Rohan Noronha
(see all)