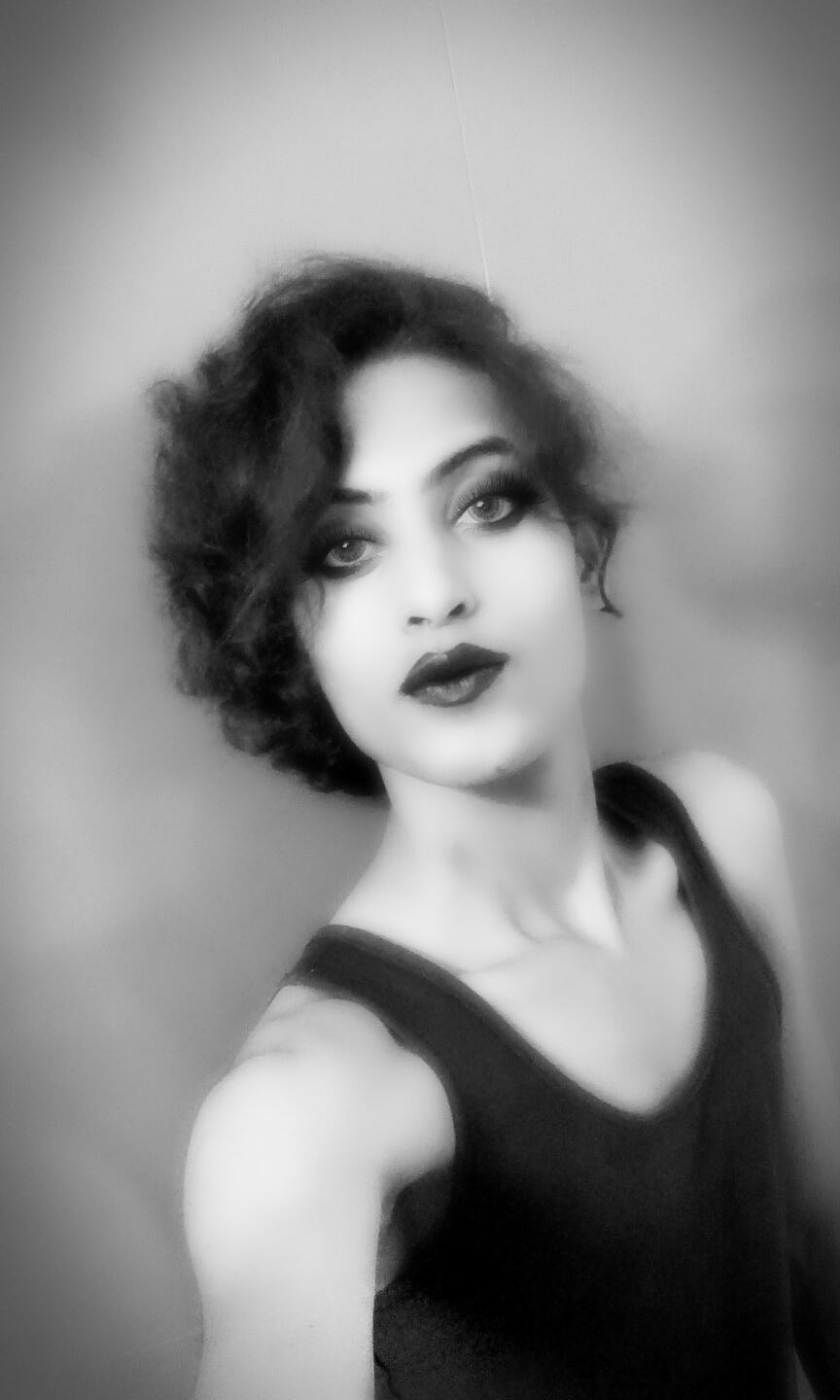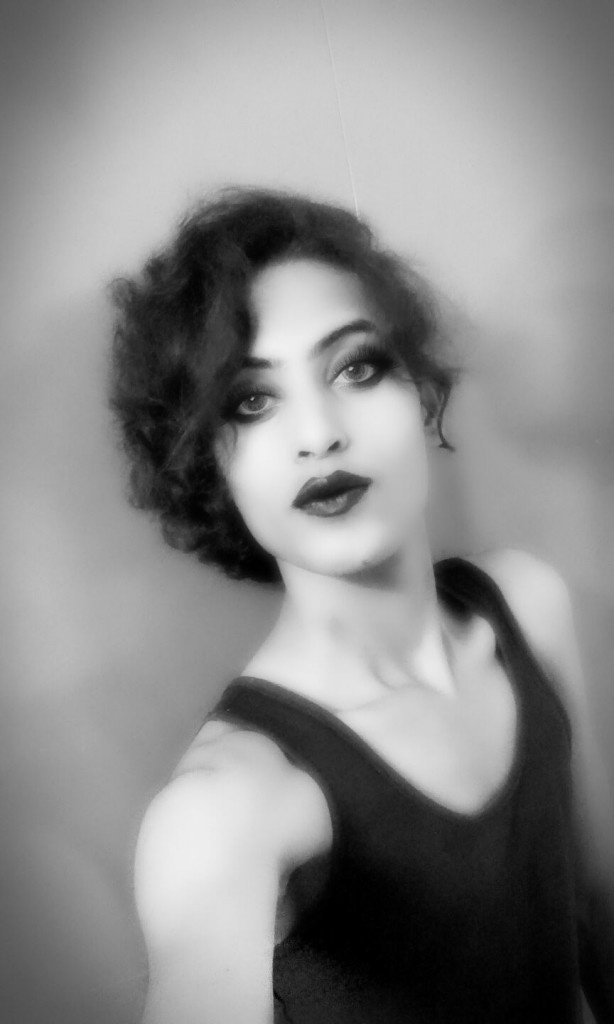 Art is a mode of expression and sublimation, and people express themselves through art of various kinds, forms, and types. Nude body art is an increasingly appreciated form of photography, where the subject or the muse is nude. Nudity has been associated with divination and liberation, the idea of breaking 'shackles', and the idea of non-conformity, since a very long time.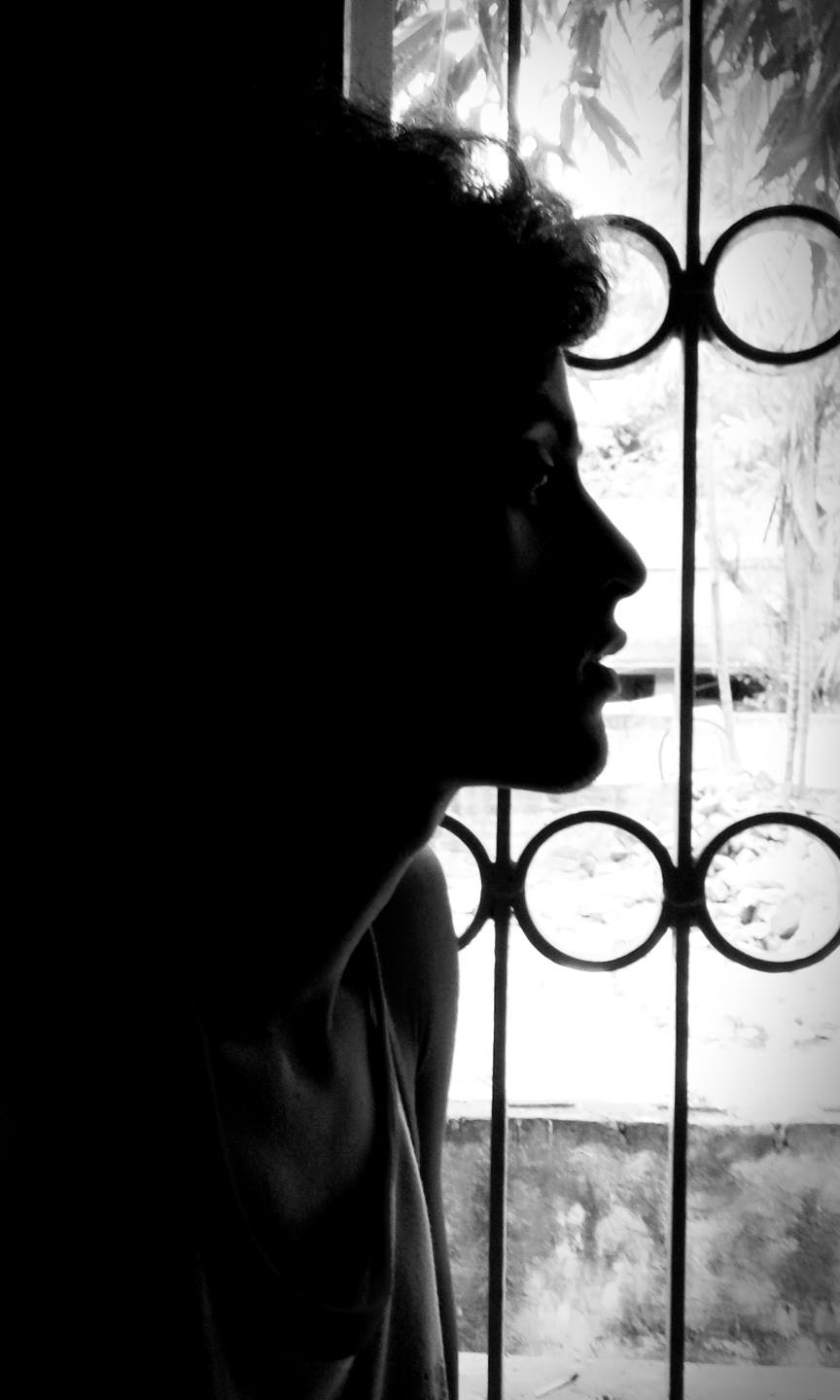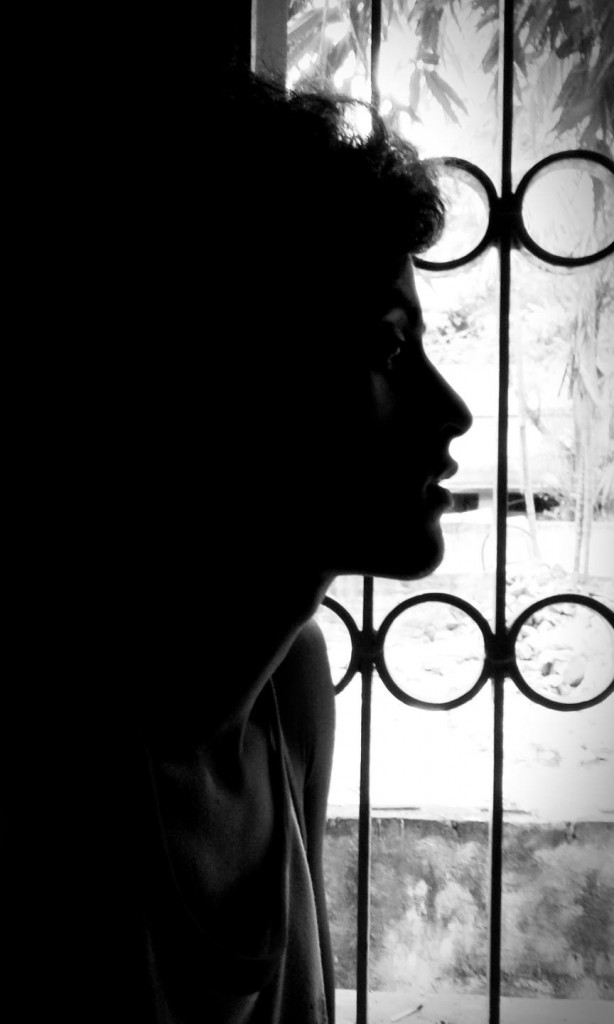 In the dark lanes of Kolkata, stays Ratri Rajesh Swaha, working with self-nude portraits. Ratri is a transgender woman, working in TCS BPO Non-voice, and struggling to become a model, actress and a singer. Ratri has been using a digital camera, and the very background of her home to create art from her liberated body. A few of her works compiled by herself under the name 'Shoriri Bhasha' are stunning, and are full of the balance between, eroticism, sensuousness, and they say a story if you are willing to hear, or rather, see.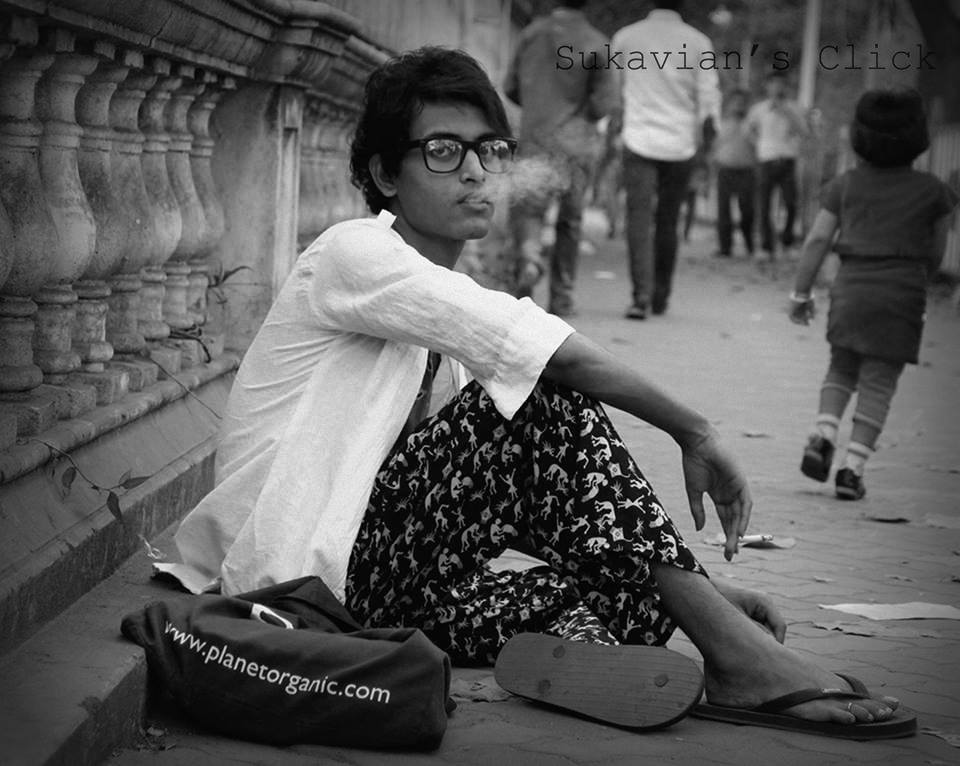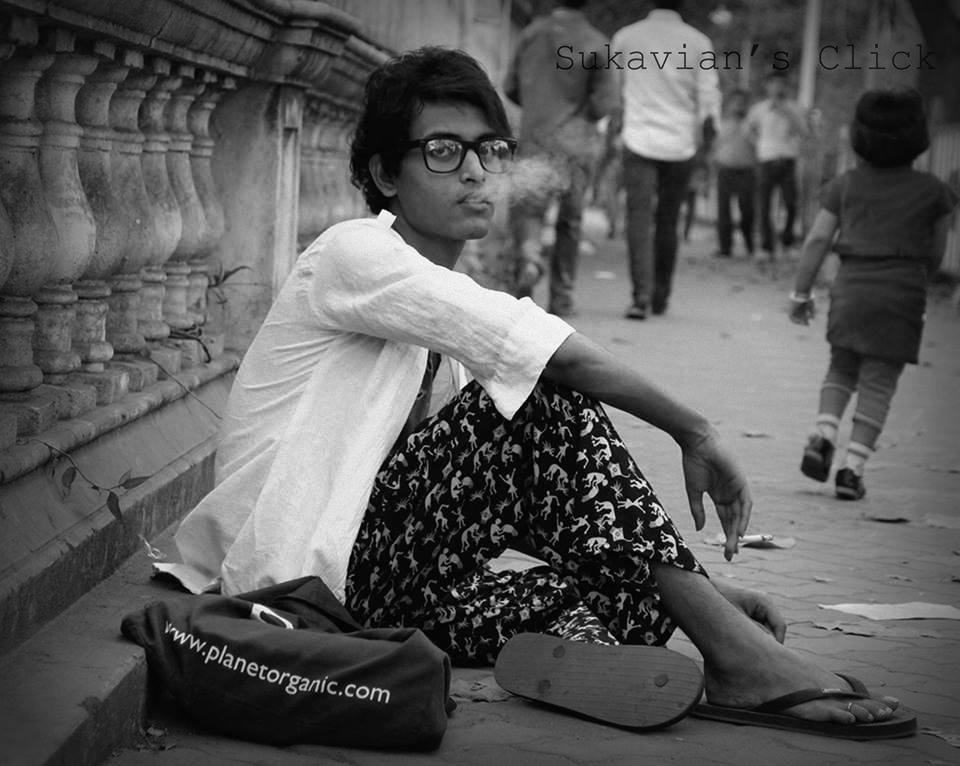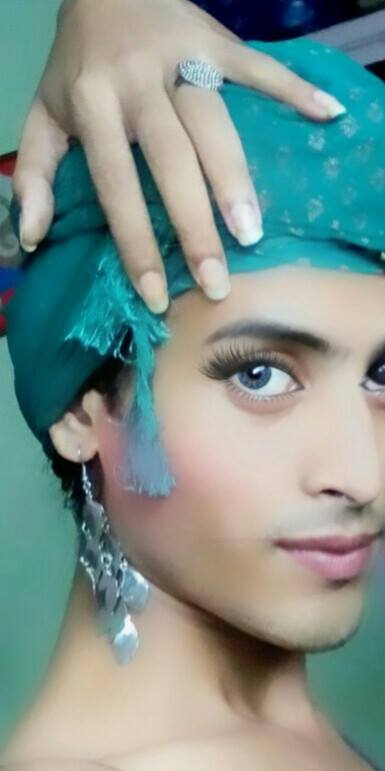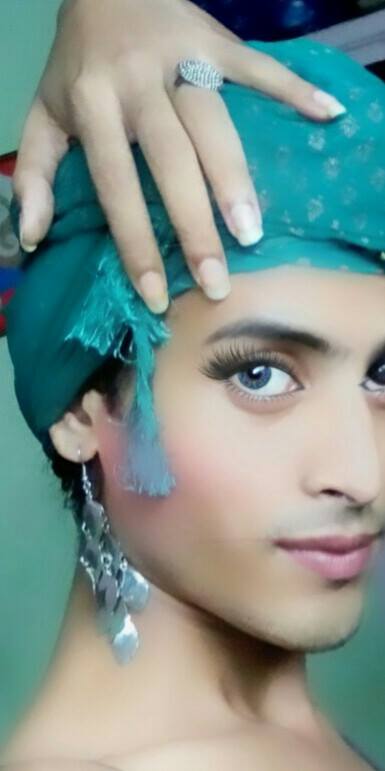 As a transgender woman, she has had to face a lot in her life, and her struggles are not yet over. As she says, "I face a lot of discrimination both outside and inside my home. A lot of my colleagues don't talk to me. A lot of my relatives have stopped inviting me to any family occasion; while I have never cared, it feels bad to see that only your parents are invited, but you aren't, just because you have decided to be yourself." Even against all odds, she has carried on with her fight, refusing to give up to the hetero-normativity and transphobia of the society. Rather, she has decided to be bold and come up with scintillating nudes, self-clicked ones that she uses to express her desires, and understandings. She calls them her way of speaking up against the shackles that society has placed on her.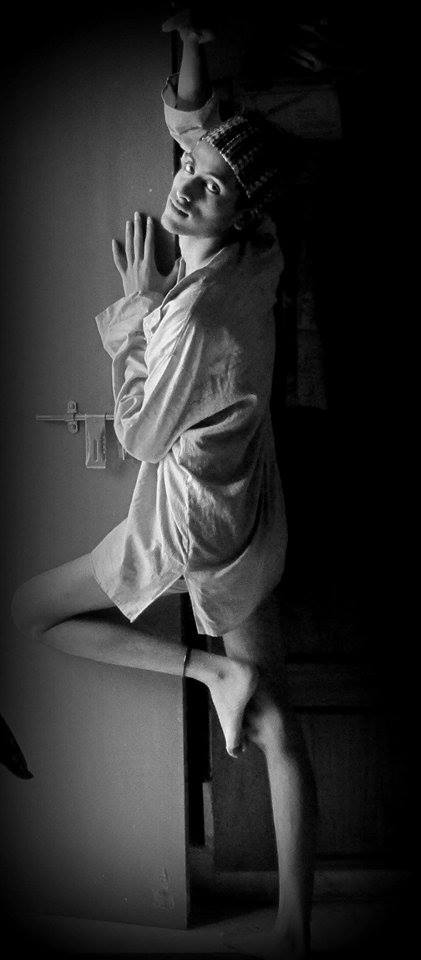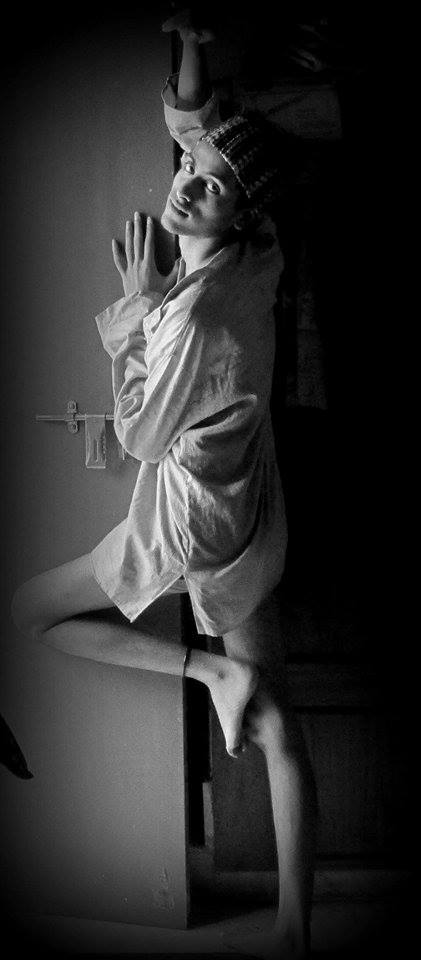 Chandroneev Brahma, a painter and a doctor, and one of the first people to inspire Ratri into liberating herself, says, "I used to sketch nudes. After I sketched her and followed her on her profile, she gradually grew bold and also started transitioning. When I met her, she was gender conforming, and then over a period of time, she started transitioning." He goes on to say how nudity remains frowned upon in society. "Nudity is something frowned upon in public spaces, and also in so-called safe spaces. The hetero-normative discourse, and non-artistic glance generally loves to drape its nudes or de-sexualize them – Kali has been draped by us, whereas so many classical sculptures in the west have had their male genitals removed. It is the nude that makes us confront our cultural sensitivities- the past has often seen such controversies over paintings of Raja Ravi Verma, Hemen Majumdar, MF Hussain and many others."


Initially, her nudes weren't well accepted because of the paranoia of the people. All her pictures have been reported once or more and some have been removed by Facebook. She has been banned from a public group on Facebook for uploading one of her nude pictures, even though people liked it. But now, things are changing. As people are coming to know of her work, they are appreciating it, and she has found a lot of support.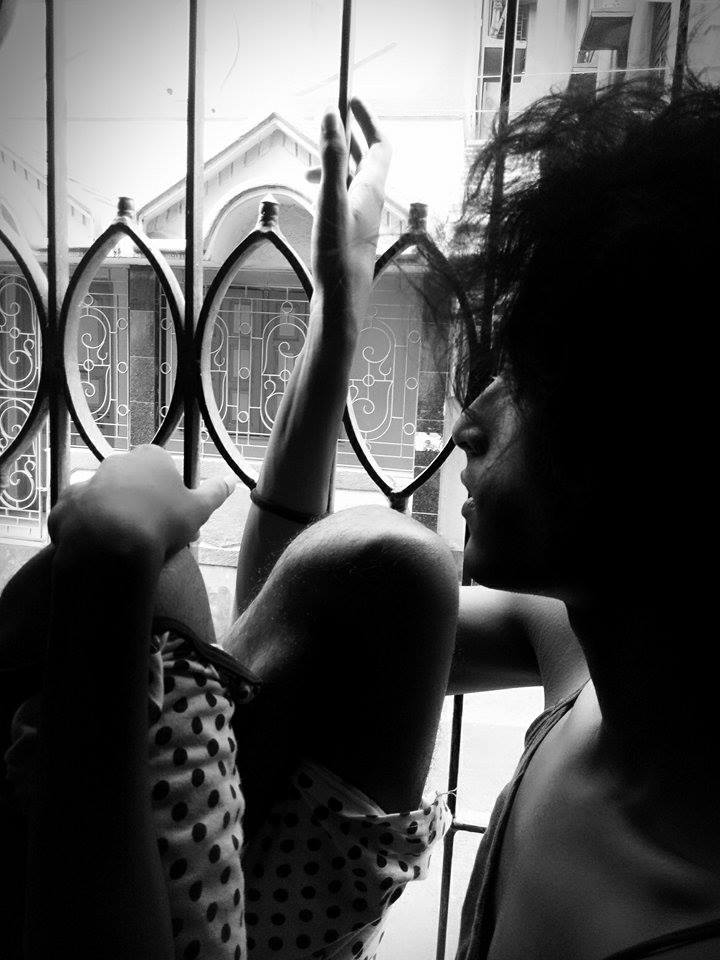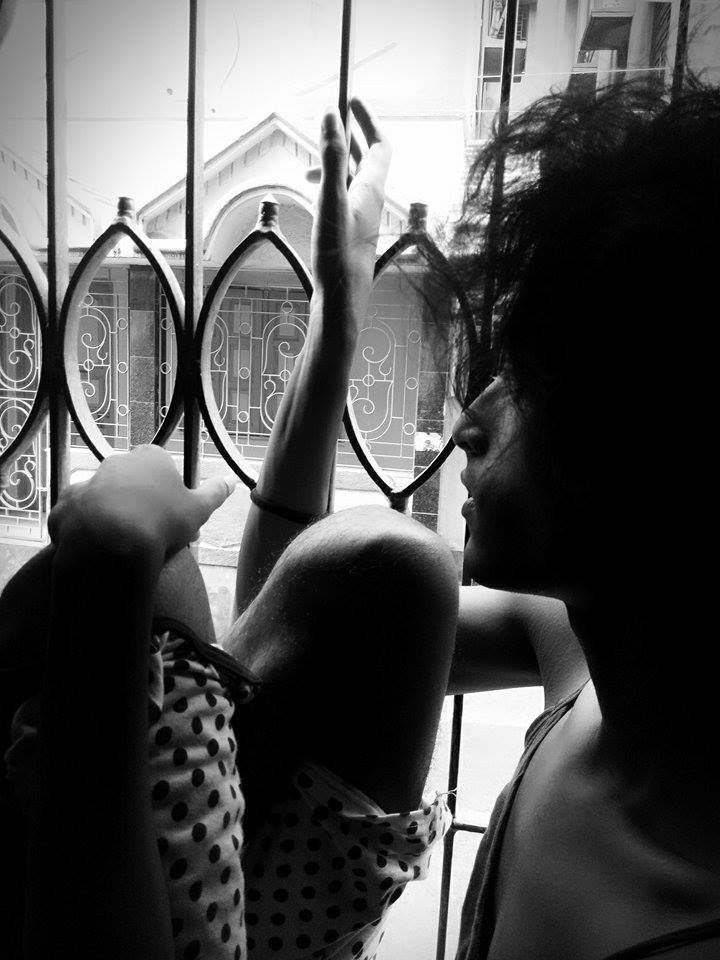 Stressing on the importance of Ratri's work, Brahma says, "However, Ratri's nudes are exceptional not in this regard. Hers and indeed any transgender person's nudes are exceptional, because we do not see examples of Trans nudity frequently. Ratri's nudes are very positive because of the fact that they represent a transgender woman's comfort in not only accepting but loving the canvas of her body."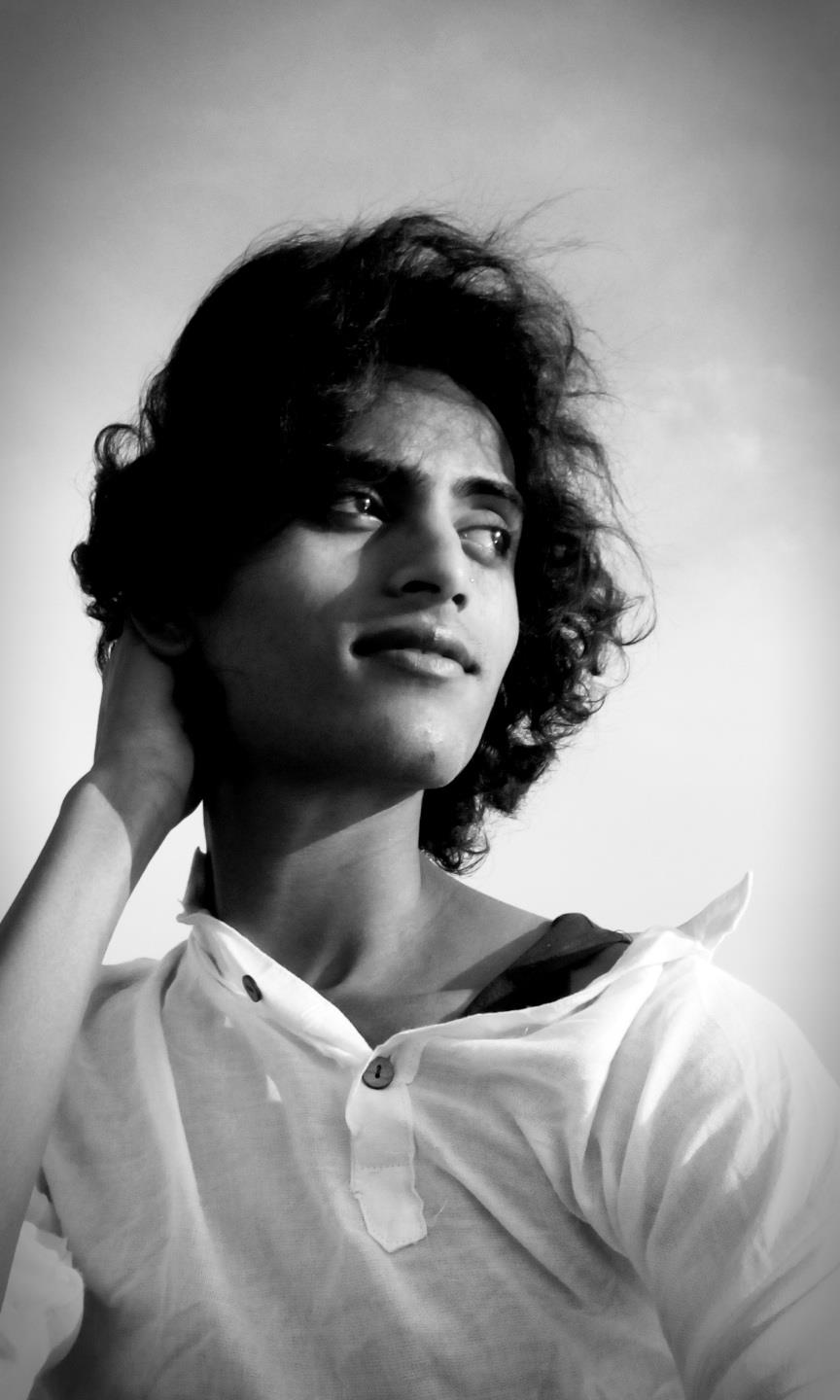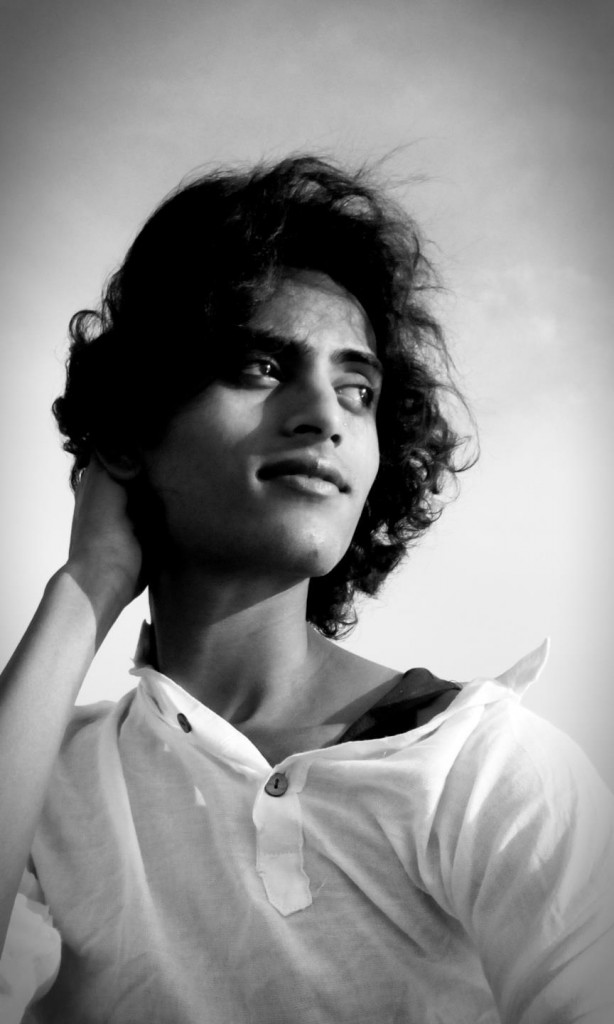 Ratri herself is an active trans- and queer activist, and has participated in many activities concerning the queer movement in Kolkata. She aims to continue her tryst with bold nude photographs to create a more accepting and aware society. She needs a lot of support and strength, and we, who talk of fighting any form of repression of the queer, should come forward and stand by her in her fight.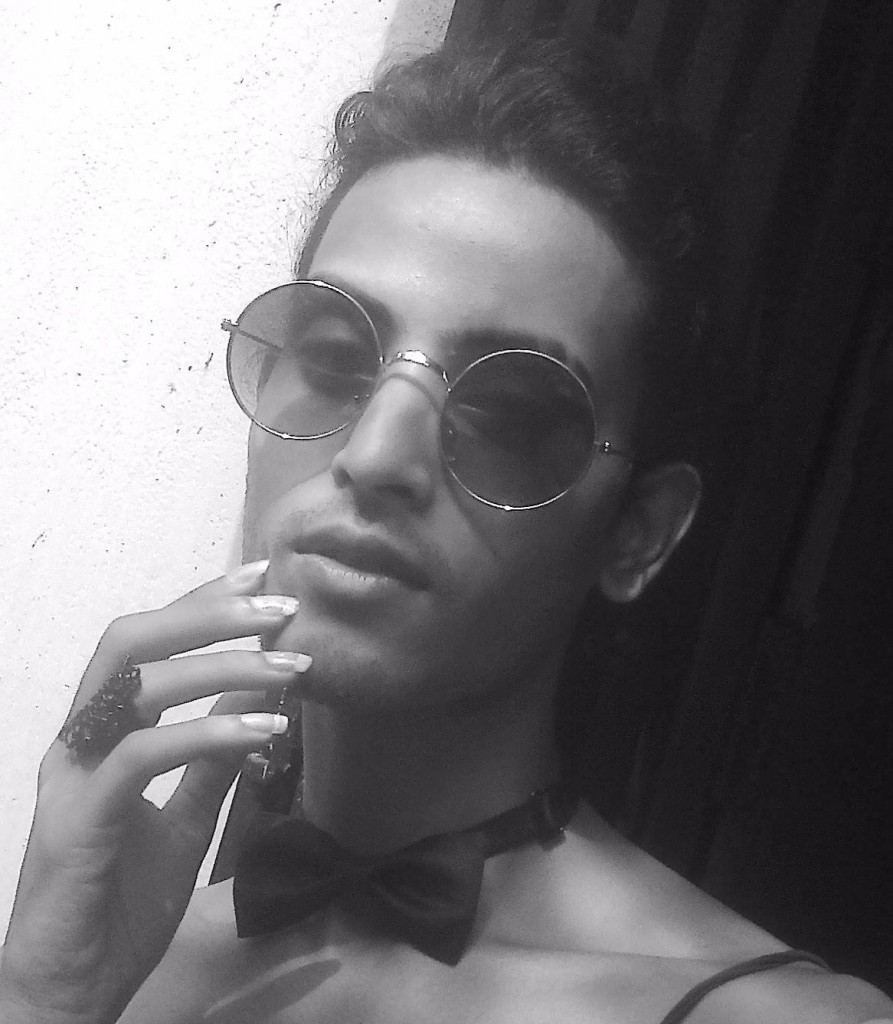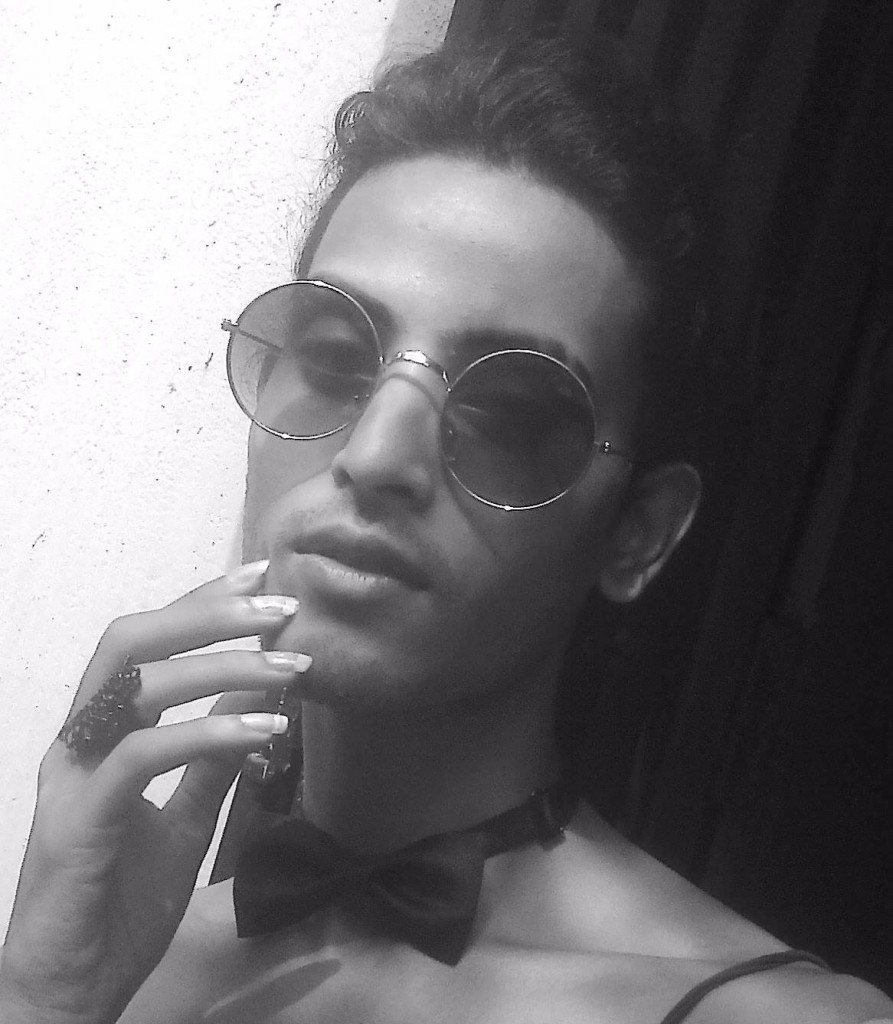 Latest posts by Sayantan Datta
(see all)