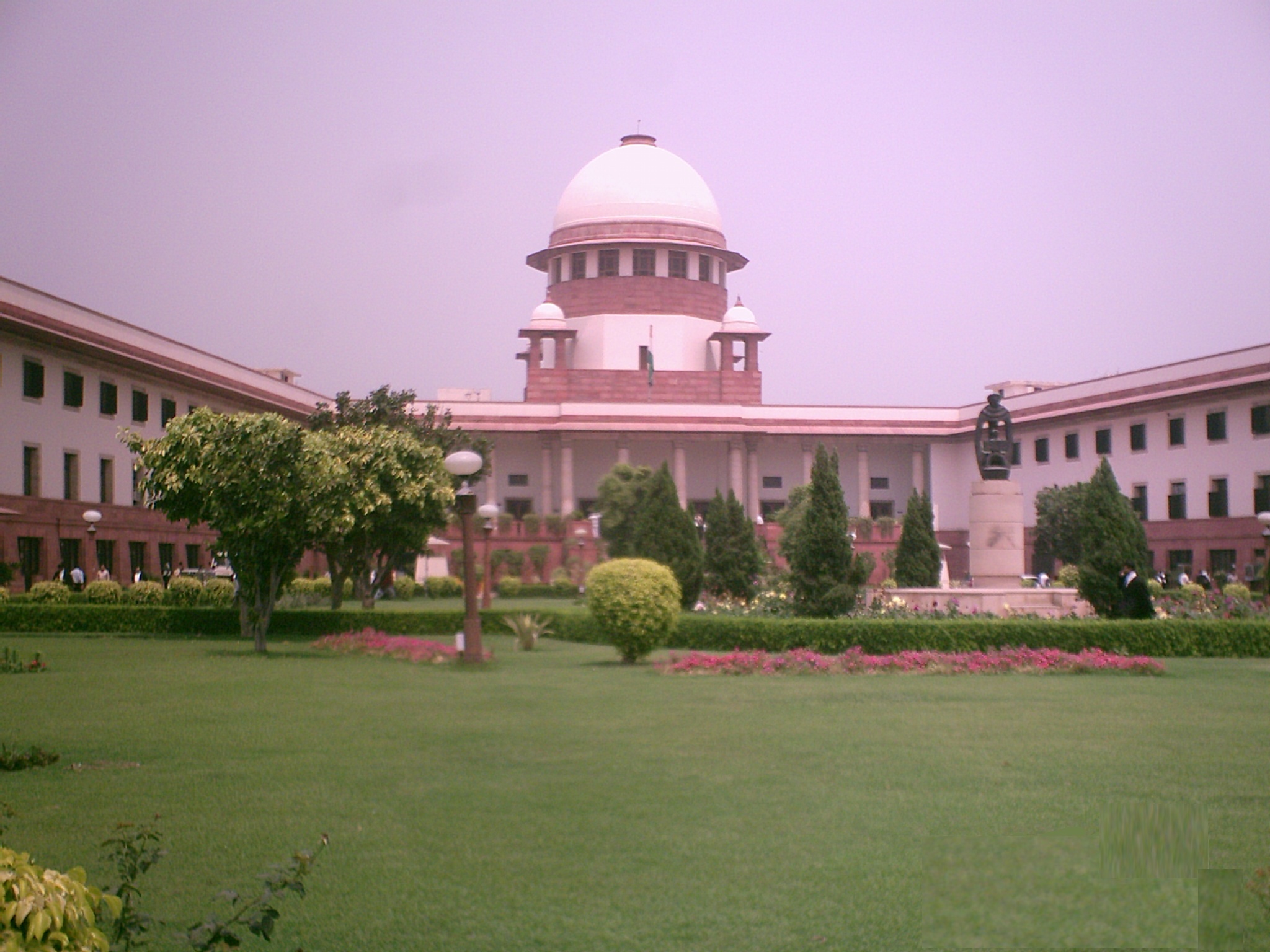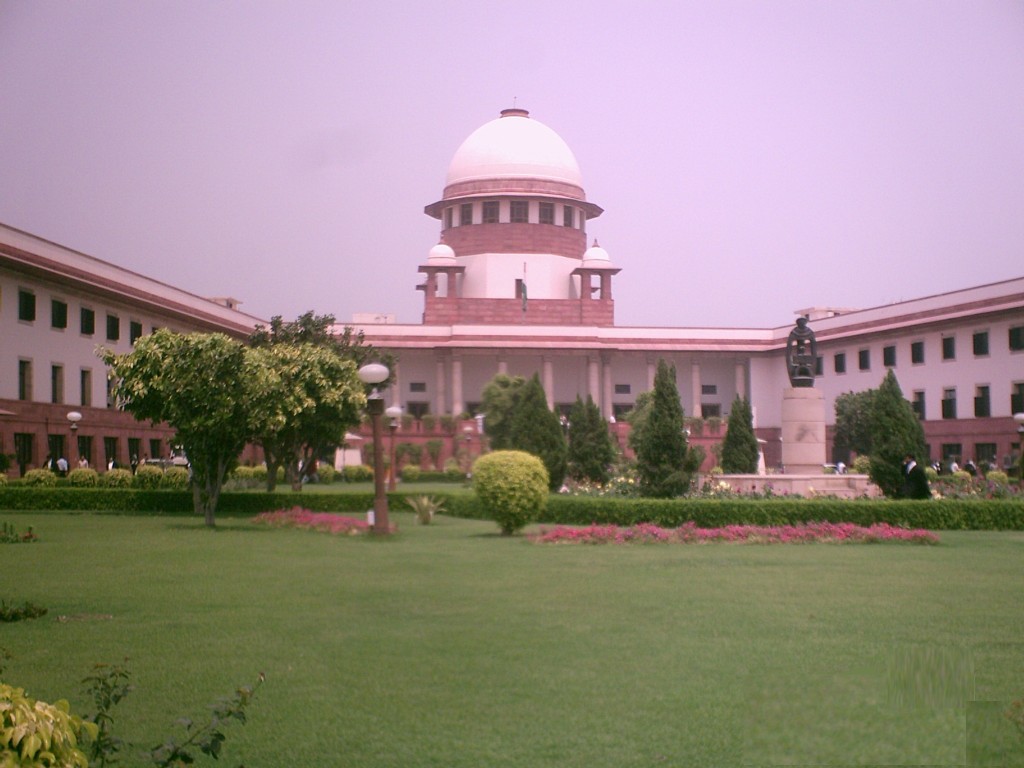 The Supreme Court of India has agreed for an open court hearing of the curative petition filed against Sec 377 ruling of the court in Dec '13. Curative petitions had been filed by Naz Foundation, Voices Against 377, parents of LGBT persons, teachers, mental health professionals and Shyam Benegal.
In Dec last year, a two judge bench had ruled that Sec 377 is constitutional, re-criminalising same-sex sexual relations four years after the Delhi High Court had decriminalized such relations. Review petitions filed before the court were also dismissed.
Curative petition is the last legal recourse left before the LGBT community. A five judge bench will start hearing the arguments next week and then decide if the case should be reopened or not. If the case is reopened, then the opposing party will also be sent notices for a full hearing by a new bench. This is the third time that the Supreme Court is admitting a curative petition.
Significantly, in another landmark ruling in the NALSA case, a two judge bench had recognized transgender as the third gender and asked the government to implement welfare schemes for them. Senior counsel Anand Grover had filed a plea to consider the NALSA judgement while hearing the curative petitions.
In a statement released on their facebook page, Voices Against 377 wrote: "We hope that this will turn out to be an opportunity for the Court to admit the curative petitions and begin to correct a decision which perpetuated stigma and entrenched discrimination against LGBT persons merely for being who they are."

Latest posts by Sukhdeep Singh
(see all)