It is time for me to tell you why I watch Indian television sitcoms every evening, and no prizes for guessing- have you seen the boys *wink*? Gone are the days when women only ruled the small screen. With all their glam sham beauty and power oriented roles too centre stage; our boys are now doing it better.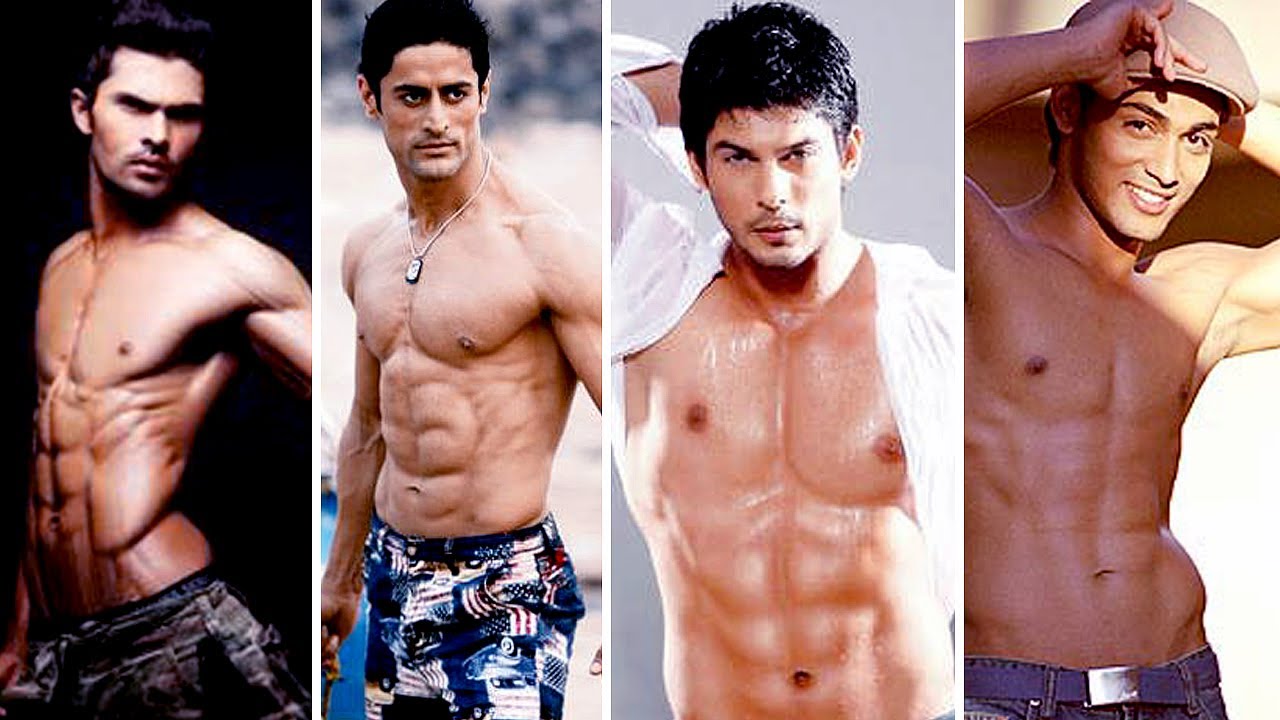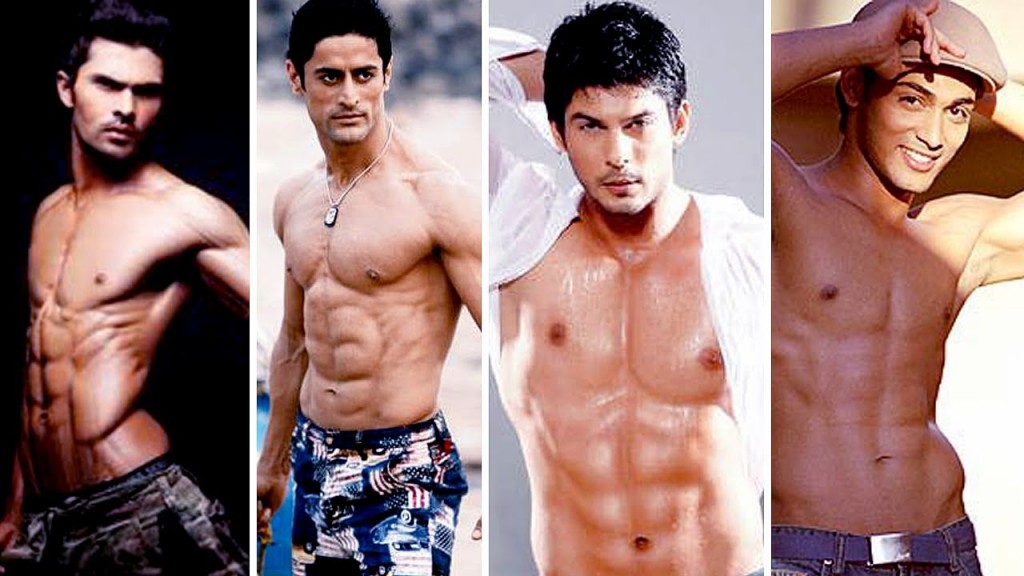 Here are the many Indian hotty naughty men you cannot but stop drooling about!
Rajbeer Singh
I remember watching him on the show 'Lux Perfect Bride', and since then haven't forgotten his face; his super sizzling good looks and the yummy features on him. He's a magnet, total magnet!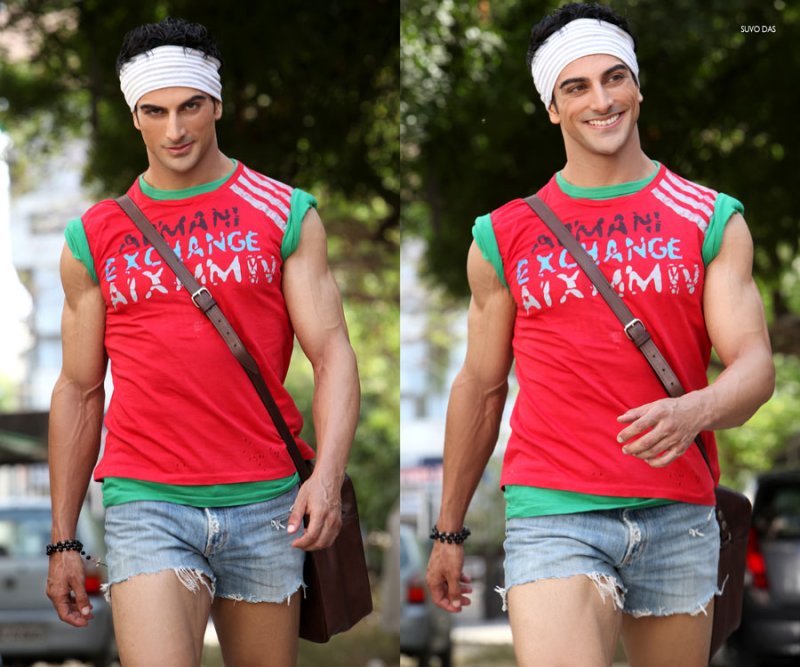 Vin Rana
Reason why I watch the epic mythological sitcom Mahabharat. This chocolaty hunk makes me go weak in my knees!
Rannvijay Singh
Roadie man with intelligence and the brawn; total fantastic creation I say!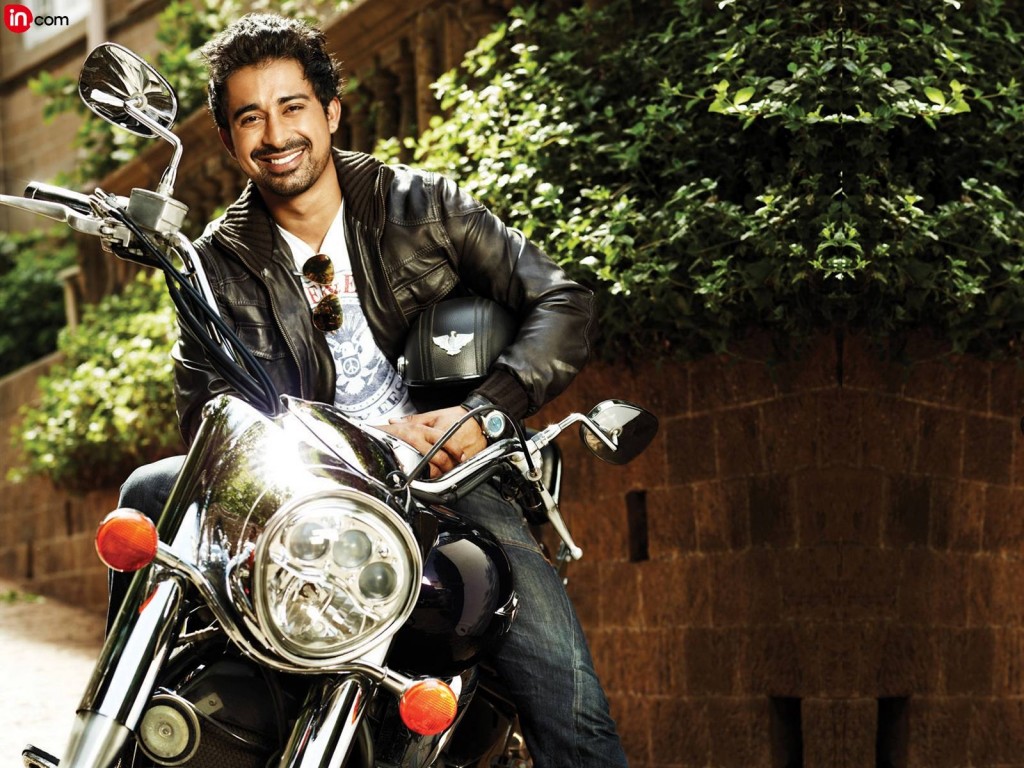 Gautam Rode
Fancy a ride anyone? I love his last name and his eyes, his hair, his lips and OMG almost everything about Mr 'RODE'!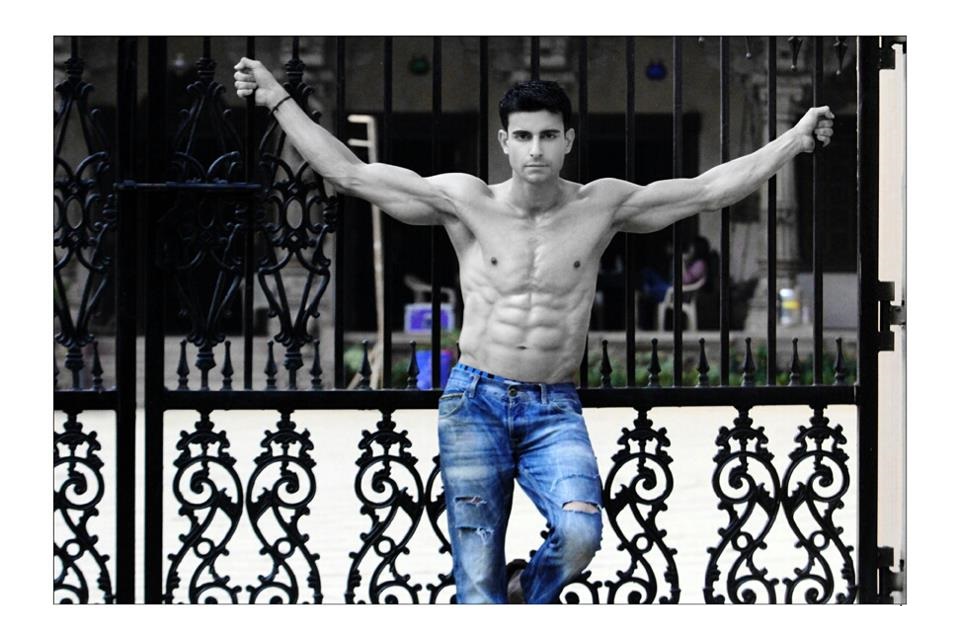 Mohit Raina
He doesn't have to wear a shirt and I shall pray that he gets roles where he wears none! Did you watch him in MAHADEV!
Aham Sharma
There is a reason why I love this hotty, actually many reasons which I cannot say here, but hey the fitness freak in him is the reason why he beefs up the hotness around!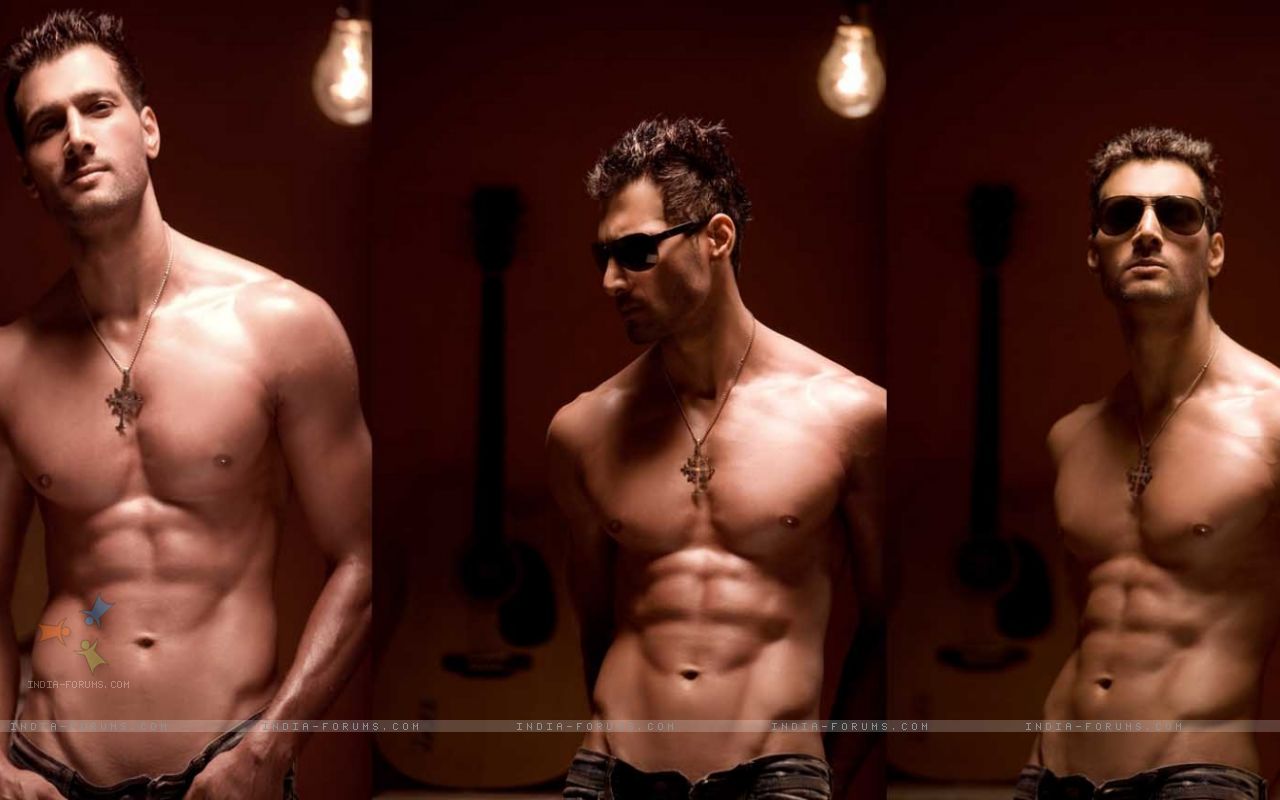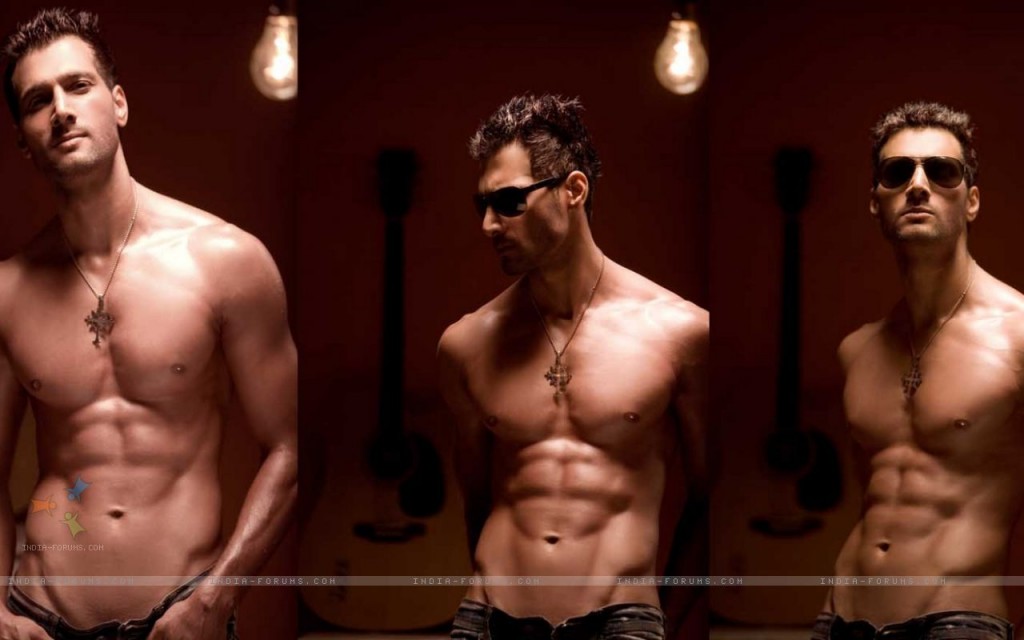 Karan Singh Grover
Bips can take a walk, this man is for keeps. I love his body, his smile, his eyes and his hairstyle, and his acting skills too, period!
Shaheer Sheikh
Hotness defined this Jammu boy is, look at his eyes. Smouldering for sure, isn't he someone who can instantly make you swoon?
Gurmeet Choudhary
Good that he never ever came fully clothed in the epic serial Ramayana, and in other television sitcoms after that. You got it, you flaunt it boy- your body I mean!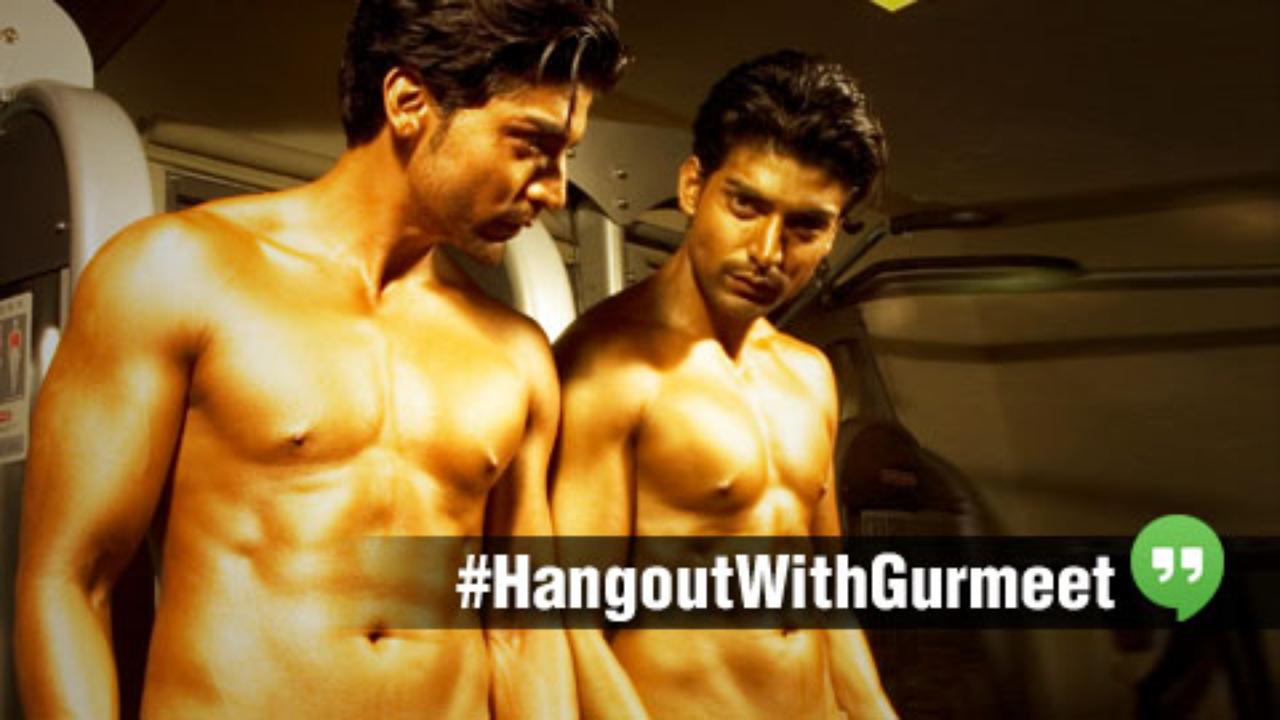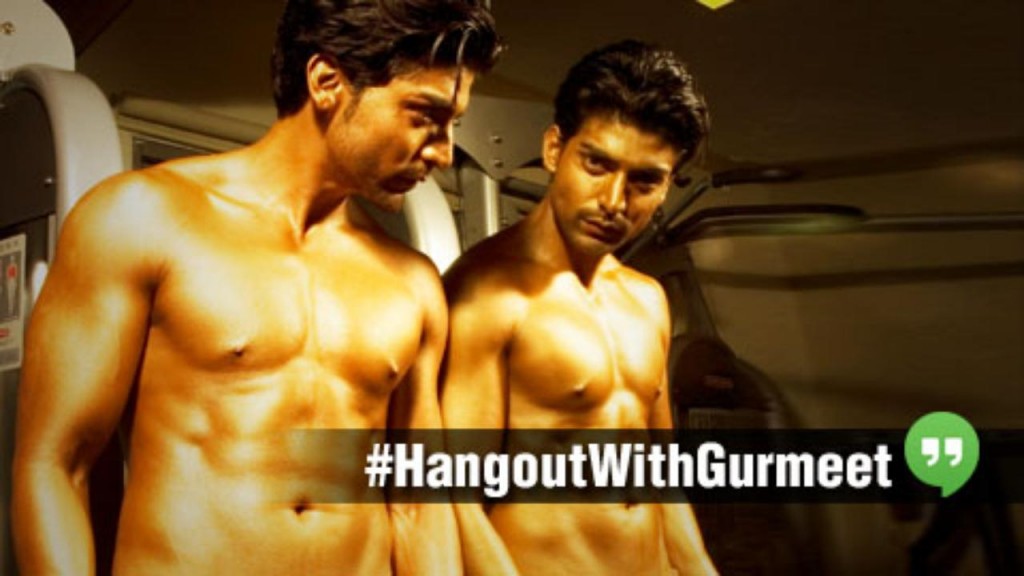 Karan Wahi
Cute, nice smile, date worthy, boyfriendish material and that's about it!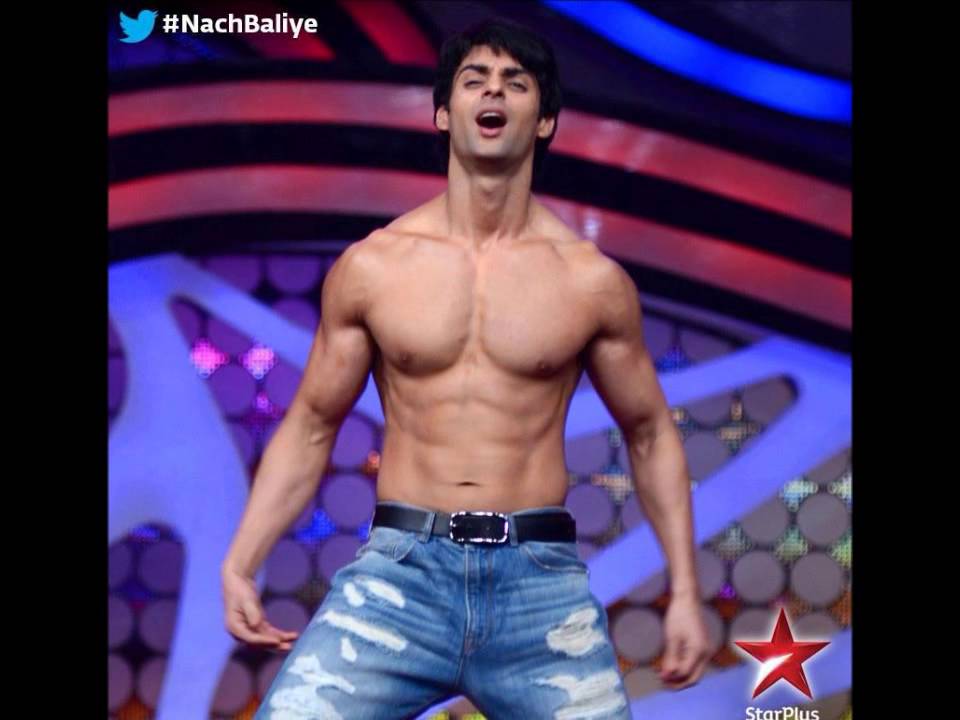 Harshad Arora
This Delhi hunk is a desire for many gay men to dance and romp around with, if you know what I mean.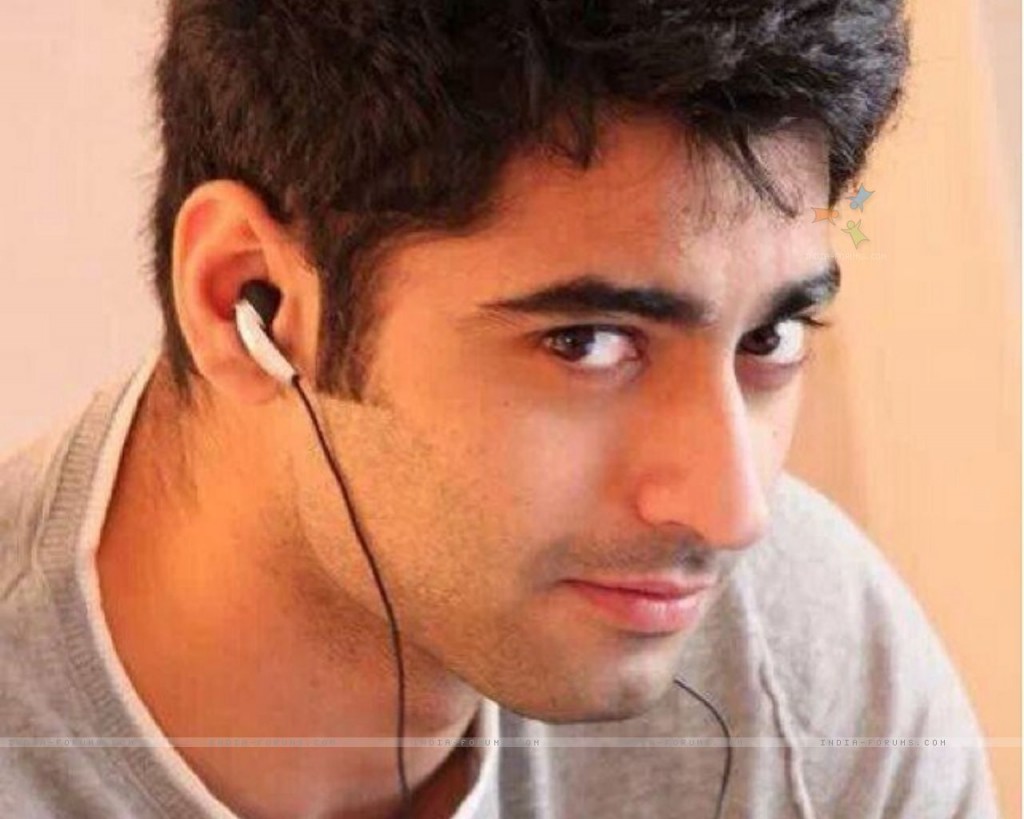 Siddharth Shukla
He could give you many more reasons to watch him, but when he drops his shirt, you may want to forget all of them!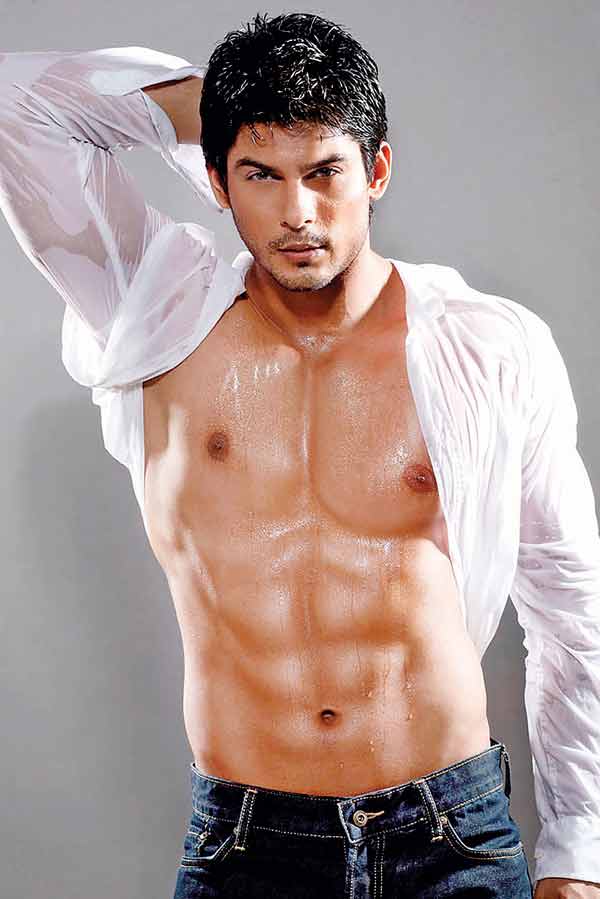 Viraf Phiroz Patel
The former Grasim Mr. India 2005 is an irresistible piece of creation found for the eyes of many to drool over!
Karan Suchak
Another reason why I watch epic myth serials, thanks to the drop-dead-gorgeous hotty named KARAN.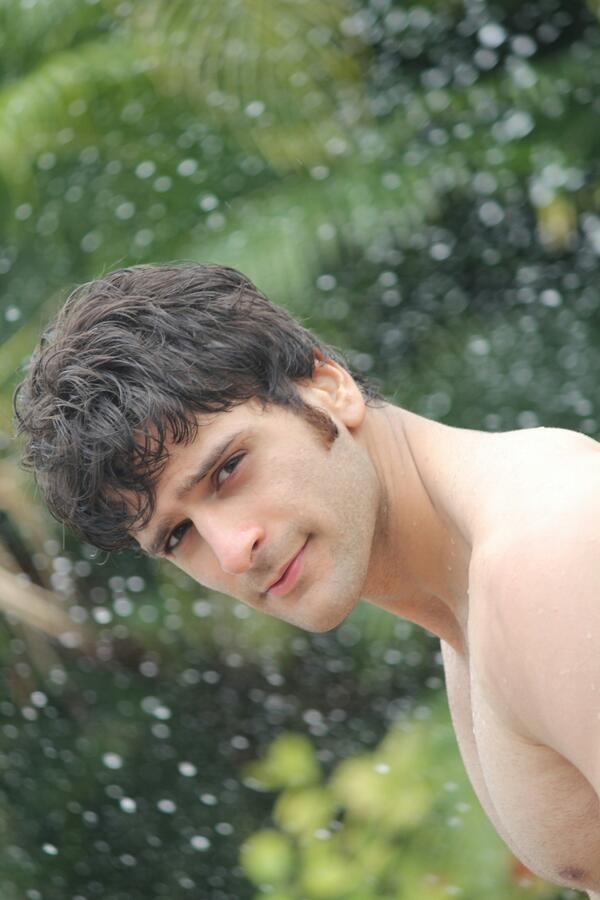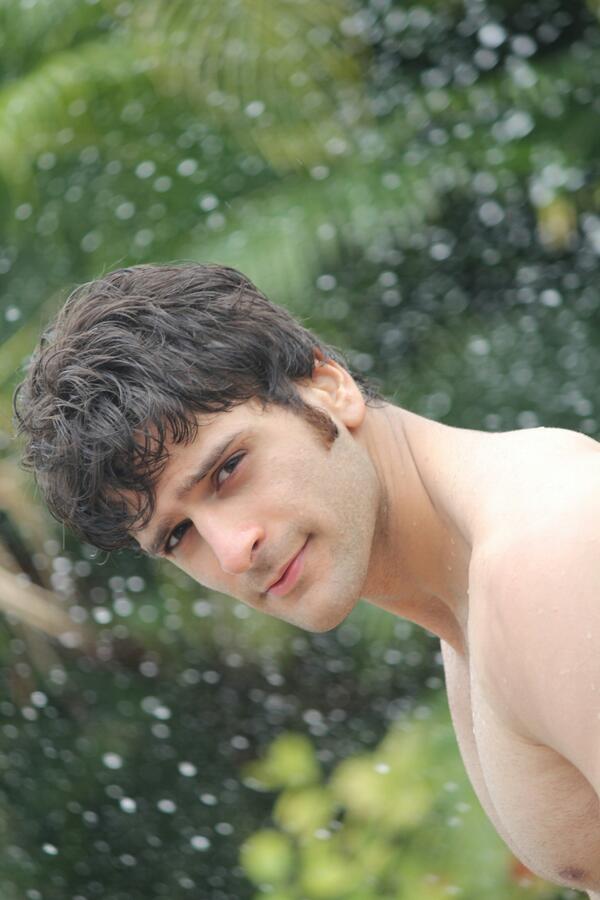 Gaurav Khanna
CID inspector, and if there is a crime somewhere he shall help solve it too; aren't we criminals according to the Indian government, so do we call him *wink*
Anand Suryavanshi
Saw him on sitcom serials Mamta and Saat Phere, and the cute mommy-boy looks he has is worth the kisses I could shower on him, like right now!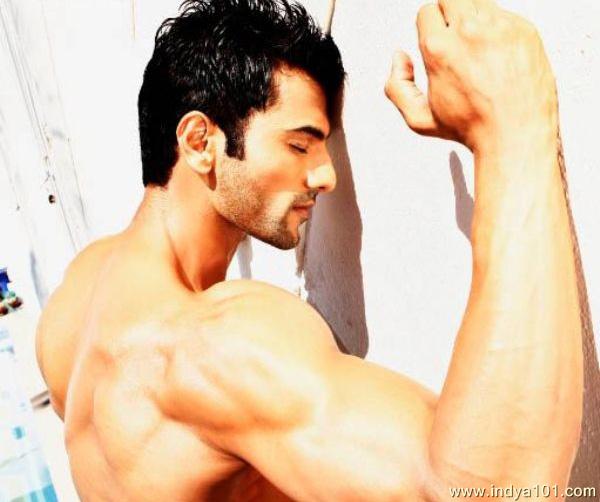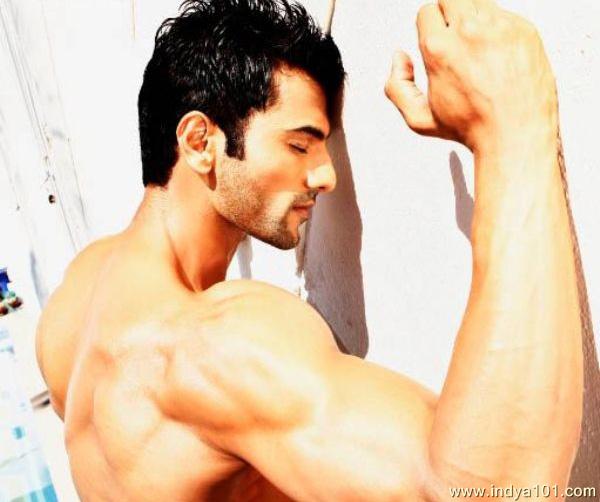 Abhinav Shukla
Did you watch SURVIVOR India? If you didn't, you missed him!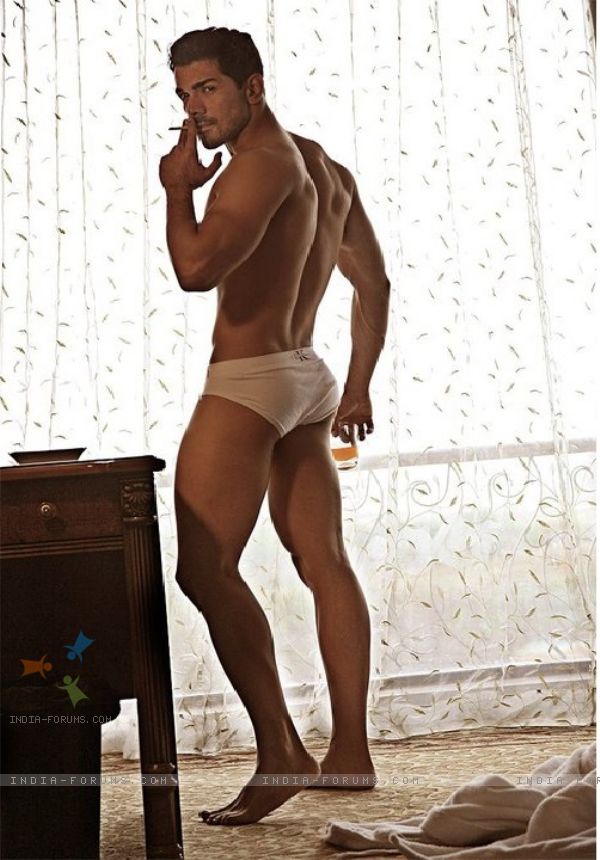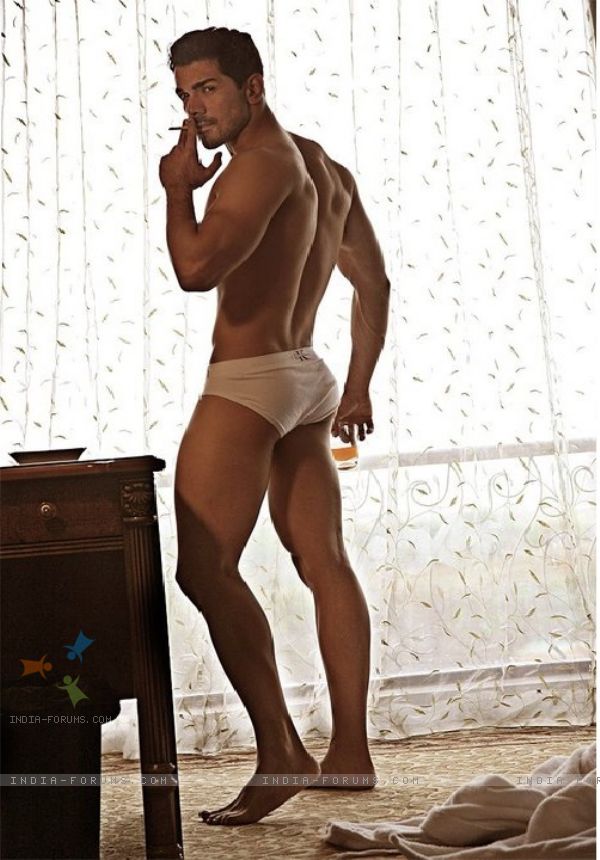 Barun Sobti
Two words to describe this rugged boy next door "YUM YUM"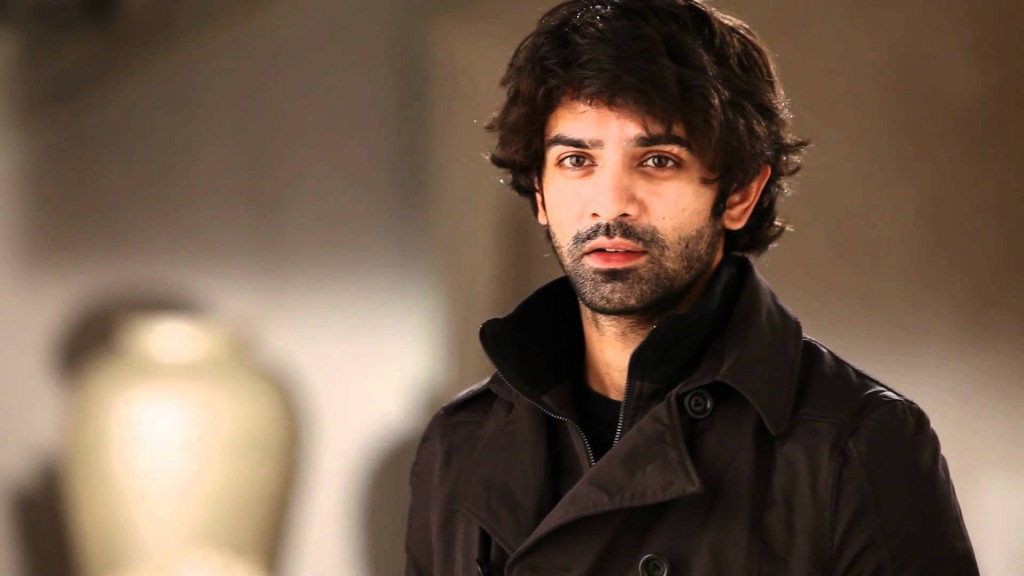 Ashish Sharma
Those eyes, the stubble, the moustache, those lips and that very rustic desi man ravage look, sigh!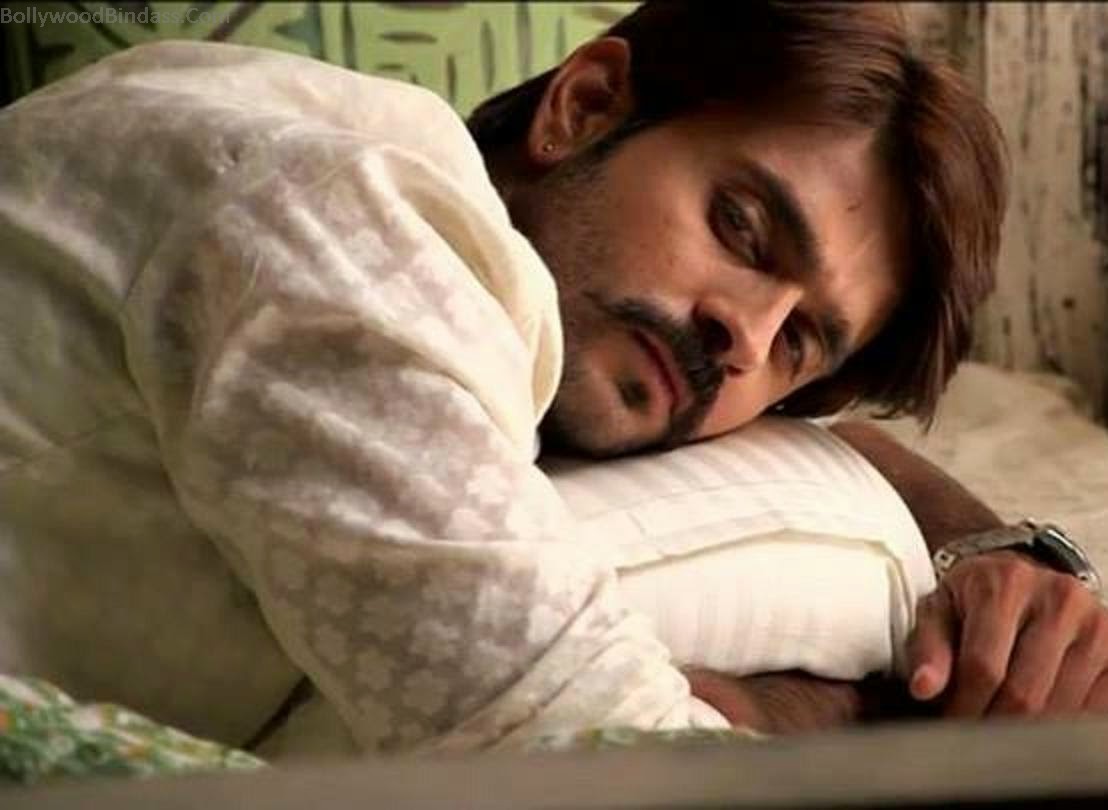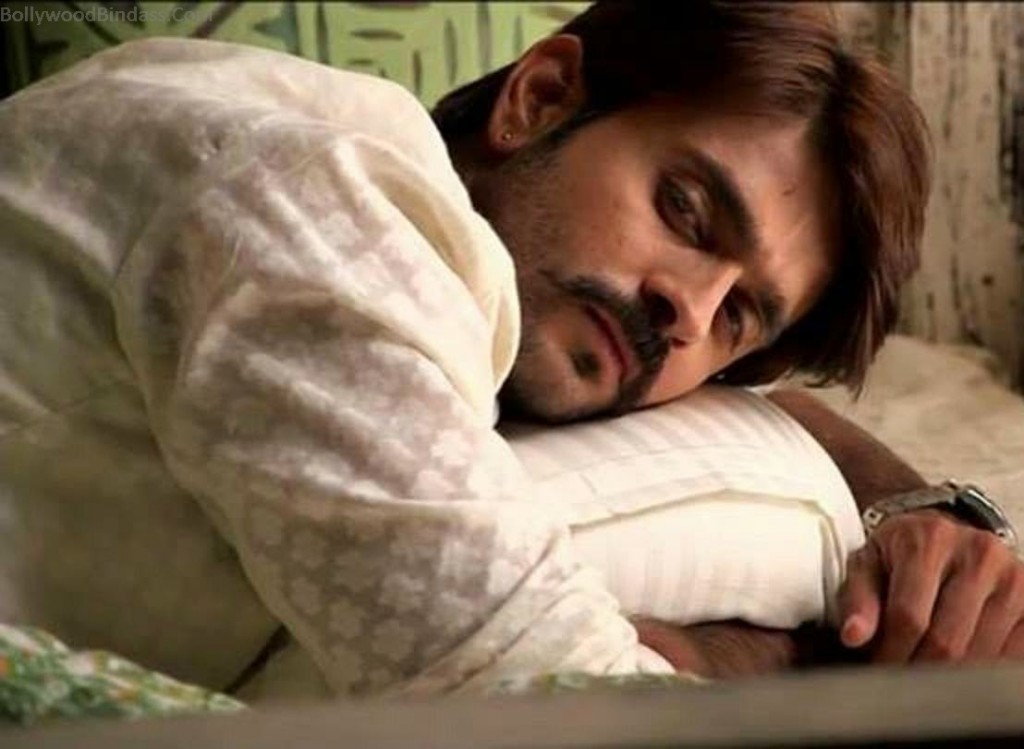 Arjun Bijlani
Cuteness all the way!
Anuj Sachdeva
Classy, sexy, suave and there is something very wicked about his smile which I really cannot explain!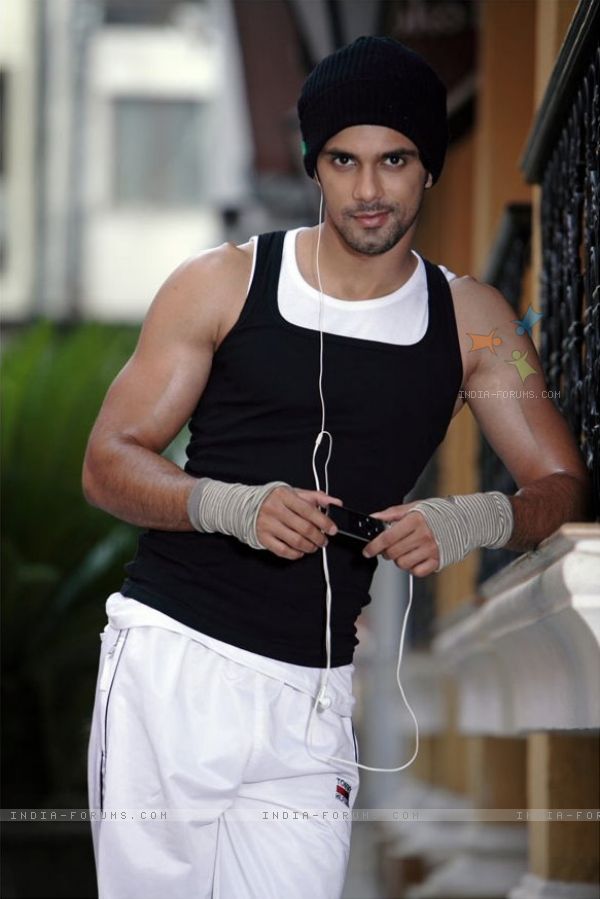 Hiten Tejwani
Why? Oh why you got married?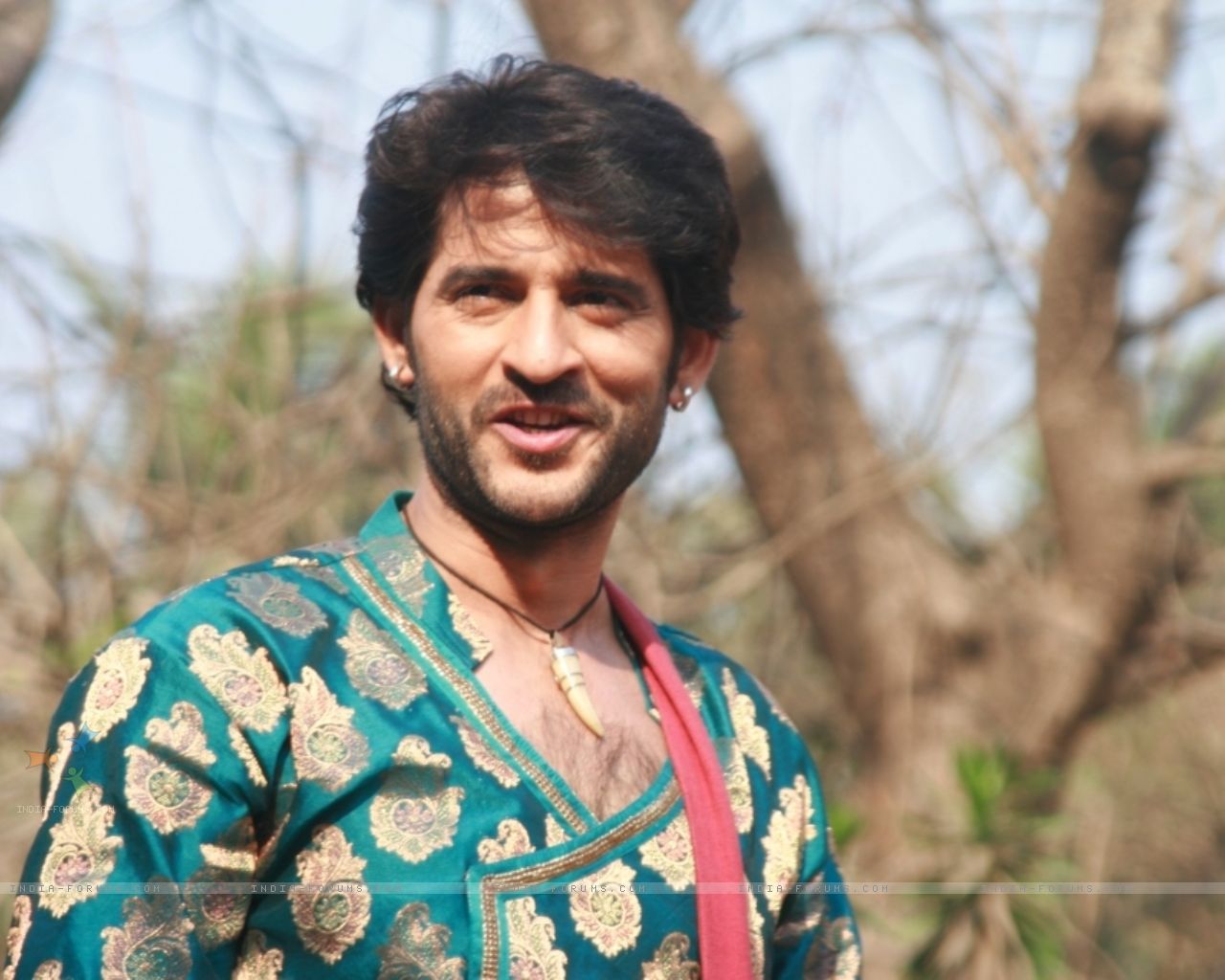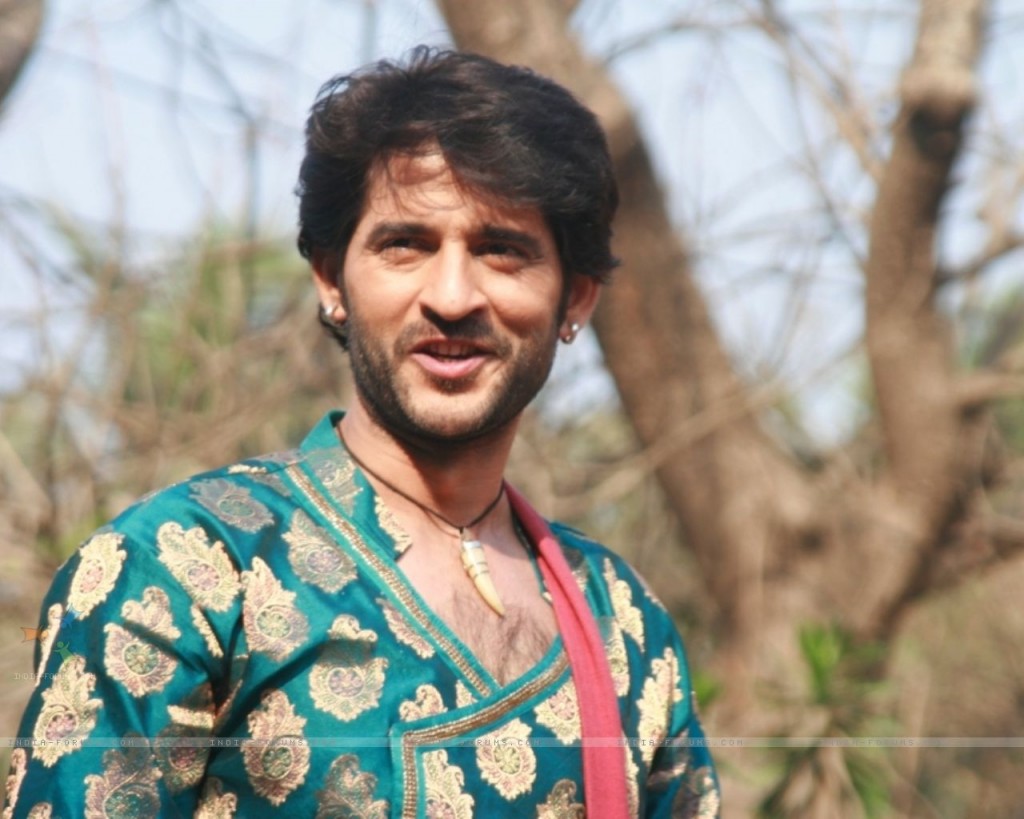 Iqbal Khan
A billion times why I would leave everything and everyone in this world just to be your beau!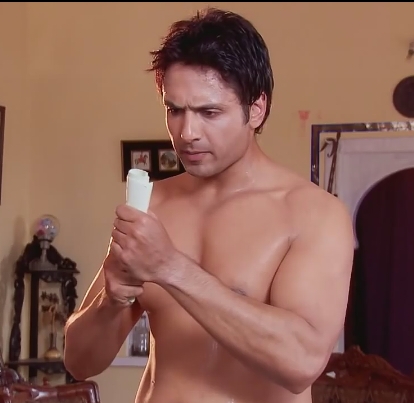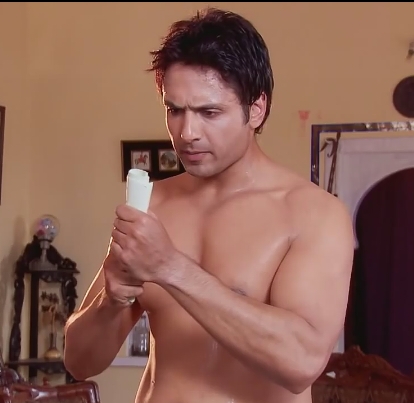 Karan Kundra
Boy next door with those choclaty looks, so so so very appealing and date worthy, don't you think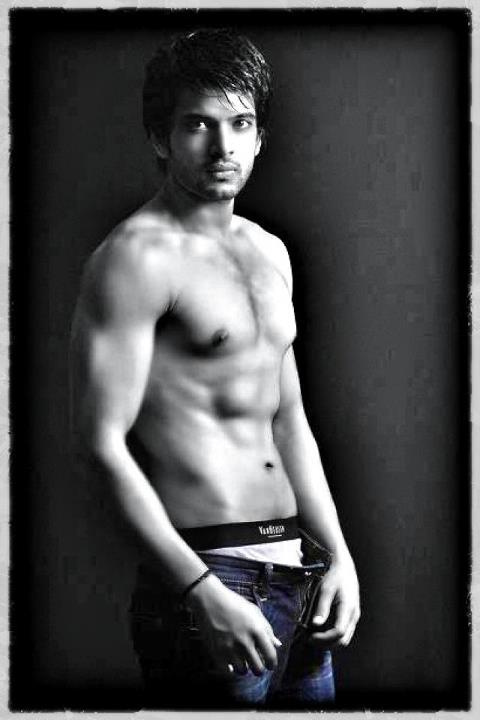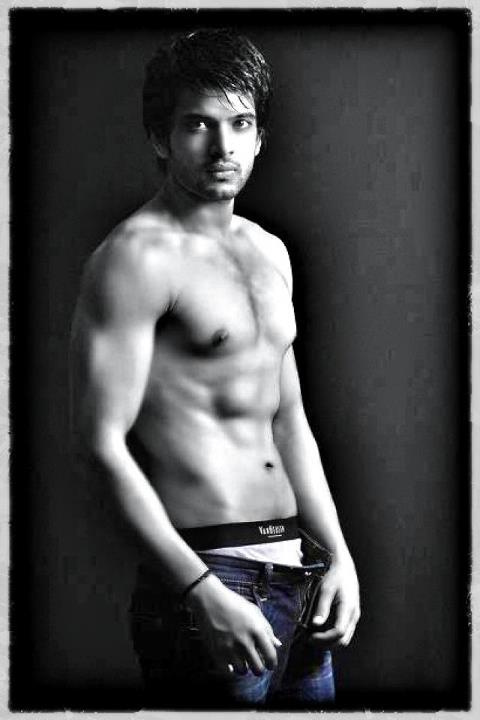 Vivian Dsena
That arrogant look (isn't in real life they say) is reason enough why I would like to date him and know him better- never judge a book by the cover, go deep inside *pun intended*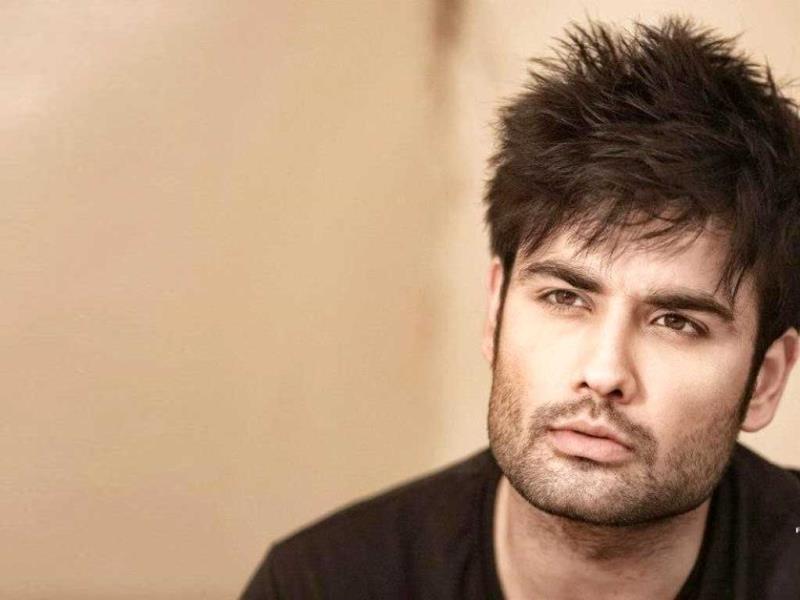 Karan V Grover
Cute smile, lovely eyes, hotness defined!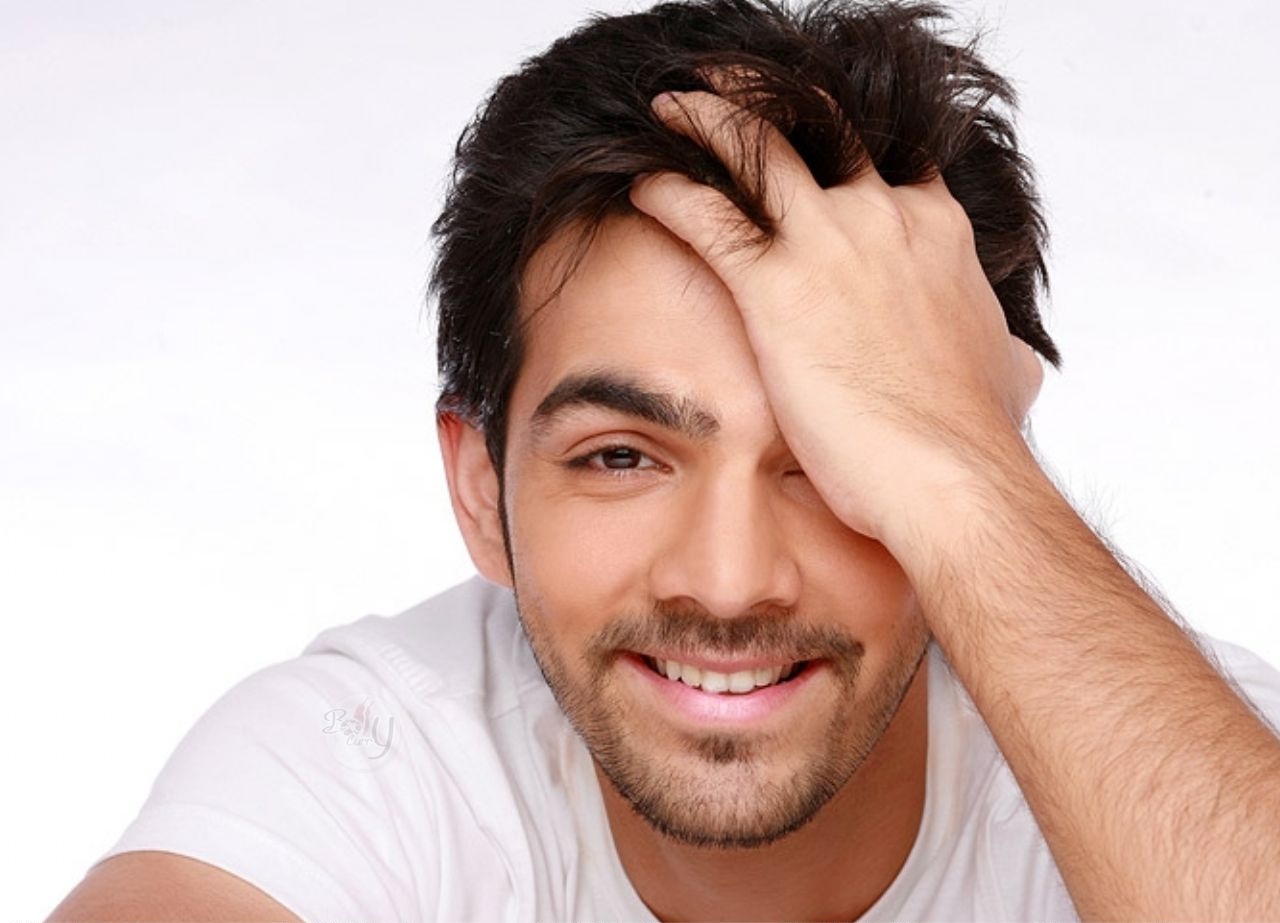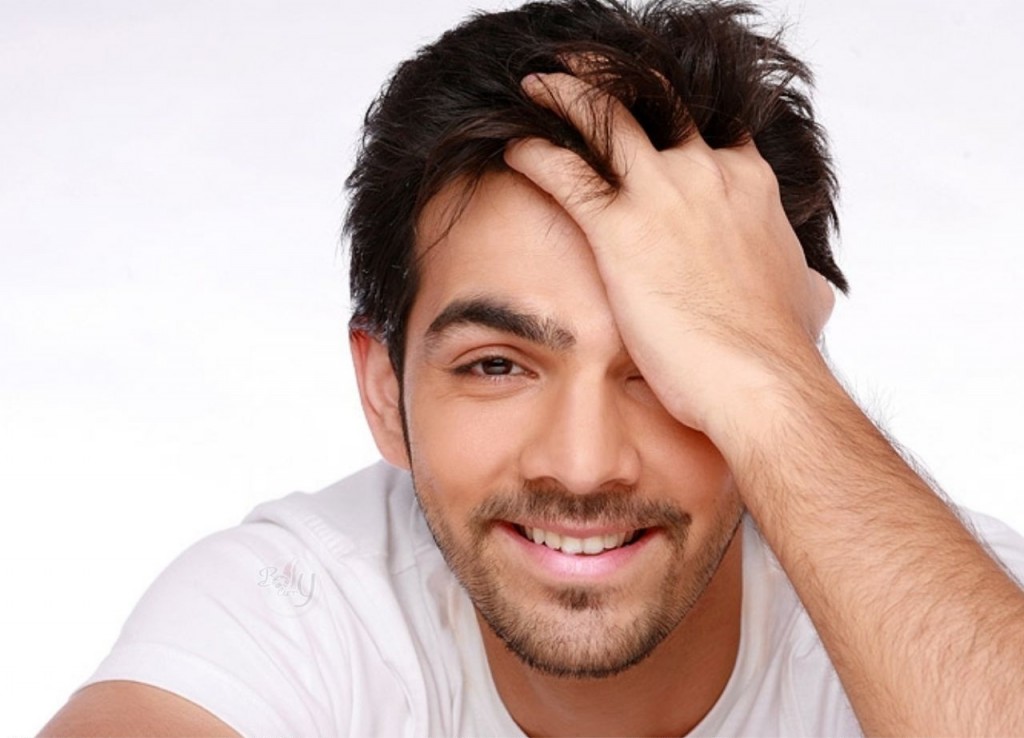 And there are many more hotties such as them who make me sit in front of the idiot box! Tell me about your faves too! Write in!

Latest posts by Rohan Noronha
(see all)