The city of Bengaluru is all set to witness the 8th Bangalore Pride 2015 on 22nd Nov. Over the years, the pride march in the IT City, which was first held in 2008, has seen increasing participation from both citizens and corporate employees. Pride is often preceded by a month full of activities and events in various parts of the city and is known as Karnataka Queer Habba.
This year, Bangalore Pride and Karnataka Queer Habba, the month long annual festival organised by CSMR (Coalition for Sexuality Minorities Rights), began on 19th October with a Queer Quiz. This was followed with another event on 23rd October. Titled Conversations with Activists, Akkai Padmashali, Arvind Narrain and Sumati took the audience to the years of activism that shaped the community in Bangalore and talked about what queer activism means today. They also stressed the need to show solidarity to other oppression such as those against Dalits and religious minorities, and the need to build bridges with their struggles. (Read the full transcript here).
A Parents and Families Meet was held on 1st Nov at Swabhava office, where 15 families having queer children gathered to talk about their journey of acceptance. On the same day, a confidential meet of queer positive men was held that was attended by around 12 PLHIV people who discussed about the need for a support system and exchanged health related information. A fund collection and education drive was organised at Brigade Road, garnering support for Bangalore Pride.
Akkai and Kabir read out passages from books that affect queer live in an event held at Radio Active office and organsied by Radio Active CR 90.4 MHz, Jeeva and Ondede. Bangalore Rainbow Marathon, a queer marathon that was held on 8th Nov, saw the participation of close to 50 people. A Garage sale was held on the same day to raise funds for the pride. Poster making, that was held at Swabhava office on 12th and 19th Nov, saw a number of posters that expressed their support for other ongoing struggles in India and highlighted the multiple identities held by LGBT people. So there was a "Beef eater and Man Lover" poster, as well as "Gays with FTII" poster as well.
A dance workshop too was held for interested people, while a Queer Writers Meet had close to 60 people reading out poetry and short stories. 20th Nov will be observed as Transgender Remembrance Day and candles will be lit to remember trans lives lost due to transphobia. On 21st Nov, a day before pride, street plays will be held across Bengaluru to educate people about queer struggles. Diversity Fair too will be held on 21st Nov and will have different stalls selling pride accessories and clothes.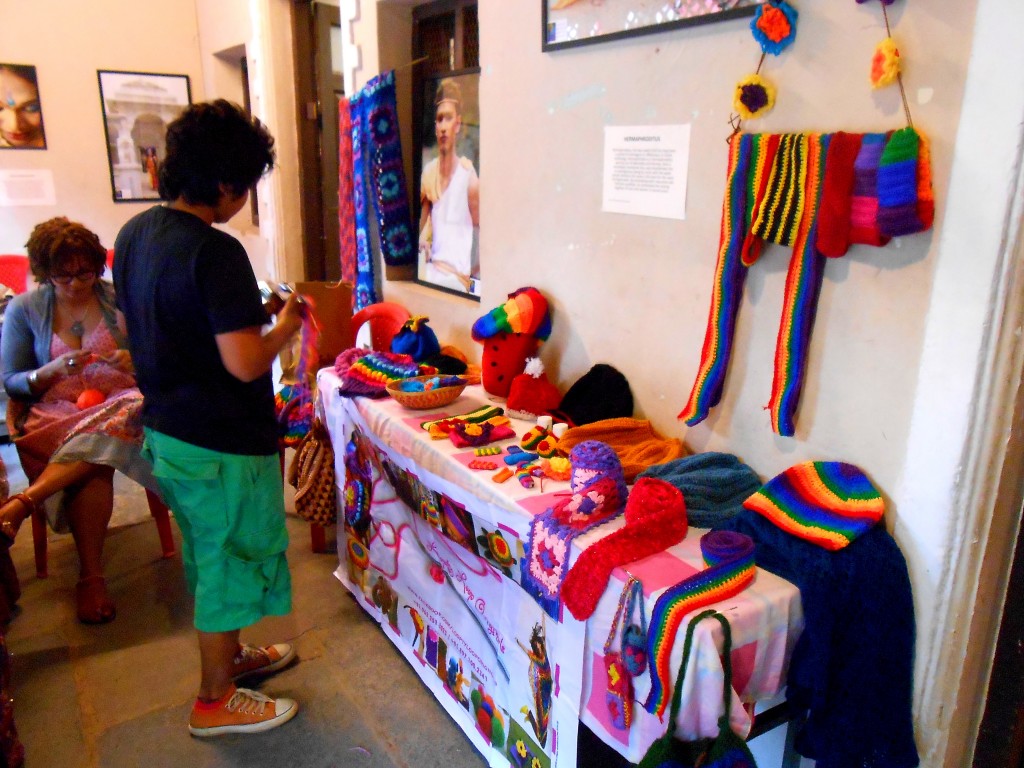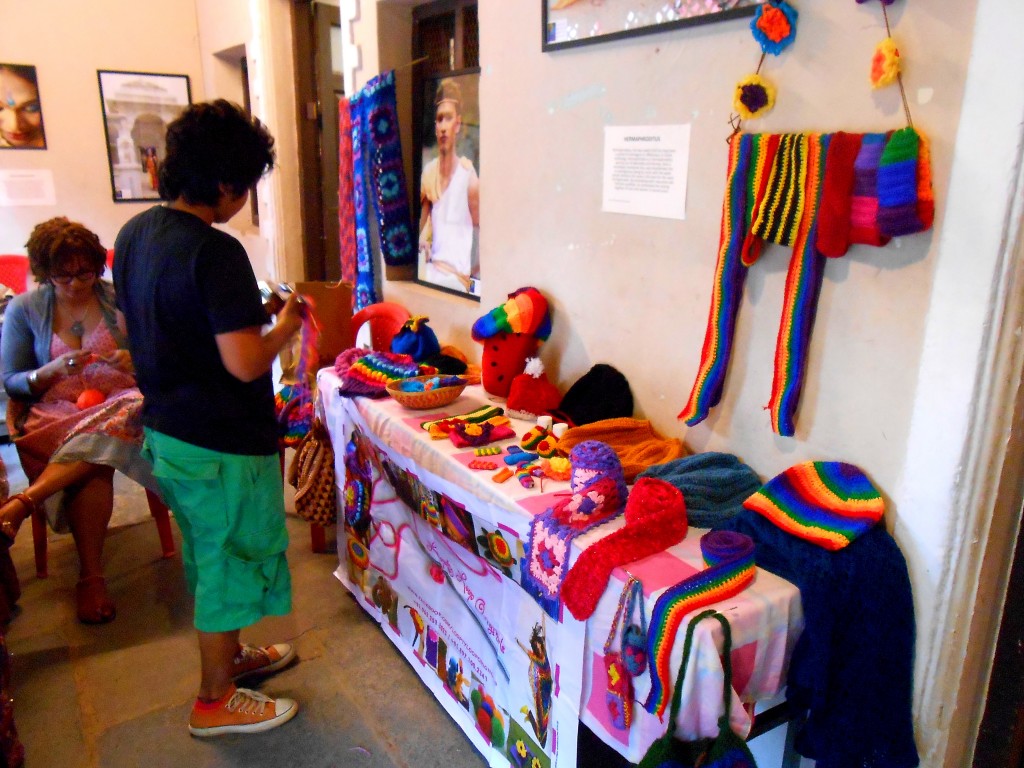 This month long celebration will culminate on 22nd Nov with the pride march beginning at 1:30 pm from Tulasi park to Town hall. Like previous years, thousands are expected to march showing their support for queer rights and demanding removal of Sec 377, which criminalises homosexuality.
(All pictures courtesy: Bengaluru Pride and Karnataka Queer Habba)

Latest posts by Sukhdeep Singh
(see all)