While the nation-wide lockdown is a great measure to slow down the spread of COVID-19, the Indian government did not predict or prepare for the drawbacks of this lockdown for many, especially the sexually marginalised and wage workers.
The transgender community, particularly, struggles with lack of funds, inadequate medical healthcare facilities, food and safety. Many were shunned or forced to leave their jobs in the city.
Freelancing graphics is no longer an option for Anjali (name changed), who is completely reliant on the money she used to make from her temporary projects. The country-wide lockdown has left her and many other non-binary and trans persons struggling to make ends meet.
Anjali noticed a drop in her income as the number of opportunities began to reduce. She was no longer hired for services. "I worked on temporary contracts and projects as a graphics designer. My current employer asked me to leave as they would take care of the projects in-house."
"My employers know me as a woman. I am afraid I would never land a job if I share my real identity with them. In the past, I tried applying for jobs as a transgender woman, but all I got was rejection in return," says Anjali.
The young transgender woman had been saving money to purchase hormone capsules and to undergo a sex-change operation, but now has to spend all her income on basic sustenance.
As per a report in Firstpost, the Indian government had assured Rs 1,500 each as relief to 4.88 lakh transgender persons. But this figure and the feeble assurances of the government fail to address the problems of many.
"I do not have the required documentation to access the government stipend. It is very difficult for me to run around in this situation," Anjali added.
Dhannu, another transgender from Mangalore, was recently asked to quit her job as a makeup artist at a leading mall in Bengaluru due to the lockdown. "It's not easy for us (transgenders) to get a job. I have been asked to take a break from my current workplace as a makeup artist. Chances seem slim for me to bag a new job at this stage," she said.
The transgender community has suffered endless loss during the nation-wide lockdown. Already sidelined and susceptible, many of them earn their living through the informal economy – begging. People like Dhannu and Anjali have no backup or professional networks to rely upon during the lockdown.
Corportates and NGOs Step In
Emphasising on the current situation of the trans community, Kaustubh Sonalkar, CEO of Essar Foundation is focusing on bringing the trans community out of the age-old stigma by providing them training to become a part of the mainstream corporate world sans any disgrace.
Speaking to Gaylaxy over the phone, Sonalkar says: "We have come up with a trans school where veterans from different industries will nurture trans people and teach them vocational skills to empower their professional lives."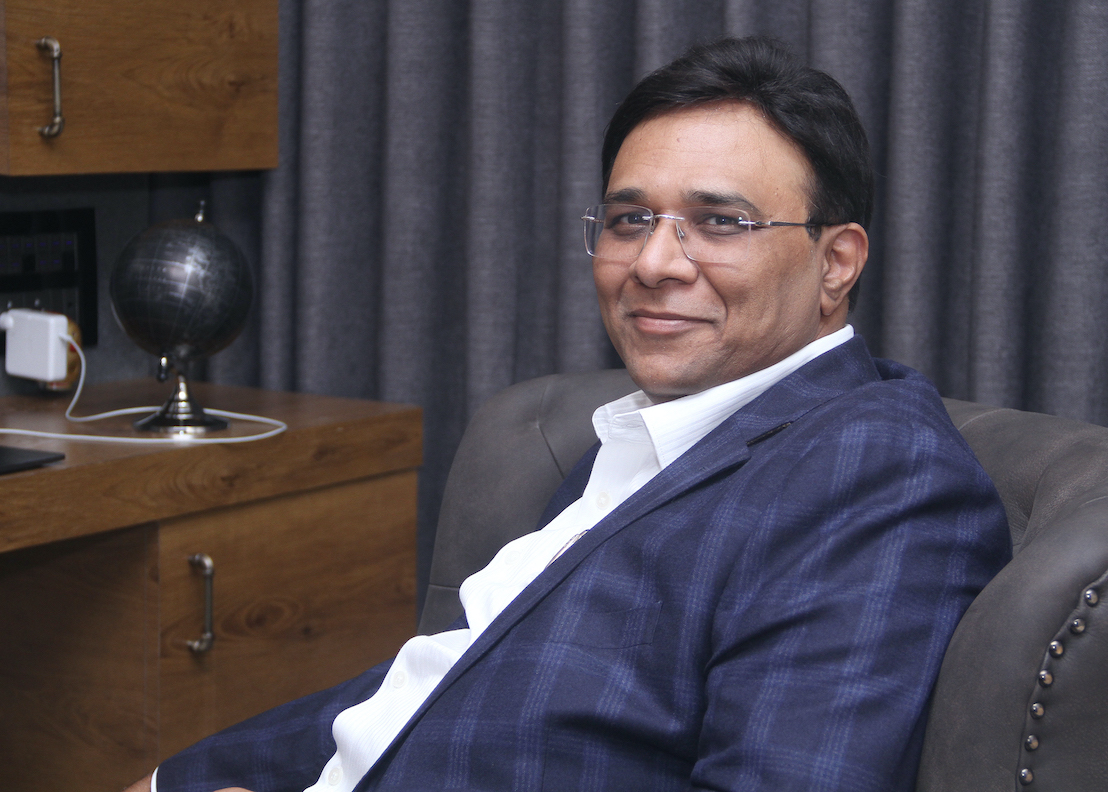 The trans school is open to all, especially to those who have lost their jobs during the lockdown and are seeking assistance to hone their vocational skills.
"We are also focusing on bringing out the hidden creative talents from the community through our Rainbow program which allows trans people to brush their skills and further implement them to earn a living," Sonalkar adds.
"Our internal workshops are reforming the mindset of people towards the trans community and helping them understand that it is the right of these people (trans) to live a life with dignity and self-respect just like everyone else," he notes.
Alongside corporate companies, a few NGOs including Sahodari Foundation and Sangama have extended financial and vocational support to the trans community, many of who have lost their jobs or suffer from a serious illness.
"We are encouraging the trans community to practice and train themselves in art during the lockdown as it helps in uplifting mental health and focusing on their creative side. We are collecting their artwork, displaying them virtually and selling it prospective buyers," says activist, artist and the founder of Sahodari Foundation Kalki Subramaniam on the phone to Gaylaxy.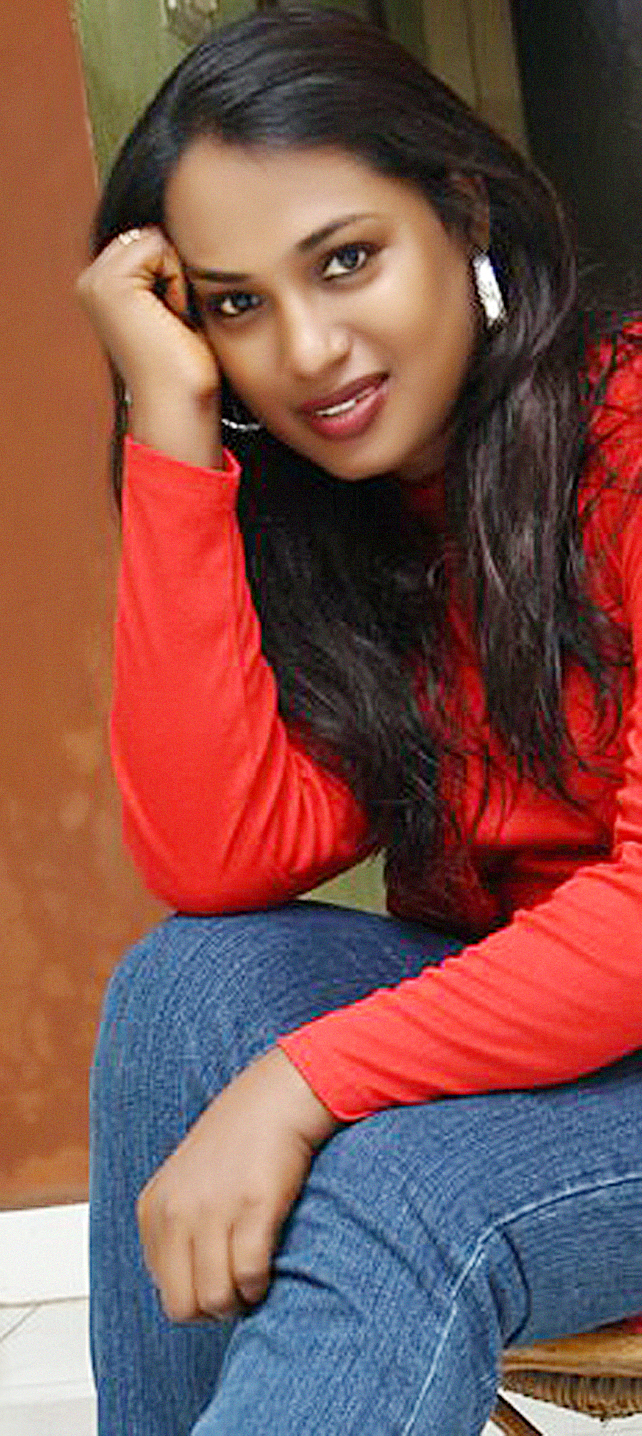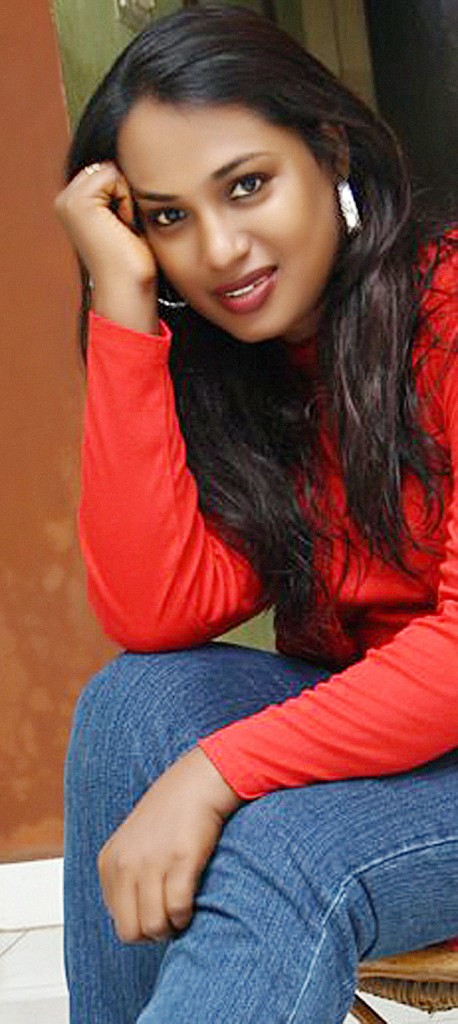 "The condition of the transgender community has turned from bad to worse after Covid-19. Many are struggling to pay their monthly rents and buy medicines," TOI quoted Rajesh Umadevi Srinivas of Sangama as saying.
"Their future looks bleak even after the lockdown is lifted. We have distributed 3,404 ration kits to transgender community members in other districts. We should now start thinking about how they are going to survive after the lockdown and an action plan should be formulated," Rajesh added.
Even though many are hoping for best in the coming months, the nation-wide lockdown in the wake of COVID-19 has drastically affected the lives of most economically susceptible and socially marginalised groups across the country.
"We expect this will end soon and something positive will come out from this lockdown," notes Kalki.

Latest posts by Abhishek Kamat
(see all)