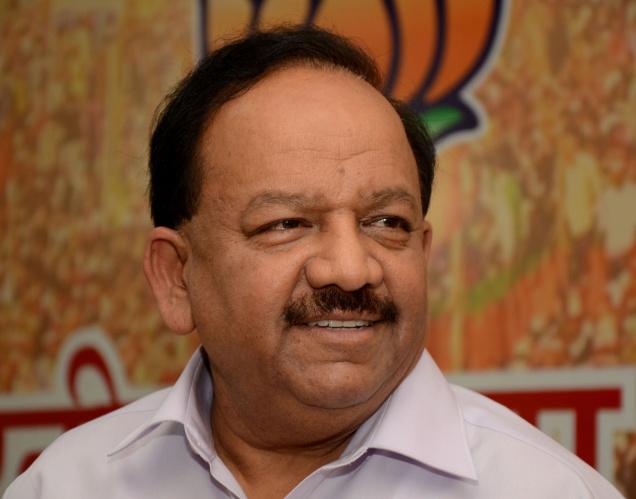 Health Minister Harsh Vardhan has said that it was the job of the government to protect the rights of gays. "Everybody, including gays, have human rights. It is the job of the government to protect their rights," he said.
Speaking on the sidelines of an event in New Delhi, the minister however refused to clarify his stand vis-à-vis the official BJP party position, which had said that homosexuality was 'unnatural' after the Supreme Court verdict re-instating Section 377 in December 2013. The minister was recently in the eye of a controversy for his views discouraging promotion of condom use in the fight against AIDS and banning sex education from the school education curriculum.
Senior BJP leaders have not spoken in a united voice on Section 377. While some have toed Rajnath Singh's official party line, other leaders like Arun Jaitley have been more supportive, who had said that he viewed the Delhi HC's decriminalization of homosexuality as correct. Many others, like PM Narendra Modi have remained silent on the issue.
The BJP government is yet to take any official stand on the matter.
Latest posts by Dharmarajan M
(see all)