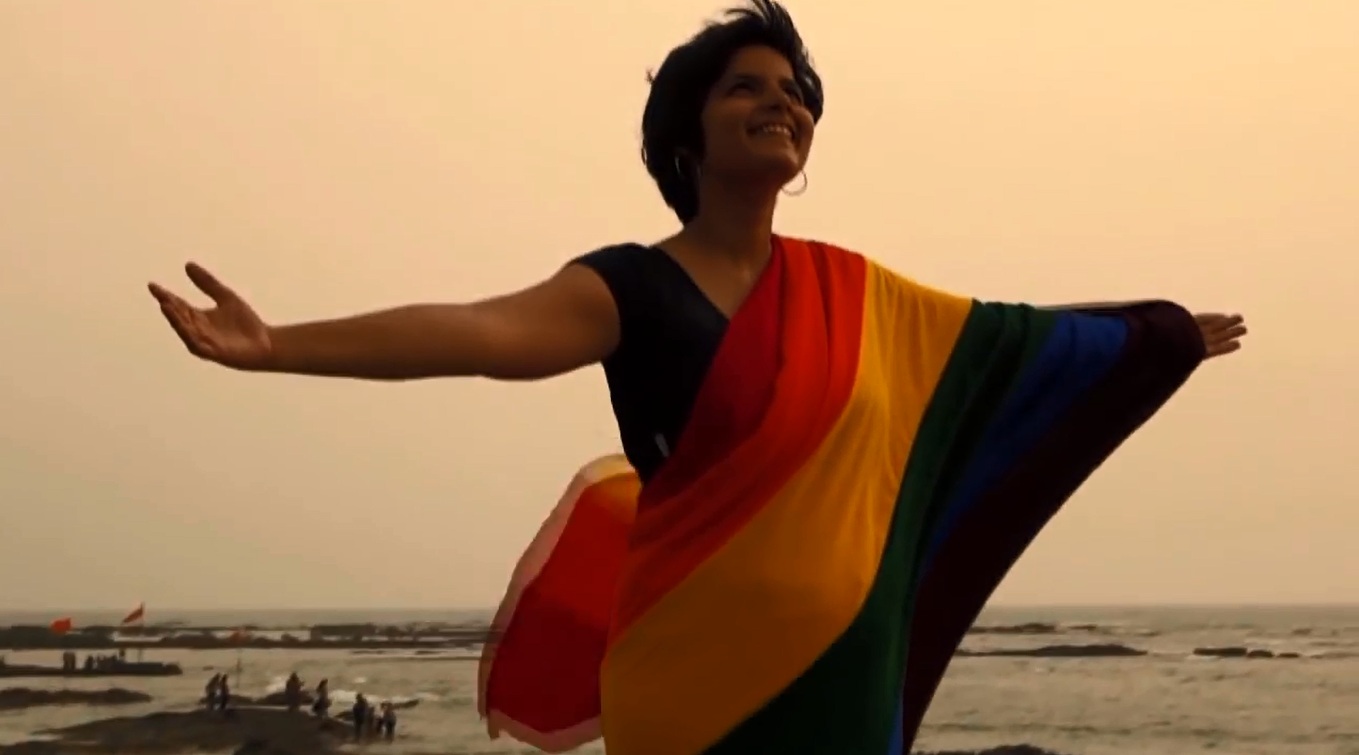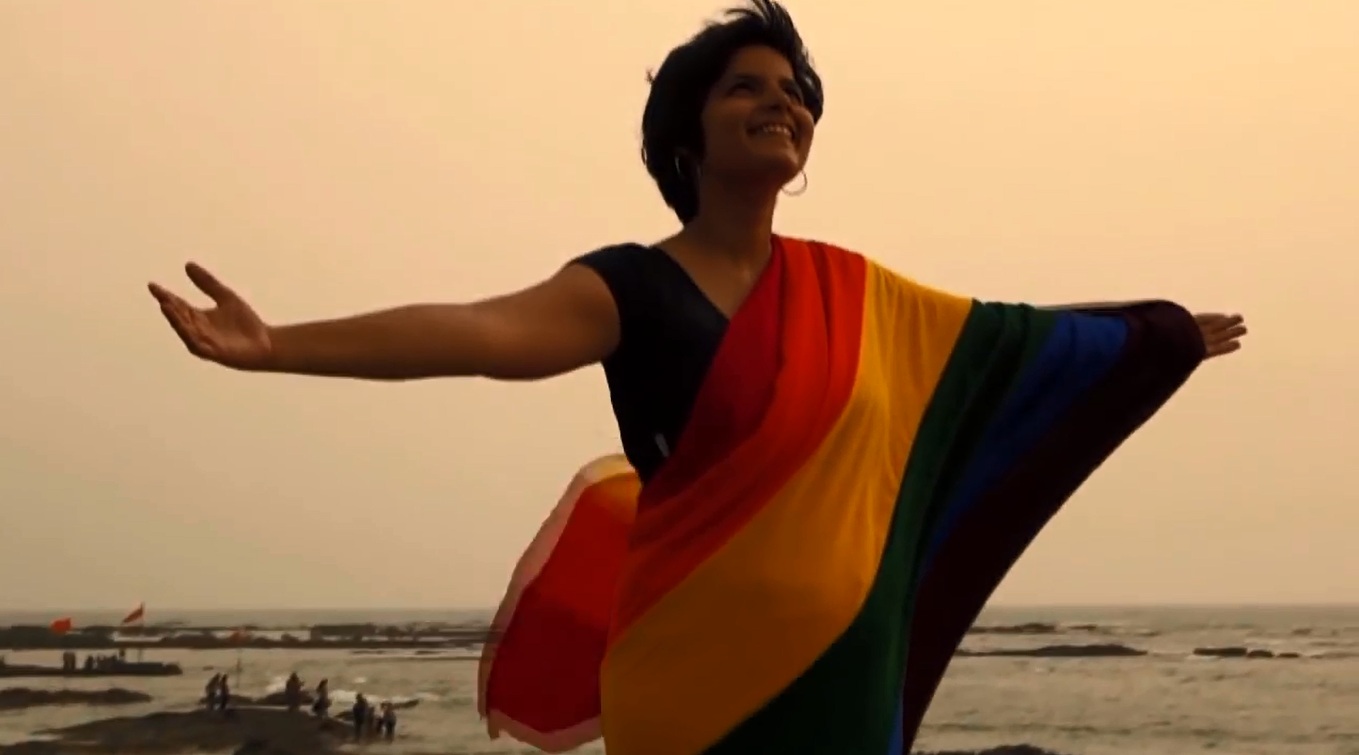 In a first of sorts, a documentary film on Indian lesbians, is telecast on National Network Doordarshan.
The first part of PURPLE SKIES, a documentary film about Indian lesbians, bisexuals and transmen, directed by filmmaker and activist Sridhar Rangayan, was telecast on February 28th on Doordarshan's Nation Network DD I.
The second part will be telecast on Saturday March 7th at 2pm on DD I.
Purple Skies aims to create awareness about the lesser known lives of women with a sexual orientation or gender identity that is against the hetero-normative paradigm.
"I have been receiving very positive feedback for the telecast of the first part of the film. Many people have written back that they had tears in their eyes watching stories of people similar to them unfold in their own drawing rooms," said director Sridhar Rangayan
"I am truly excited that Purple Skies is being telecast on national network. I couldn't have dreamt of a better platform to reach out the messages in our film to every corner of India. The two episodes will certainly be an eye-opener about issues of lesbians, bisexuals and transmen and I hope it will bring about a change in perceptions and attitudes," said Rangayan
"I am pleasantly surprised that DD has taken a leading role in engaging viewers and educating them on a subject that affect many families in India," said Shobhna S. Kumar, founder of Queer Ink and an out lesbian activist, who features in the film.
The film, that had its world premiere in May at the 5th KASHISH Mumbai International Queer Film Festival, has already screened at more than 20 film festivals around the world and is receiving acclaim from audience members. It was also recently screened to a full house at Bangalore Queer Film Festival (BQFF).
Purple Skies weaves together heartrending stories of LBT people victimized and subjugated by the law, the family & society, as well as hopeful stories of youngsters who have come out of the closet bravely. By placing it in context of the historic struggle of the LGBT community in India, and juxtaposing personal stories with critical analysis of issues by activists & advocates; the film offers a compelling inside view of Indian LBT lives.
The film is produced by Public Service Broadcasting Trust (PSBT) in association with Solaris Pictures.