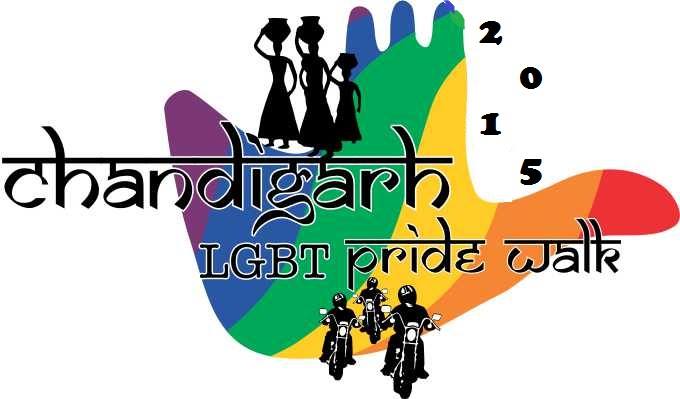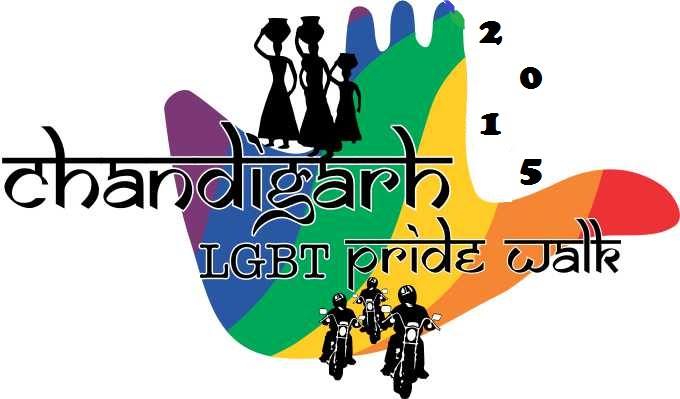 Holi may be over on the 6th, but Chandigarh decides to keep the color play on by organizing the 3rd year of the Chandigarh Pride Walk on the 8th of March. In India, the first Pride march took place in 1999 in Kolkata. Subsequently, Pride Parades have become a fixture of the Indian sexuality/gender rights landscape, with marches. The Pride marches in Chandigarh have been part celebration, part demands for recognition and rights, and part expression of gratitude to the Chandigarh, Punjab and Haryana state government for its social welfare benefits extended to eunuchs, the most visible segment of the LGBTQ community in the region.
Chandigarh, the joint capital of Punjab and Haryana, awoke to the issue of LGBTIQ equality three years back, when they organized the first Pride March in the city. The people of this city will walk down the streets again, to show their support for complete acceptance and social equality.
Interestingly, this time, the students of Punjab University, Chandigarh, stand in complete solidarity of not just the Pride March, but also of LGBTIQ people, and would be a very important part of the walk. The pride march is supposed to start from Student Centre, Punjab University, Chandigarh, and will wrap up at Sector 17 Plaza, Chandigarh. At the finishing point of the march, small, sensitizing speeches will be made to make the public aware, and also to openly discuss the issues that concern and hinder social equality. Their issues are not just the heinous IPC Section 377, but also the acceptance of LGBTIQ people in all the spheres of life.
The mayor may also join in during the flagging off of the march as talks are on to rope him in.

Latest posts by Sayantan Datta
(see all)