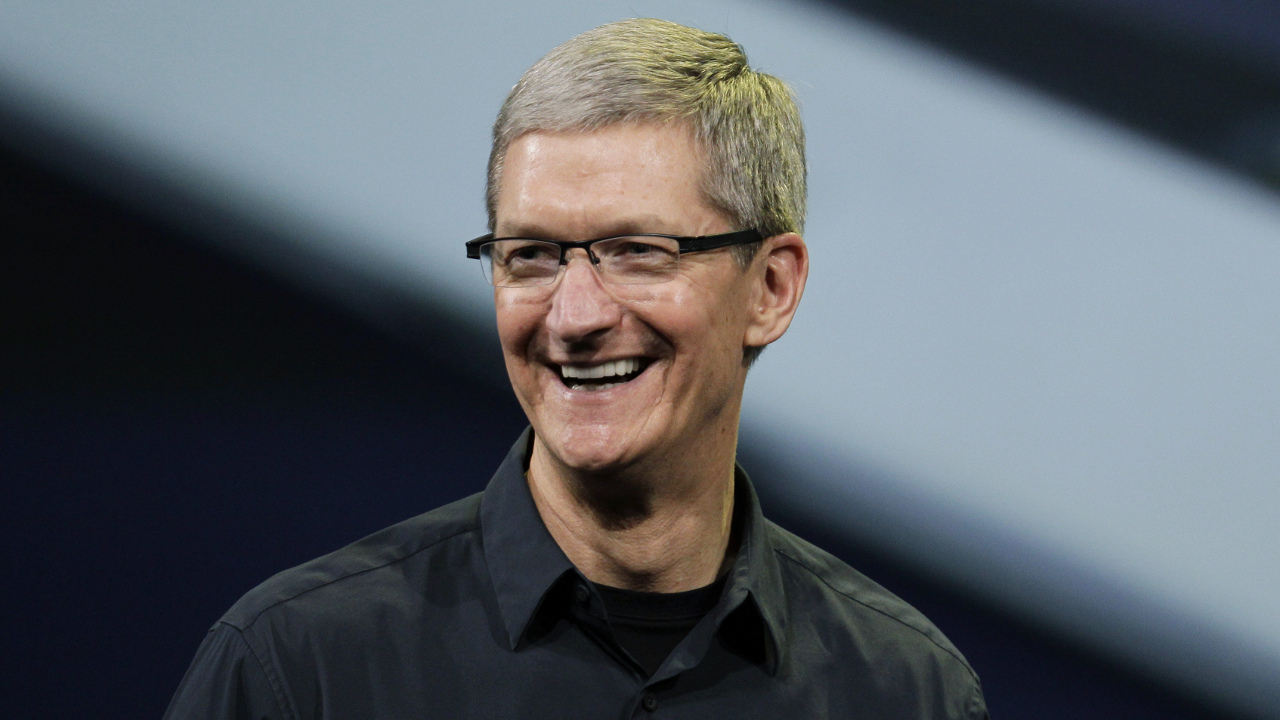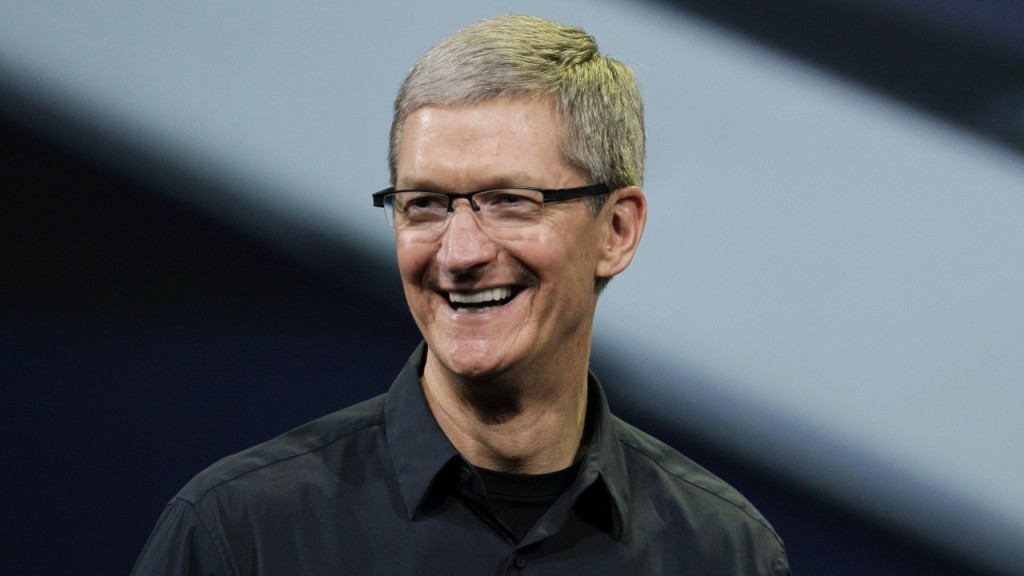 Apple CEO Tim Cook has come out as gay in an article he wrote for Bloomberg Businessweek.
Cook who has never denied being gay, but has never acknowledged it as well, wrote: "So let me be clear: I'm proud to be gay, and I consider being gay among the greatest gifts God has given me."
In the frank and detailed essay, Cook stated: "The world has changed so much since I was a kid. America is moving toward marriage equality, and the public figures who have bravely come out have helped change perceptions and made our culture more tolerant. Still, there are laws on the books in a majority of states that allow employers to fire people based solely on their sexual orientation. There are many places where landlords can evict tenants for being gay, or where we can be barred from visiting sick partners and sharing in their legacies. Countless people, particularly kids, face fear and abuse every day because of their sexual orientation."
Cook wrote that he had preferred not to speak about his sexual orientation in order to keep personal matters private, but felt that "if hearing that the CEO of Apple is gay can help someone struggling to come to terms with who he or she is, or bring comfort to anyone who feels alone, or inspire people to insist on their equality, then it's worth the trade-off with my own privacy."
Apple is among many prominent Silicon Valley companies like Google and Facebook that have very progressive policies on gay rights and workplace equality. Google, Facebook and Apple regularly participate in the annual pride parade of San Francisco, and Tim Cook himself had been present in the San Francisco Pride this year, indulging many participants who wanted to take selfies with him.
As CEO, Cook has publicly pushed for marriage equality and encouraged LGBT people to work for Apple. Apple has also spoken out against a bill that was passed in Arizona which discriminated against the gay community. Cook's essay, which has been lauded by activist groups worldwide, found support from the Apple board as well, with Chairman Arthur Levinson stating that "Tim has our wholehearted support and admiration in making this courageous personal statement."
Drawing on Martin Luther King and Robert F Kennedy Jr for inspiration, Cook stated: "We pave the sunlit path toward justice together, brick by brick. This is my brick."
Latest posts by Dharmarajan M
(see all)