Lucknow based Ritwik loves dancing from her childhood. One day she was dancing when she was in school, and someone from her extended family shot a video of her and showed it to her father.
"I came home after school without knowing what was coming towards me. My father began beating me black and blue. He said I am behaving like a transgender. While beating me he was asking when I would get rid of my feminine behavior," narrated Ritwik, 26, who identifies as a non-binary trans feminine person.
This is just one incident from Ritwik's life that has been full of homophobic violence. Ritwik was born in an orthodox Bengali family and as she put it – "very homophobic and transphobic" family. She was born a man, but her feeling and behaviour was of a woman. "I have feminine behaviour from my childhood. Which made my parents, especially father frustrated. I loved dancing and playing harmonium but I was forced to play with boys and "boys games". I had a very restricted childhood," told Ritwik, who despite having so many restrictions, would wear dupatta and jewelleries and look at herself in the mirror and feel good behind the closed doors.
She further said, "My neighbors would refuse their children to play with me. That was humiliating."
One particular incident in school led her to have a depressed and traumatic childhood. One of her teachers told her parents that she has a disease of seeking attention and that she needed to be cured. Moreover, other schoolmates would also make fun of her. Her mother took her to a psychiatrist too in the hope of curing the "attention seeking disease".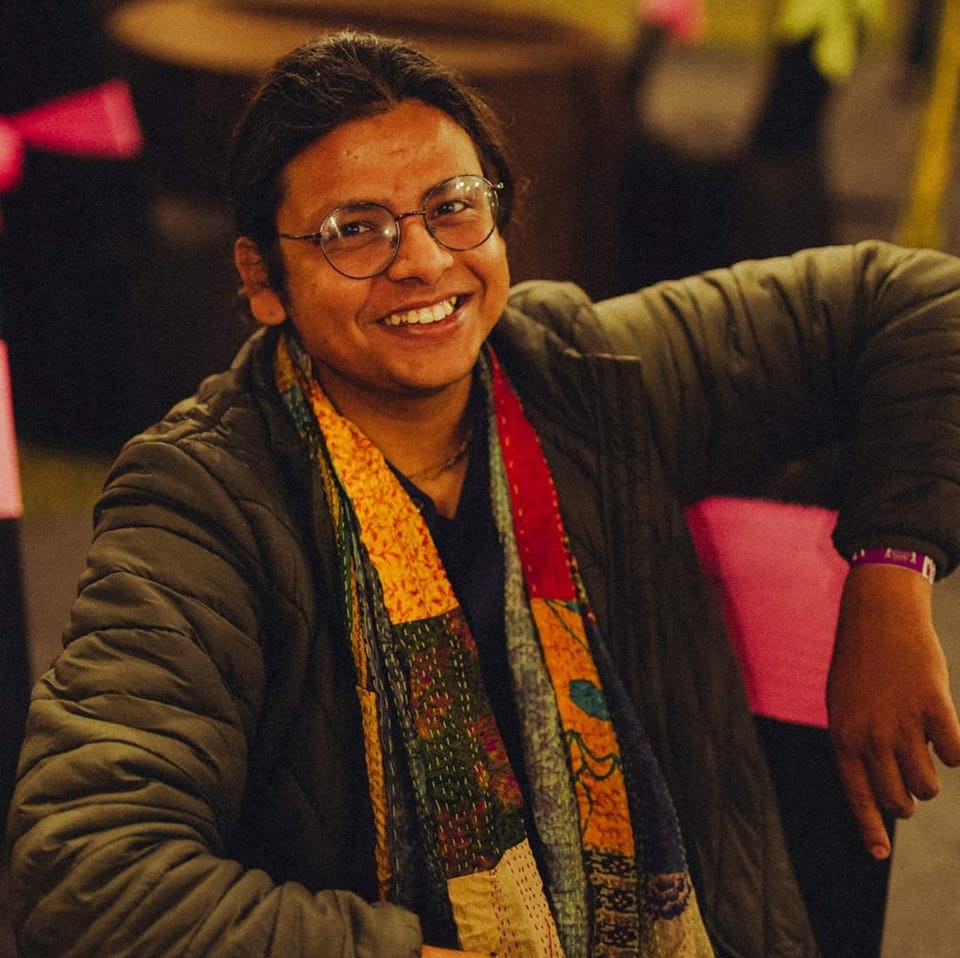 "That was traumatic. I was depressed. I would talk to myself alone. I could not enjoy childhood. I then promised myself to behave like a man. I began playing with boys. I learnt abusive language (gali) to sound like a man. I also made a girlfriend when I was in class 10th," told Ritwik. However, these did not last for a long and her girlfriend broke up because she was not romantic as is expected of a boyfriend.
Ritwik did not enjoy kissing her girlfriend, but one day a man held her hand and kissed her and that was a moment of euphoria for her. "I could not believe it. On one hand I didn't enjoy my girlfriend kissing me, and here when a man kissed me it felt an amazing moment for me," added Ritwik.
While Ritwik was confused with her sexuality and was facing the traumatic homophobic incidents, she watched a Satyamev Jayate episode that was dedicated to the LGBTQ community. This made her journey of acceptance easy.
"When I watached the entire episode based on the LGBTQ community, I began reading more about the community on the internet. After doing my research I realized that I am gay," told Ritwik.
It was also the time when she enrolled in Lucknow university for further education. She again faced discrimination and homophobia in college. "People would call me chakka, mitha, half girl. But by then I was sure that I am gay and different, so these abusive words would not hurt me much. But of course it affects your mental health," said Ritwik.
Since she was sure, Ritwik did not wait much and came out to her classmates on the day of freshers party in the college. "My classmates turned out to be supportive except a few. This was surprising for me," told Ritwik.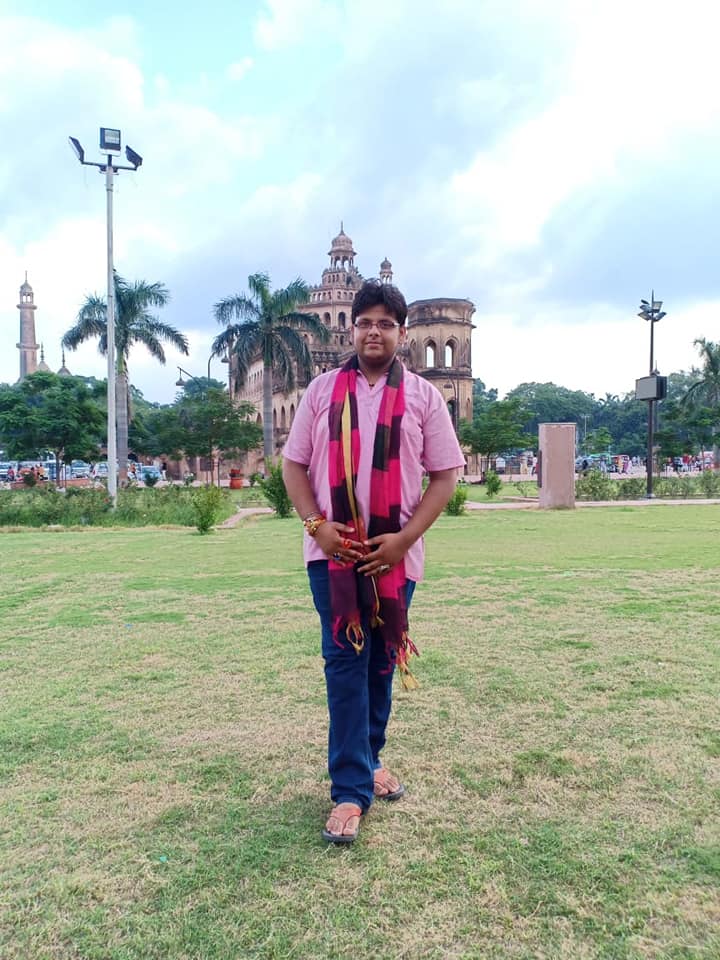 However, her struggle at home did not end. "I was often beaten by my father for my feminine behaviour. It was not only a one day trial. I would think of running away from home in the name of education and job, but then I thought running away is not a solution," told Ritwik.
The homophobic reactions of Ritwik's father changed when Ritwik became financially independent. "As I began earning some money and gaining financial independence, my father stopped beating me. But arguments would be there when anyone would ask my parents when I would get married and in other such situations," told Ritwik.
These arguments turned into silence when Ritwik's picture got featured on NDTV and Hindustan Times newspaper when Ritwik and other LGBTQ community people celebrated the big day- the day when Section 377 was read down in September 2018.
"Silence kills you more than beating and hitting. When you see your father is not talking to you and your mother is crying while making roti and you feel like your parents are not happy with you just because your sexual orientation is different, something that humans have no control on," expressed Ritwik.
However, with time, Ritwik developed a habit of dealing with the refusal of acceptance from her family and society. Moreover, her mother has also changed a lot. "She never said that she accepted me, but from her behavior I can say she is fine with my sexual orientation now. However, my father, although he doesn't say anything, hasn't accepted me. Despite the fact that he could have made himself aware about the community and understand me better as he has exposure," told Ritwik, whose father was a government employee and has now retired from his profession.
Since Ritwik always wanted to do something for the LGBTQ community and make Lucknow a better place, she has been in the social sector. She worked with Awadh Queer Pride based in Lucknow for about 6 years and then joined Humsafar, which works for the women empowerment and LGBTQ community. She works there as a senior programme officer. She loves dancing and playing harmonium. She was also the youngest and first LGBTQ poet in the literature fest by Unmesha Sahitya Akademi International Literature Festival in 2022, Shimla.
"If I was allowed to dance and play harmonium in my childhood, I would be a musician today. My life would have been different. When you restrict someone you kill talent," said Ritwik. She says she was influenced by two personalities- Rituparno Ghosh and Saleem Kidwai.
Latest posts by Bilal Khan
(see all)