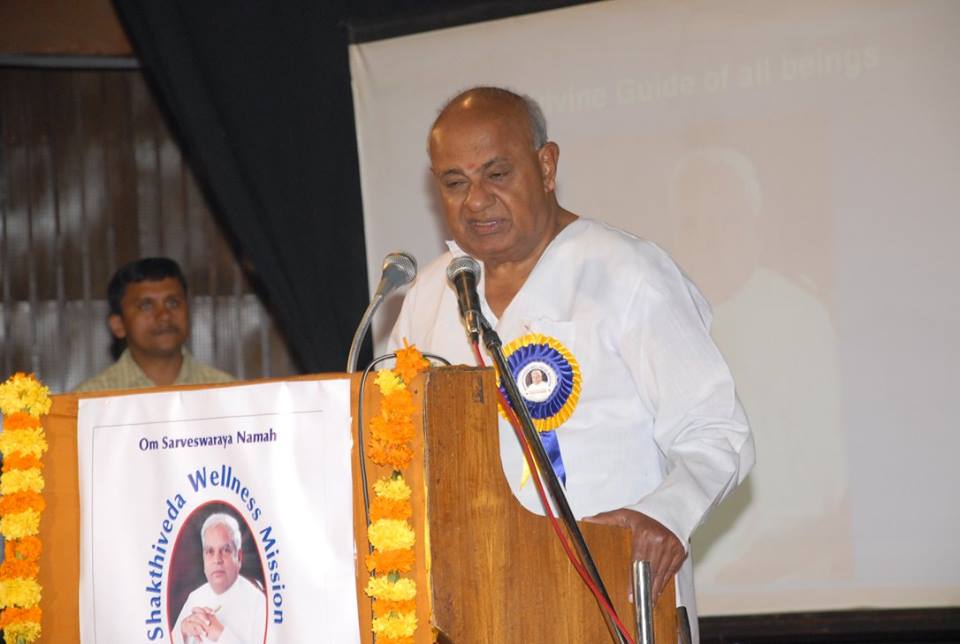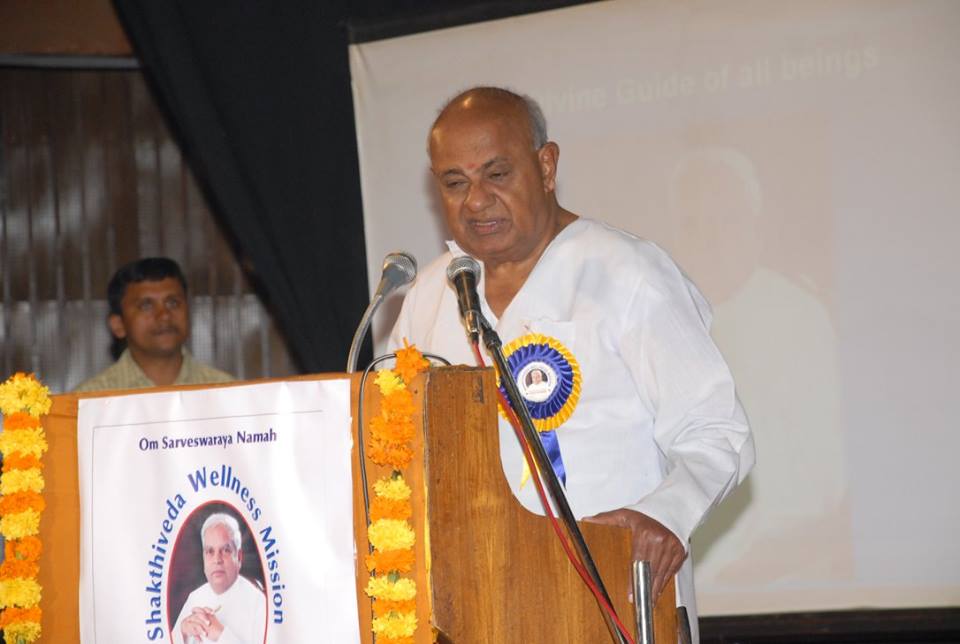 Former Indian Prime Minister and leader of Janta Dal (Secular) Mr. H.D. Deve Gowda has written a letter to Prime Minister Manmohan Singh welcoming the review petition filed by the Central Government challenging the Supreme Court of India's recent judgment on Section 377 of the IPC. The letter written by Mr. Deve Gowda said that this step of Central Government protects the fundamental rights accorded by the Indian constitution.
In the letter Mr. Deve Gowda writes, "Janata Dal (Secular) has been supporting the sexual minorities' movement for equal rights and justice for a decade. We will continue to support the struggles for human rights. The laws of the land should reflect constitutional morality and guarantee fundamental rights to all citizens irrespective of them being a minority or majority. Constitutional guarantees can't be denied to a section of population just because they are a 'minuscule minority'. As a secular party we believe that laws should reflect the constitutional ideals and not the narrow-minded views of any section of public based on religion, culture, tradition etc. If there is a discussion on IPC 377 in parliament, we will extend our support to repeal this outdated and draconian provision, brought to India more than 150 years ago by the colonial British rulers."
However, it is interesting to note that on December 13, 2013, Mr. Deve Gowda had endorsed BJP's view that the Center should convene an all-party meeting to discuss the Supreme Court verdict on LGBT rights and should not take unilateral decision to reverse Supreme Court's verdict.