It has become increasingly noticeable over the last ten years that the fashion industry is where the LGBT community finds its most considerable cultural contribution. Some of the most impactful and memorable designers in this industry are considered highly in the LGBT culture. There is a certain level of personality and ambiance that exudes from this profound platform.
Some designers to take note of that are heading up this creative enterprise are:
E. Jaguar Beckford (Jag)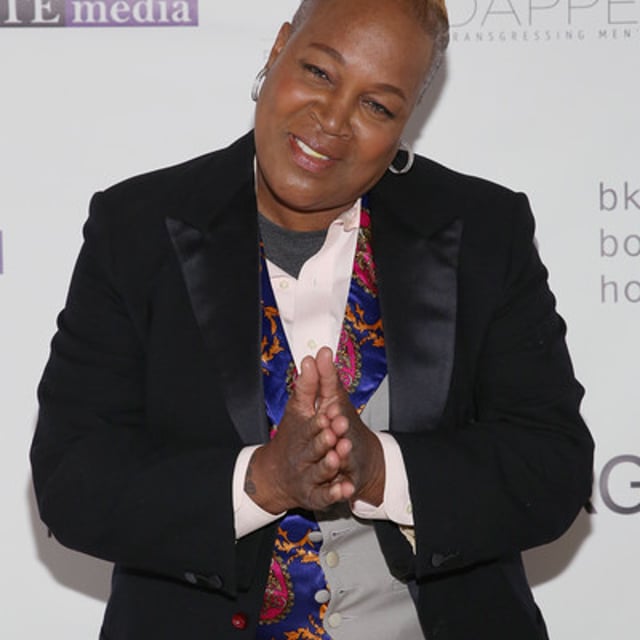 CEO of Jag and Co Clothier, Jag, has a vintage, urban, and gender-nonconforming style in her work. She portrays the value of strength, inclusion, and upscale quality design. Not only is she a designer, but Rainbow Fashion Week was the brainchild of this designer. This event is a New York fashion event entirely dedicated to showcasing all spectrums of the LGBTQIAA community. A force to be reckoned with, Jag is making ripples in the highly competitive fashion world.
Marc Jacobs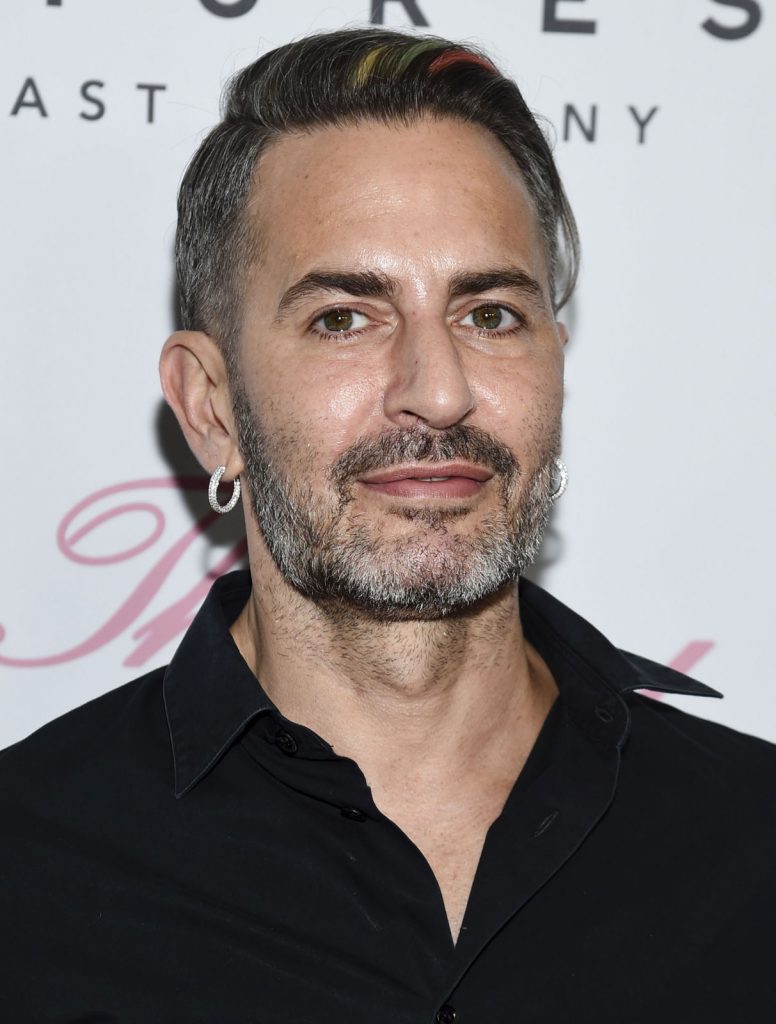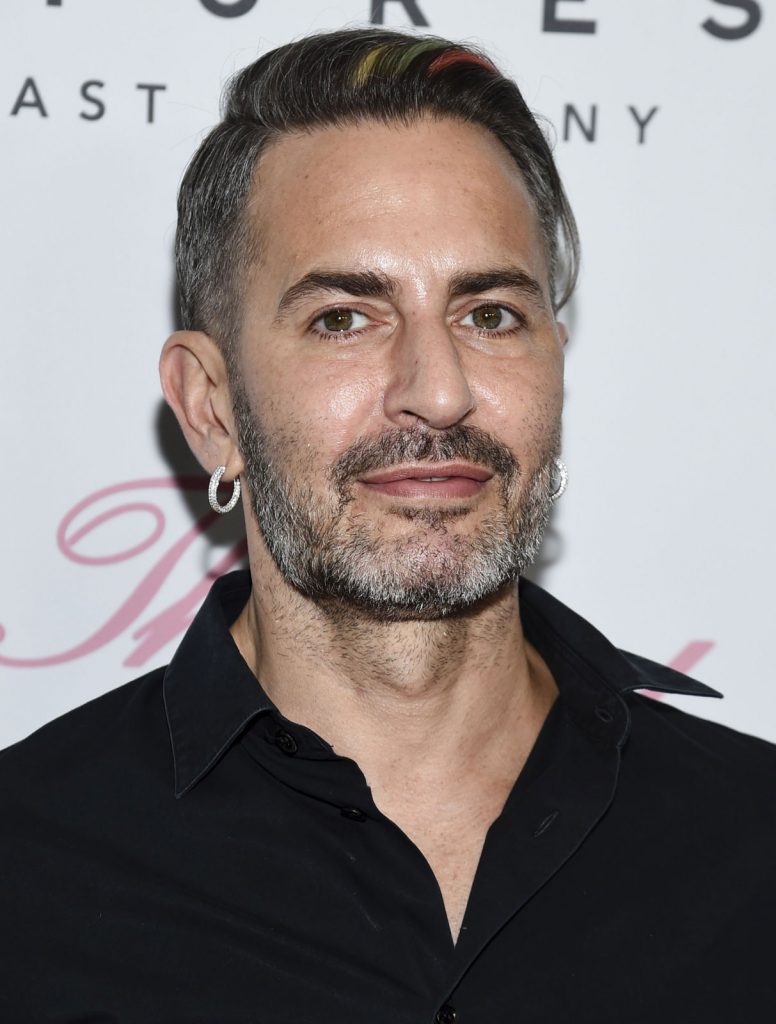 This comes as no surprise to anyone who has paid attention to fashion in the last few decades. Jacobs not only has received notability from magazines such as Time and Out, but he also was an idealist during his seven years with Louis Vuitton. He was a significant advocate for gay rights regarding marriage and continues to speak up for the rights of all the LGBT community.
Margaret Cho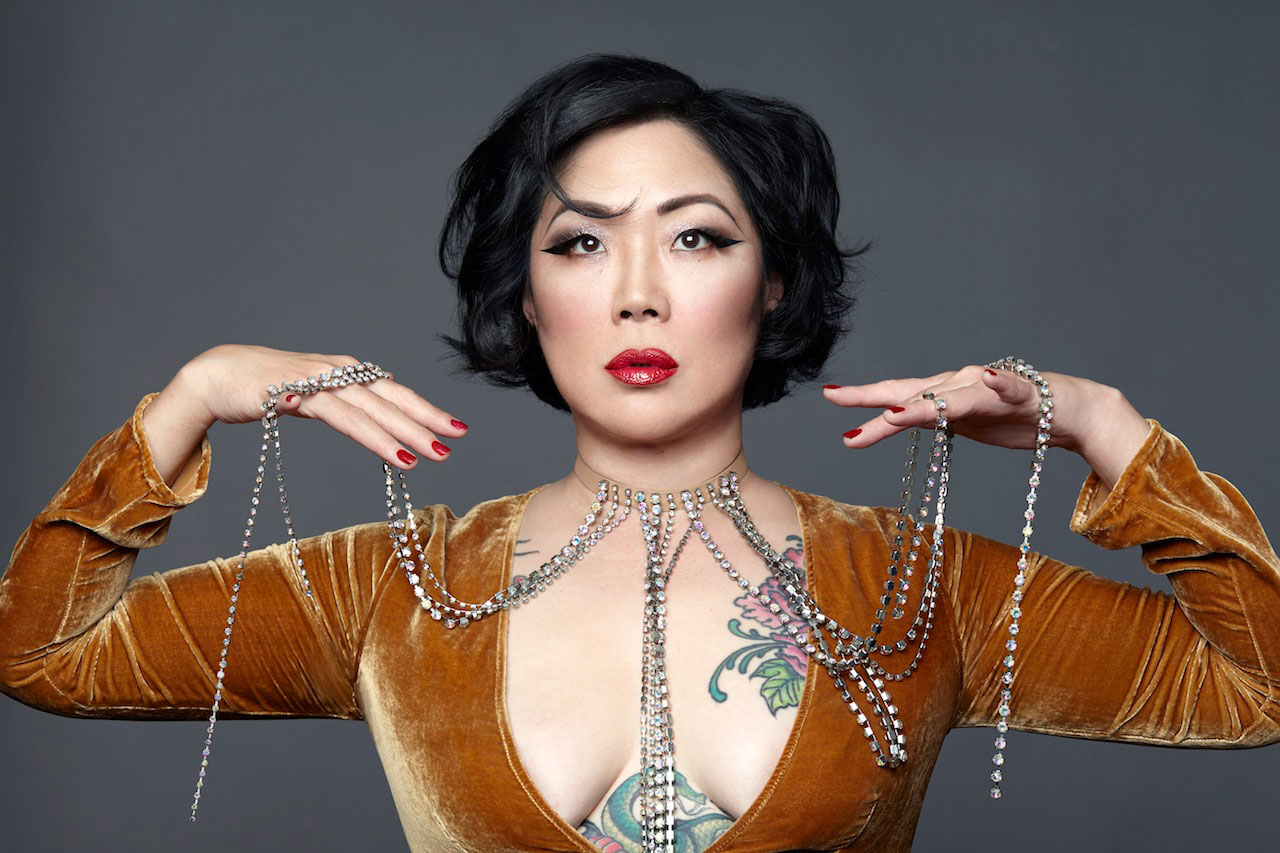 This designer is often referred to as the full package. She is an accomplished actress, author, designer, comedian, and musician. She is infamous for her strides in social and political problems, particularly her stance on sexuality. Although her personal design career was not by societal standards, "a success," she continues to use fashion as a platform for sexual liberties.
Charles Smith the Second
An advocate for the ambiguous laws of fashion and social platforms such as Black Lives Matters, Charles Smith is both edgy and elegant. He is renowned in his creative works, and he represents a purpose and passion that is unmatched.
Jack Mackenroth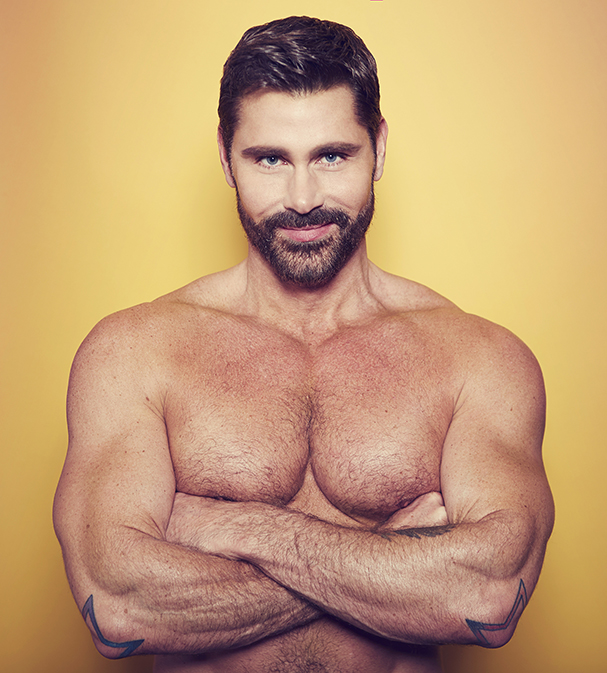 This swimmer turned model turned project runway favorite is known for his global branding and large activist platform. He inspires positive thought and healthy sexual practices. He was extremely open on his time on Project Runway about being HIV positive and since then has created ripples in the LGBT community as such.
Efva Attling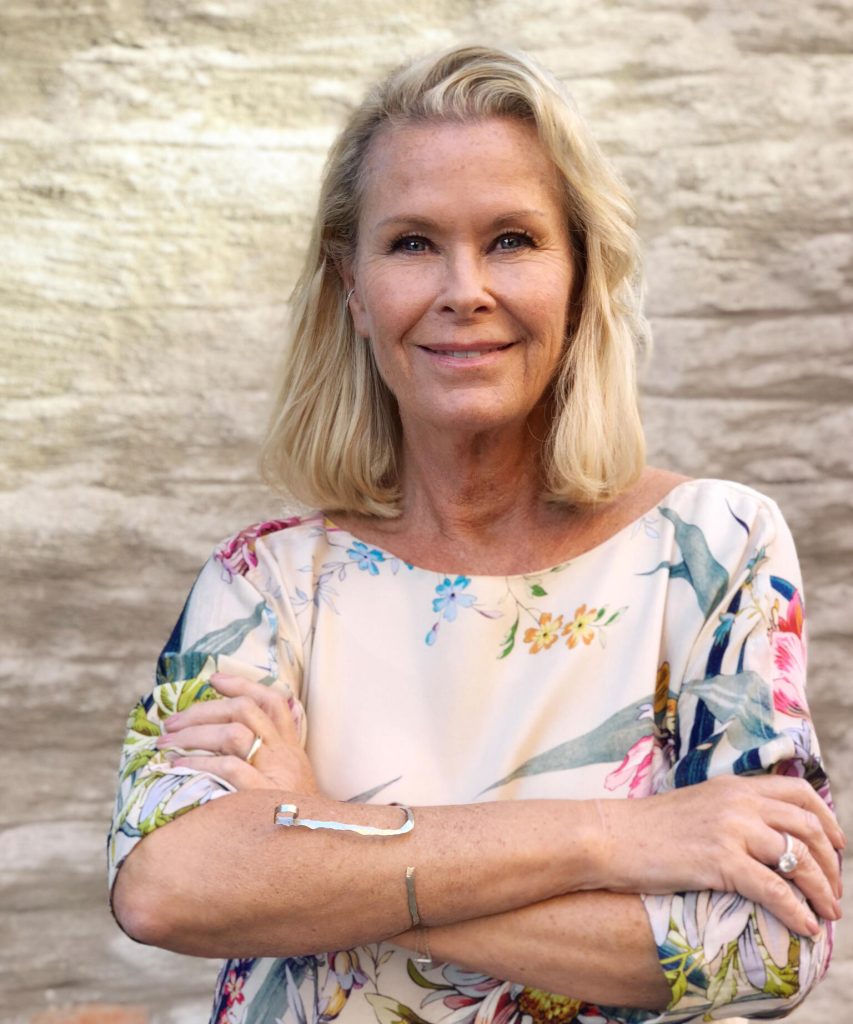 This designer wakes everyone up to the fact that there is a high presence of openly gay men in the fashion industry and very few lesbian lady influencers. As a jewelry designer, Attling empowers females while also standing for the rights of the LGBT culture. She is now married to her partner after waiting years for their union to be legalized. She has designed pieces for top names and highly recognized brands across the world.
Danny Nguyen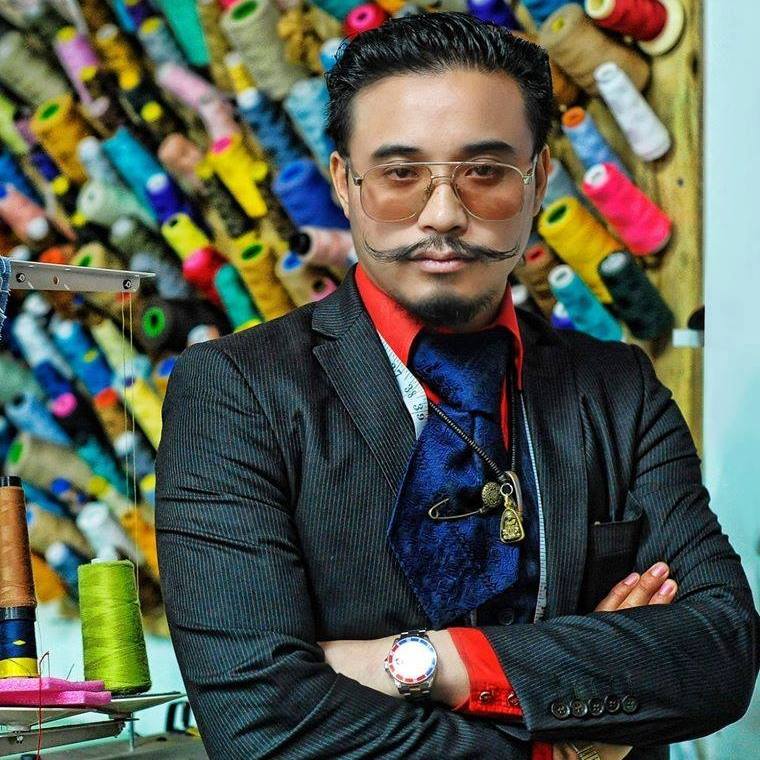 The beadwork of Danny Nguyen is one that can hardly be paralleled. Making a memorable presence at Paris Fashion Week, he became known for his bold style and couture designs. He is not as well-known as some of the other designers mentioned above, but he is definitely noteworthy and one to watch over the next few years.
Michael Kors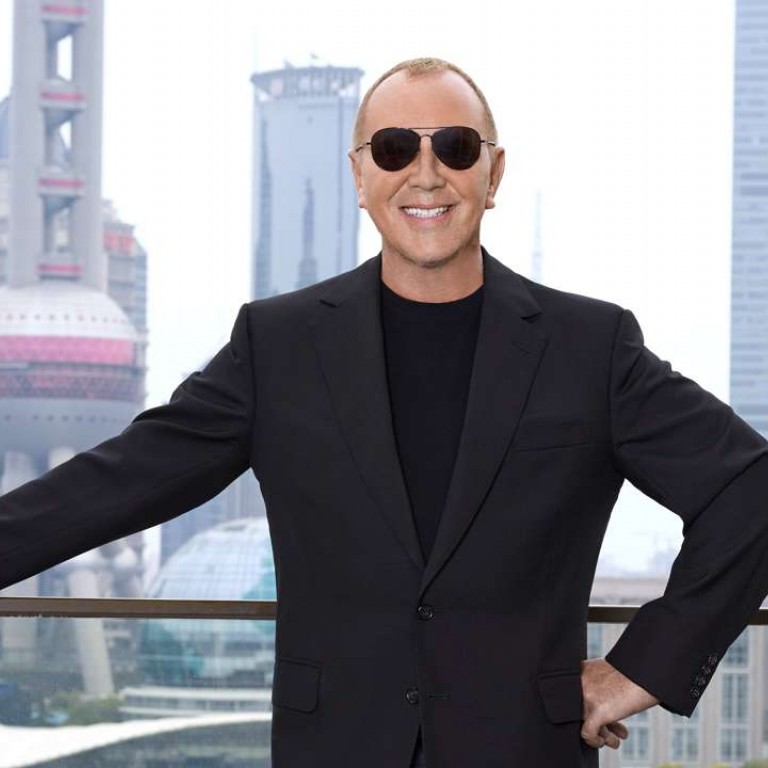 Last on the list, but definitely not least, we have the Project Runway judge, chairmen and CEO of the famous Michael Kors fashion company, and holder of over $1 billion in personal fortune. Kors married his partner back in 2011 and is loved by many in the fashion industry. He focuses most of his designs on ready-to-wear men's and women's fashion. This list covers purses, watches, footwear, jewelry, and fragrance. In addition to this, Kors is also a member of the "It Gets Better" campaign. This mission behind this is to support struggling LGBT youth.
These designers come from all different backgrounds and inspirations, but all stand with a similar mission. This mission envelops the art and beauty of inclusion and openness. Their designs and platforms create a place for people who have felt as if they never had a voice, a place to stand, and make their identity known. Many of these designers lean into glamour, avant-garde, and bold style to express this passion and fearlessness. They refuse to silence their expression, and it shows in the waves of their influence.
Beatrice is a professional copywriter at Thesis Help and Academic Brits specializing in all kinds of topics. She is always open to share her personal experience at PhD Kingdom and give some advice to beginner writers.