Delhi celebrated the 12th Queer Pride Parade on November 24th, along with Bengaluru. The pride this year was the largest, with tens of thousands of people walking the streets of Delhi from Barakhambha Road to Jantar Mantar via Tolstoy Marg.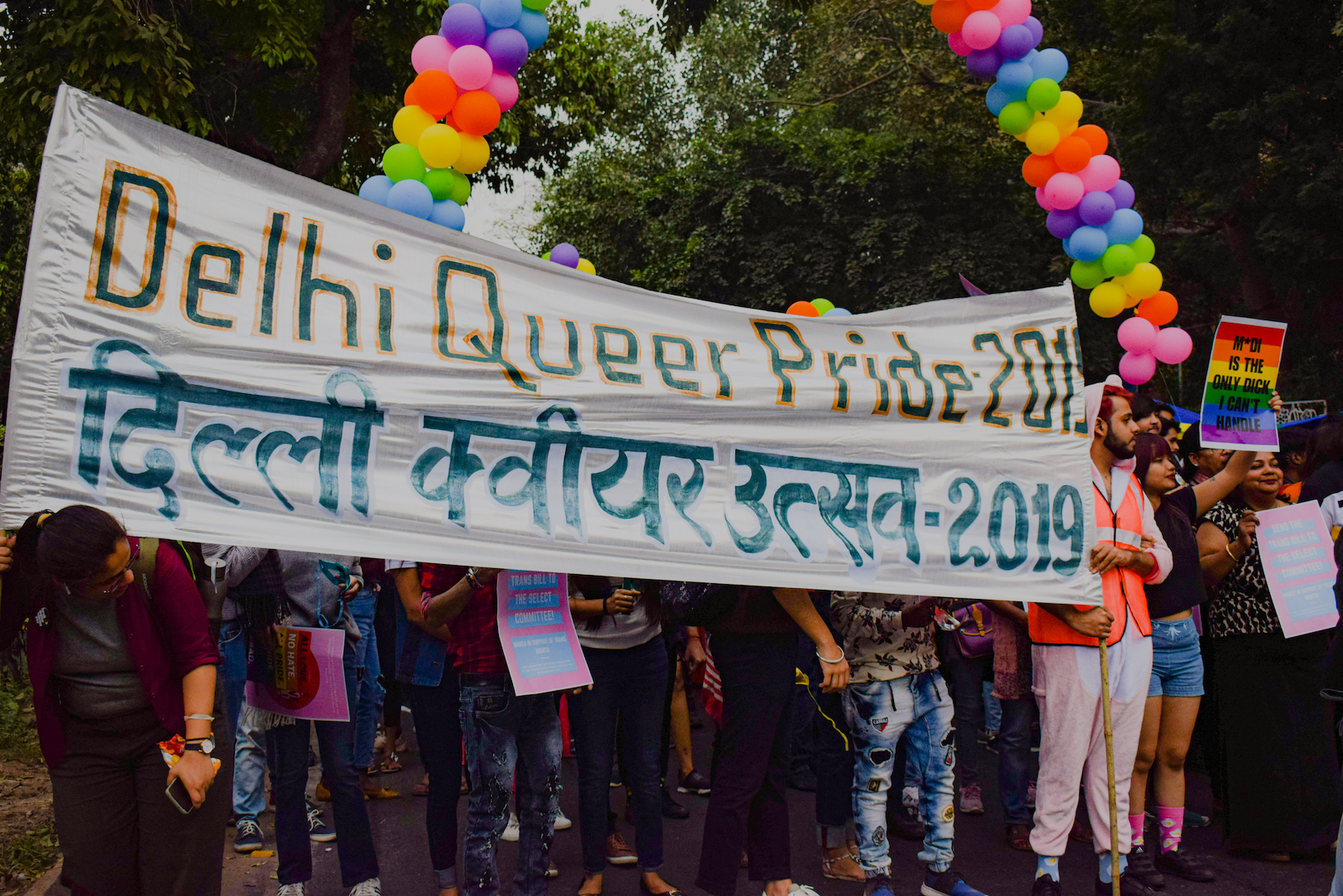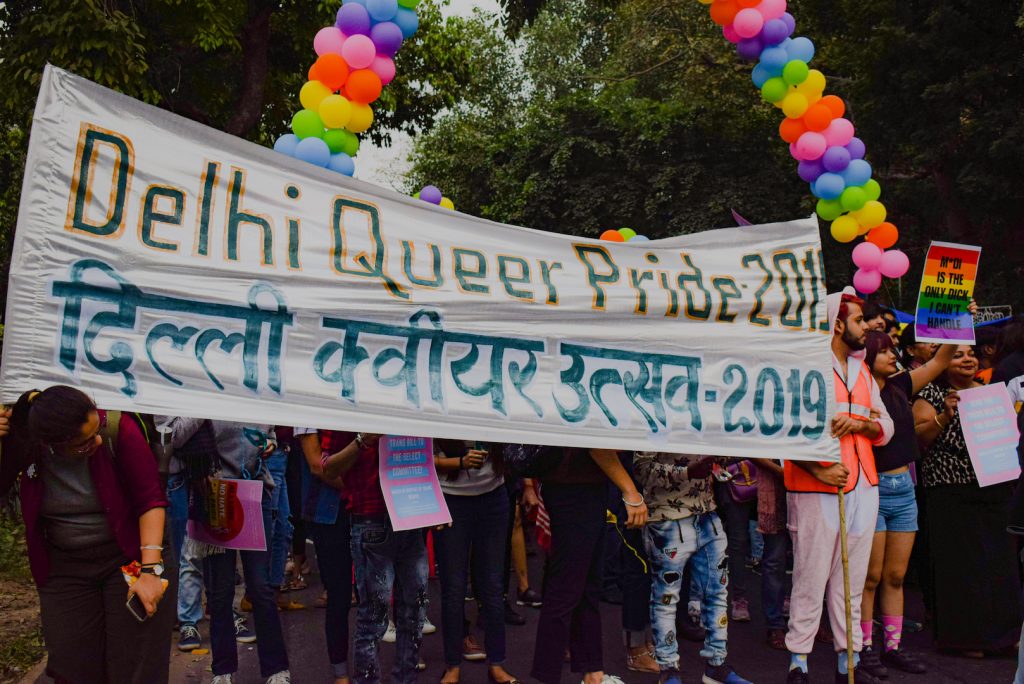 The major demand this year was to stop the Transgender Rights Bill. The Bill has been severely criticised by the Trans community for its various shortcomings, and was in the Monsoon session of the Parliament. It was under discussion in the Rajya Sabha when the pride happened. The Bill was passed by the Upper House yesterday.
Other than that, like each year, Delhi pride saw some cheeky political posters that commented on the current political scenario.
This poster got a lot of attention though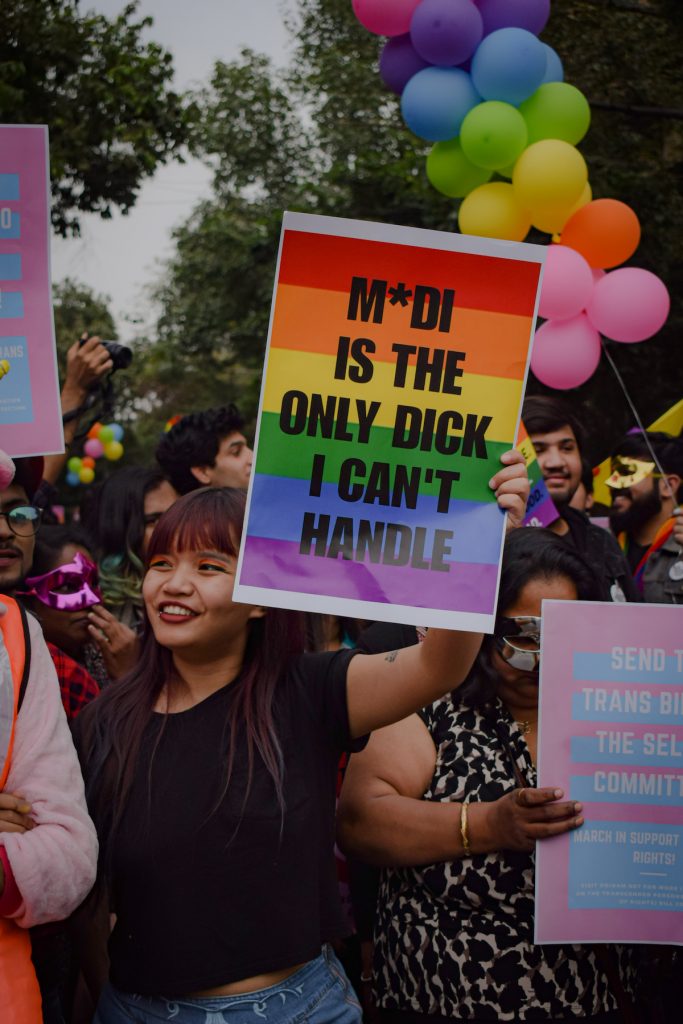 There were demands for Marriage equality, and equal rights
Picture Credit : Rajat Jain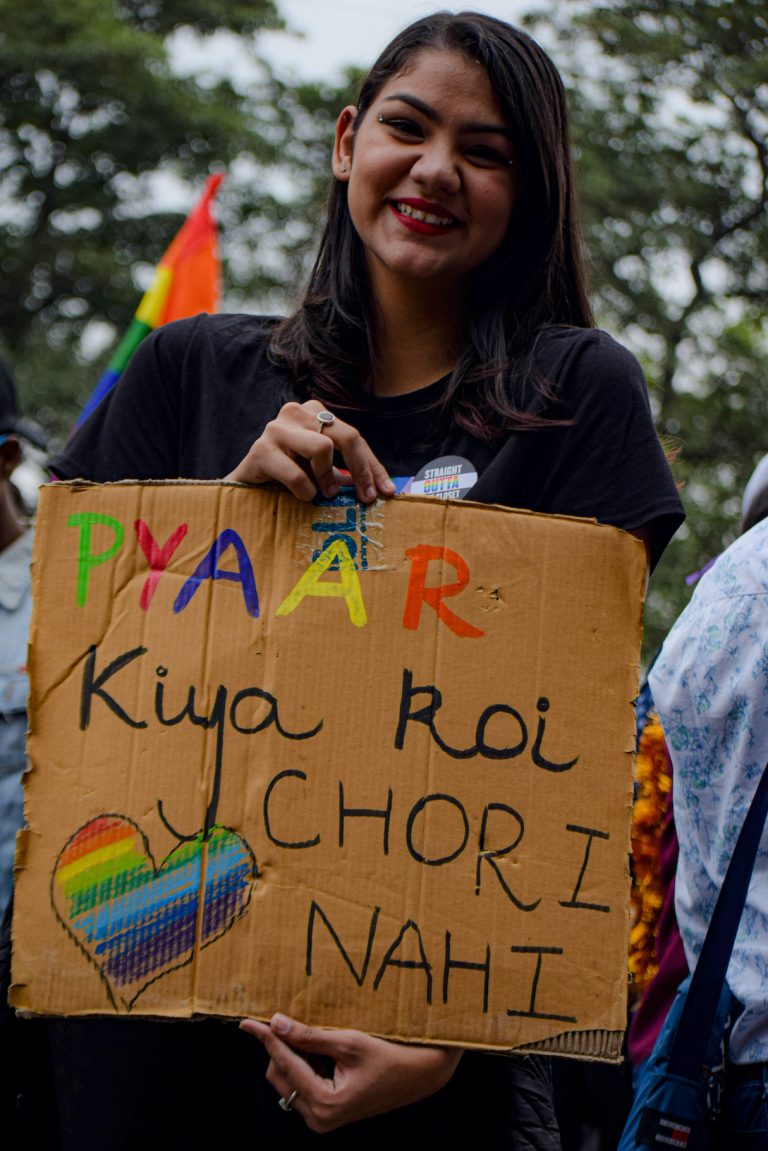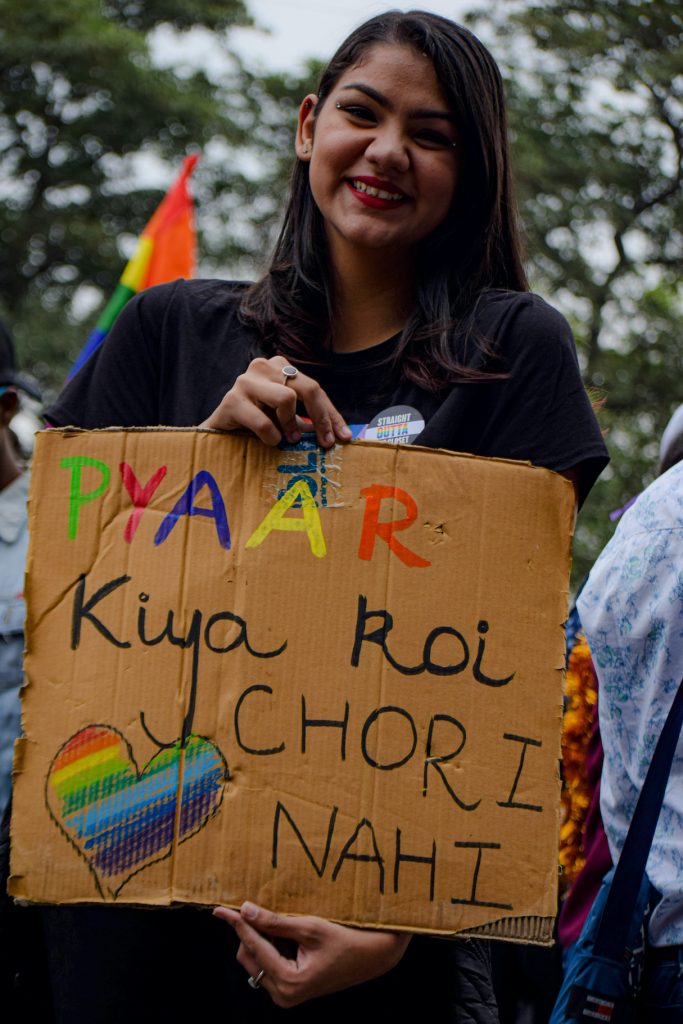 Pride also had a lot of foreign participants who came to express their support.
Picture Credit : Rajat Jain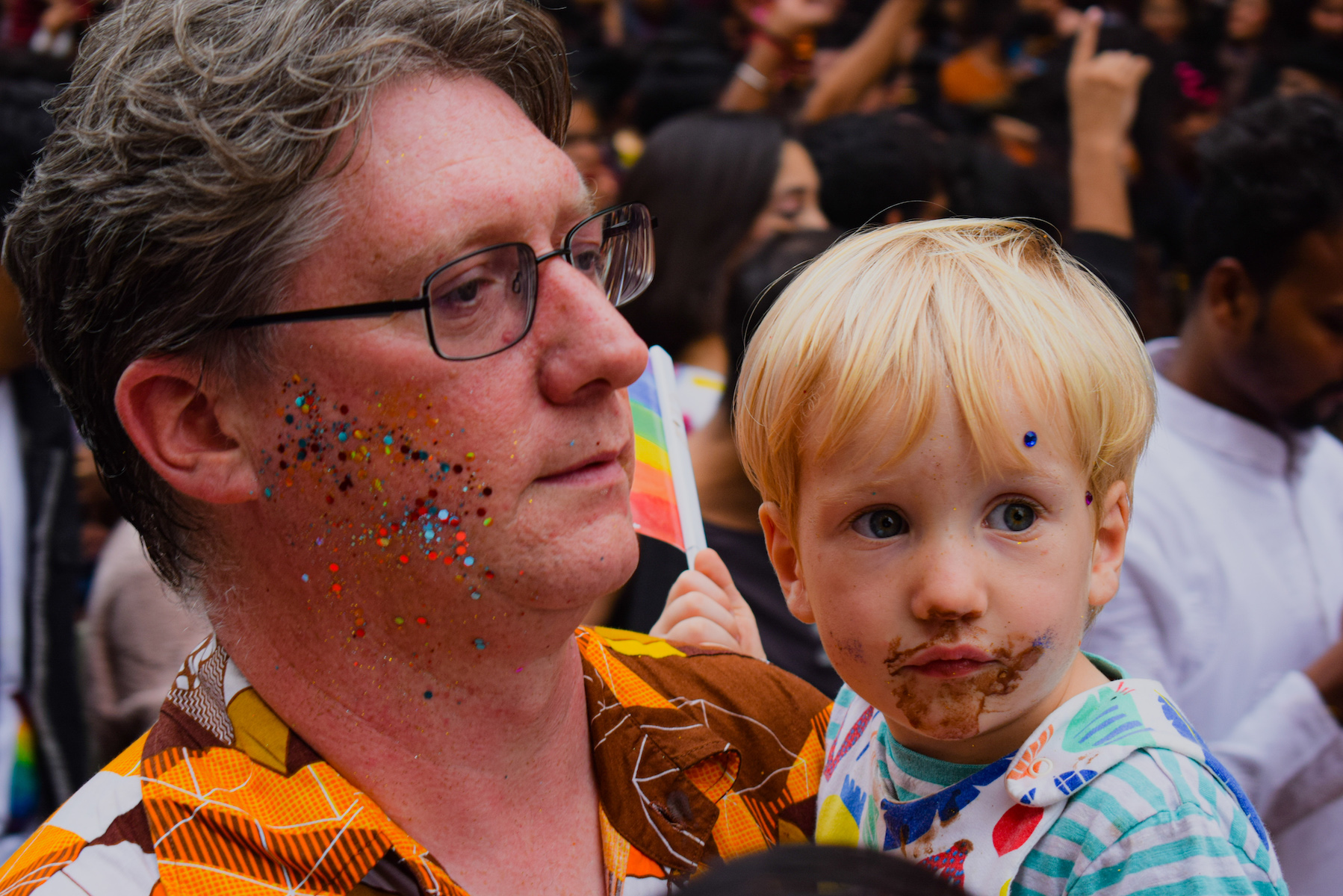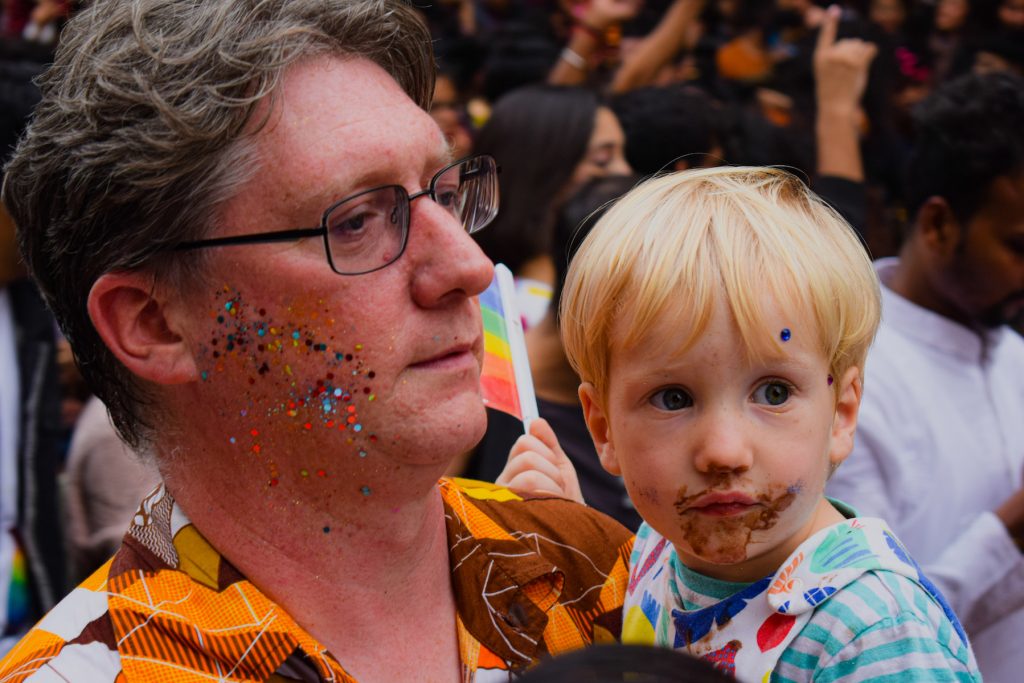 There were queens of course!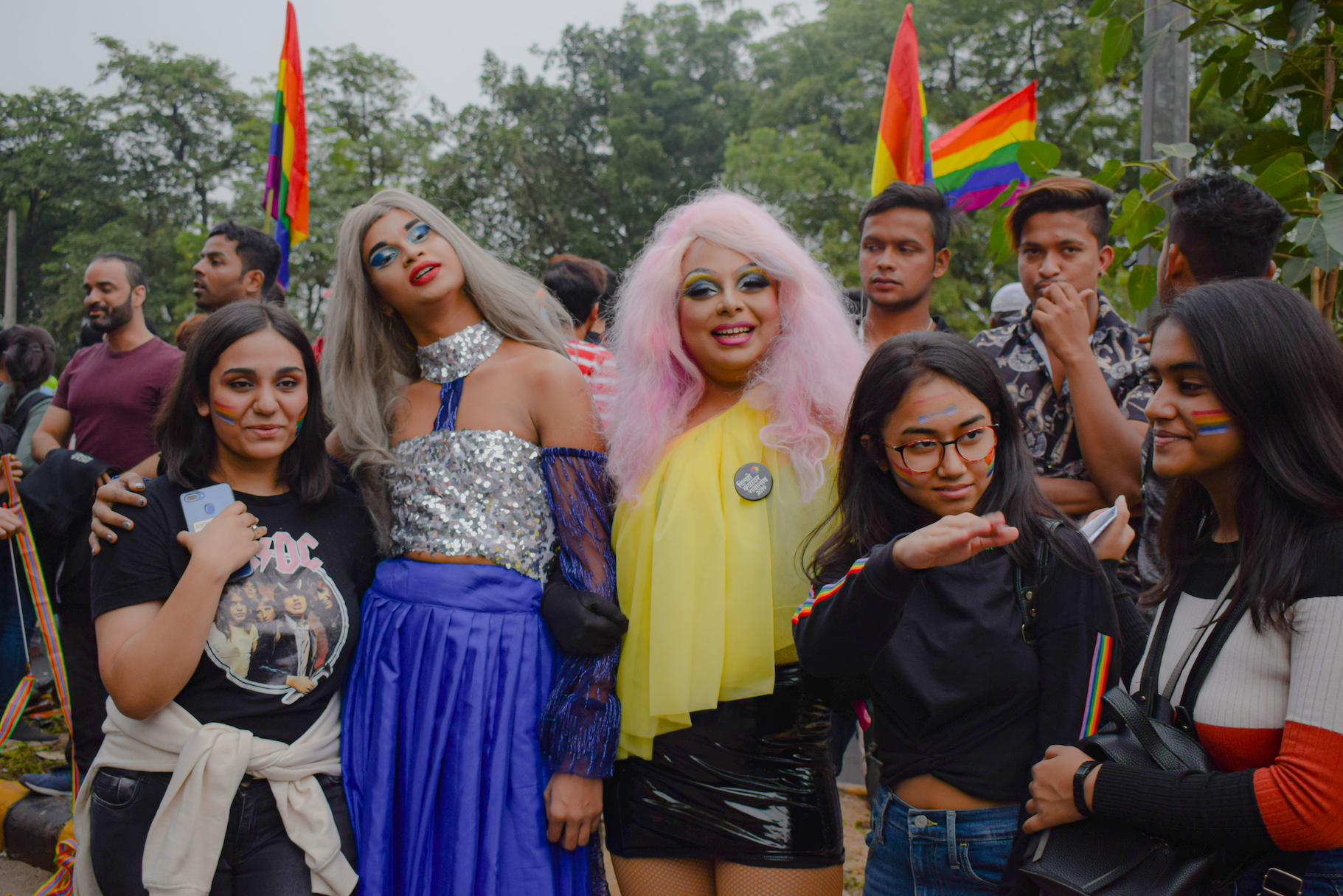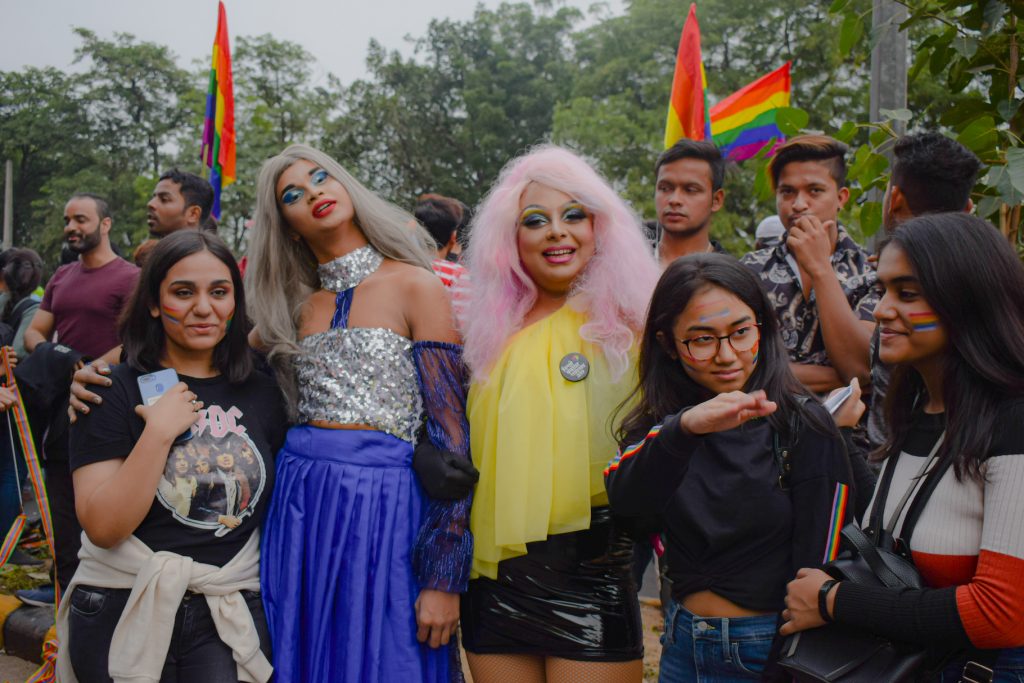 Picture Credit : Rajat Jain

Picture Credit : Rajat Jain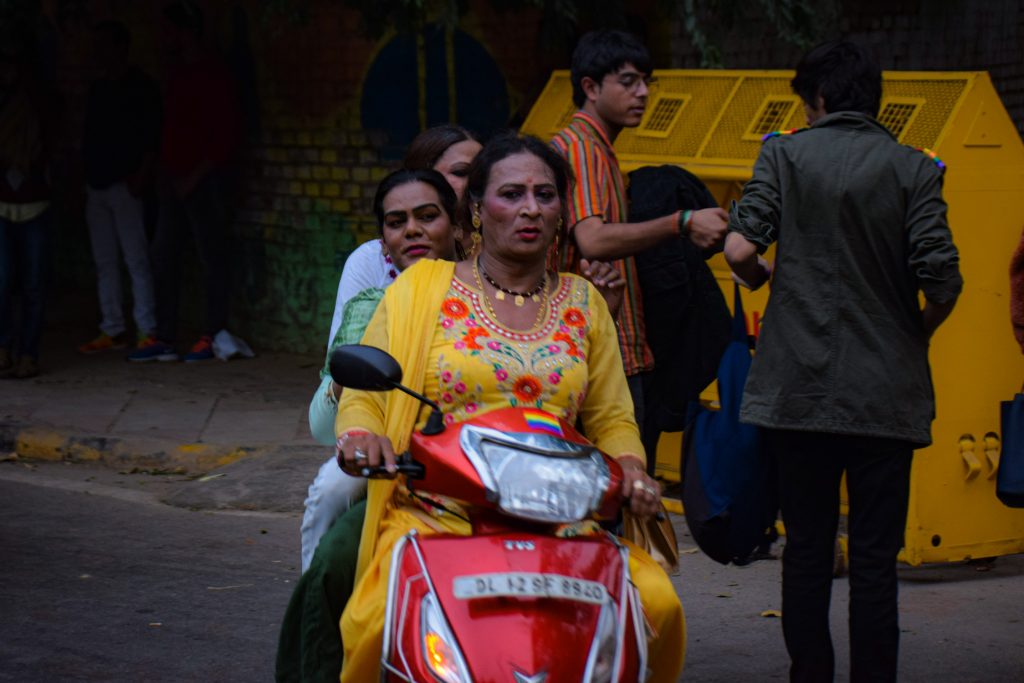 And people in rainbow colours.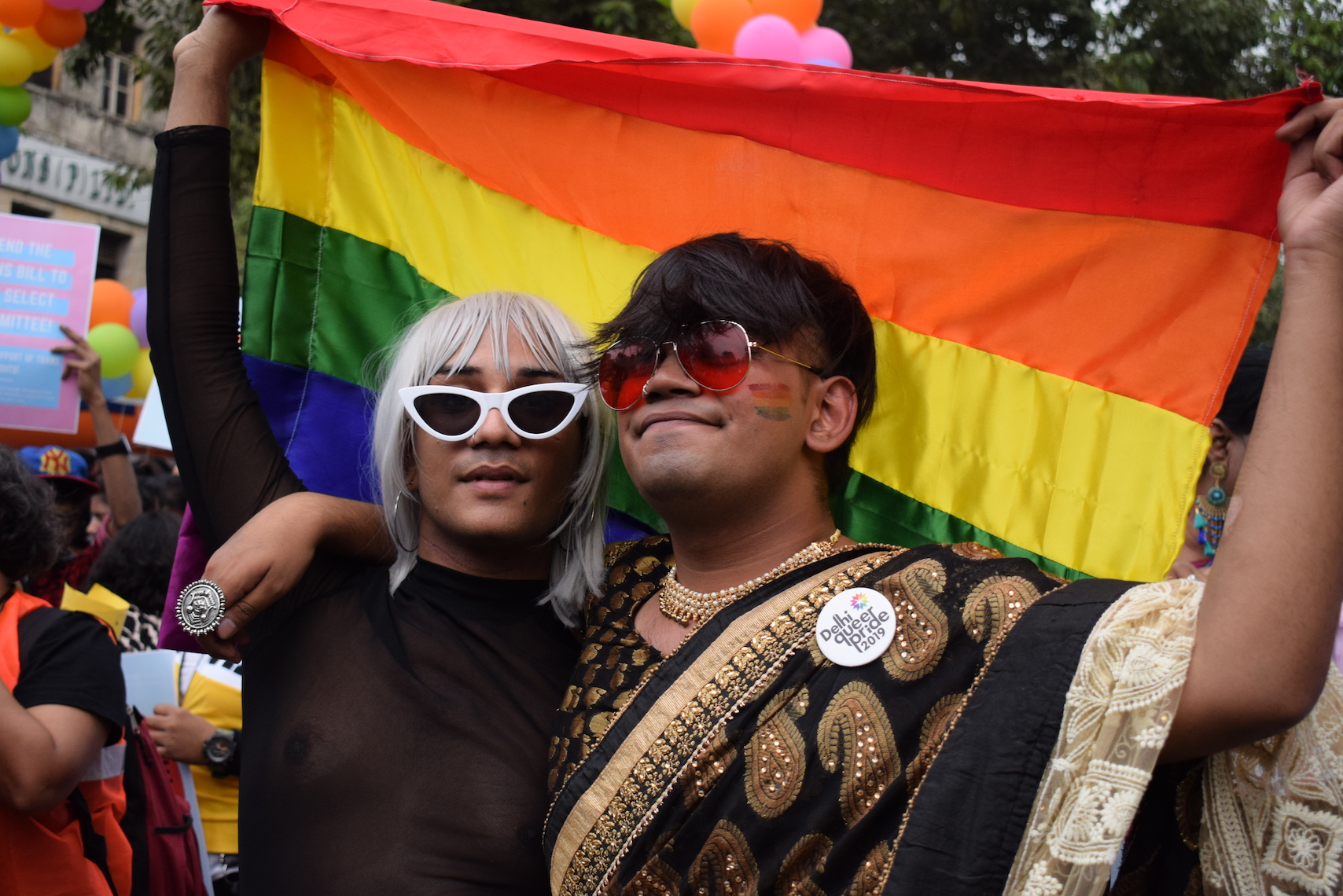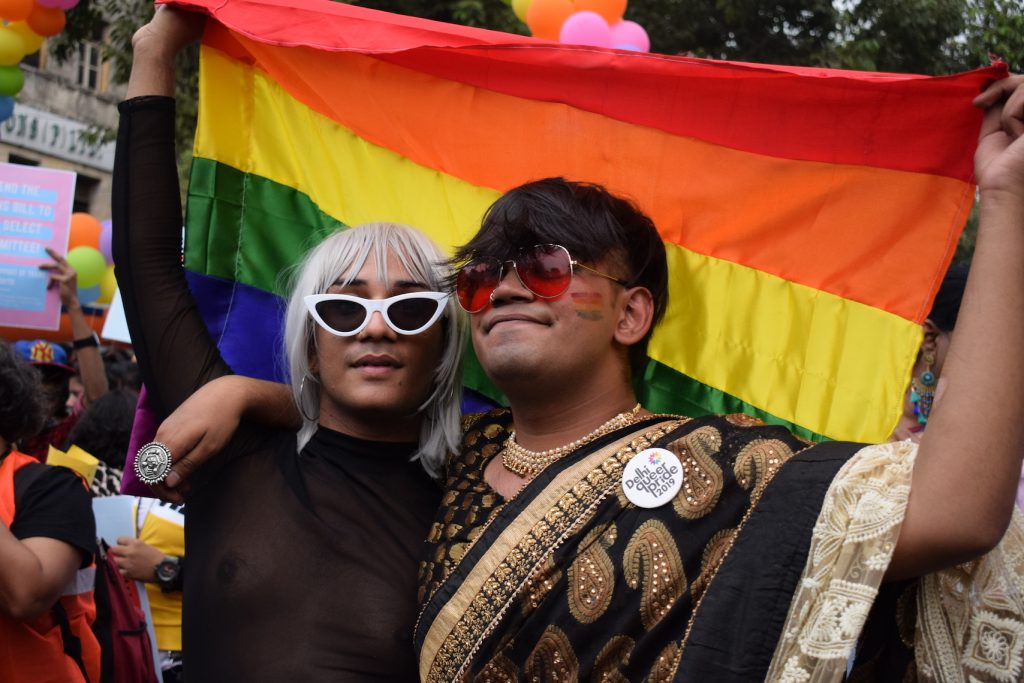 Picture Credit : Rajat Jain
They posed
Picture Credit : Nitendra Singh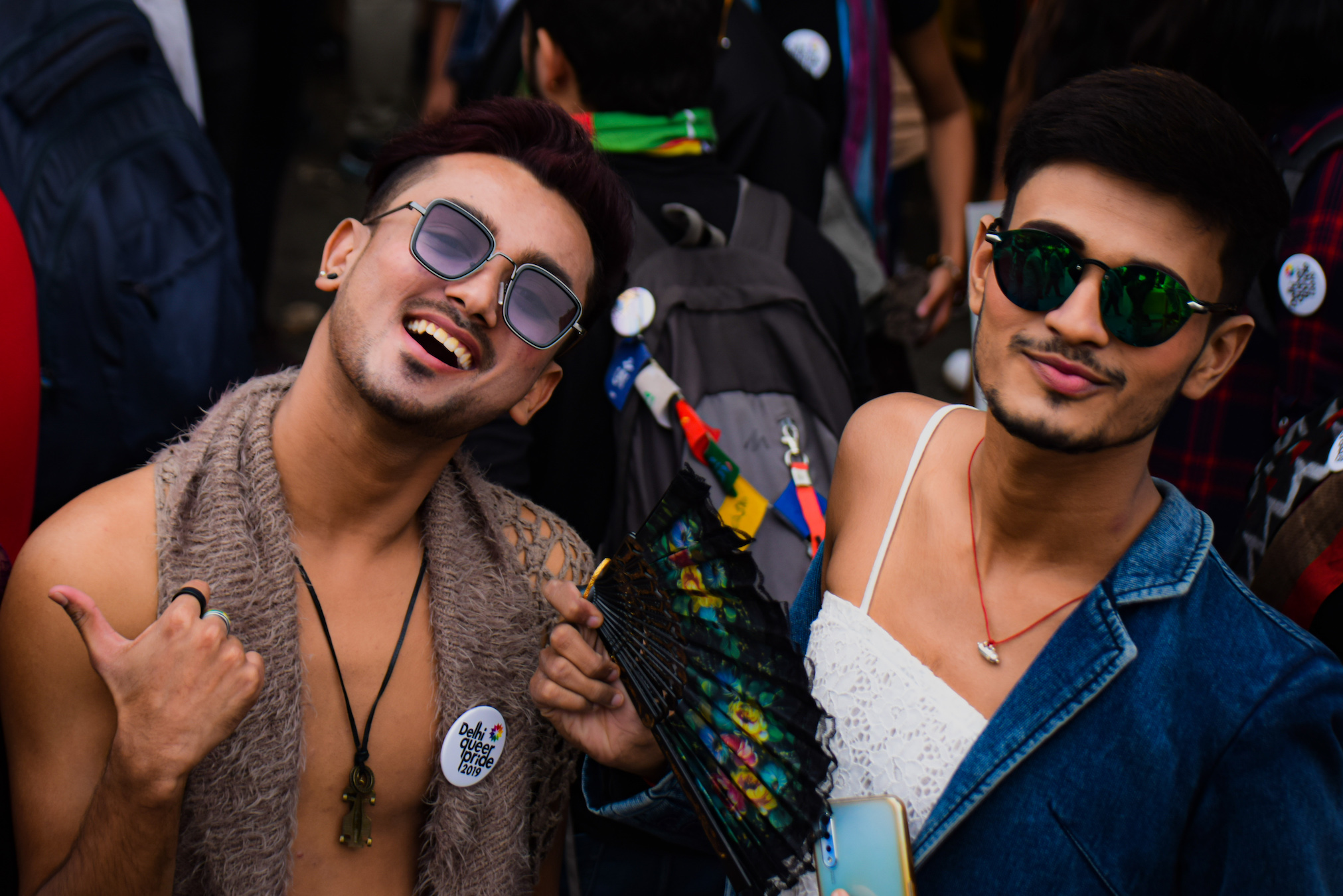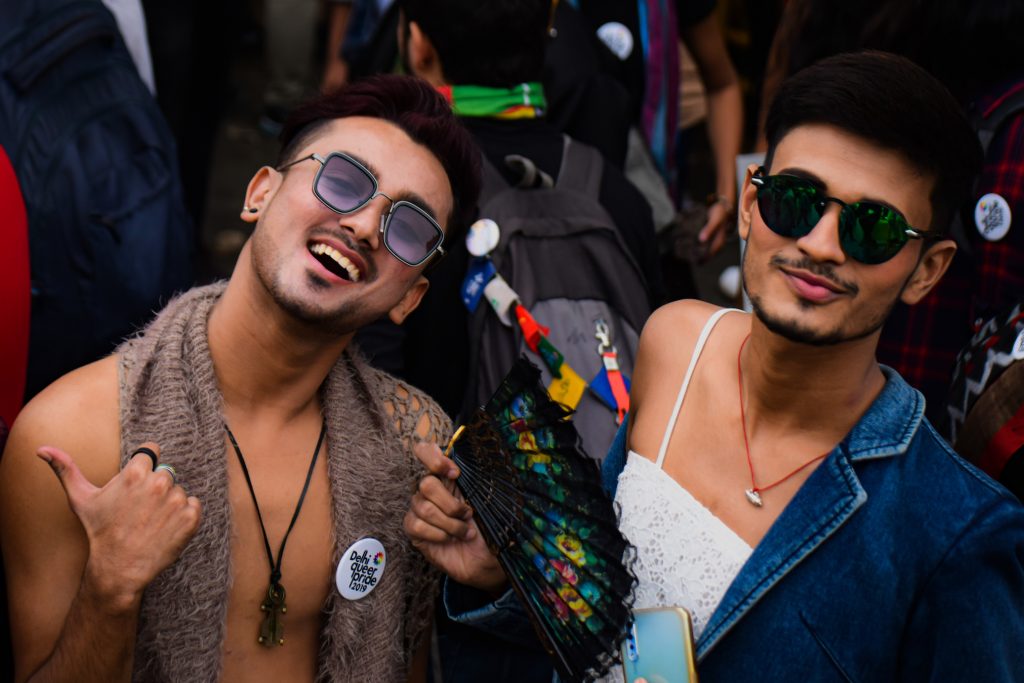 Clicked pictures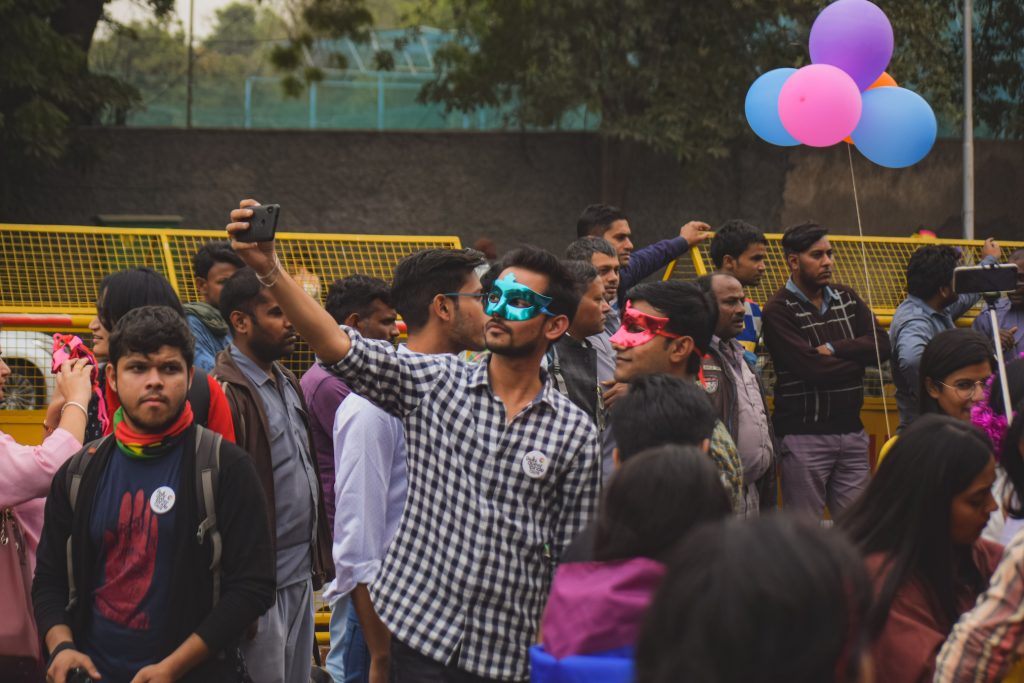 And danced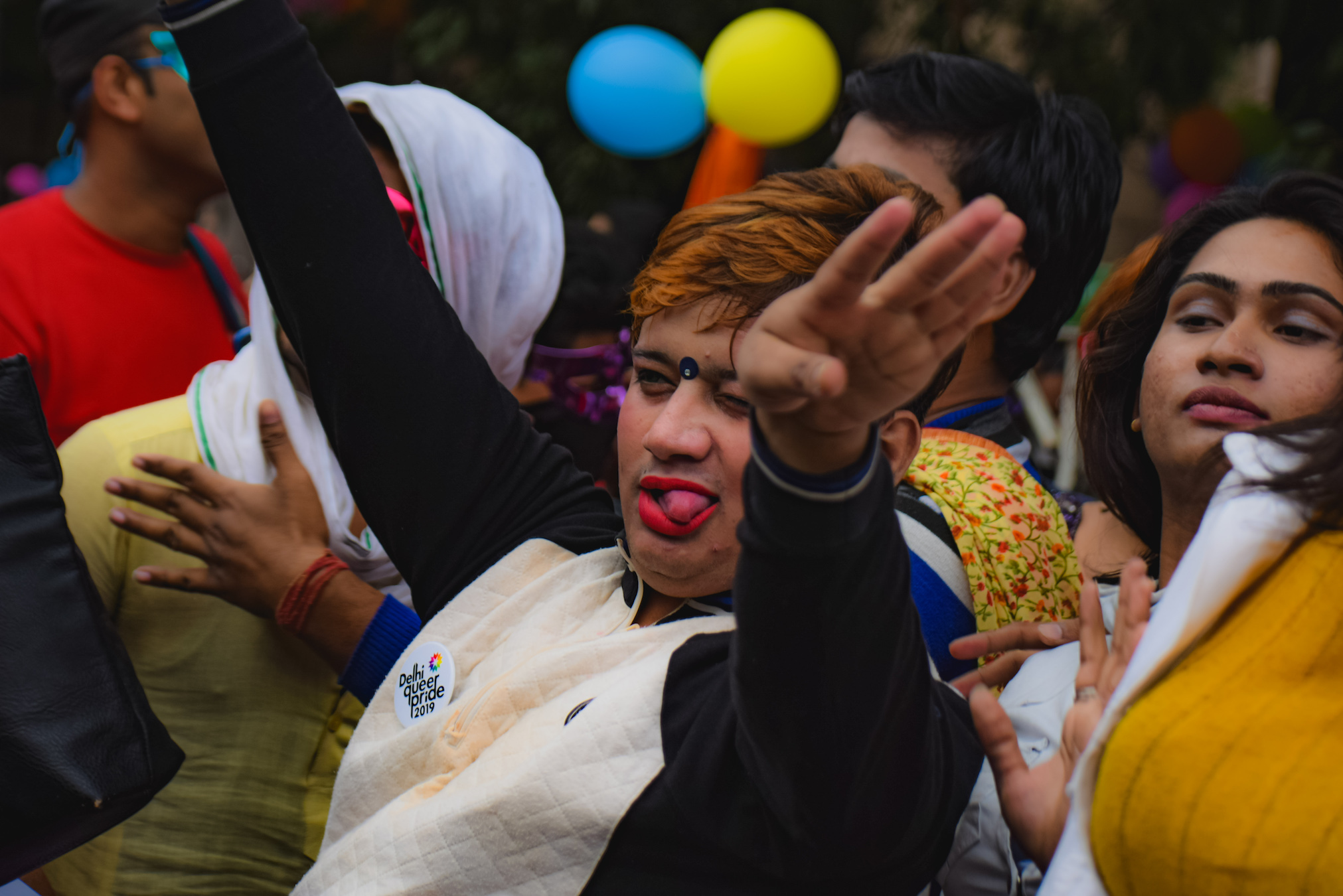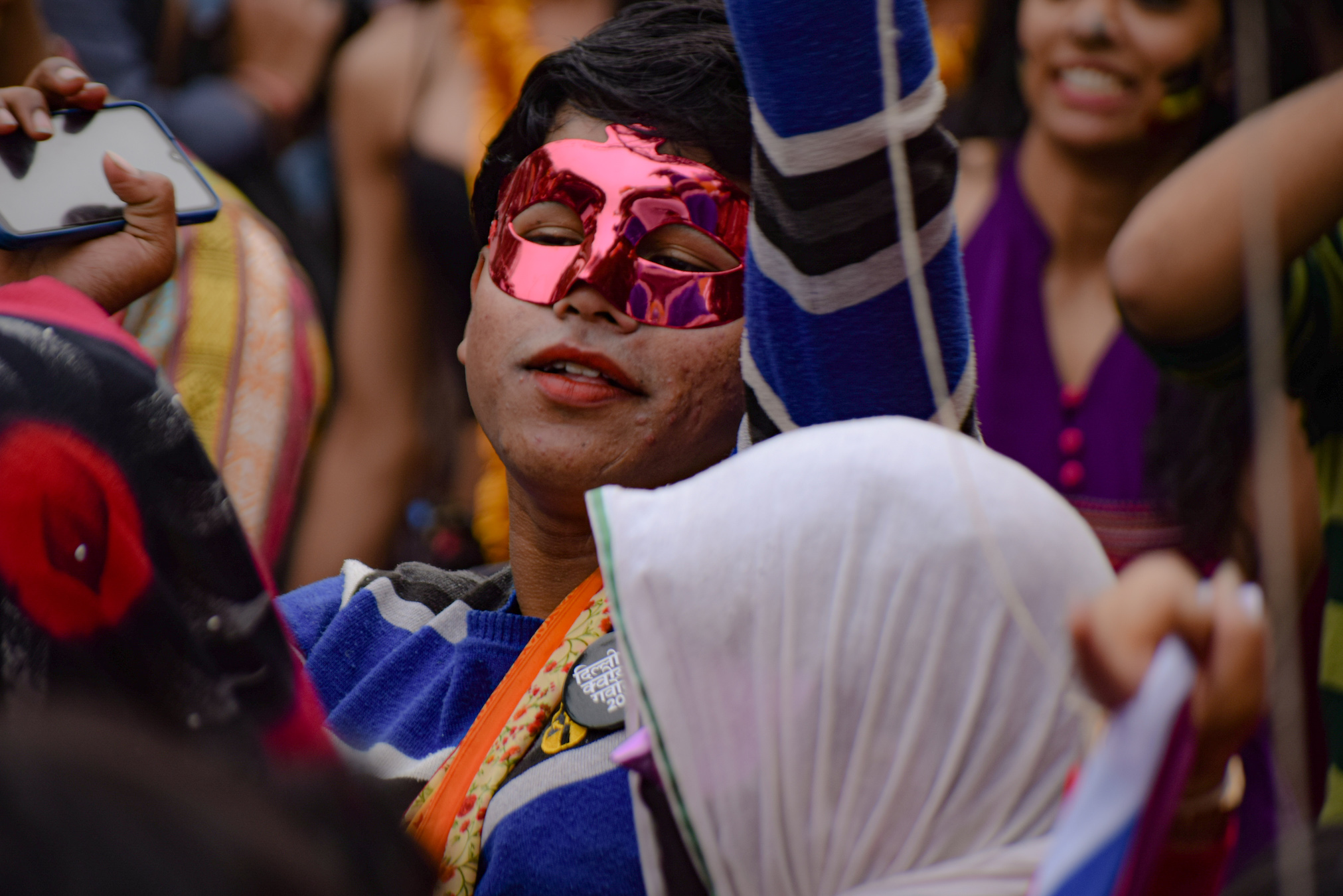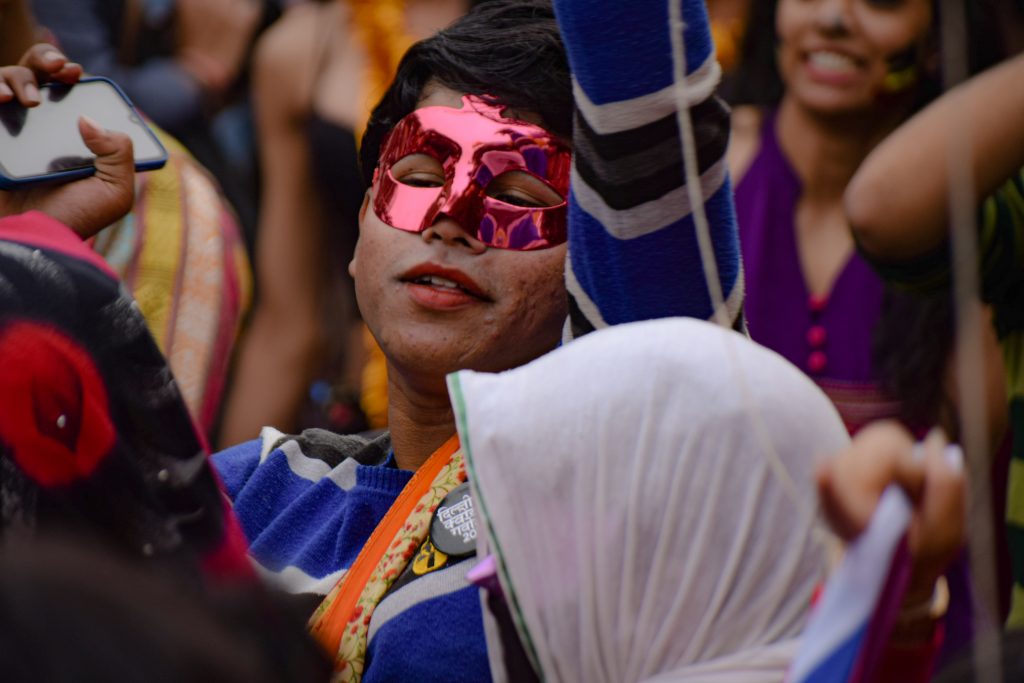 The march ended with performances and speech at Jantar Mantar by members of the LGBTQ community.

Latest posts by Sukhdeep Singh
(see all)