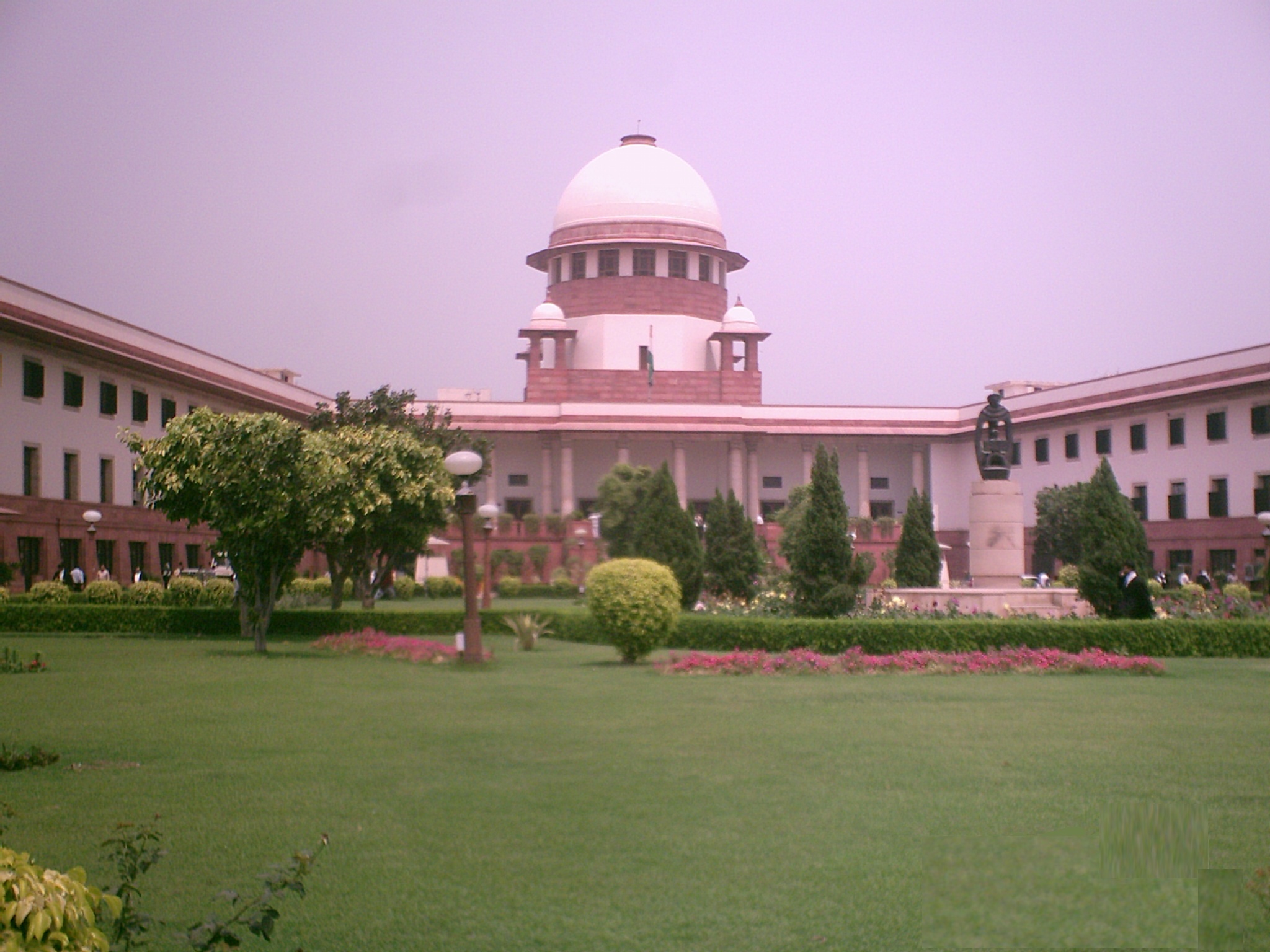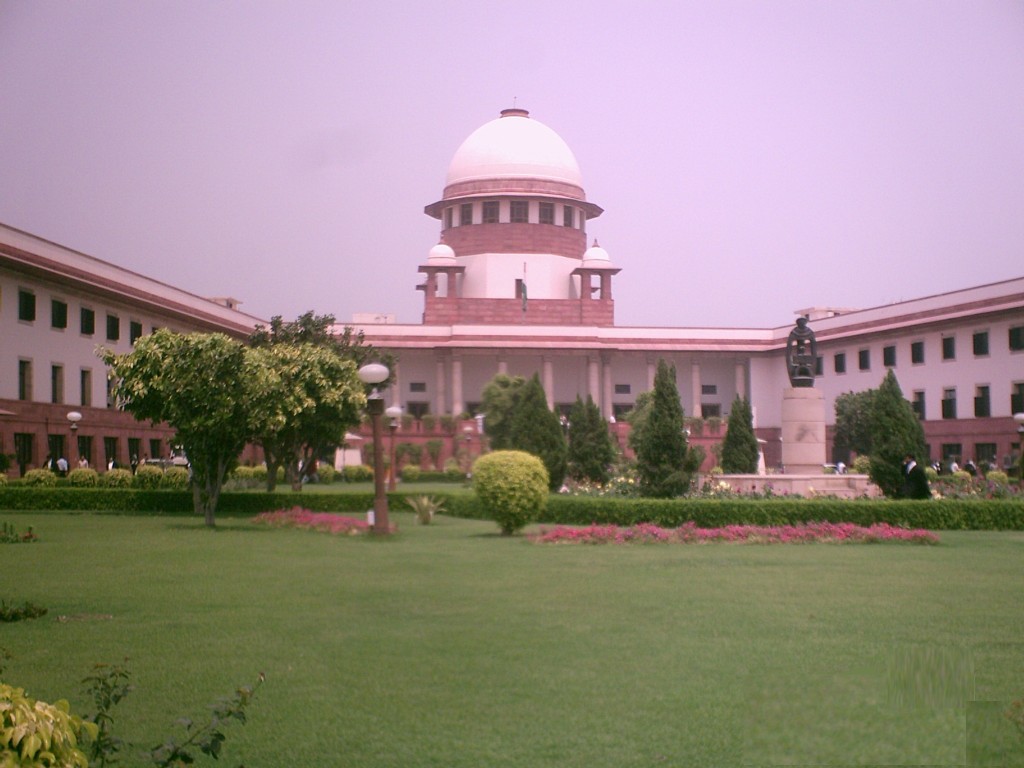 The Supreme Court of India will hear the curative petition challenging the re-criminalisation of homosexuality on April 22nd. Curative petition is the last legal resort left before the LGBT community to get homosexuality decriminalised in the country via the courts.
Earlier, a review petition filed by various groups against the 11th Dec 2013 judgement of the apex court was dismissed by a two judge bench comprising Justice HL Dattu and Justice SJ Mukhopadhyaya, who heard the plea for review in private chambers.
Naz Foundation and other groups had filed a curative petition before the Supreme Court. The court had also agreed to consider a plea for an open court hearing, even though curative petitions are considered by judges in-chambers without granting parties the chance to argue their case. A curative petition is heard by a 5 judge bench.

Latest posts by Sukhdeep Singh
(see all)