Defending the decision to grant 'Adult' certificate to the trailer of movie Aligarh, Censor Board chief Pahlaj Nihalani has said that "the topic of homosexuality is not for kids and teenagers to watch" and director Hansal Mehta was just trying to create controversy for cheap publicity. The movie Aligarh is based on the real life story of Professor Siras, a Aligarh Muslim University professor, who was suspended from the University because of his sexuality.
A PTI report stated that Nihalani questioned if such a movie could be shown to kids and teenagers? "The certification we have given to the trailer is according to the content. If the makers feel it is not justified then let them take a public opinion on this… Tell me, is the subject of homosexuality for kids? For teenagers? We have already cleared the film and now they are creating a controversy. This is a cheap publicity stunt by him (Mehta)," Nihalani told PTI.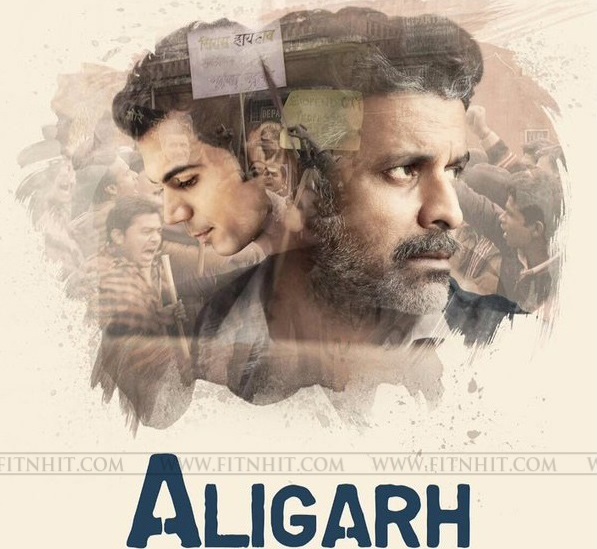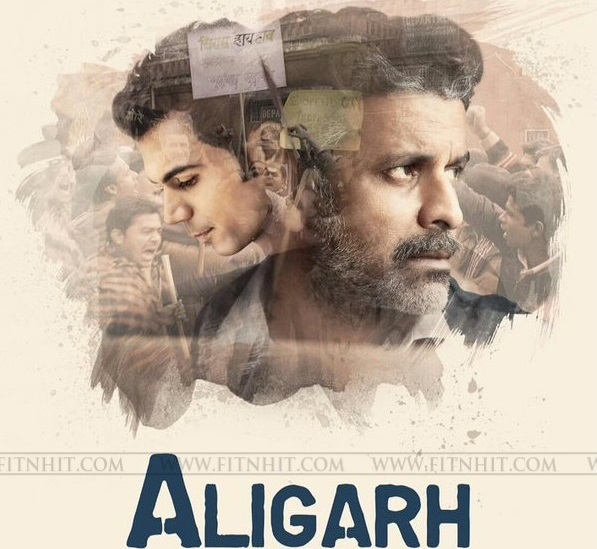 Countering Mehta, who had said that the Adult rating to the trailer was akin to sabotaging the movie as it will affect the publicity of the movie, Nihalai said, "The film (Aligarh) deals with homosexuality, we have given the trailer an A certificate and it will run with other adult films. We are not trying to sabotage the film at all. It is on the makers to accept it or not. If they want to go to the revising committee or tribunal they can go so by all means. In fact, we will be happy if they get the desired results from there."
He also accused the director of trying to garner publicity because the topic of homosexuality is a difficult one. "The subject (of homosexuality) is such that I think he (Mehta) was scared… They are now creating a fuss over the trailer… In fact, we have given an A-Certificate to 'Aligarh', but have not cut any visual scenes. There are only a few verbal cuts. Rest everything has been passed. So how can they say we are sabotaging the film because it's about homosexuality? This is sending out a wrong message. We have cleared his film," he said.
The movie releases on Feb 26th.

Latest posts by Sukhdeep Singh
(see all)