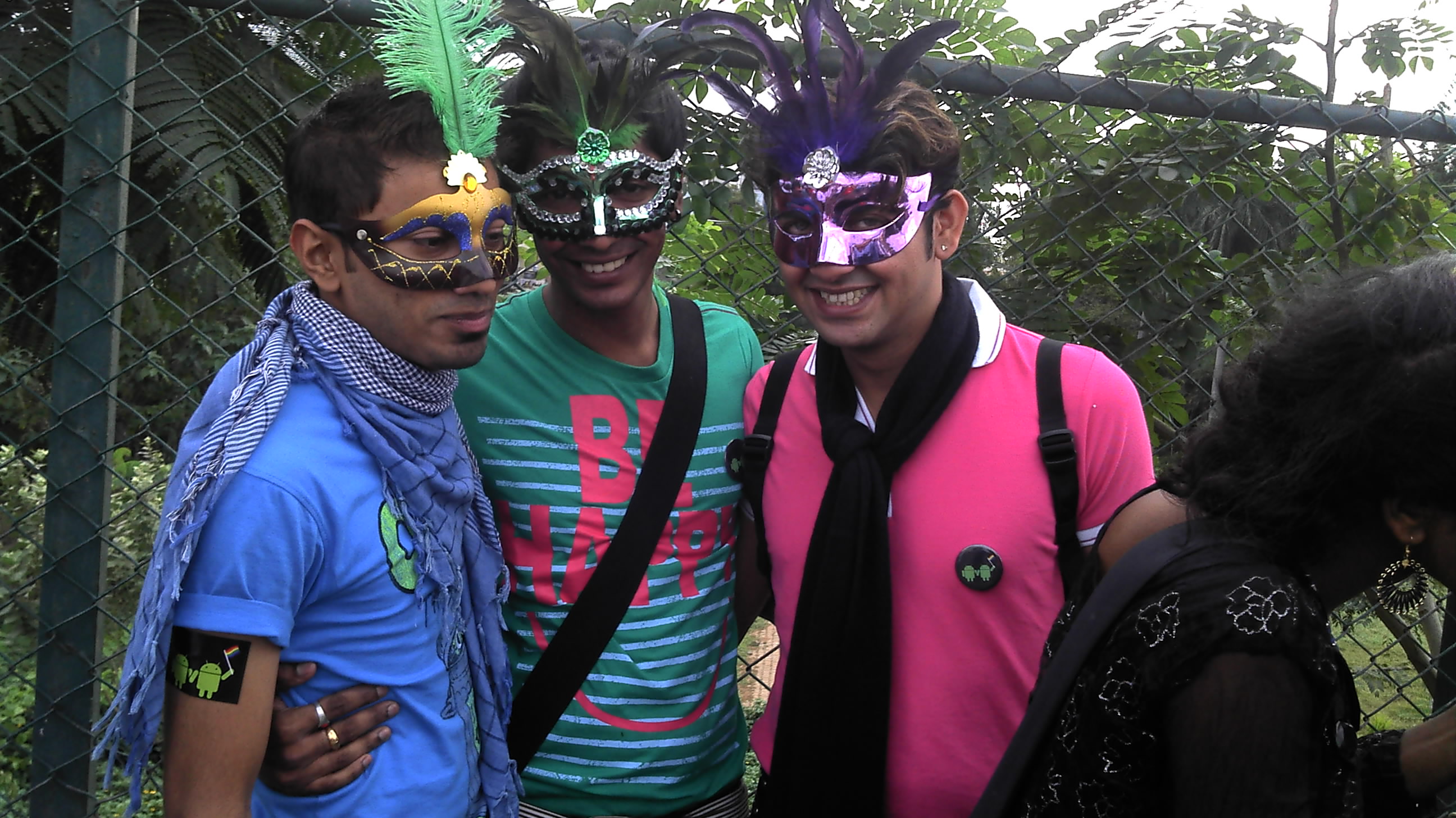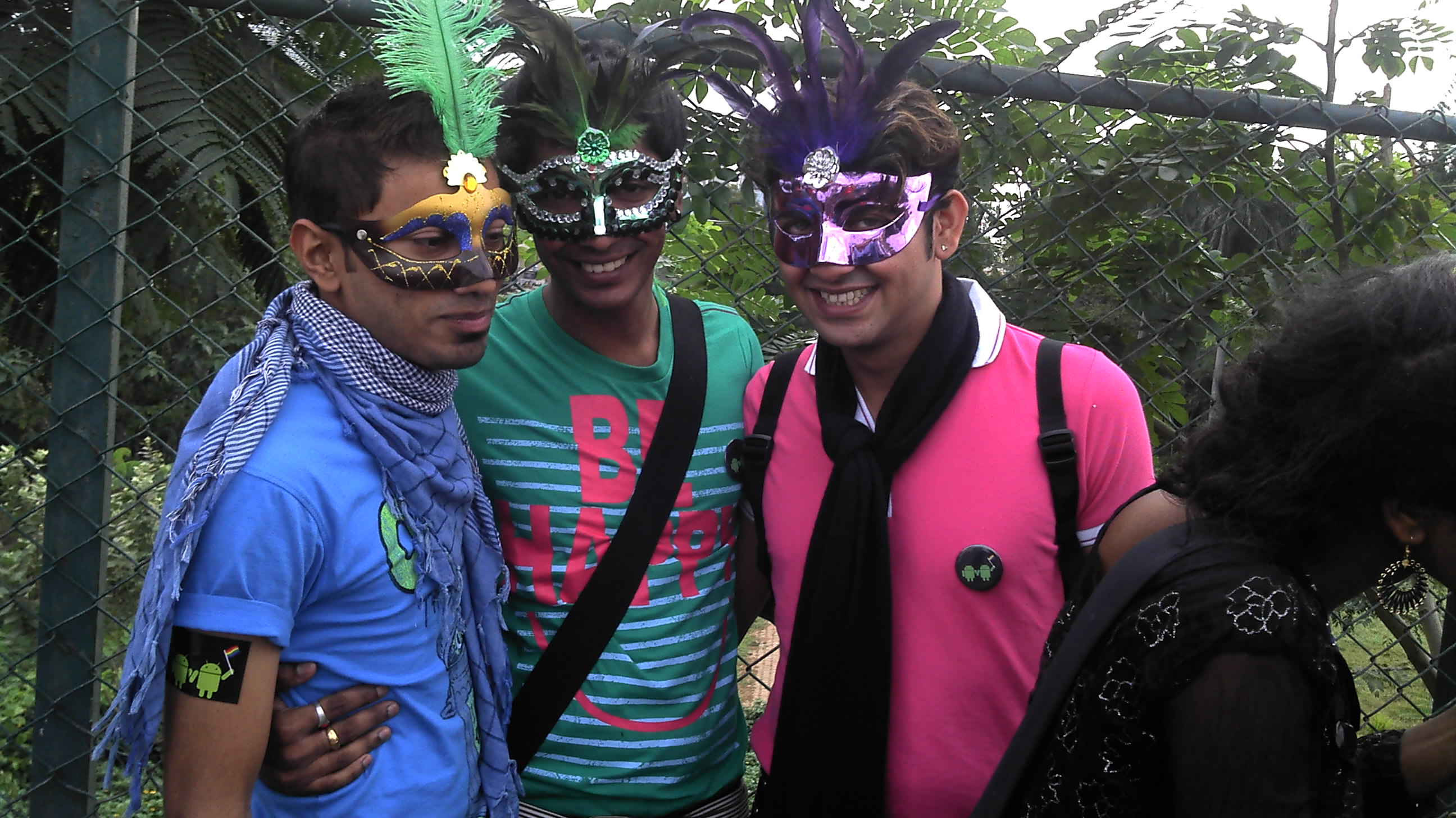 Arogya Bharati, a Bhopal based NGO working in the space of health and with supposed links to the RSS has said that it will offer 'counselling' services for LGBT youth to rid them of homosexuality at a three day seminar starting in Panaji, Goa from March 27. The seminar is being organized by Arogya Bharati in association with the Department of Ayush under the Union Ministry of Health and the Goa government.
Speaking at a press conference, Deepak Ghume of the NGO said that the 'Ayushyaman Bharat' seminar, which is primarily a medicinal plant and health expo, would offer counselling and yoga services for LGBT youth on the sidelines. This view was seconded by another office bearer of the organization, Kshipra Lawande, who said that 'such cases' are on the rise due to Western culture and "American lifestyle" and the counselling would help rid the youth of the 'psychological disorder'.
Goa health minister, Ramesh Tawadkar had earlier in January said that his government would open up centres to 'cure' LGBT youth, a statement which he retracted after opposition from multiple quarters including Goa Chief Minister Laxmikant Parsekar, who said that homosexuality was a 'natural gift'.
The RSS, which is seen to be an ideological mentor of the ruling BJP, has generally been vocal about its opposition to homosexuality in India, with multiple leaders and mouthpieces highlighting the harmful consequences of aping a lifestyle that is a product of 'Western Culture'. Their spokesperson Ram Madhav had, however, claimed in an interview that while RSS was not in favour of 'glorification' of homosexuality, criminalization of same-sex relations was debatable.
Latest posts by Dharmarajan M
(see all)