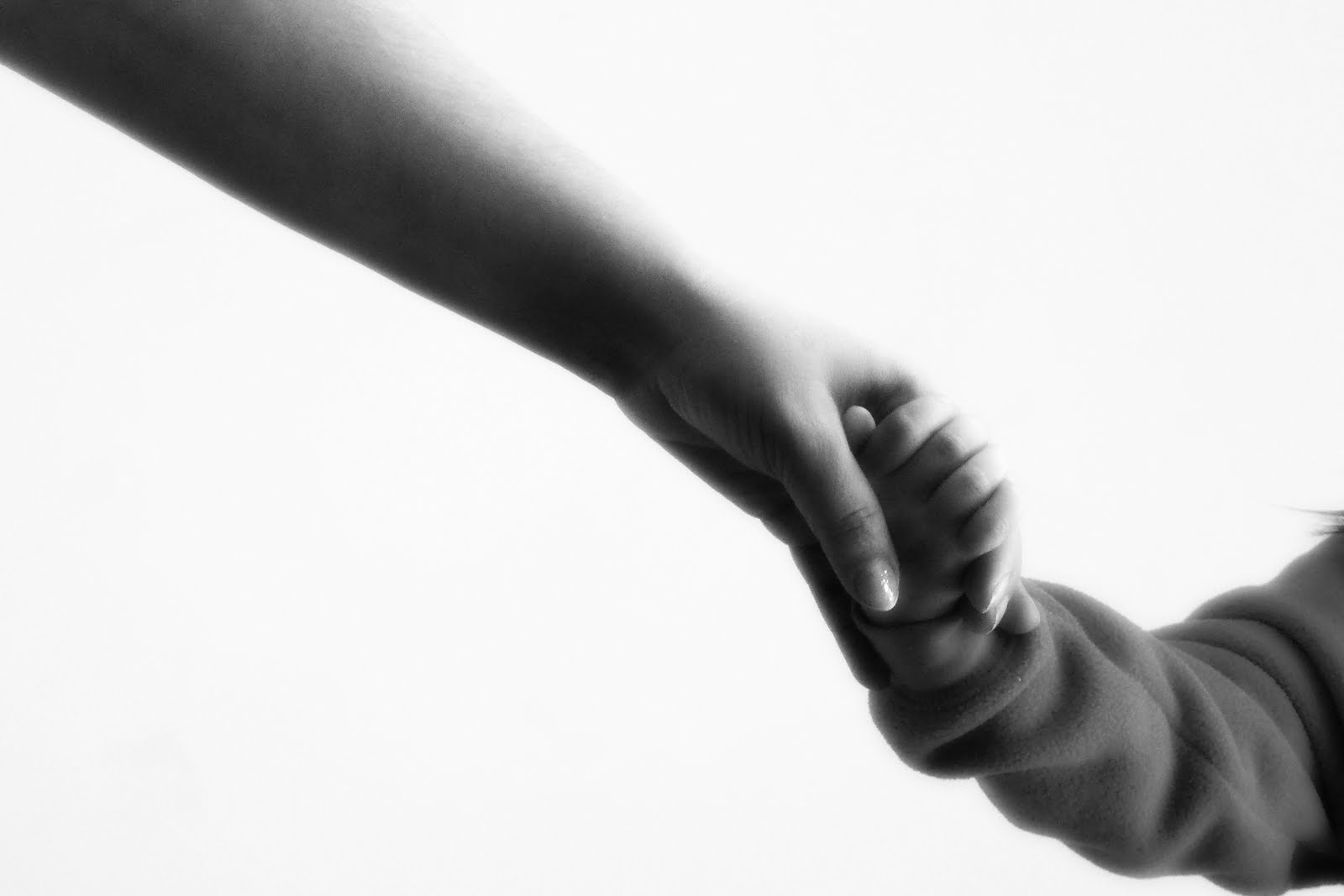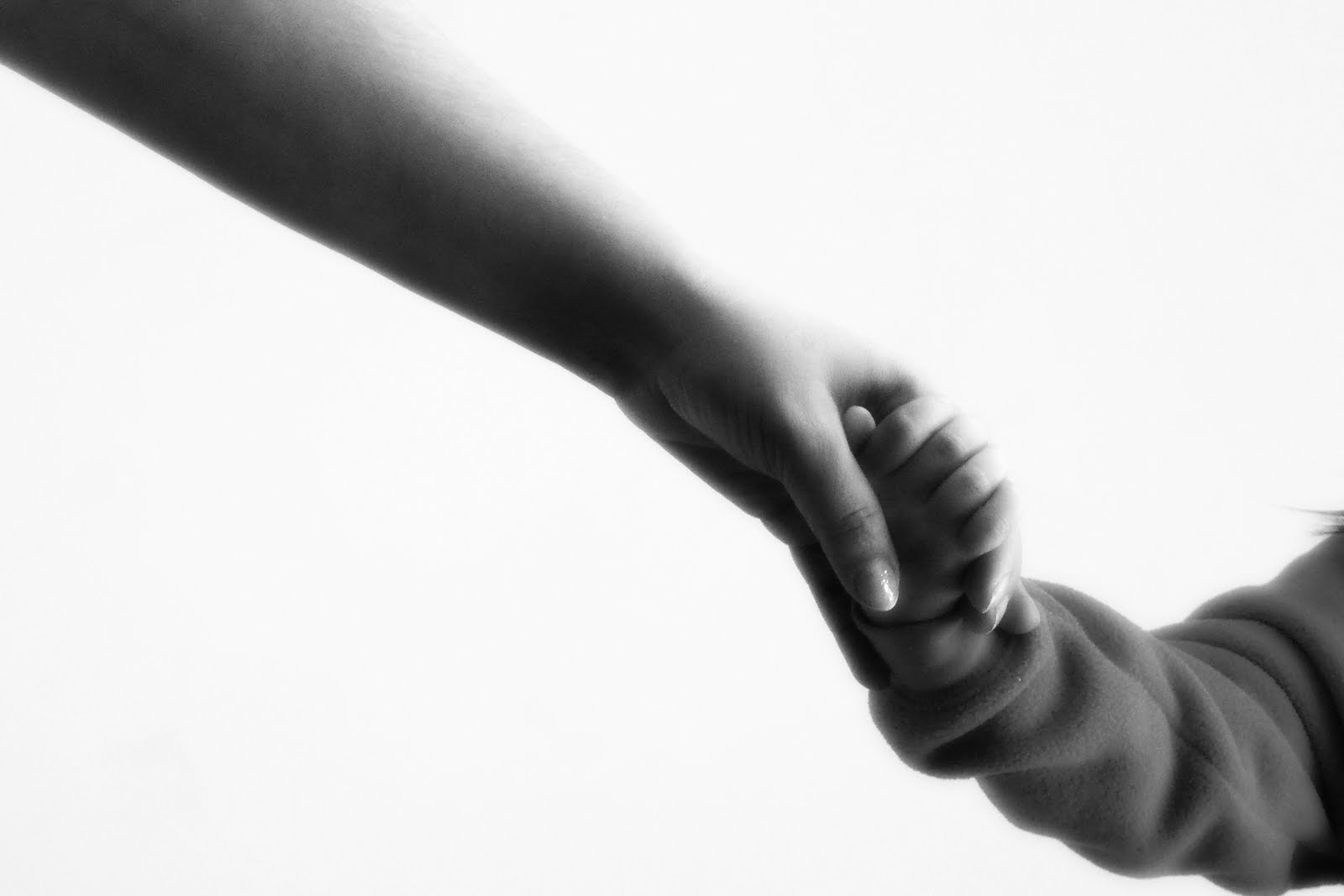 Oh how I wish she raised me,
As her daughter.
How I wished she named me,
My mother's only wish would have come true,
like most other mothers,
But that day does not come soon.
I just wish for the both of us.
That time could have healed our disappointment.
Yet time can not be bothered by how you use it.
Spend it wisely.
Spend it evolving.
From the little ribbon in my hair.
To the way she would hold my hand.
From the resemblance between us.
To the way she would make a fuss.
Am I latching on to something sincere,
Or has society flooded our minds with tainted ideals?
Forcing us into believing that we should feel something
That we should live someway
To think certain things are TRUE.
NORMAL.
PERFECT.
IMMORAL.
The relationships we create on earth
Are ours to nurture till we reach beyond the physical.
A beautiful soul on a beautiful day
Has no restrictions on gender
No restrictions on ethnic background
No responsibility to conform
No judgement on religious beliefs
No shame about their sexuality
No pretense in this lifetime role.
So no longer does it matter
If I became a daughter to a mother
That I have been a child to for a lifetime.
And she a mother to a daughter.
Latest posts by Eva Van Der Heyden
(see all)