With menswear fashion designers receiving a real platform to showcase their work in recent years, it has given way to quality menswear ensembles to reach consumers. Menswear SA has been liberated by increasing inspiration from cultural backgrounds, international trends and innovative forward thinking designs.
The first ever South African menswear fashion week has brought new hope for menswear designers. Held in Cape Town from the 4th till 7th February 2015, it saw over 25 shows open to general public and all fashionistas.
Tevin Naidu made a guest appearance at the SA Menswear Fashion Week, closing the show for fashion designer Nguni Shades. This Mela TV anchor looked dashing in the multi coloured coat with quilted design and fur detail shawl collar.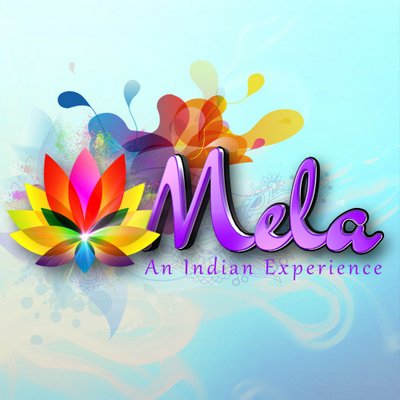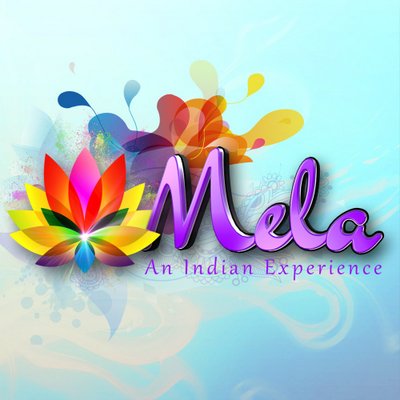 Mela is an Indian lifestyle based magazine show on Sabc2 (a South African broadcasting channel), showcasing everything from current Bollywood news and fashion to South African Hindu community issues. Mela transports viewers on a flavourful eastern experience.
Every Sunday At 10:30 am, segments are filled with delicious food and daring fashion, Tamil music and Hindu rhythms. The show highlights the positive aspects of the eastern lifestyle, yet sheds light on the much needed changes.
MENSWEAR TRENDS TO LOOK OUT FOR
Comfort: Comfort – an abundance of it. Trends suggest that menswear and women's fashion are moving towards more comfortable ways of dressing and honestly, it's welcomed.
The sheer trend:Menswear adopts the popular women's fashion trend and owns it flawlessly. Men, are you ready to show some flesh?
The military trend: Masculine and very empowering, this trend has no end in sight. Nguni Shades made an important impression with his military ensembles.
The sports wear trend: Active wear made to withstand the elements whilst looking good.
Nguni Shades' menswear designer loves using denim and leather in his lines. For his latest collection, his colour palette ranges from greys to browns with pops of yellow and a variety of fabric patterns, including stripes, sheer and plaid.
Long coats, the ever so controversial above the knee short shorts and emphasis on waistlines are visible in his menswear collection. The various necklines used are impressive; the attention to detail has every garment stand out individually, yet when paired with other pieces in the line it blends effortlessly.
The Indian community locally and abroad has influenced so many style trends as well, while being part of the biggest clothing production and construction industries in the world. That deserves a round of applause.
Credits: Nguni Shades, SDR Photo, Mela
Latest posts by Eva Van Der Heyden
(see all)