What would you do if your son came to you and said he's gay? Would you be angry, sad or accepting? What if you were the teenager facing your parents, telling them the truth about who you are?
This forms the crux of a bold new feature by independent filmmaker Lokesh, titled simply, MY SON IS GAY. Featuring noted south Indian actress Anupama Kumar and actor-filmmaker Nakshatra Bagwe, the film is Lokesh's maiden feature film outing.
Nakshatra smiles as we ask him about the film. Watching Prayers For Bobby – a saga about a mother coming to terms with her son's homosexuality after his death — a few years ago at his Bombay residence, he wanted similar movies to be made in India. "When I received the offer and read the script, my mind went in flashback. My destiny had better plans and I was offered to play the lead," he says.
Lokesh has a different motivation. The MSIG director believes cinema is a powerful medium of influencing people. "Few films in India portray the queer community without poking making fun at it. I felt I had to do a good film which addresses the reality about accepting people as they are," he says.
The film stands out in other ways too. Conscious of the financial troubles faced by queer films in India, Lokesh decided to finish 25% of the film, release a trailer and then crowd-fund the rest. "Some producers felt gay-themed movies are unnecessary as they may create controversy," Lokesh fumes. But he is also grateful to Anil Saxena, who provided a few thousand dollars for the first bit of the film, and Reena Paiva of Star Light Salon, who offered her styling services for free.
Funding worries aside, the crew confess to having a great time during the shooting. The experience was especially heady for Nakshatra, who discovered that even actors work in 'fixed shifts'.
"Visiting Chennai for the first time, adjusting in the harsh weather, new food and a big film — My day would start at 5.30am and I used to rehearse next day's scene before hitting the bed," he says. Even senior actor Anupama Kumar felt at home. "The experience was unique because we were like one big family… in fact, the average age was around 23, so I felt like a mom to all!"
Hindi was another hurdle for the crew, especially the director. The problem, however, was surmounted by a little collective action, as Nakshatra explains. "Being one of the few Hindi-speaking people on the set, I sat with my non-Hindi speaking co-actors to teach them right pronunciation and meaning. Helping them actually brought me closer to them."
As with every film, the movie rose above mundane problems, and became a rich medley of experiences for each member of the team. The effervescent Nakshatra, out in real life, found the role of Varun, the son, very different from himself. "Varun is scared to express himself due to fear of his orthodox mother. In real life, five years after coming out, I am very confident about my identity. But I can totally relate with Varun as I had experienced this at 17," he gushes.
But aren't they afraid about the film's possible failure? The crew seems confident. "The cause remains top priority. Tomorrow if someone wants to come out, we hope the film will make it easier," hopes Nakshatra.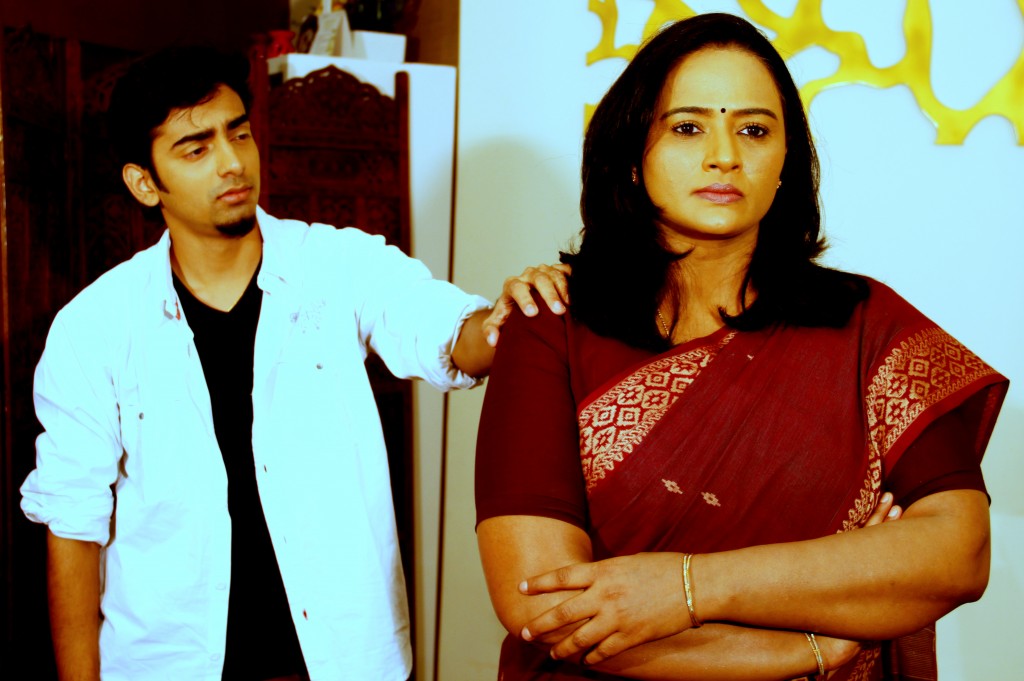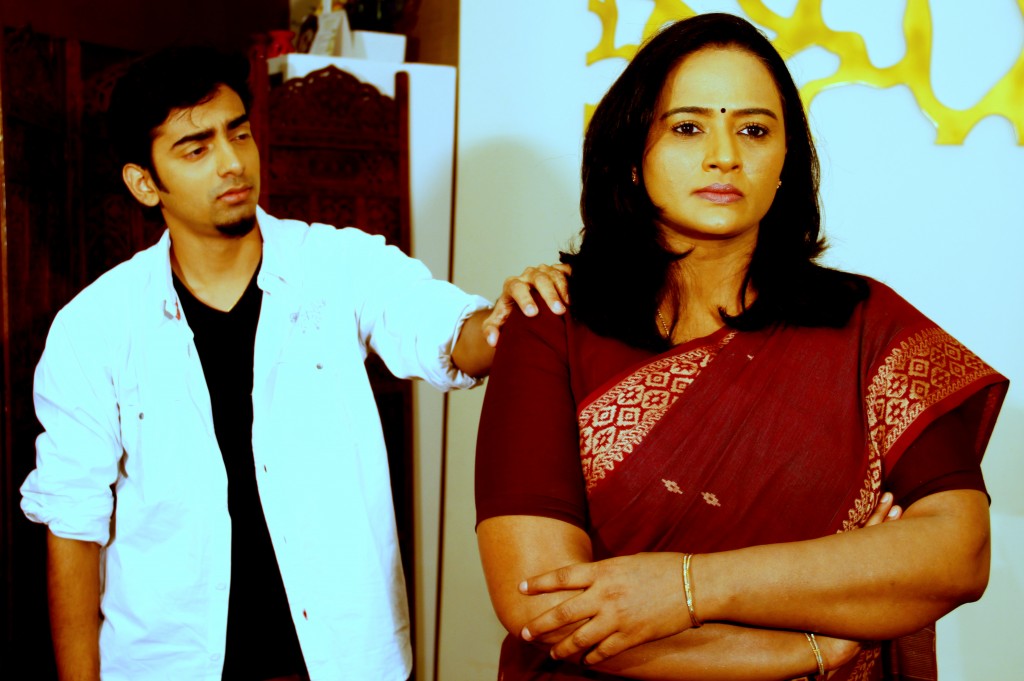 Lokesh holds out a different aspiration, one that hits deep at the politics of queer portrayal. "Gay characters in Indian cinema are only effeminate, often objects of mockery. While Hollywood has stars backing queer-themed films, here people think they will lose their image if they play a gay character," he complains.
No one is under the illusion that the road ahead will be easy. As Sridhar Rangayan, director of south Asia's largest queer film festival KASHISH says, "Government funding sidelines queer-themed subjects and the mainstream only invests if a film has big stars and the story has 'mass appeal' – which is either convoluted reality or stereotypical comedy."
This is why, Rangayan explains, sensitive filmmakers are increasingly turning towards crowd funding, with Onir having done it with I AM before MSIG came along. Rangayan himself crowd-funded his documentary, Breaking Free, and explains, "Crowd-funding depends not only on the strength of your project, but also on the credibility of the filmmaker and his or her networks."
But not all is bad news. Crowd-funding involves the contribution of so many people that it feels like you are not traveling this journey alone, says Rangayan. With this film, says Lokesh, even if one homophobic mother is changed, then its purpose would be served.
Lokesh is still shooting and as we work on this piece, is holding auditions across the country for actors, with everyone associated bracing for an overwhelming reception for MSIG. The actors are upbeat, expecting to break new ground in the Indian queer cinema space. This is exciting uncharted territory for most as the team puts personal financial considerations on the backburner to make the venture successful.
But as Anupama Kumar puts it, "Often you think you know how you would react to something … but in life, you are never really prepared." Be it facing your parents about the truth of your being, or making a film about your convictions, the real triumph is often in giving it your best. By that measure at least, MSIG is already a winner.
Latest posts by Dhrubo Jyoti
(see all)