It's great when you discover that a celebrity loves and plays the same game as you do. Celebrities sometimes seem like they are so different from ordinary people in term of their choices. However, when it comes to sports, everyone just turns into a fan.
Ranbir Kapoor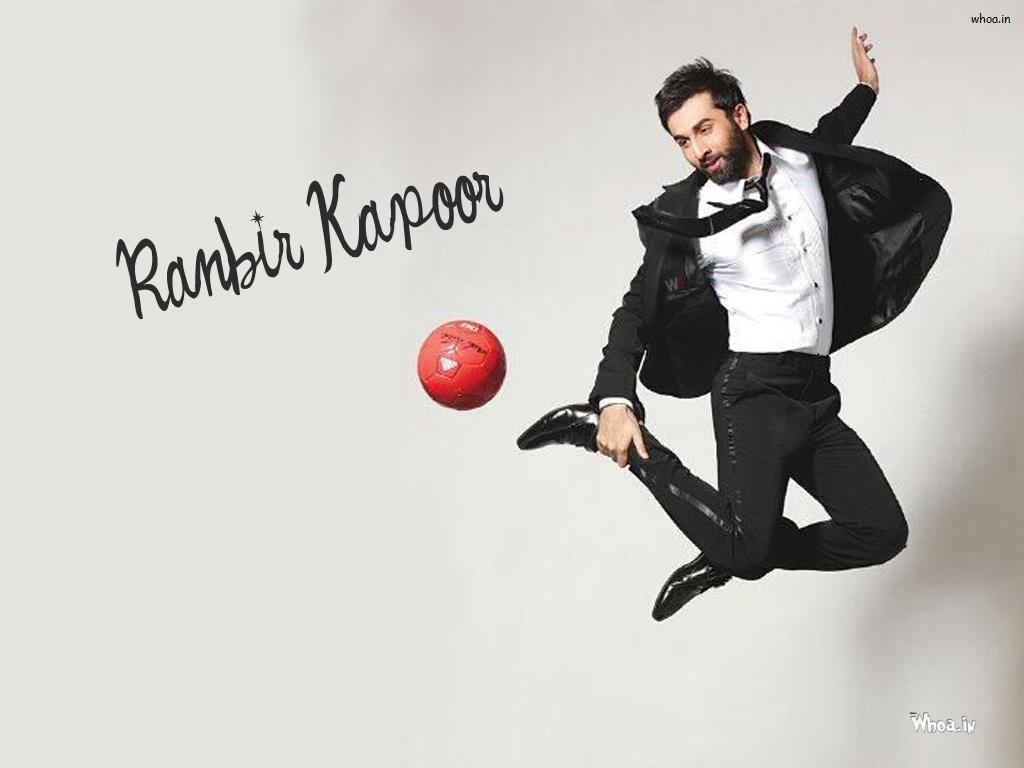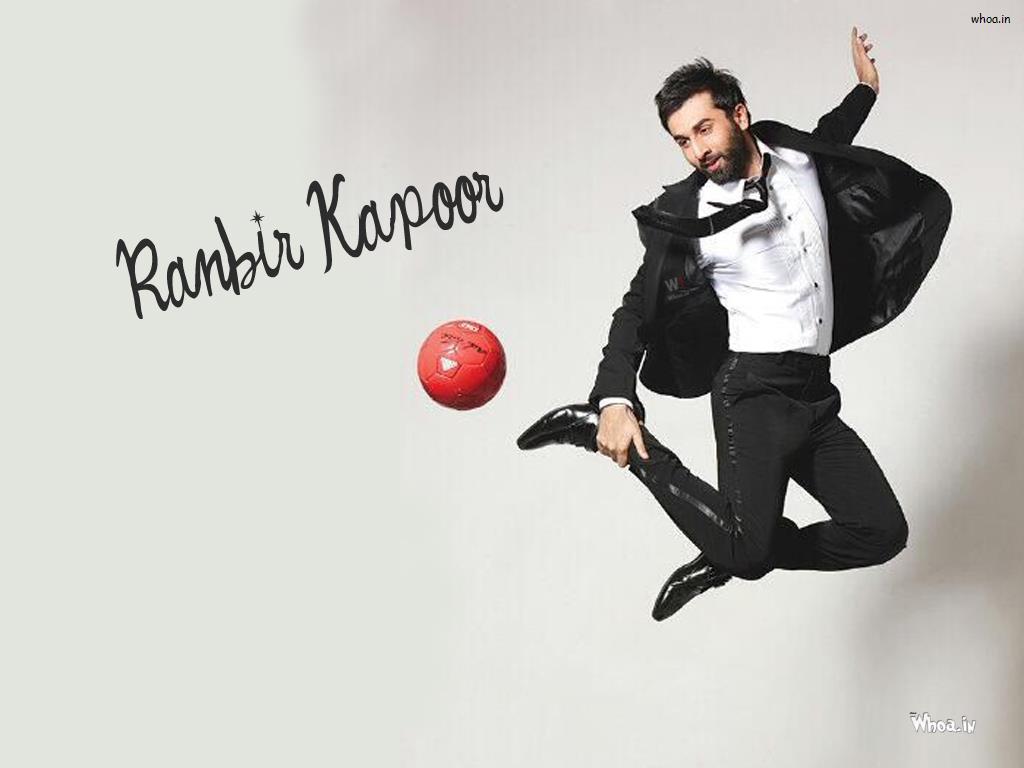 He is well known to have a keen interest in football but not many people know that he also loves playing Rugby too. Ranbir is at times seen attending rugby matches in different countries
Ali Fazal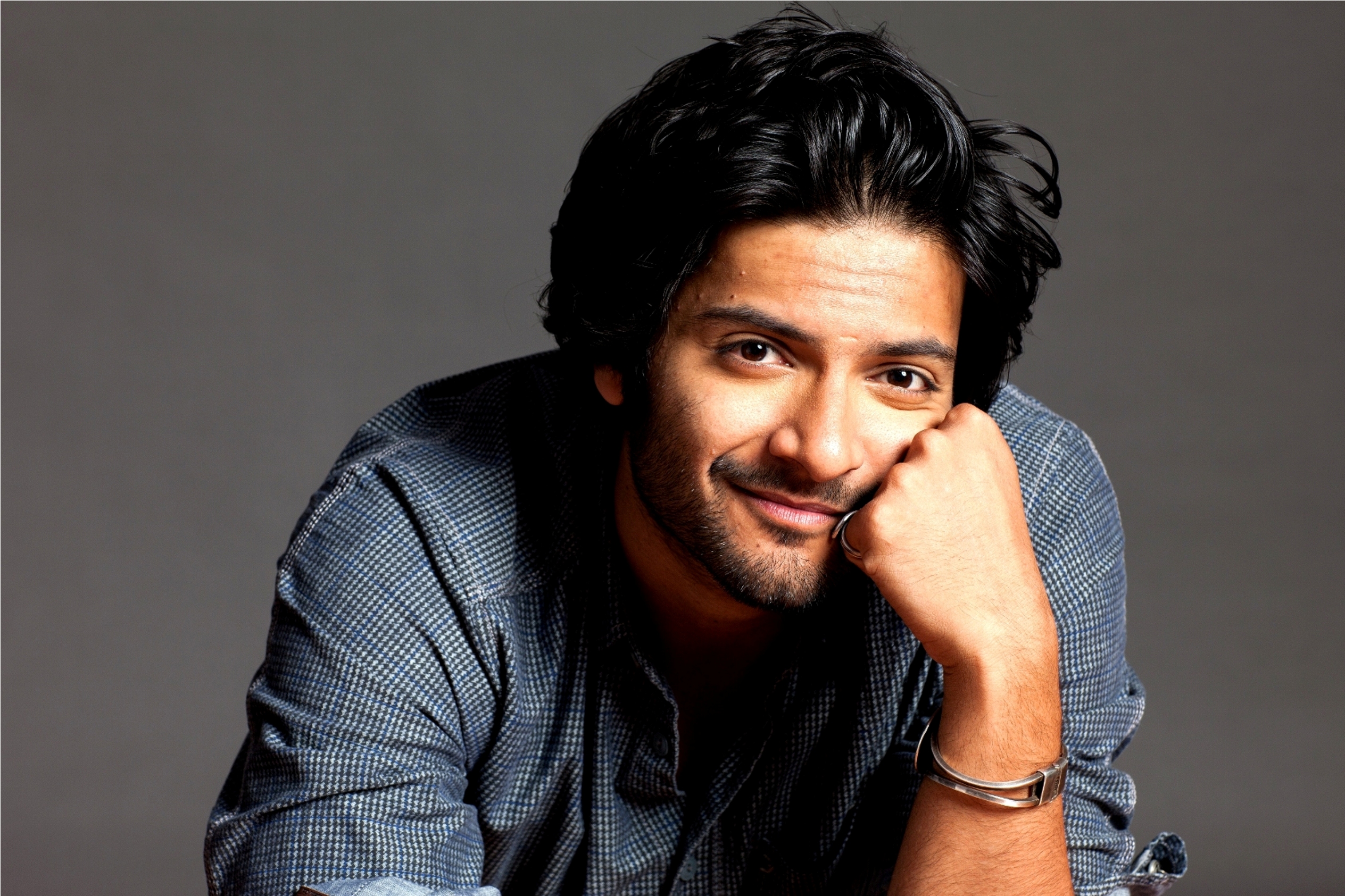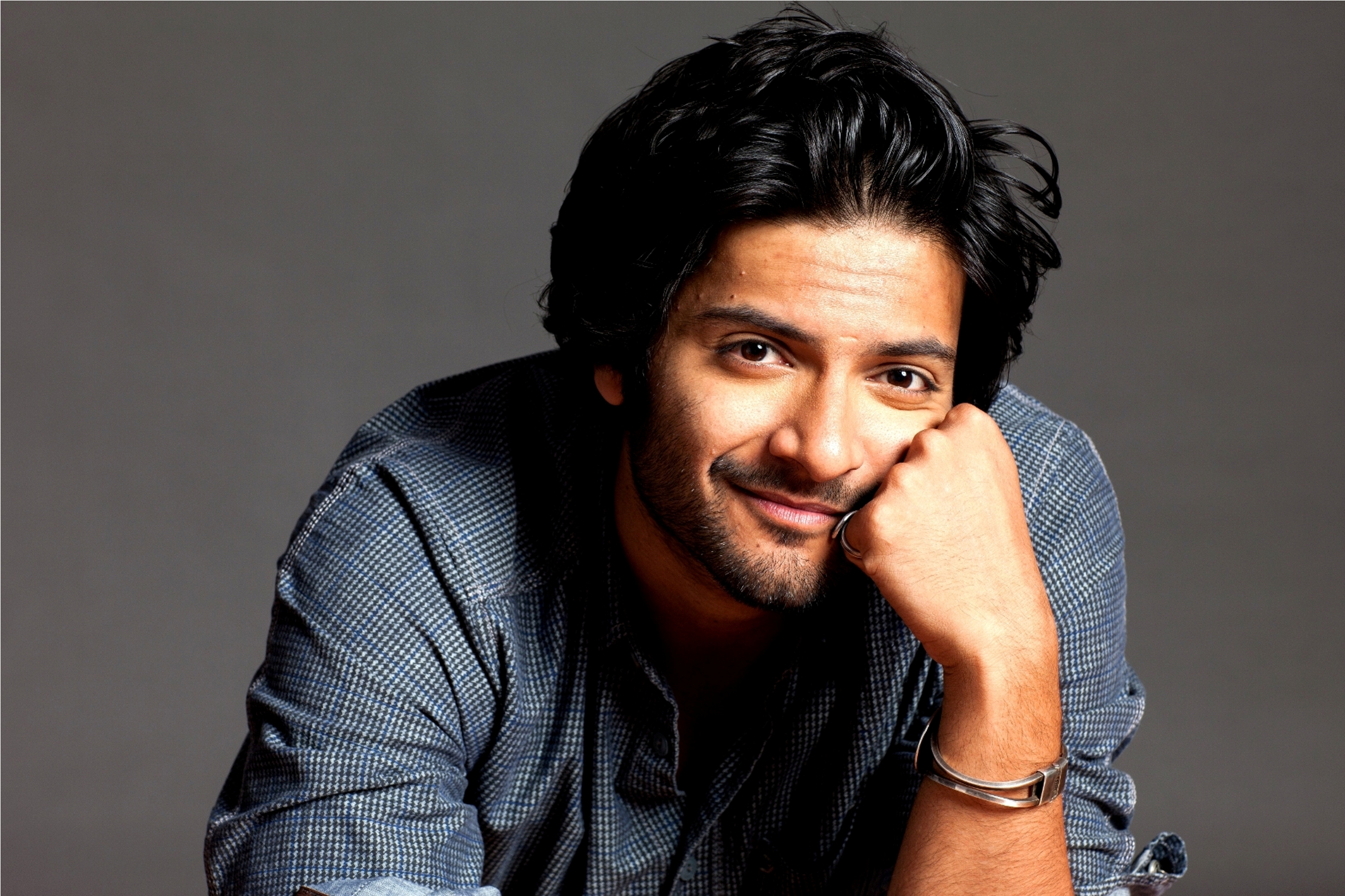 Basketball isn't a popular sport in India, however Ali Fazal is very fond of the same. He used to play basketball during his school days, and hoped to represent India as a basketball player. In spite of his busy schedule Ali tries to play basketball as and when he gets time.
John Abraham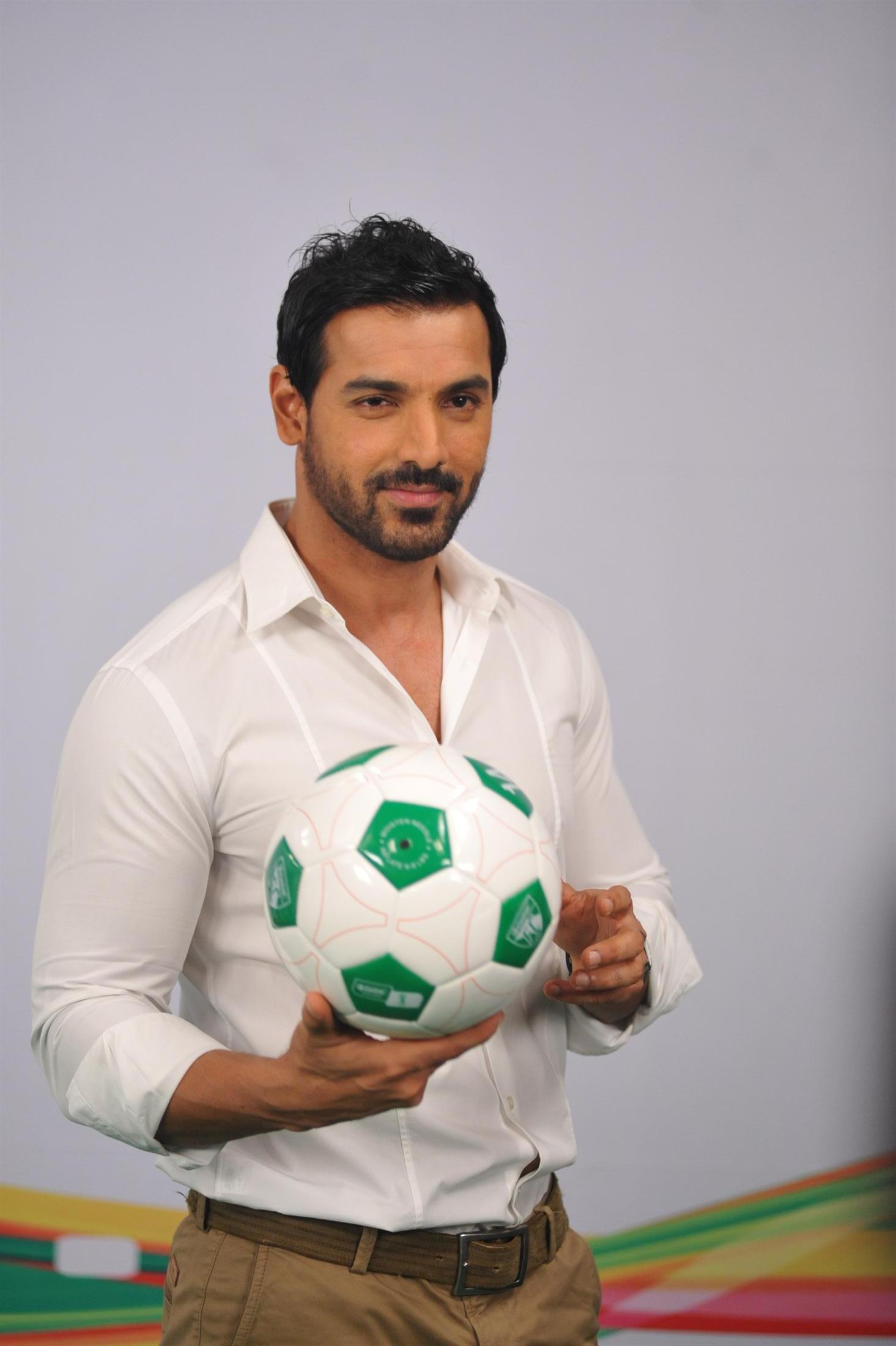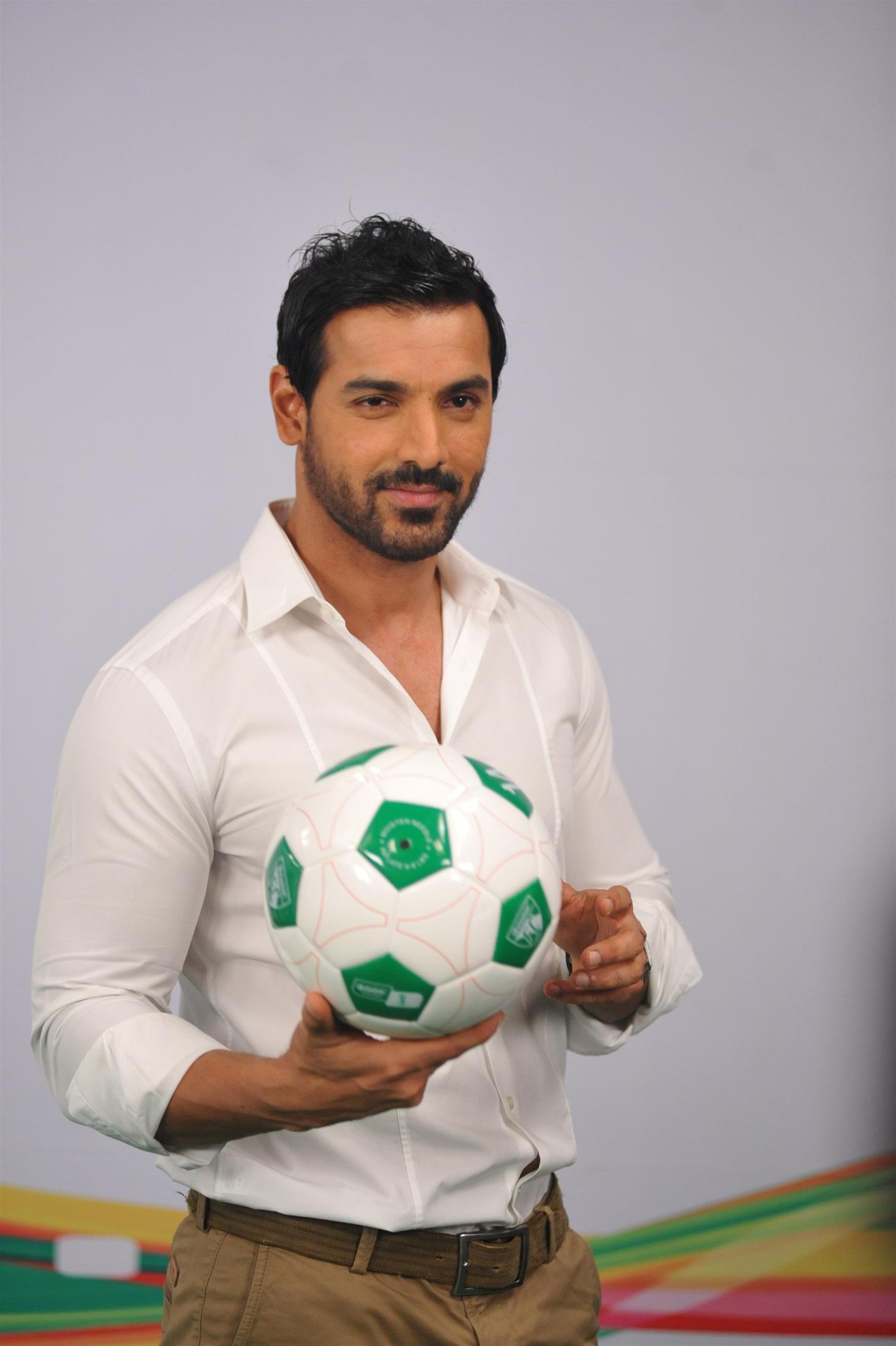 The 42-year-old is as football-obsessed as they come. In his younger days he played professionally in the Indian A-Division, as a pacy centre-forward, and he was on course to represent the India national team when his life reached a crossroads.