There is no denying that the Hollywood star cast has done a great job but ours will also be incredible. Let's take a look at the celebrities who would appear great in those superheroes outfits.
Superman – Karan Singh Grover
He can definitely turn out to be the superman of Bollywood. As he have Quick wit, high-flying persona and charm! Karan would do complete reliability to the role.
Batman – Ranveer Singh
He is classy with commendable posture, and can carry any role very well.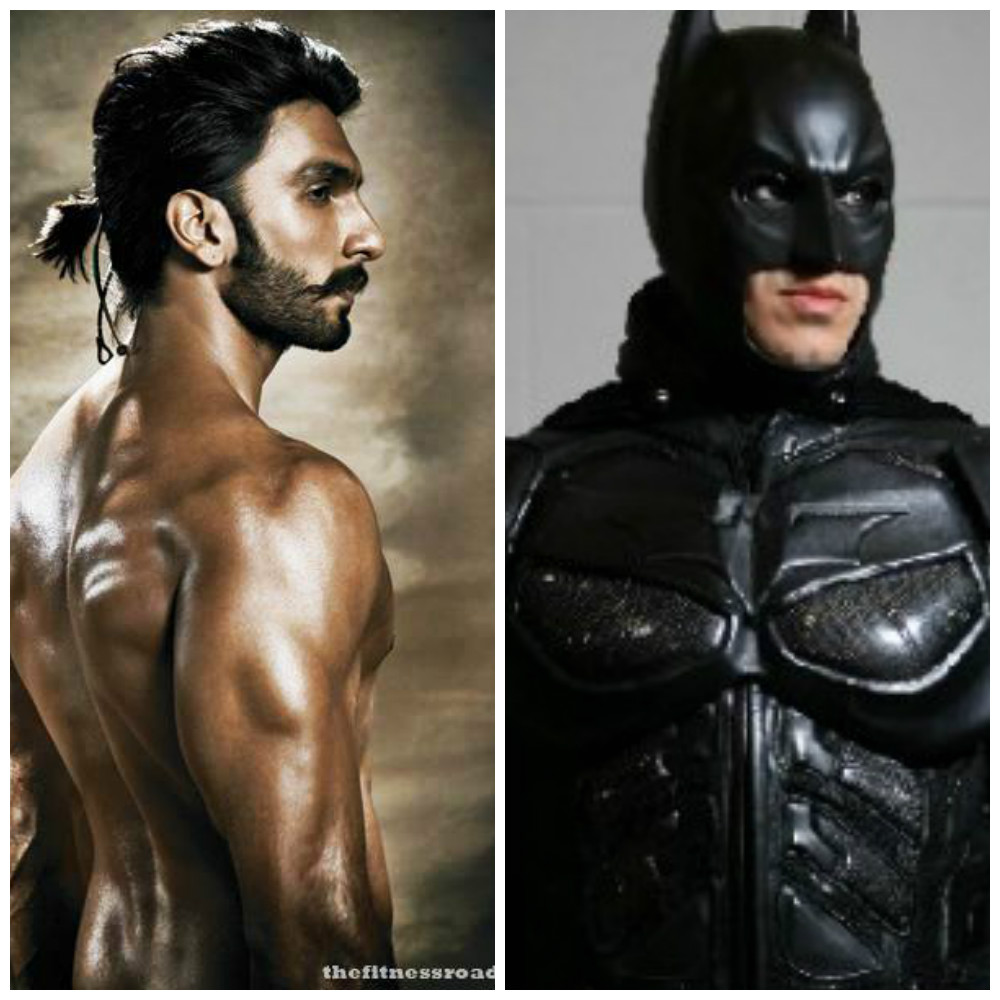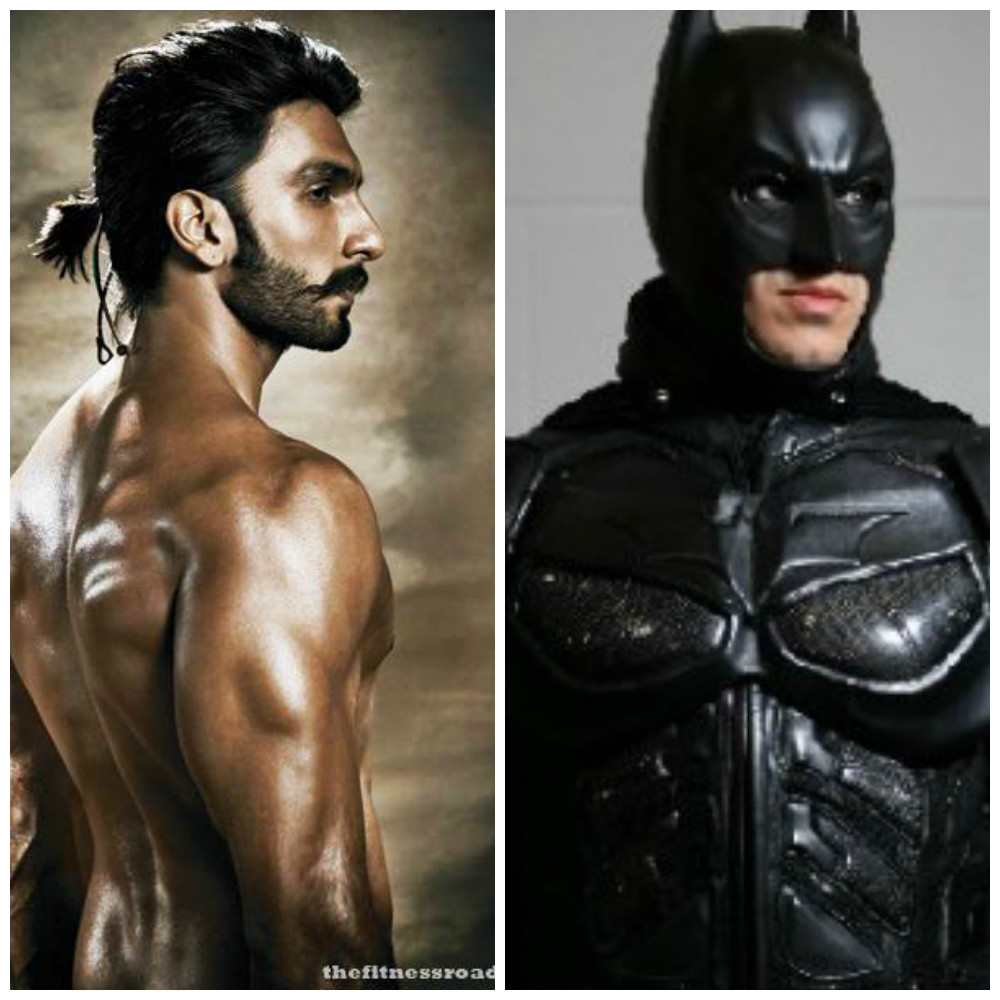 Ironman – Farhan Akhtar
A character who is not huge or has a great height but the one who is the most intellectual character just like Farhan Akhtar.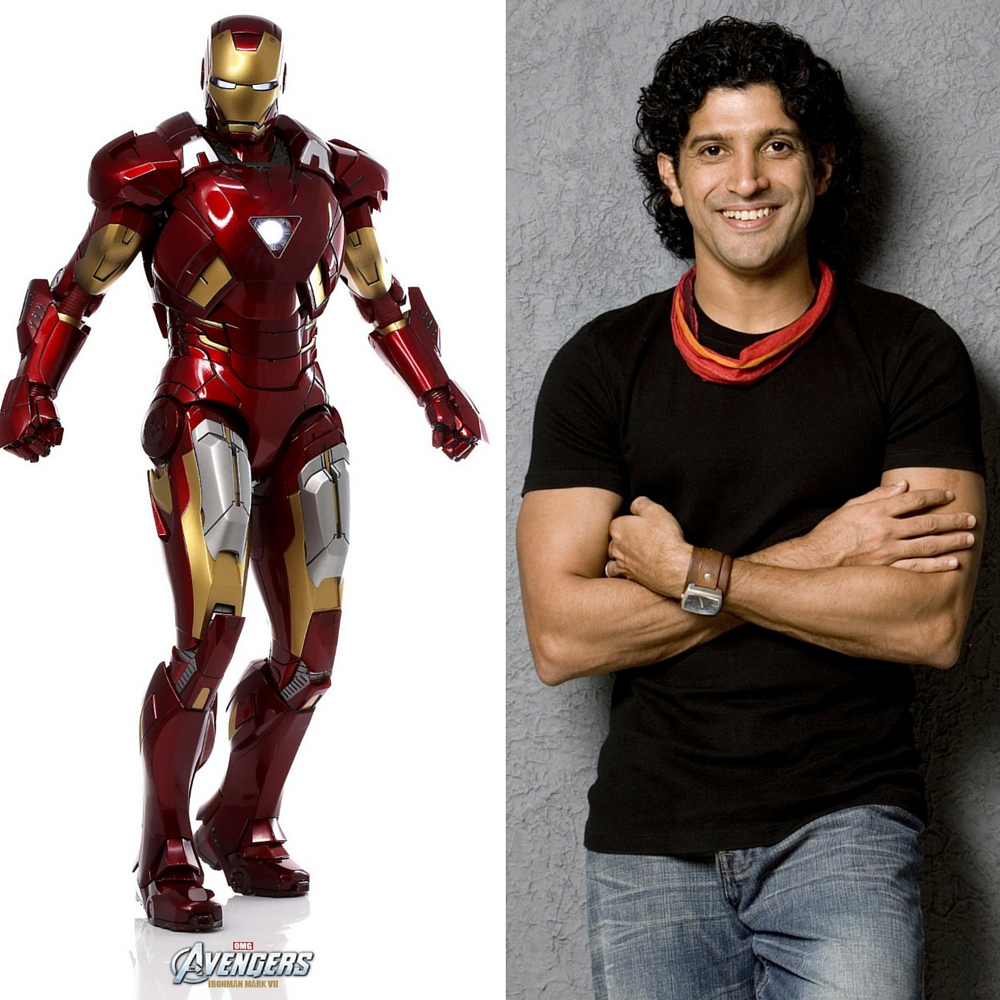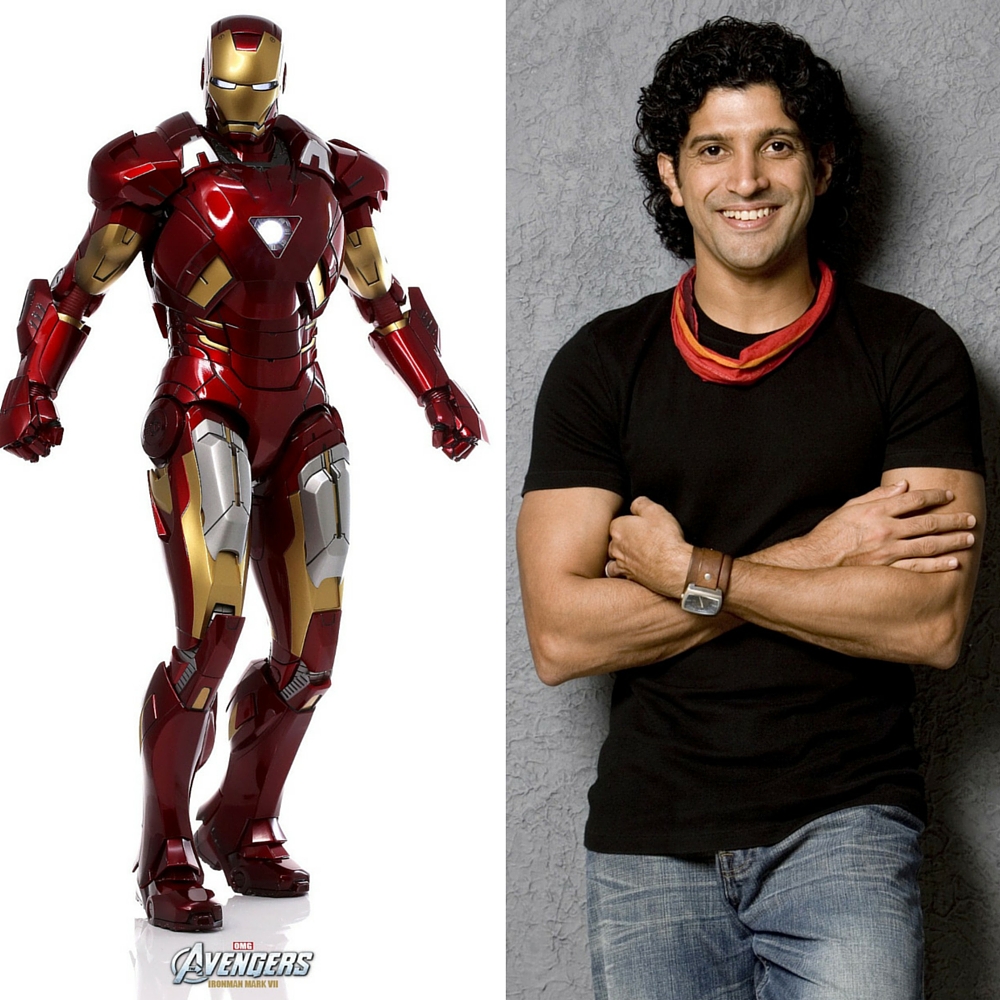 Wolverine – Hritik Roshan
From having identical looks to a Greek god to having a great persona makes him perfect combo to become Wolverine.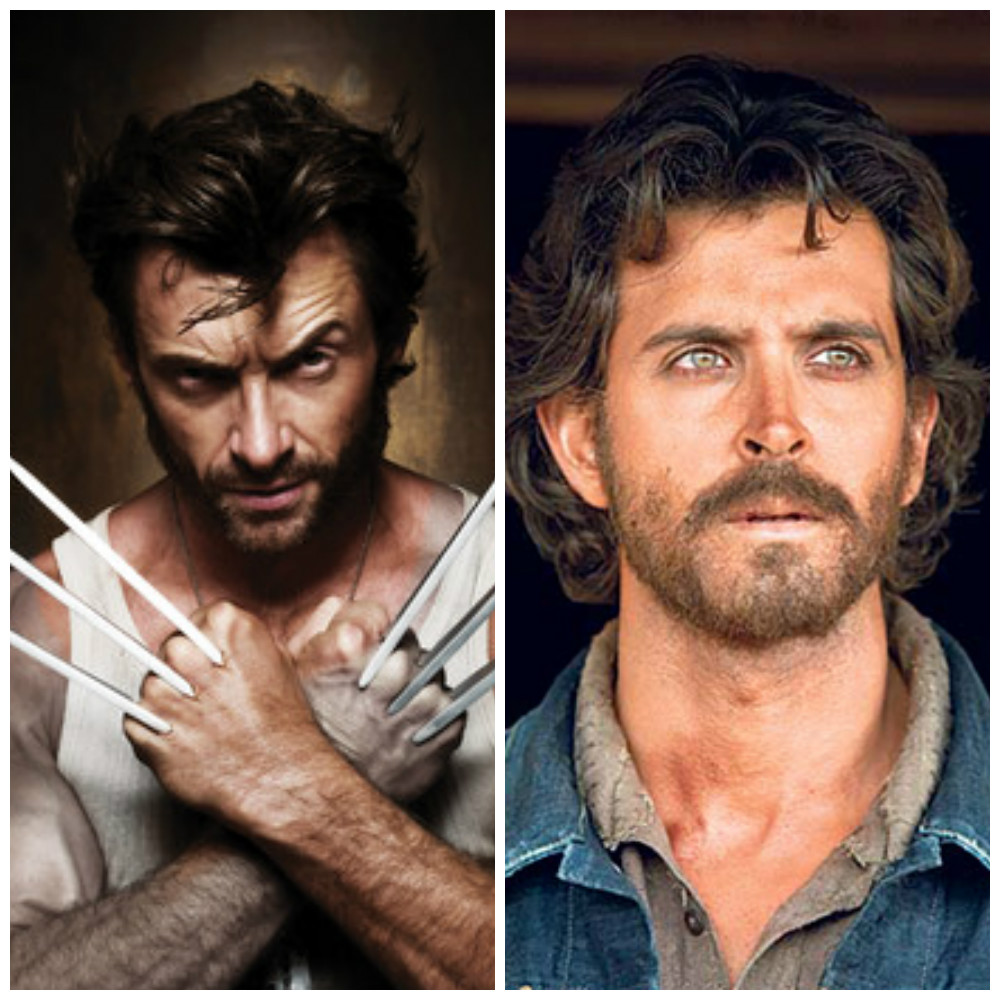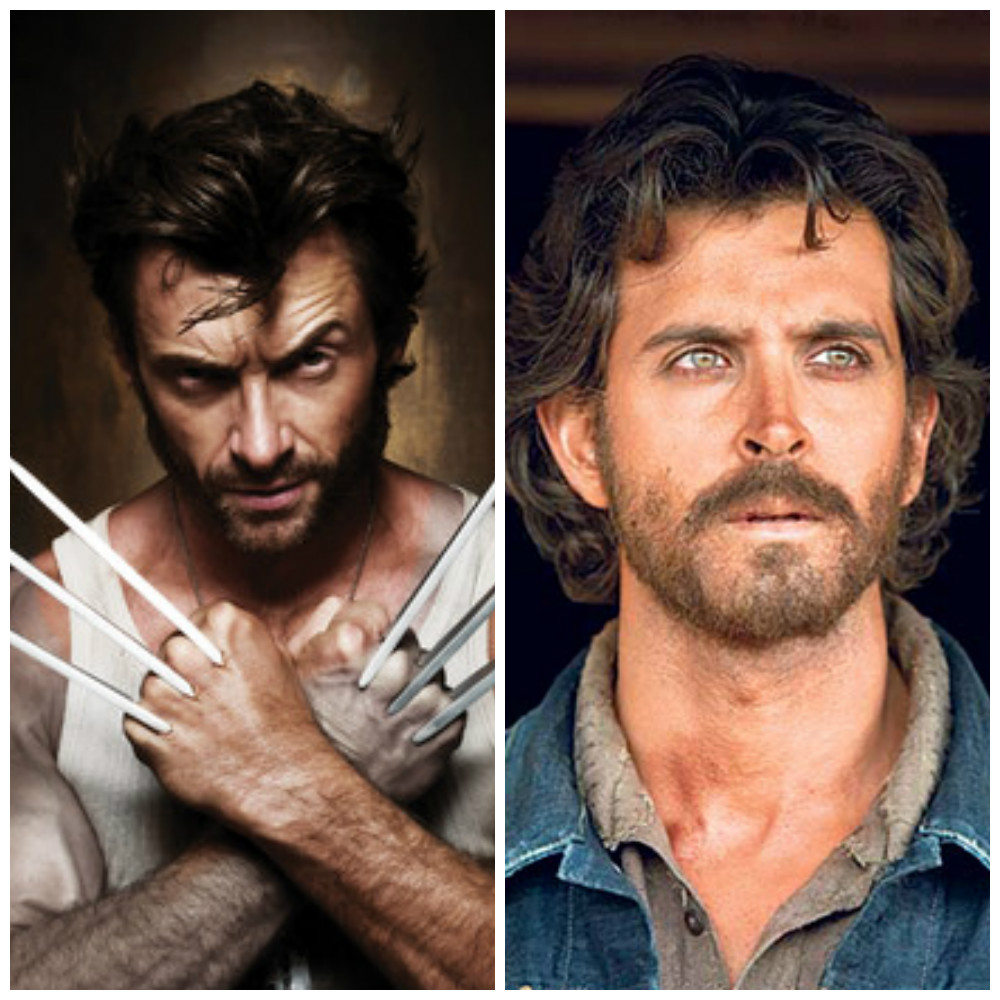 Deadpool – Ali Fazal
A character who engages in witty banter with the many voices inside his head. Mentally unstable, sure, but definitely fun. Just like Ali.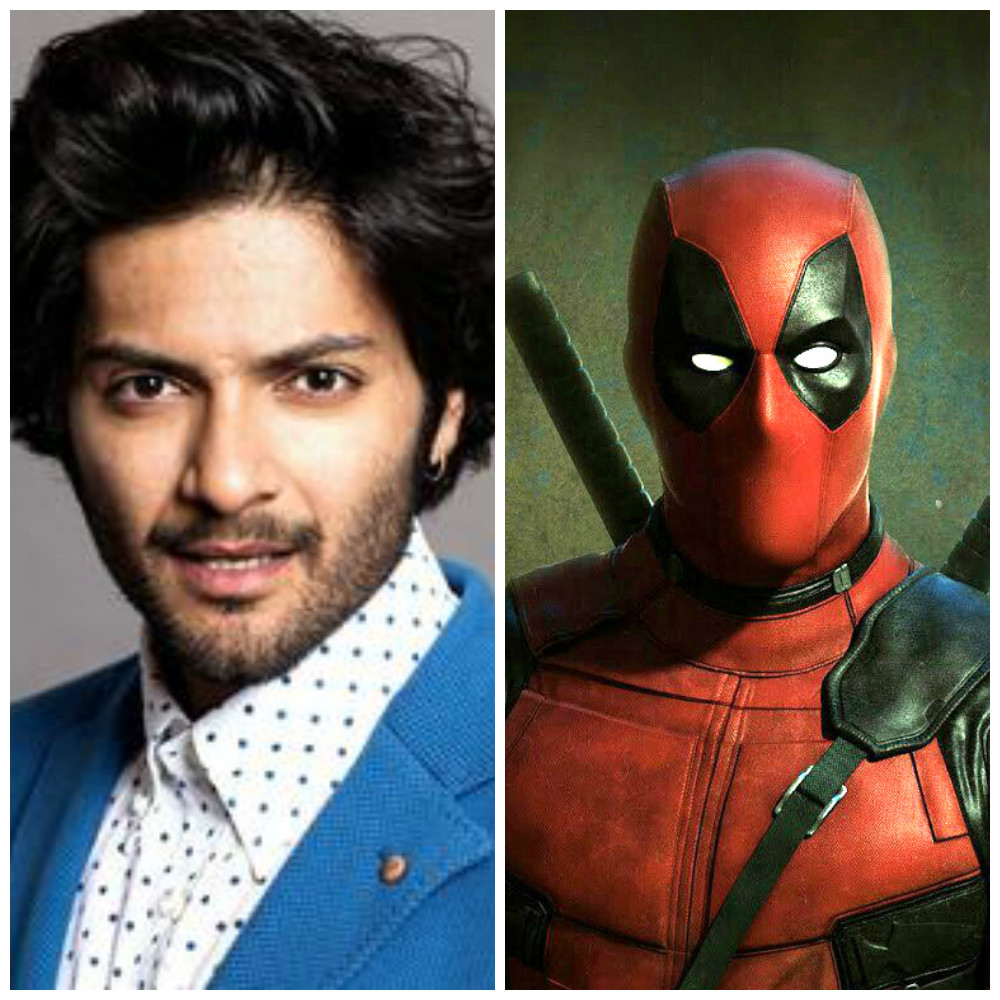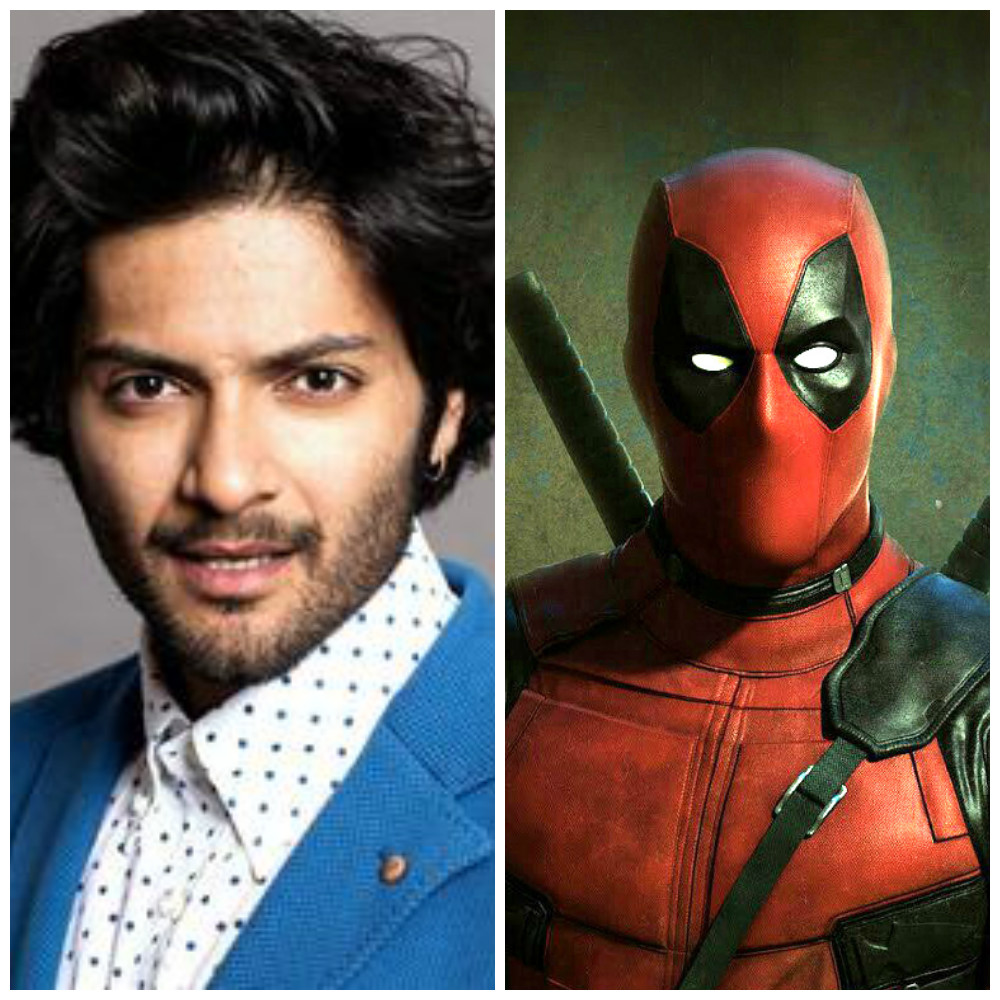 Thor – John Abraham
Thor is arguably the greatest and mightiest defender one of the strongest Character in which John would do complete justice.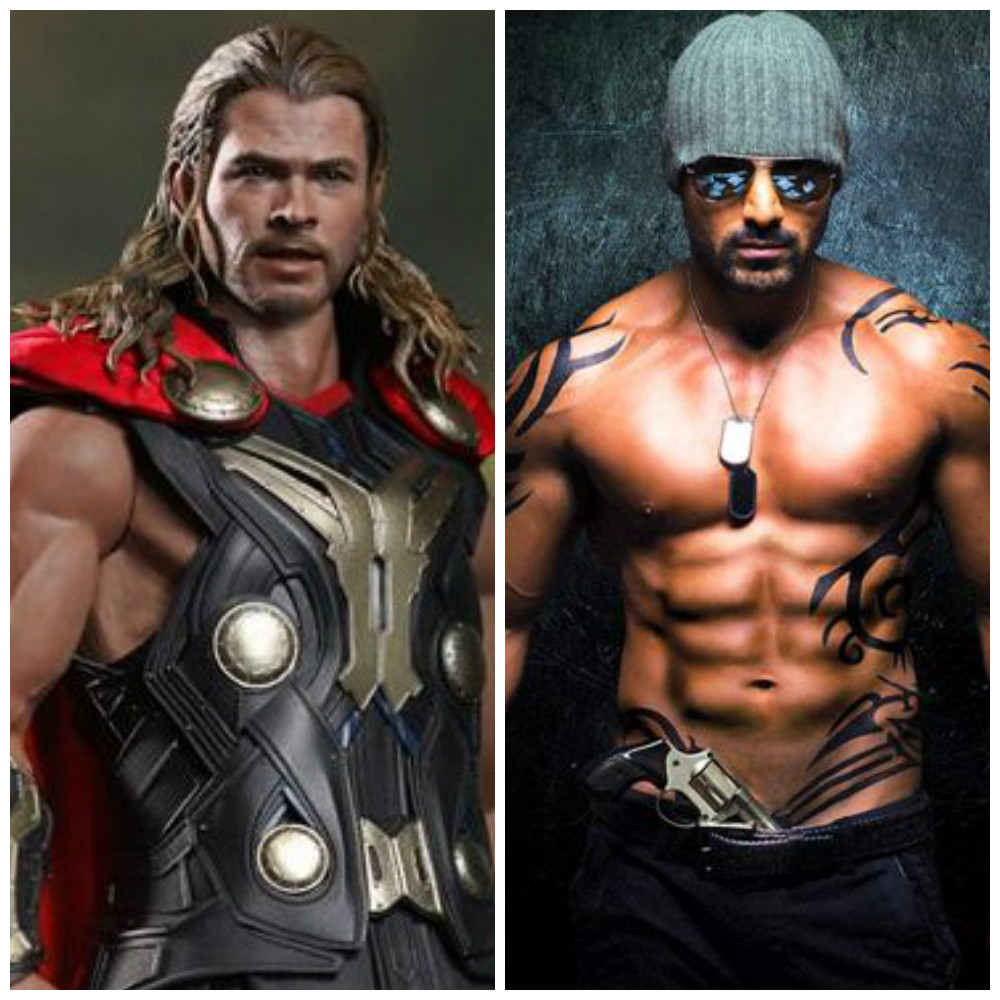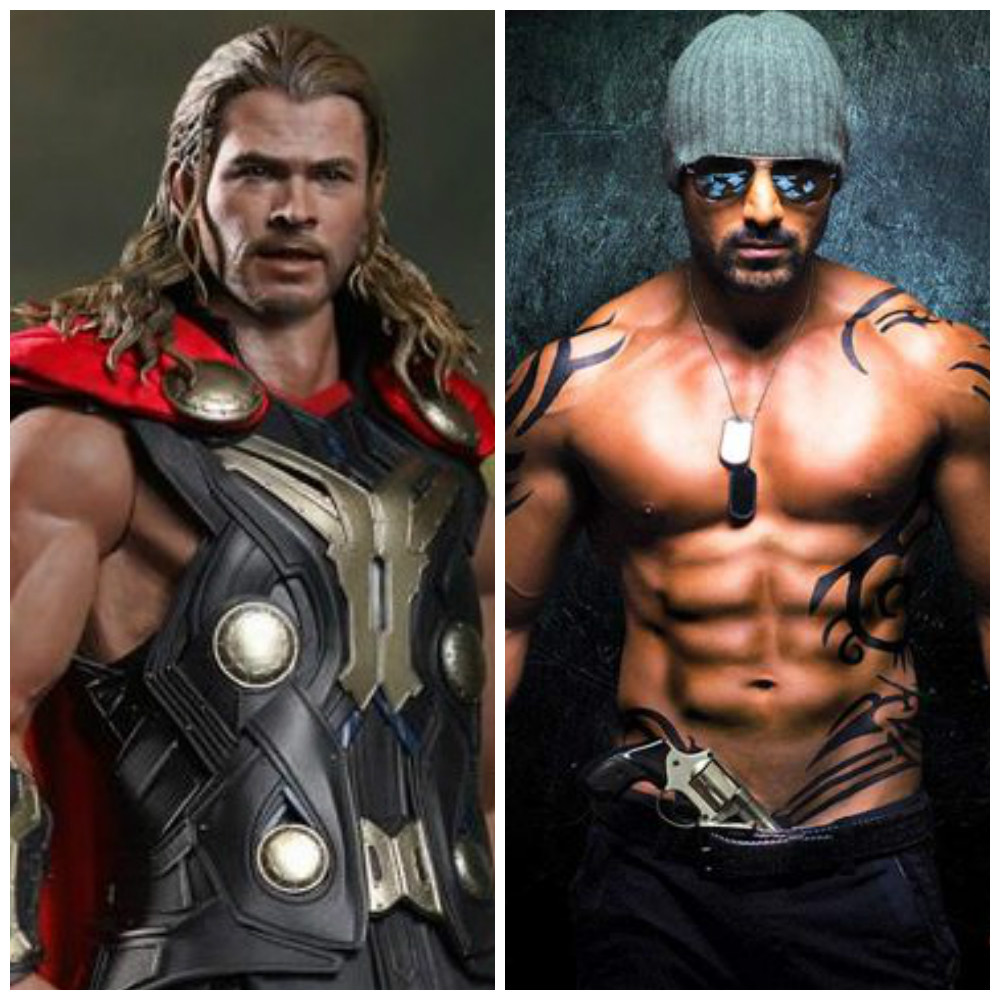 Captain America – Aditya Roy Kapoor
No doubt that Aditya would look as Captain America as he also is a frail young man enhanced to the peak of human perfection by an experimental serum to the aid of the people