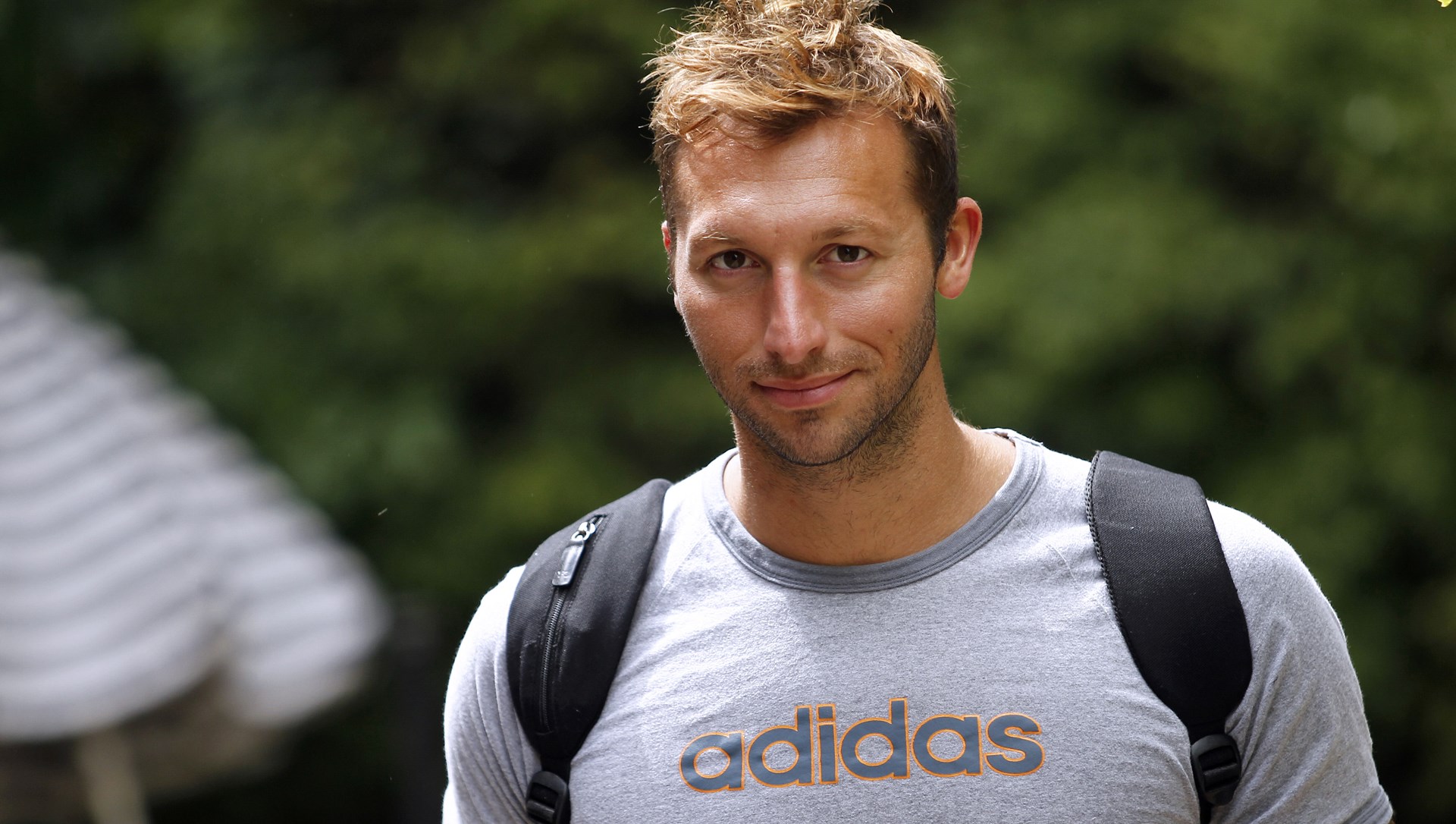 Coming to terms with one's sexuality isn't easy even if you're one of the biggest names on the planet, proved multiple Olympic gold medallist Ian Thorpe as he came out in an emotional interview on Saturday.
"I have thought about this for a long time … I am not straight," said the five-time gold medallist. "This is only something that very recently, in the past two weeks, I have been comfortable with telling the closest people around me."
The 31-year-old said he wanted to come out but wasn't sure if he would be able to make the admission. " I was living somewhat of a lie in my life because I was trying to be what I thought was the right athlete by other people's standards," he said.
"I wanted to make people proud, I wanted to make my family proud, I wanted to make my nation proud of me.
Thorpe wrote a biography in 2012 where he stressed that he was straight and only liked women. His announcement was followed by a flurry of supportive tweets and statements from athletes and fans the world over.
For all of us, many of whom are constantly asked and mocked about sexual orientation and where the jeer of "gay" or "fag" or "queer" incites instant rebuke or a fight, the episode is an eye-opener. Thorpe endured many years of intense speculation, choosing to shut himself inside a straight closet, as he battled ill health and depression. But that he came out proves that, in spite of the heteronormative having its way, it is possible to come to terms with one's sexuality.
Moreover, this reminds us that the best of places and countries seemingly queer-friendly can be galling for the LGBTQ, with inherent masculinist cultures shaming one into submission. The shame that a legend like Thorpe feels can only get compounded in an ordinary 15-year-old trying to be frank about his or her desires.
"Part of me didn't know if Australia wanted its champion to be gay, but I am telling not only Australia but the world that I am and I hope it makes this easier for others now," said Thorpe.
But, in the end, the news is not all that bad. For all those of us who are wondering if this matters at all, the answer is that it does. For every person struggling with their own burden of sexuality, associated tension, guilt, it is heartening to see that people can break the web and emerge clean on the other side. In Thorpe's words, "Even if you've held in for years, it feels better to lift this and get this out."
Young people in the future won't have to go through the kind of pressure Thorpe did, he hoped, saying "You can grow up, you can be comfortable and you can be gay." We hope so too.
Latest posts by Dhrubo Jyoti
(see all)