Social distancing protocols and strained healthcare systems have hit marginalized communities the hardest. The LGBTQ community already suffered from limited access to public resources, coupled with stigma and discrimination. The pandemic and the lack of dedicated public support have only aggravated their circumstances.
With its efforts on Diversity and Inclusion, the business community has a collective responsibility to step up and demonstrate leadership here. At a time when the LGBTQ community faces a threat to their well-being, companies need to mobilize financial support and empower their teams. It's important to state that many who identify as members of the LGBTQ community may not have disclosed this to their employers. The onus is on compassionate business leaders to cast a wide safety net and protect all employees and their families.
On the back of this sentiment, Plum, an employee health insurance start-up, rolled out LGBTQ partner cover for companies, allowing employees to enroll same-sex partners in their corporate health insurance policy. Plum is committed to building the highest quality and most inclusive health benefits plan for companies and shaping better workplaces in India. The company is working with insurers to make LGBTQ cover the default option for every health insurance policy they offer to customers.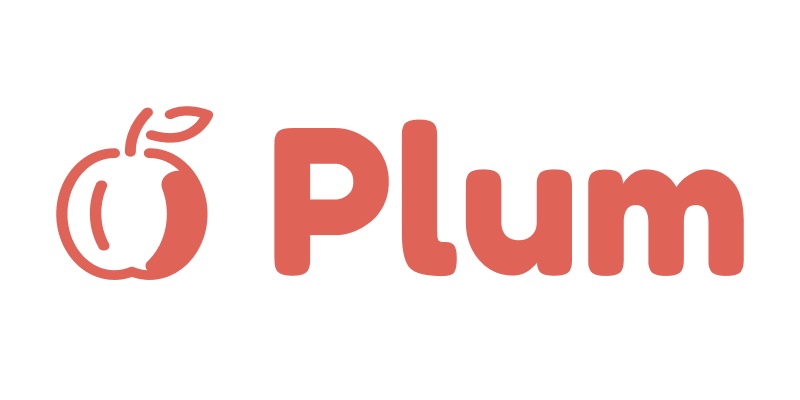 "We, at Plum, understand the power of building a diverse and inclusive company. We want our members to build the most inclusive health benefits plan for their teams as well. Access to good health insurance can be transformative for communities, and we hope this is a step towards building better workplaces for the LGBTQ community," said the company's co-founder and CEO, Abhishek Poddar.
Plum Wellness, the company's employee-wellness initiative, hosted an open event in line with the end of Pride month, emphasizing that awareness and inclusivity don't need to end in June. Ritushree Panigrahi, a DEI professional, lawyer, transgender LGBTQIA+ Rights Activist, and Suresh Ramdas, an LGBTQ+ spokesperson for inclusion in the corporate space, and former Mr. Gay India 2019 spoke at the event. They shed light on LGBTQ issues, busted prevailing myths and stereotypes, and offered ways to build support systems for the community beyond pride month.
Plum conducts regular guided wellness and health sessions for companies to boost employee engagement and productivity. The company plans to organize mental wellness and sexual health sessions for the LGBTQ community in the future.