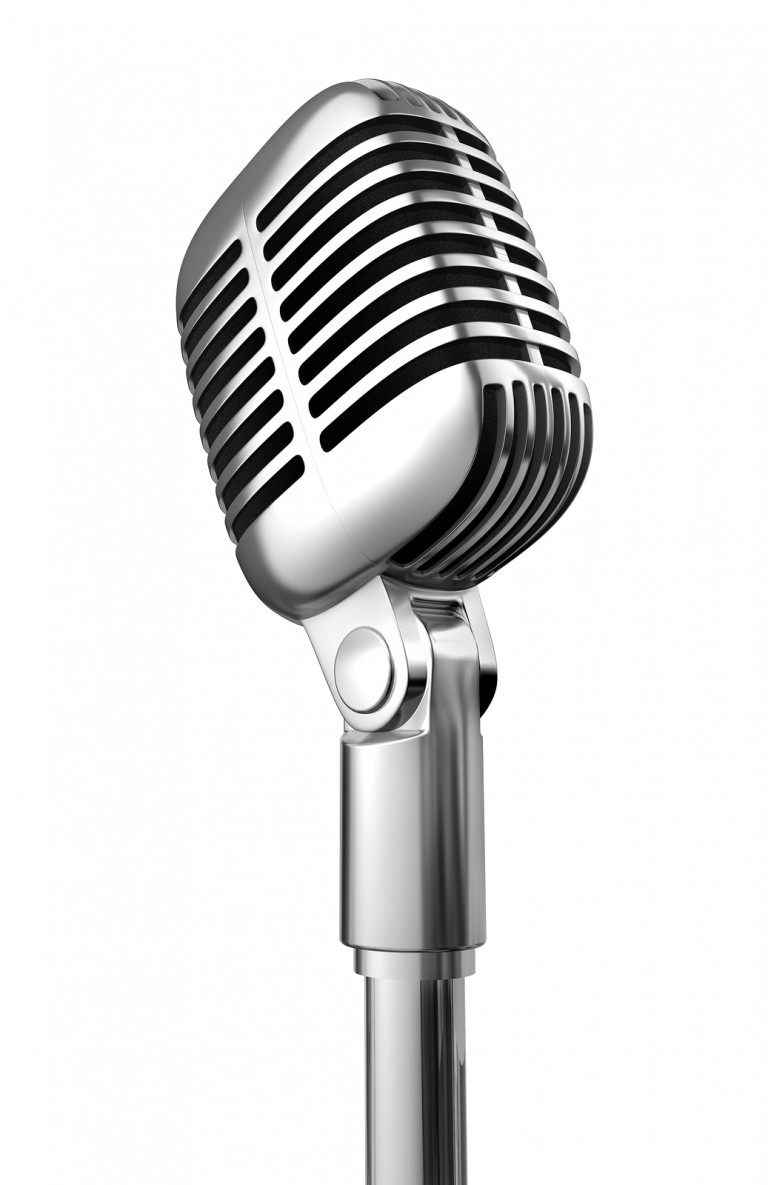 Saurabh Sharma returns after a year in this column and says it's high time the community presses for its rights on all fronts
Hello friends! I again have the privilege of sharing my views relating to LGBT community in this highly praised magazine. Things were different last year, now things have changed. We heard a lot about colourful rallies, parades, judgements etc. which made straights believe that now this community is going to fight for its rights at every possible level. Good for you guys. Keep it up! But this time in this column, I am not going to talk about a straight person's confrontations with gays for the first time and all, we need to go beyond that and it's high time!!
But unfortunately, things aren't as clear as I was expecting them to be. Some questions are still unanswered; some stories still need to be explored further. I had raised some concerns which a neutral straight has in his/her mind while perceiving the feelings of LGBT community, like issues relating to your marriage (one thing I would like to clear here is that this issue is prominent in our Indian middle class families, that is why you find it so hard to come out to the family, other classes do not face such situations) and livelihood. Your parents expect you to marry a girl and you are accountable and answerable to them, but now when you'll reveal your sexuality, you need to solve the whole mess not only in front of your parents but also in front of this society (if possible).
I know you people are expecting a change. But do you think that you yourself are changing as per the changing scenario?? Do you really share your feelings openly with the straight friend you have got as you share it within your community, or is there some disparity between the two? You expect us to behave NORAMLLY but are you yourself giving your 100% towards this normalization? Think about it. Basically, what I feel is that a lot more inputs are required from your side even after your identity is comfortably accepted by your straight friends/society. This side is going to take some more time, but I think you can do more than rallies, parades etc. Just recall what Harvey Milk had done. What I am trying to say is that some legal and official actions are the need of hour.
IAS and IPS officers, successful entrepreneurs are highly regarded in our society. They are the role models despite their personal traits (it's a fact!).Moreover, they play a vital role in policy making etc. I am not asking you to prepare for these services rigorously, but if you want something EXTRA from this side, you need to go into this society and then put your actions to some legal/official outputs. Just think, if you can have one Justice Shah in every High Court (not only in Delhi) then what the picture would be?
We are different in sexual desires only, rest all is same. So why behave so differently? Do you find it justified? I think we can bring about a change in our generation only if we fight together in this revolution and I think we will. What do you say?