Travel is an important part of life for gay people, but many fear traveling to an unwelcoming country or hotel chain.90% of queer travelersvalue travel bureaus having LGBTQ+ specific information on their websites. This can help you to plan a safe and relaxing vacation. Fortunately, every continent continent on Earth has asafe space for the LGBTQ+ community. You may be surprised to learn about the number of open, tolerant and welcoming cities around the world. The difficulty is knowing which one to pick!
Below you will find a diverse list of popular, queer-friendly travel destinations. Whether your interests lie in viewing beautiful architecture, partying, exploring ancient kingdoms, hiking through the rainforest or observing African wildlife, your needs are covered. There is no need to feel confined to a few small areas with so many LGBTQ+ compatible places to explore.
Bangkok, Thailand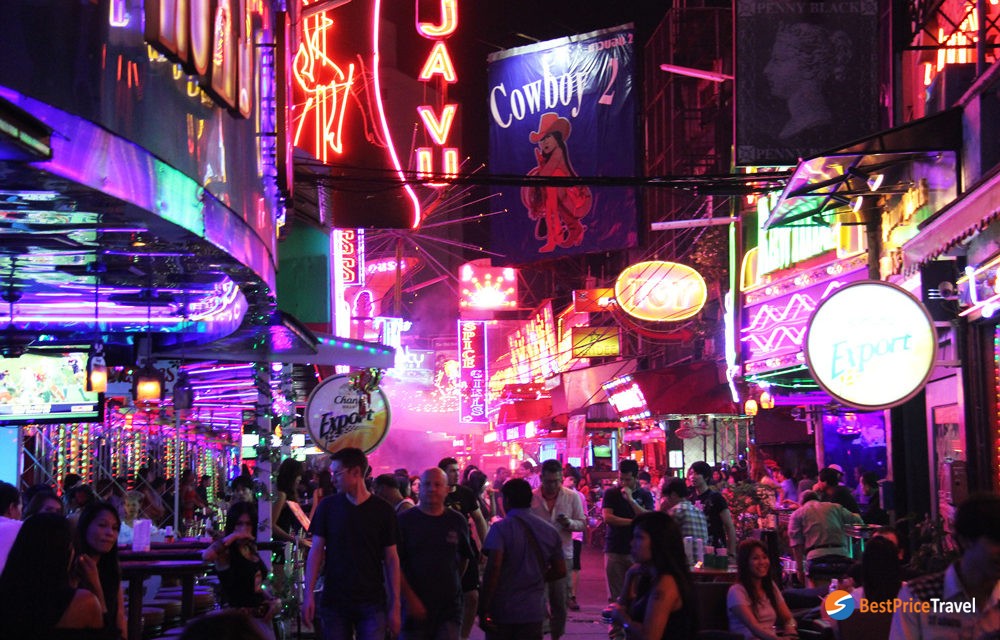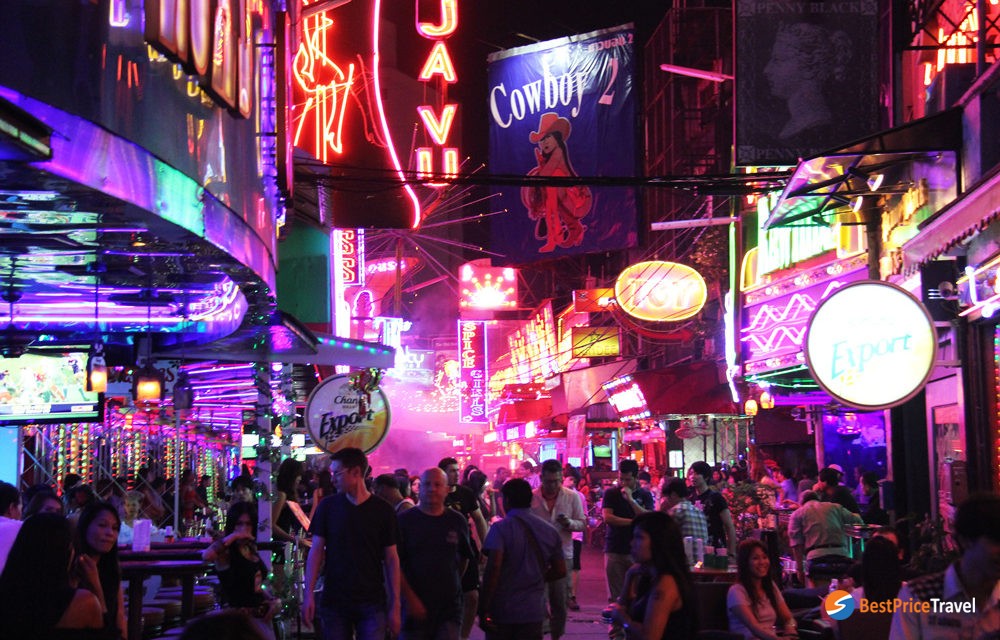 If you are looking for a party scene in a tropical paradise combined with incredible wildlife, ancient culture and picturesque landscape, then Thailand has it all. Furthermore. Bangkok has one of the most open cultures when it comes to queer folk. Bangkok is particularly well known for its transgender and genderfluid community and is a place where all people have been welcomed in.
This may in part be due to the influence of Thai Buddhism. Unlike other religions, Buddhism never discriminated against anyone due to their sexuality. If you are interested in a rich spiritual history or simply want a cheap cocktail by the beach, then check out Thailand for a gay-friendly vacation.
Brighton, UK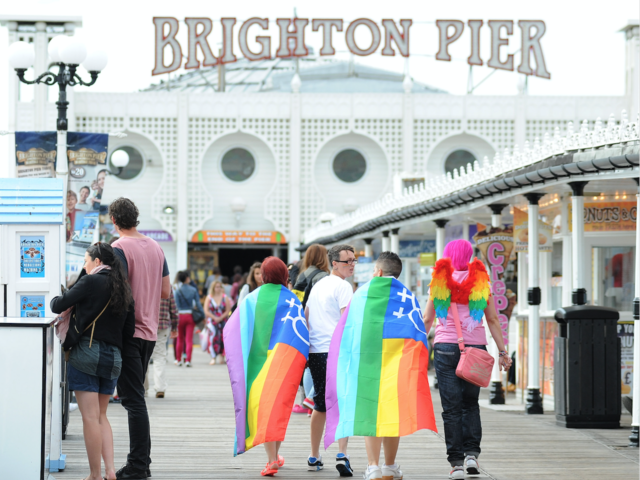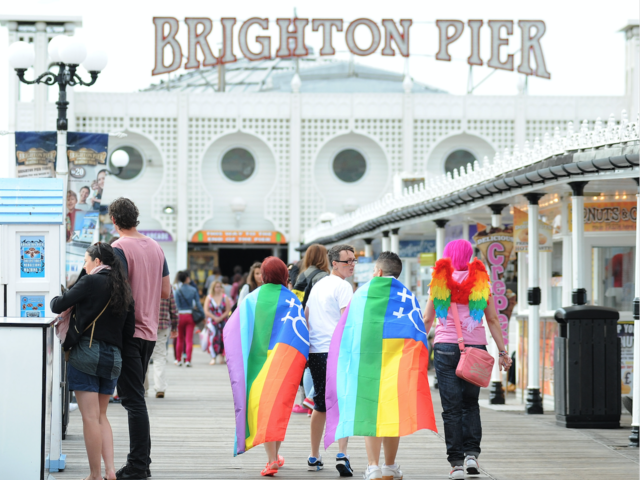 If the UK has always been on your bucket list, then you may be wondering how you will be treated as a gay or trans person. London is a cosmopolitan and tolerant city, but you may find moreenjoyment visiting the seaside towns. Brighton is regarded in the UK as the unofficial gay capital, with13 homosexual couples per thousand people.
This has led to a really strong community and unbeatable nightlife. Spend your time on the pier during the summer and you'll experience a more authentically British atmosphere. Brighton is cheaper than London and with galleries, events and even a rollercoaster, there is plenty to keep you occupied on this single pier.
Toronto, Canada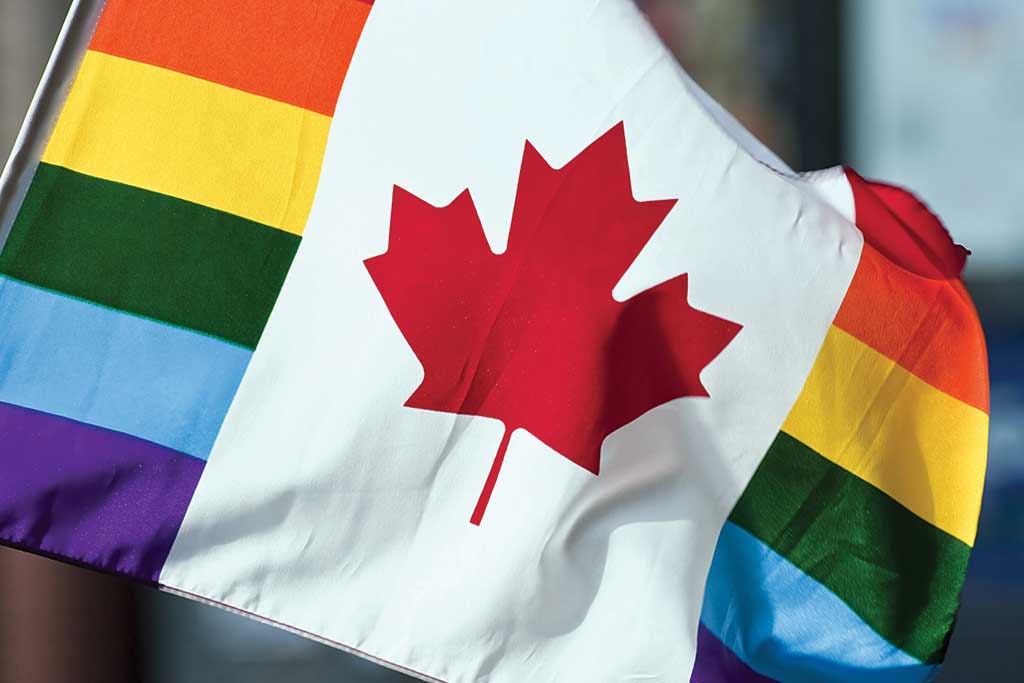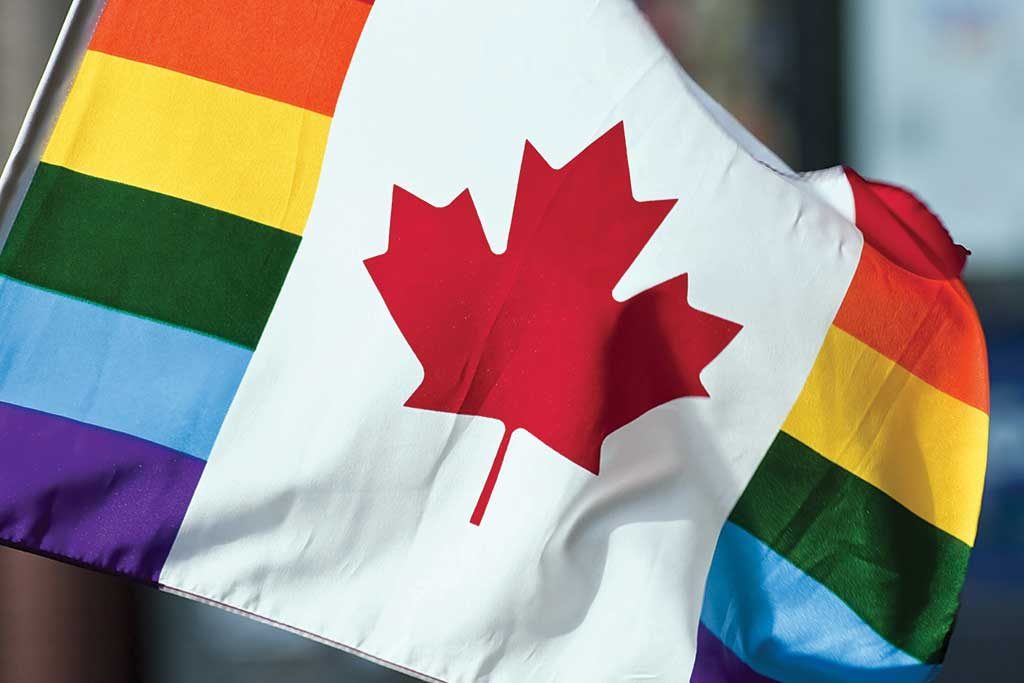 Canada's political culture right now is generally more progressive than it is in the US, meaning a trip north of the border could be a fantastic getaway. If you are looking for a large LGBTQ+ community, then Toronto could be the place for you. Church Street is home to Toronto's gay village, whichhouses 30% of Toronto's gay men. Beyond gay village, though, you can explore the CN tower and island beaches, without fear of discrimination. Most of Canada offers welcoming and tolerant societies, but Toronto is perhaps the most forward thinking of them all.
Stockholm, Sweden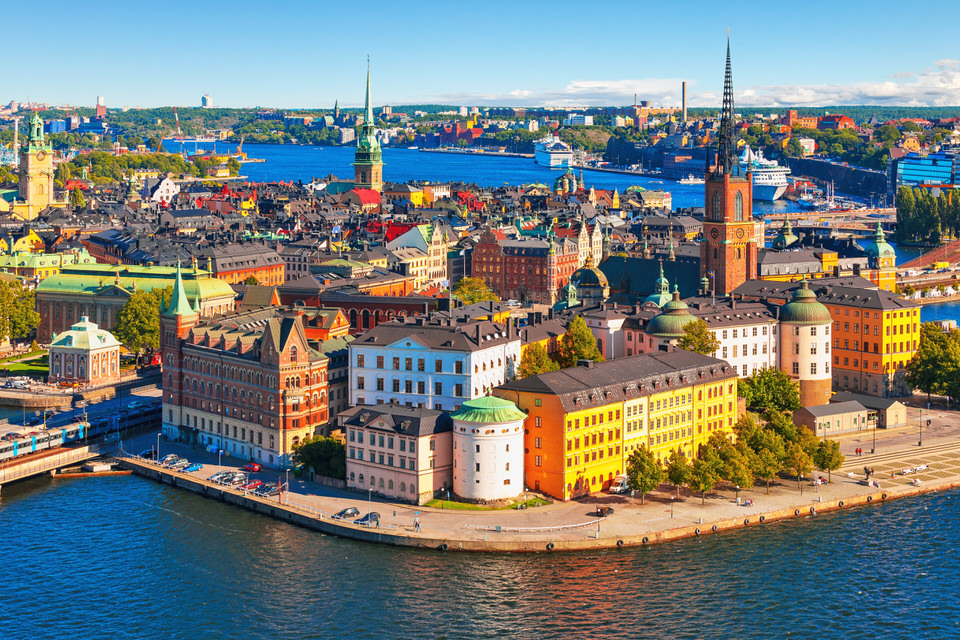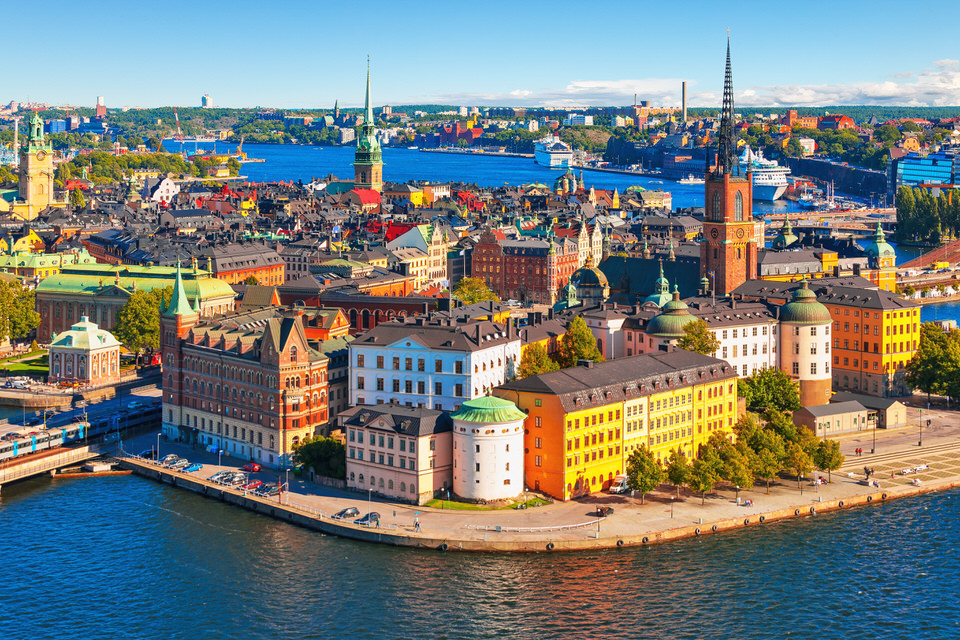 Like Canada, Scandinavia is famous for its progressive politics. Anywhere you visit in this corner of Europe will be open to people of all walks of life. However, Stockholm might be the most queer-friendly of the lot. Since 2011, the Swedish constitution has outlawed discrimination of a person on the basis of sexuality. Gender-neutral wedding laws have been in place since 2009 and gay adoption was possible in Sweden way back in 2003.
This legal equality has led to – or was perhaps caused by – a general public attitude of acceptance. Stockholm is considered the gay capital not just of Sweden, but of the whole of Scandinavia. There are no dedicated gay areas, but the whole city is filled with queer-friendly establishments. Visit the numerous gay bars by night, then visit the ABBA museum in the day, for an unforgettable European gaycation. Stockholm is also a great place to visit nearby gay-friendly capital cities, such as Copenhagen, Oslo, Helsinki, Berlin and Warsaw.
Cape Town, South Africa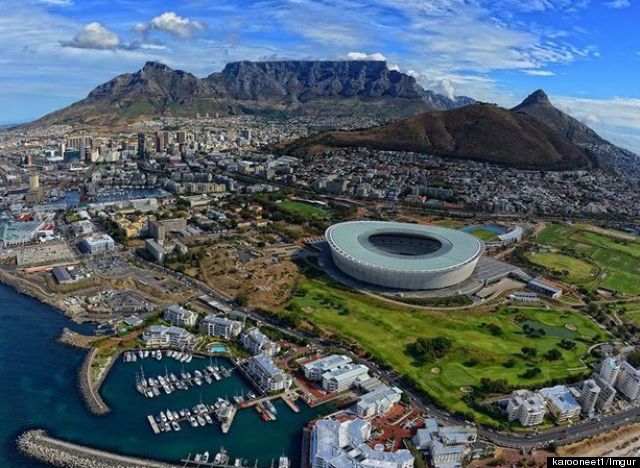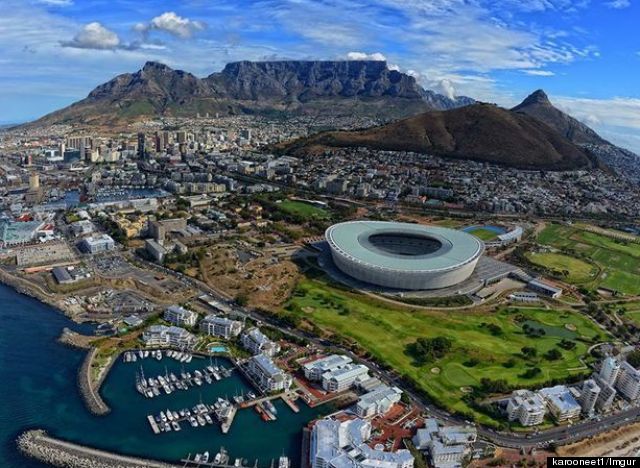 If you are dreaming of an African safari adventure, then you may be concerned about the continent's poor gay rights record. South Africa, the country that defeated apartheid, represents a bastion of liberalism and equal treatment. You get all of the incredible African wildlife, but in a city which has grown to be tolerant and welcoming to all. Cape Town has a rich history of punk and jazz musicians, who paved a way for a society that is welcoming to LGBTQ+ folk. For a chance to see zebra and lions without fear of discrimination based on sexual or gender identity, Cape Town is your best option.
As a queer person, there is a big world out there that is safe to explore. While there are no doubt places that are behind when it comes to gay acceptance, you may be surprised at the amount of queer-friendly gaycation destinations. Whether you fancy the Southeast Asian rainforest, Toronto nightlife, European culture or an African safari, there is a perfect queer vacation waiting for you.
Latest posts by Jess Walter
(see all)