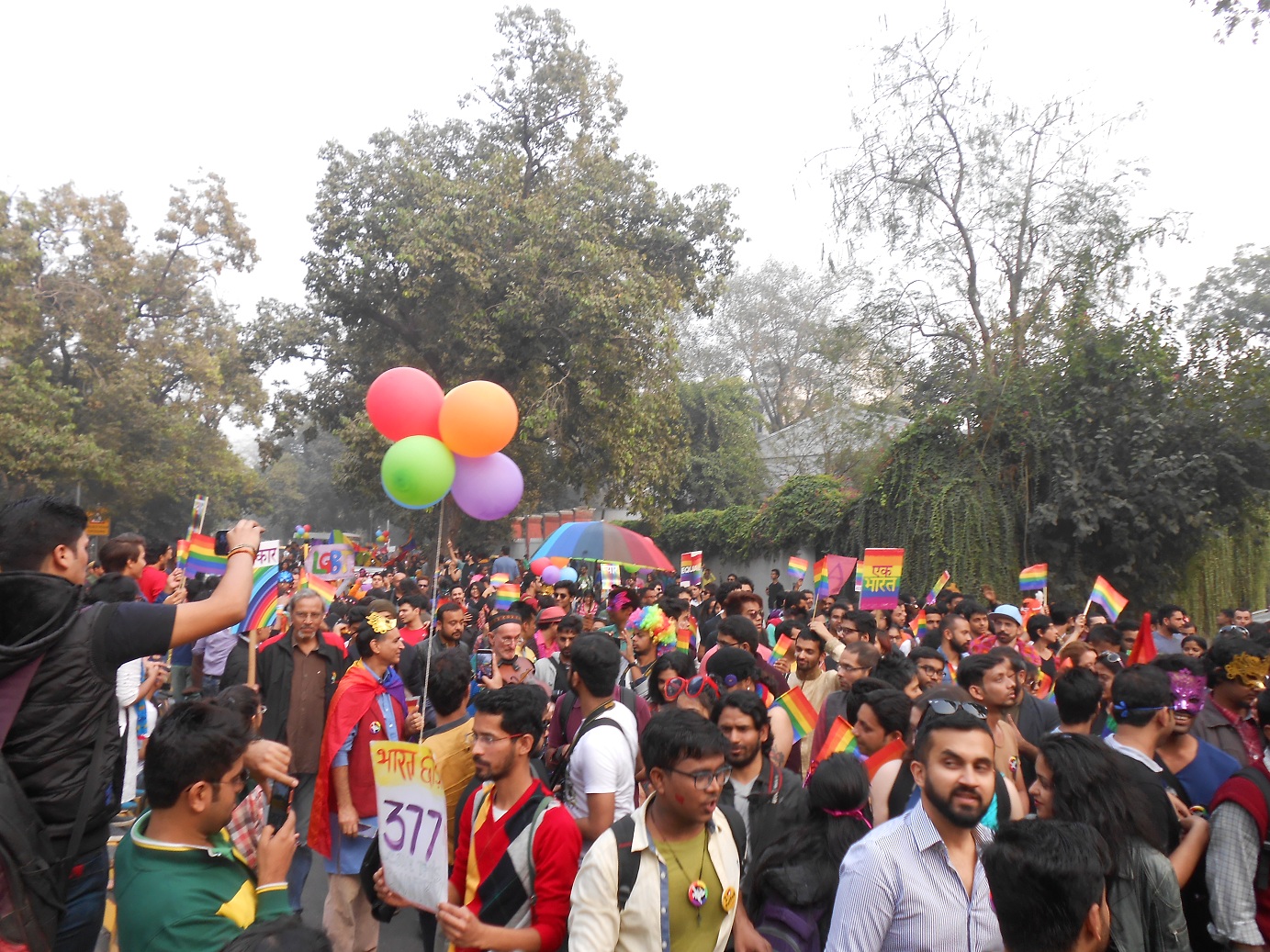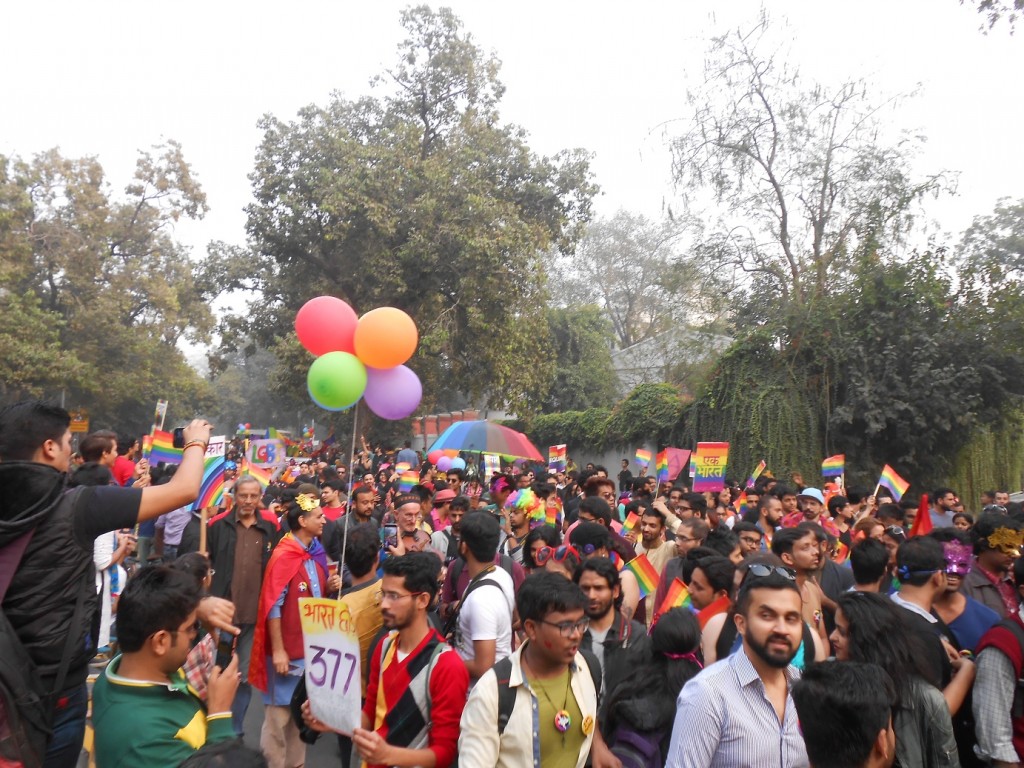 Delhi Queer Pride was held on Nov 29th this year, and was attended by thousands. The march began around 3 pm from Barakhamba-Tolstoy intersection, and ended at Jantar Mantar. But the pride this year went beyond just seeking removal of Sec 377, or demands for decriminalisation of homosexuality. Delhi Queer Pride this year was all about intersectionality and solidarity. The statement by the pride committee said, "This year, we assert that queer freedoms are inseparable from a broader culture of respect for dissent and difference. Many movements have stood by the queer struggle in the past, we stand by them in return today." LGBT movement has often been criticised as being too upper caste (and upper class). Delhi Queer Pride 2015 broke the caste barrier, with posters and speeches that asserted that LGBTs can be dalit as well. The class divide though remained, with very few participants from the working class visible at the pride. Support from other groups like the FTII students, OccupyUGC and PinjdaTod movements was also extended.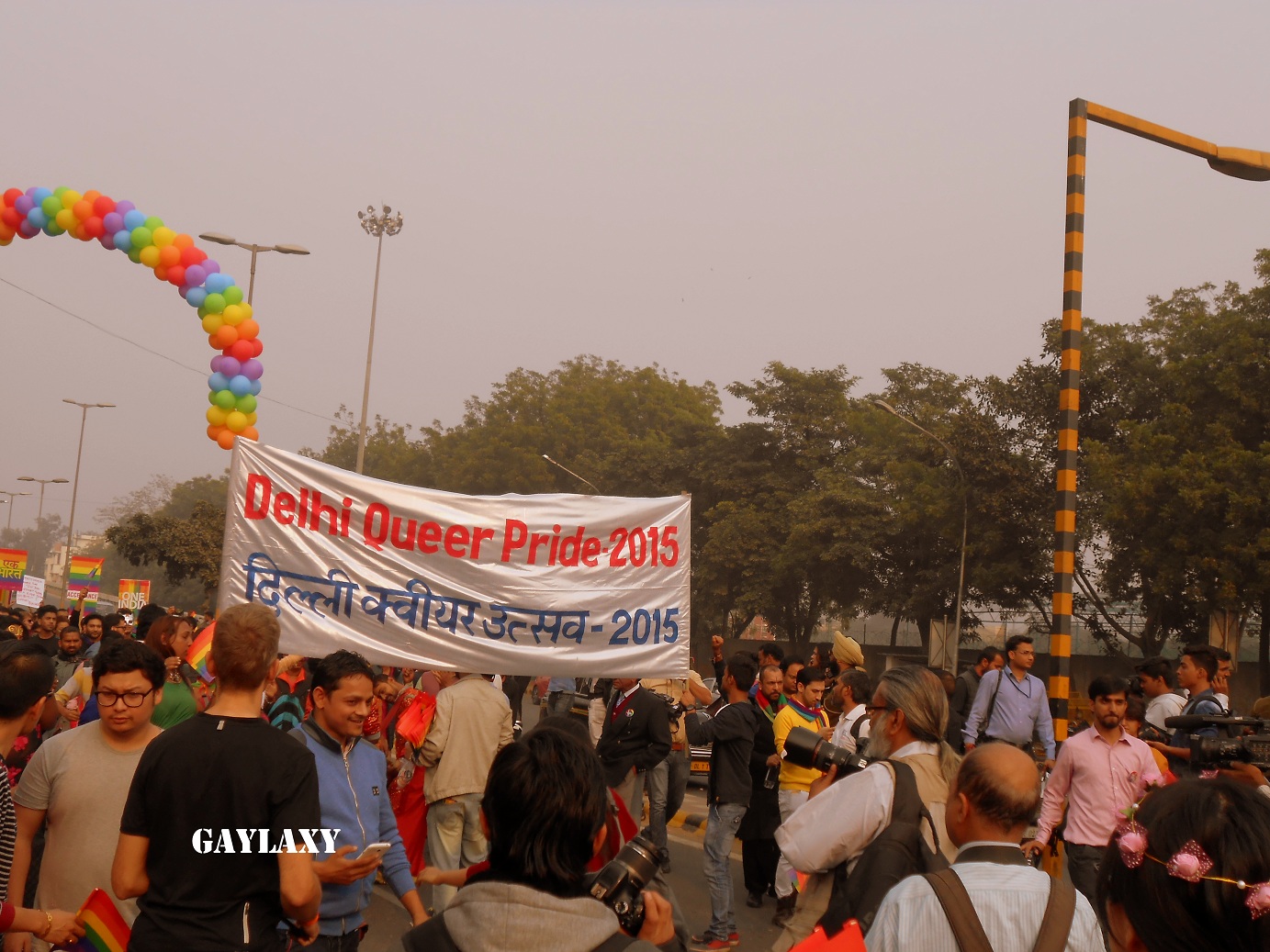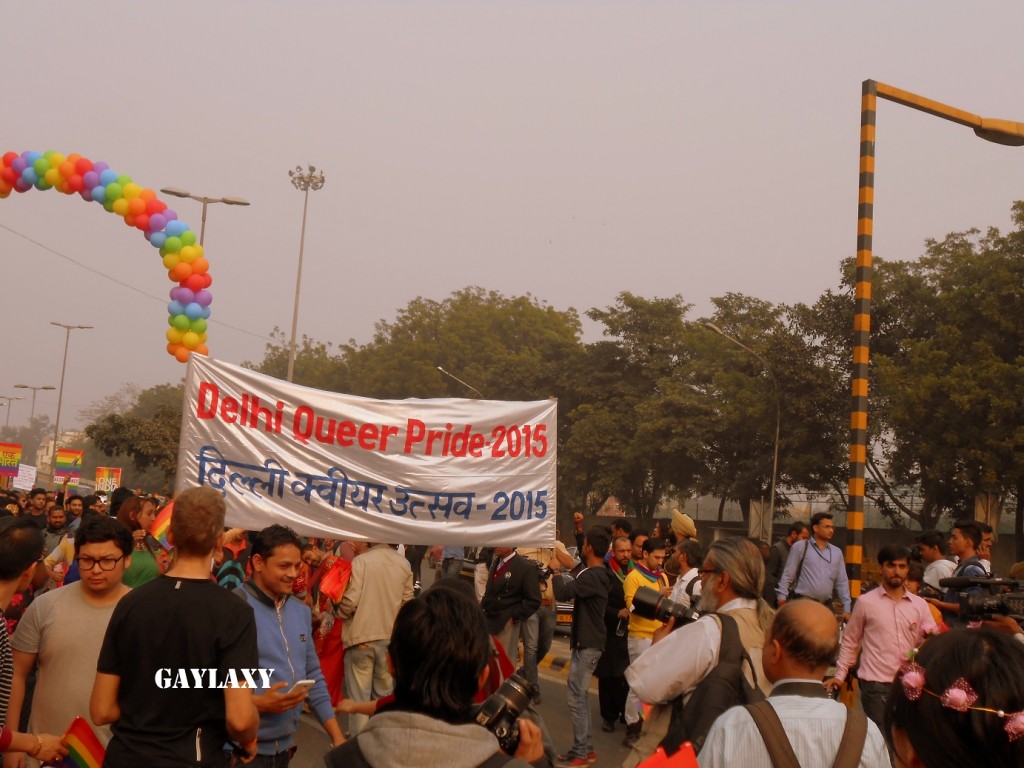 Students of Tagore International School came to express their support for the LGBT struggle, and held banners.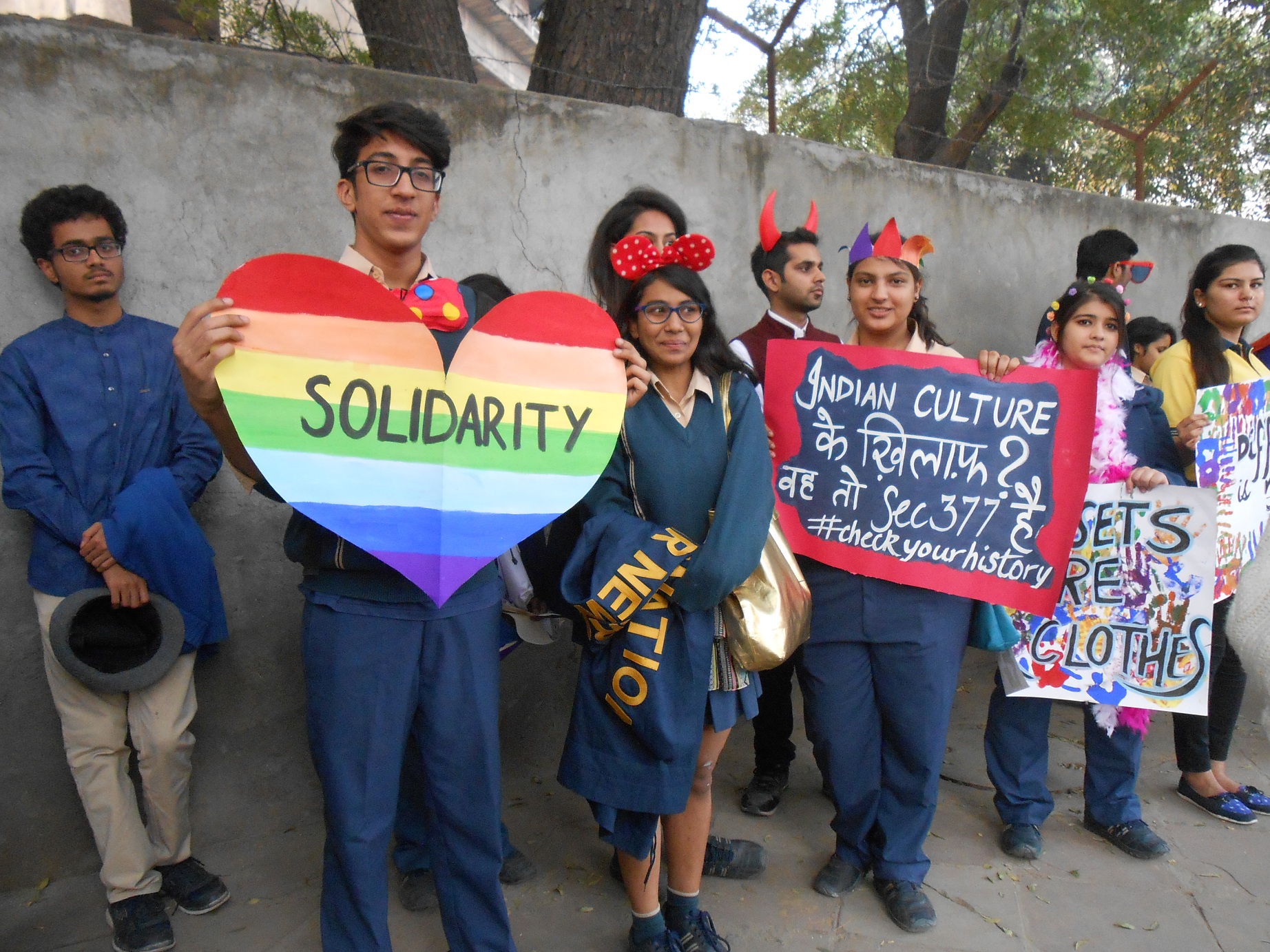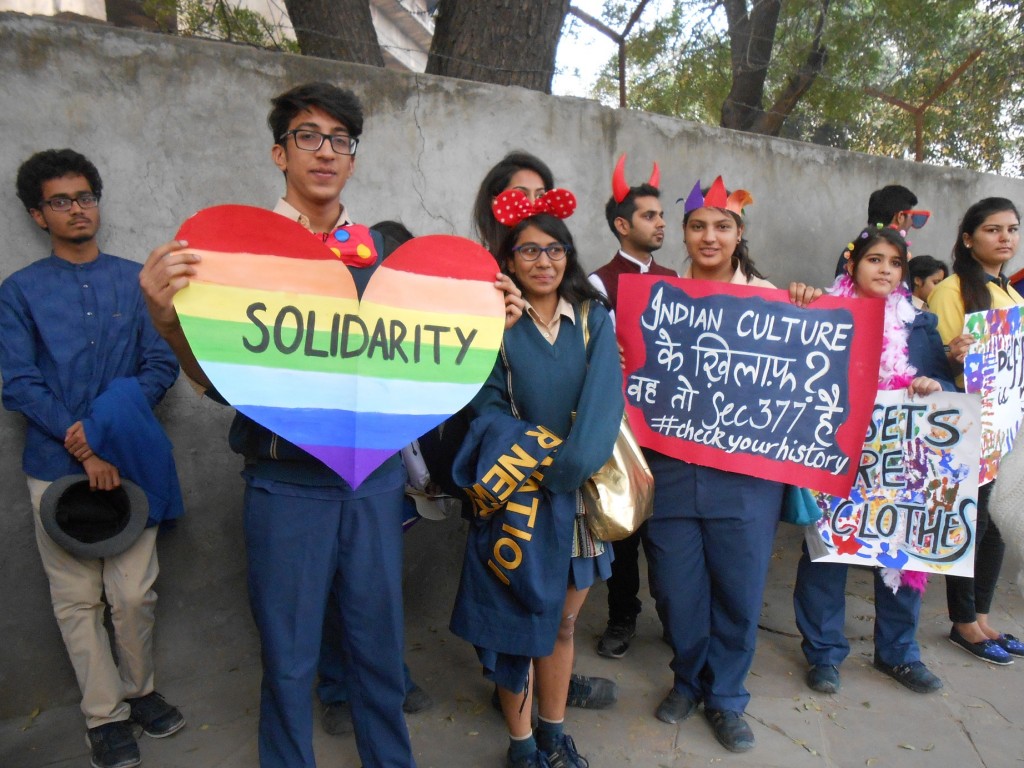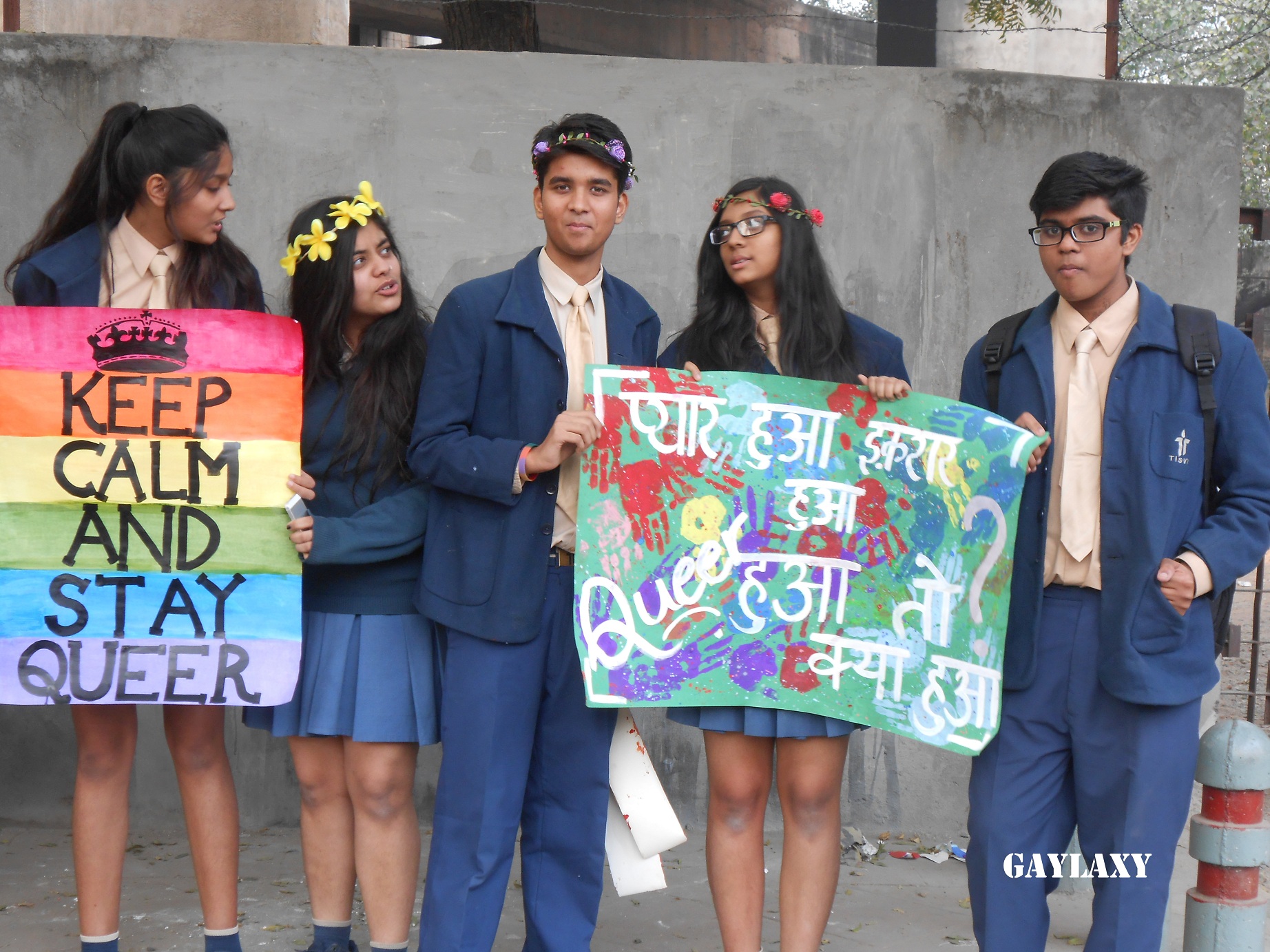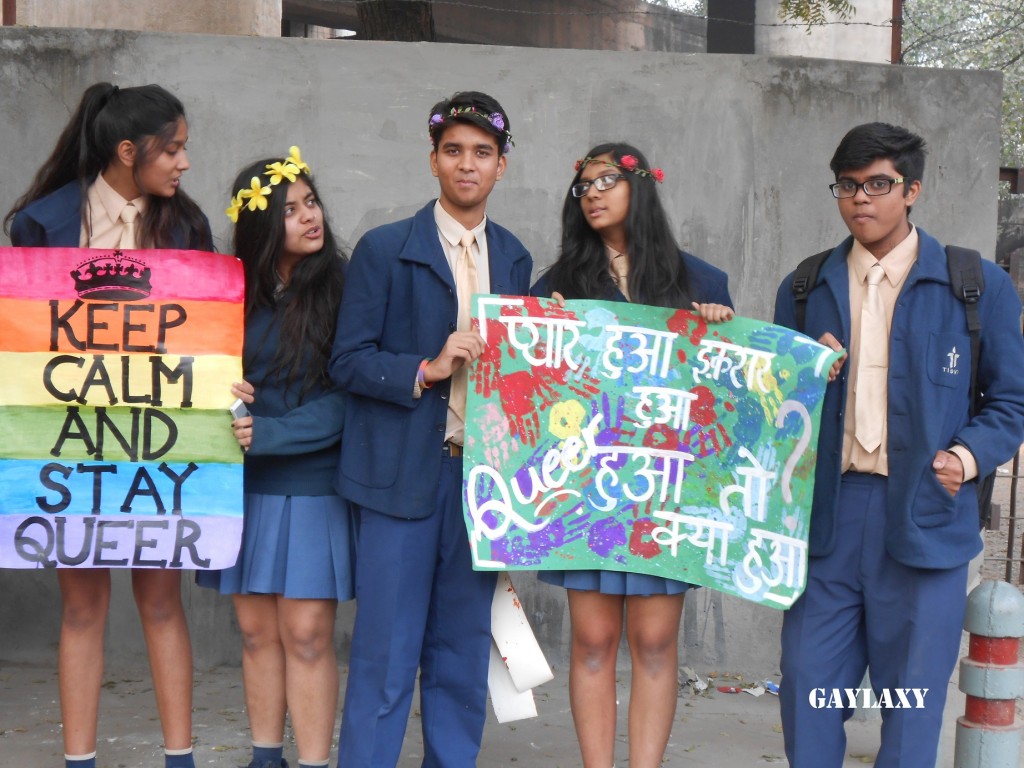 People came in colourful attire, headgears and quirky moustache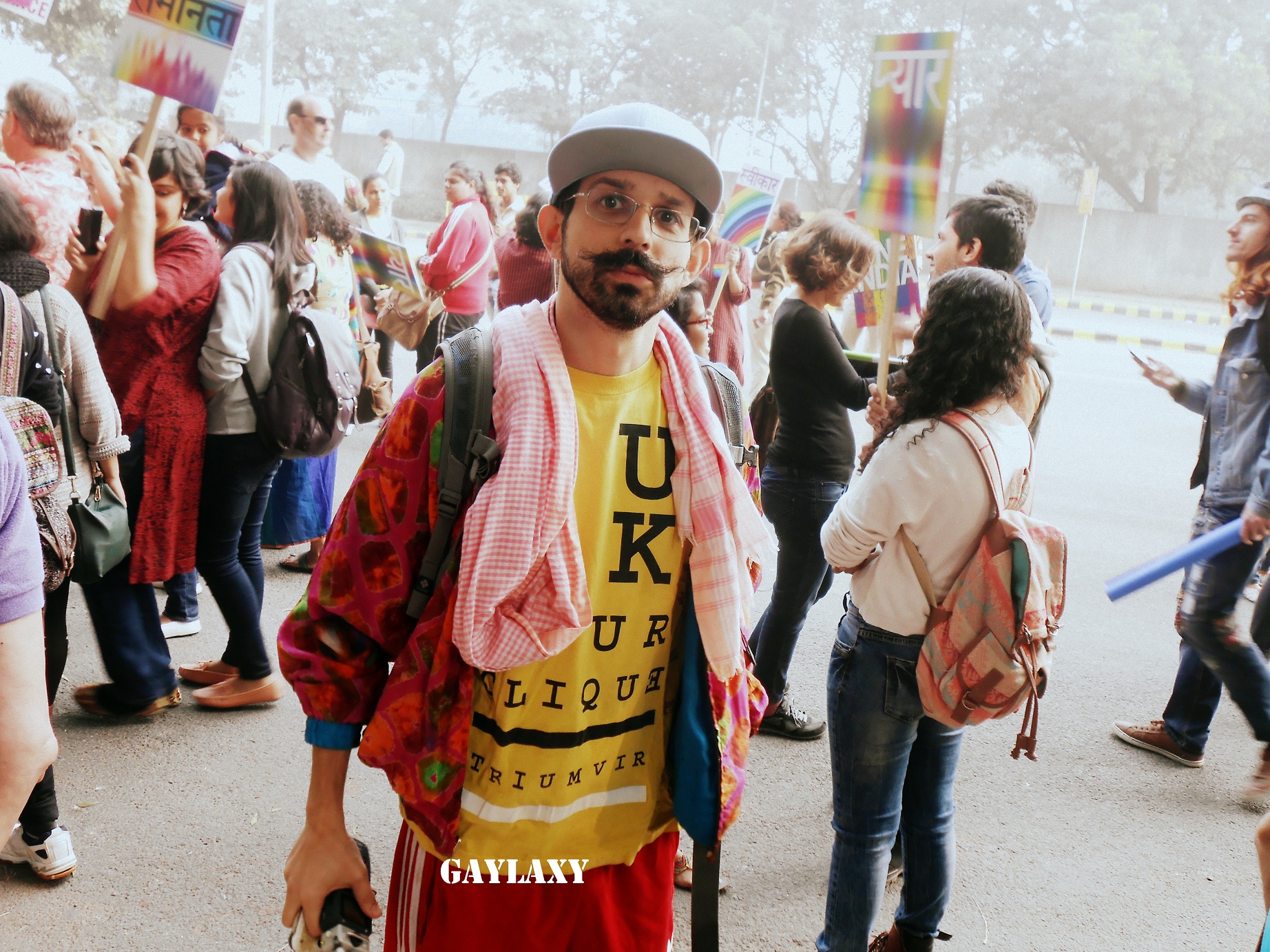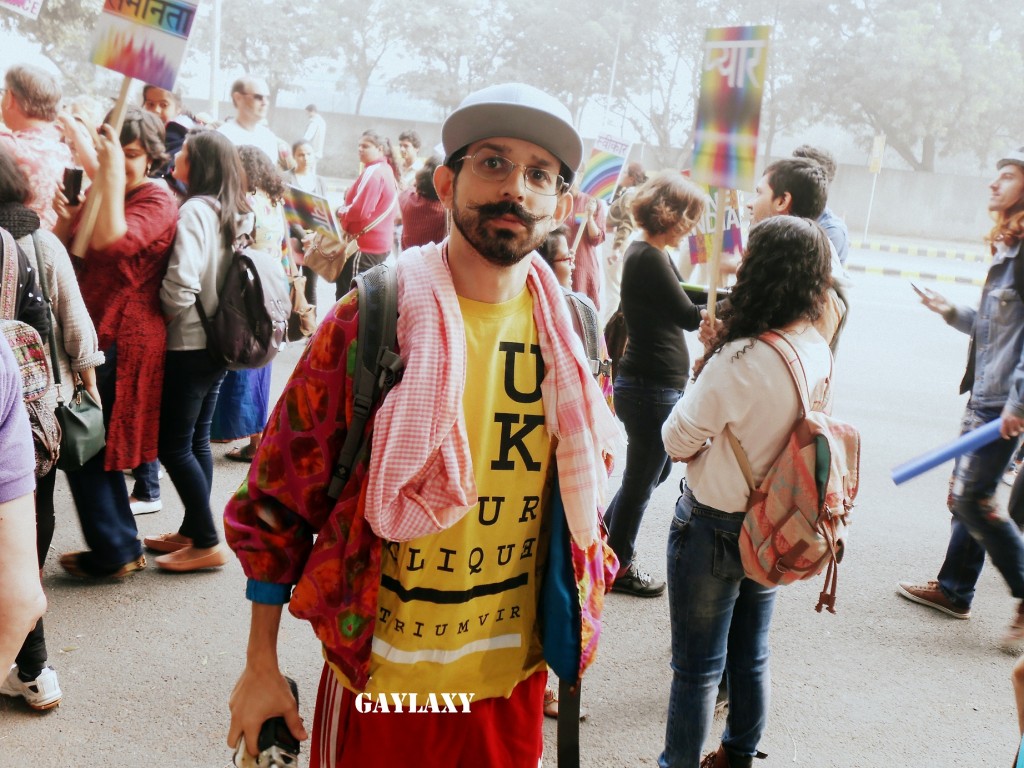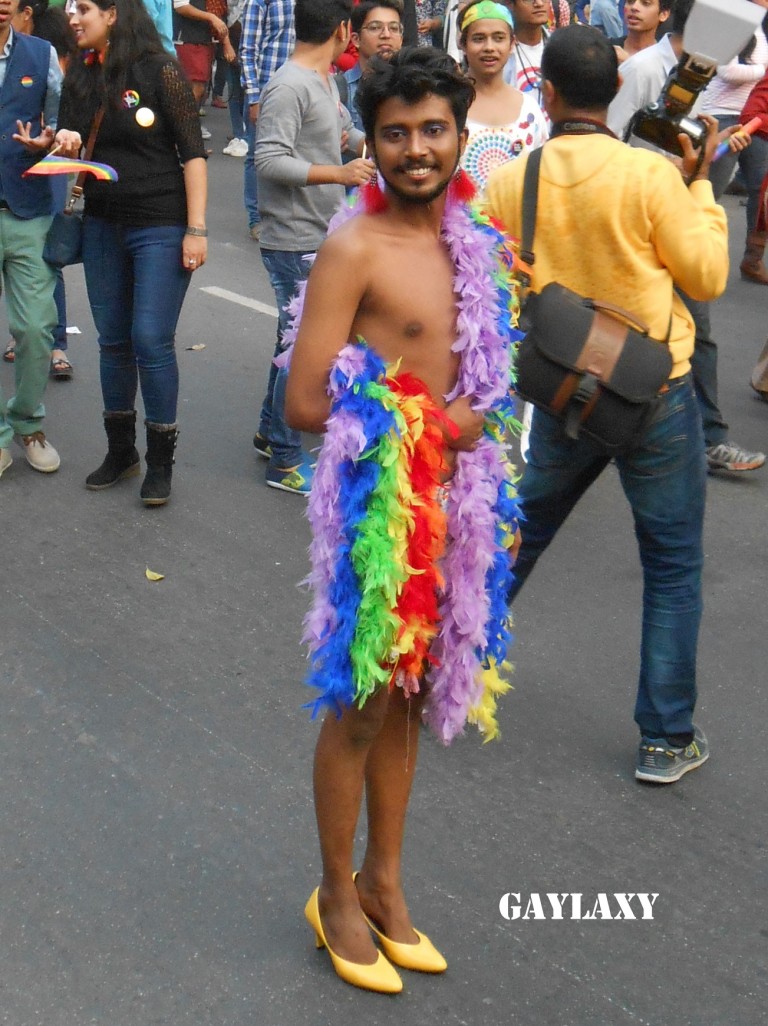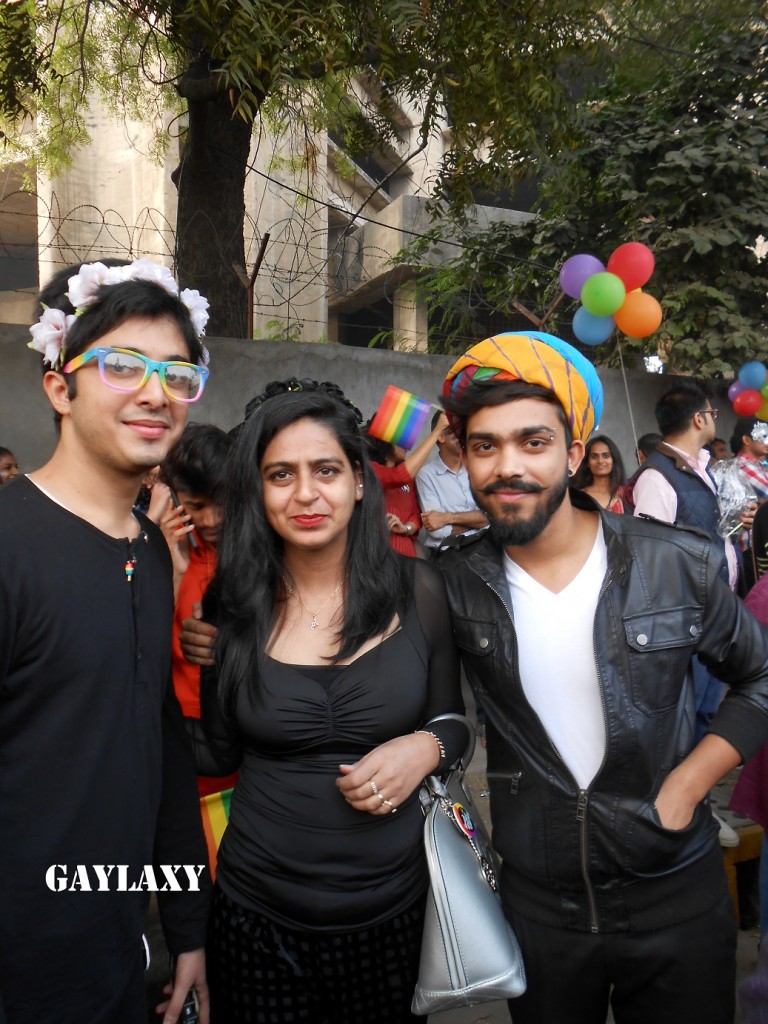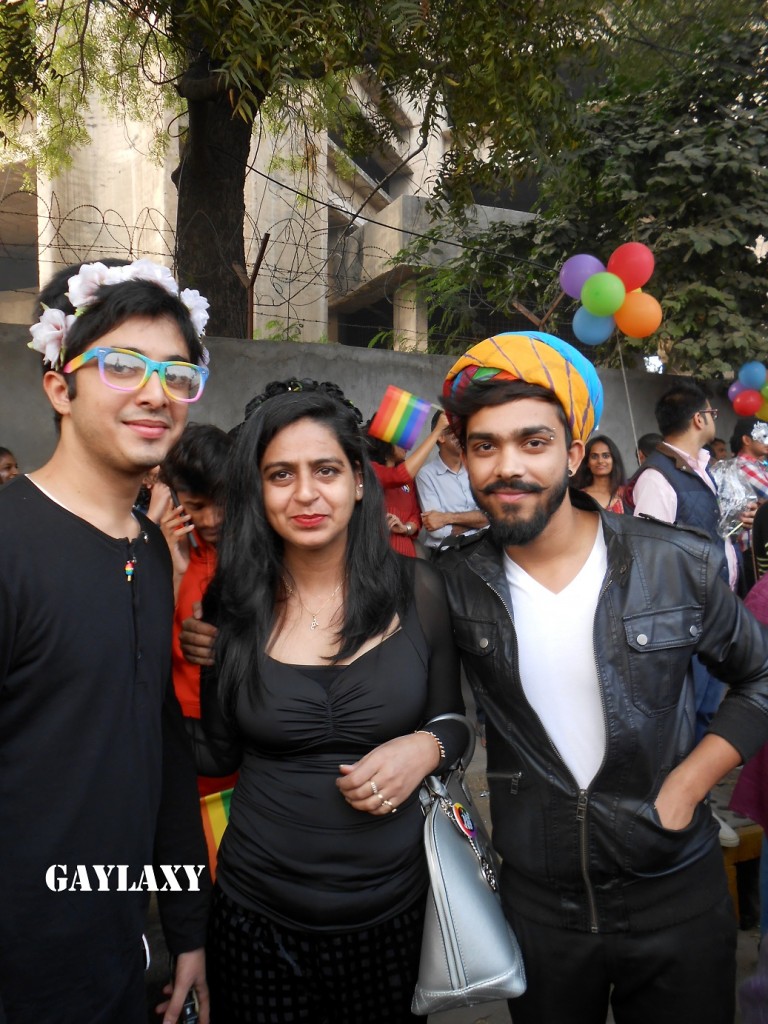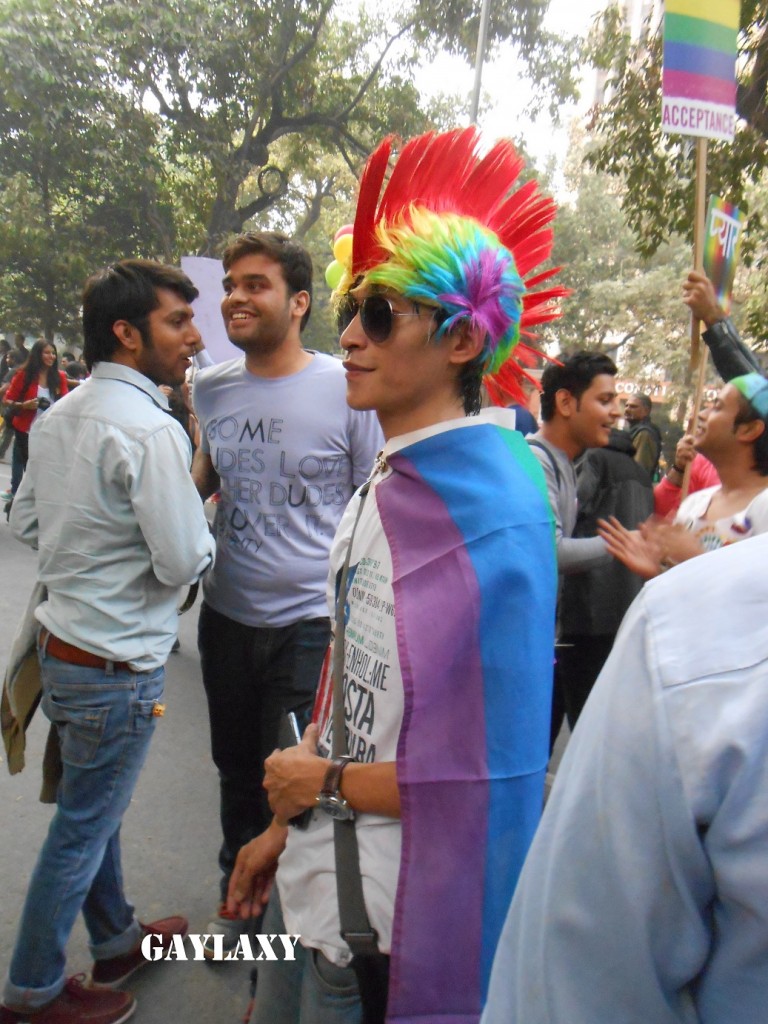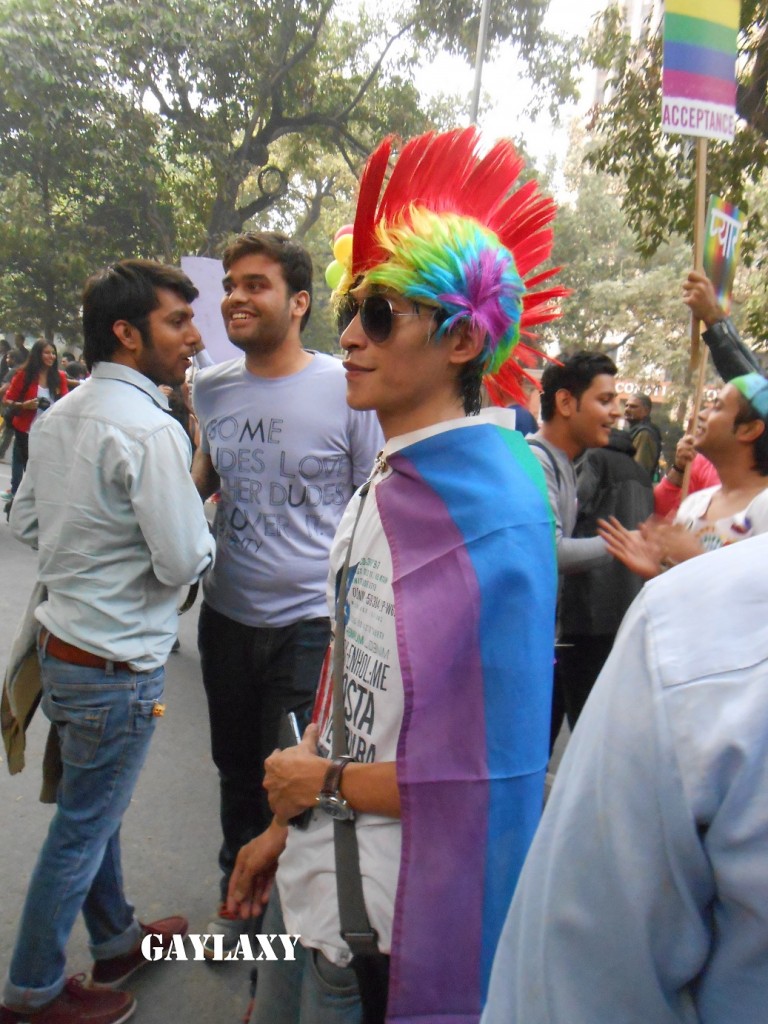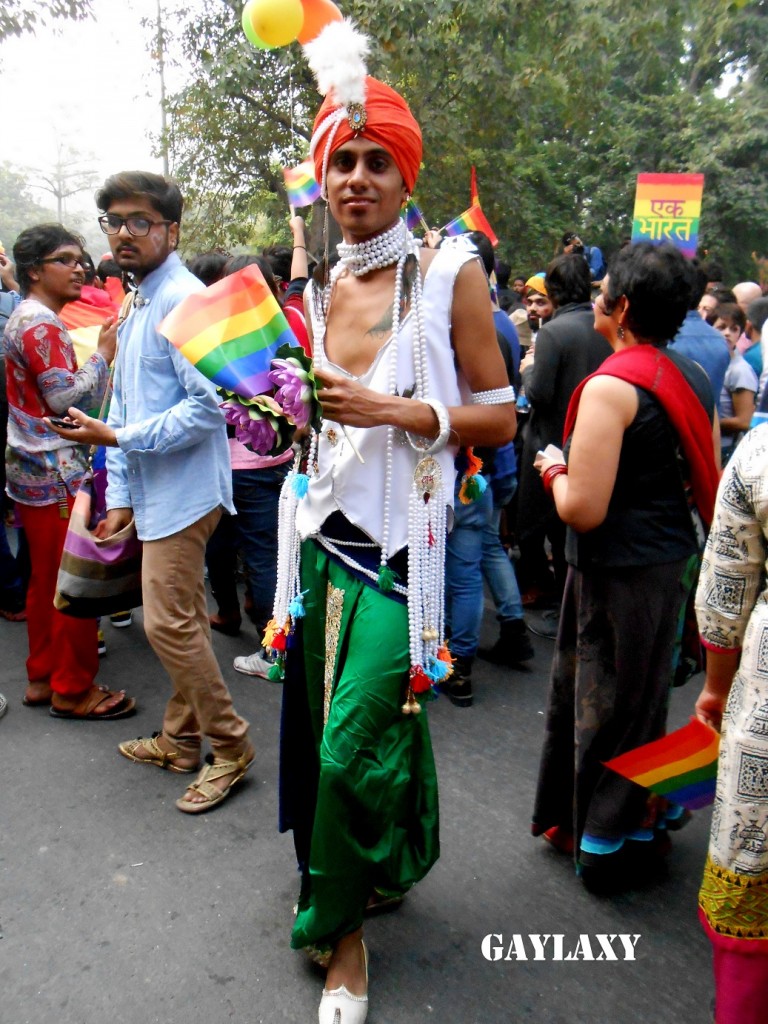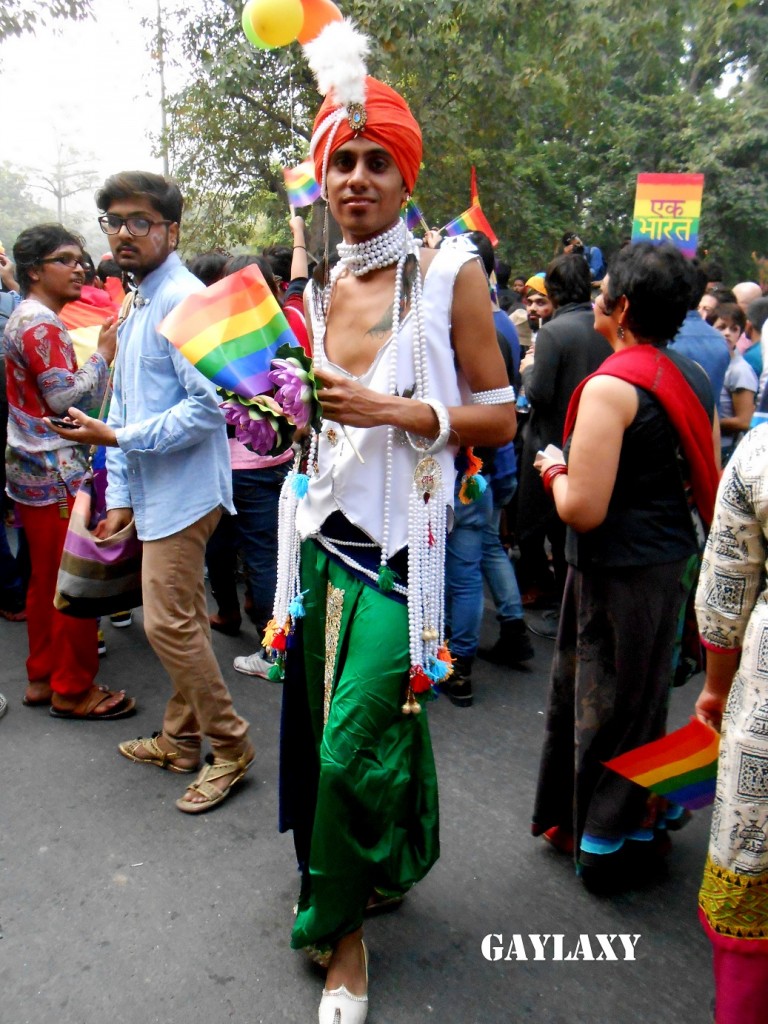 There were calls to read down Sec 377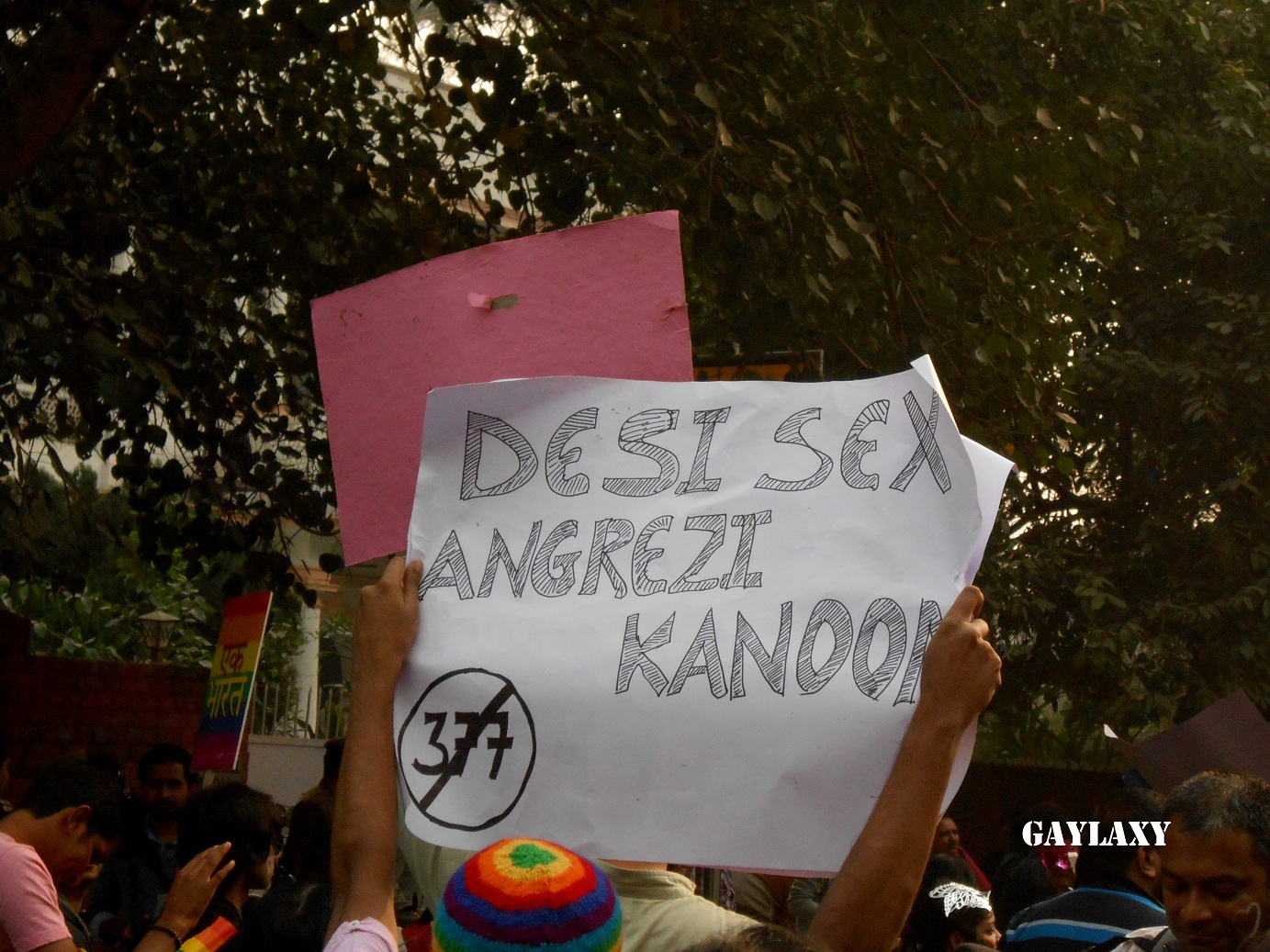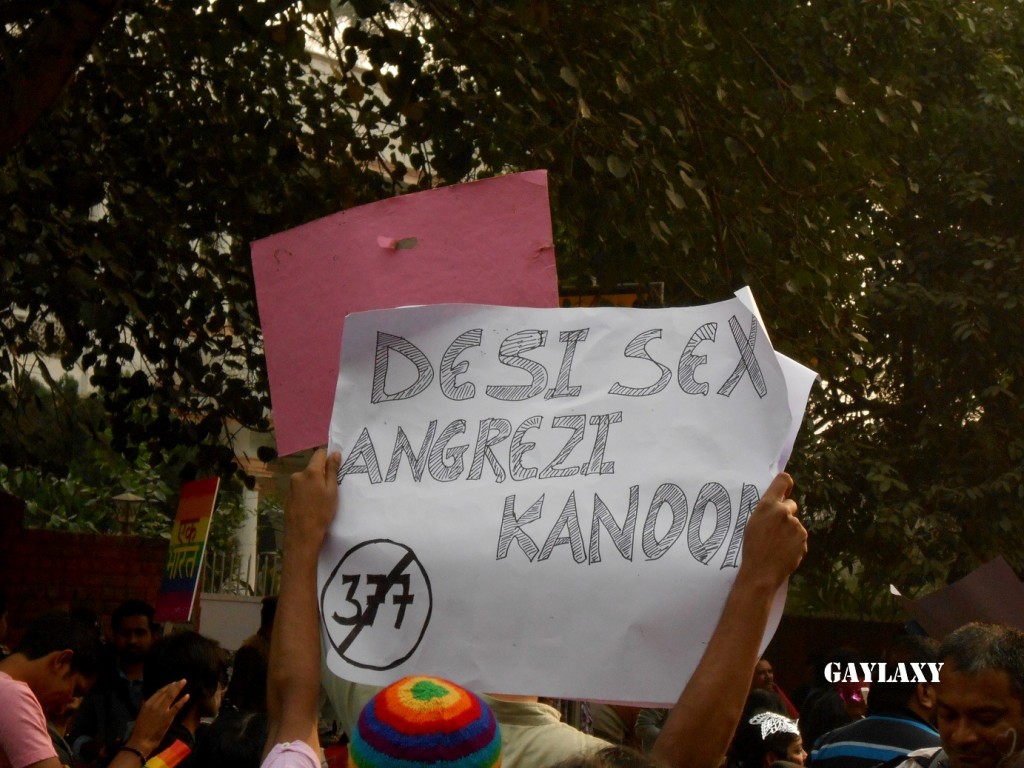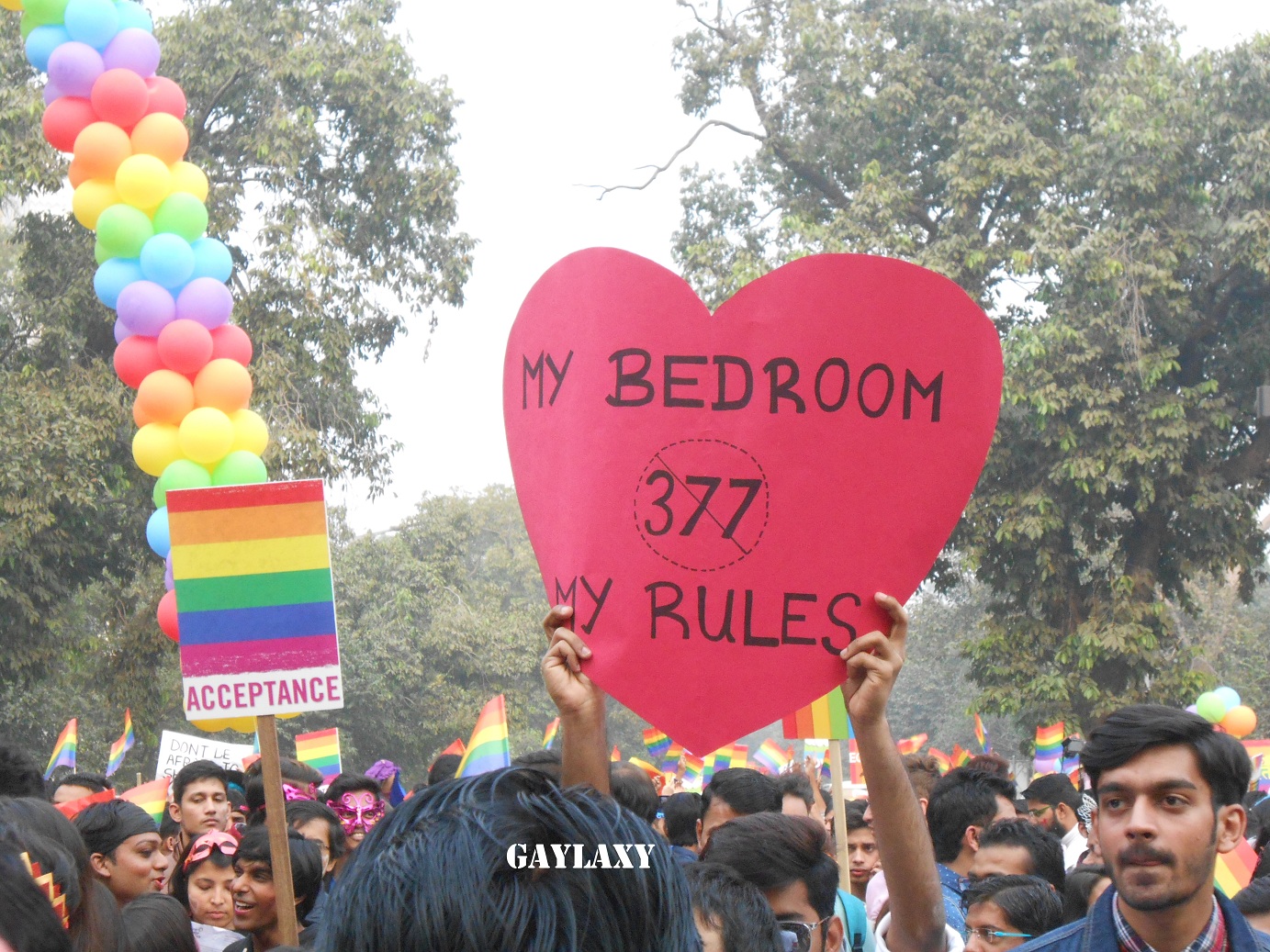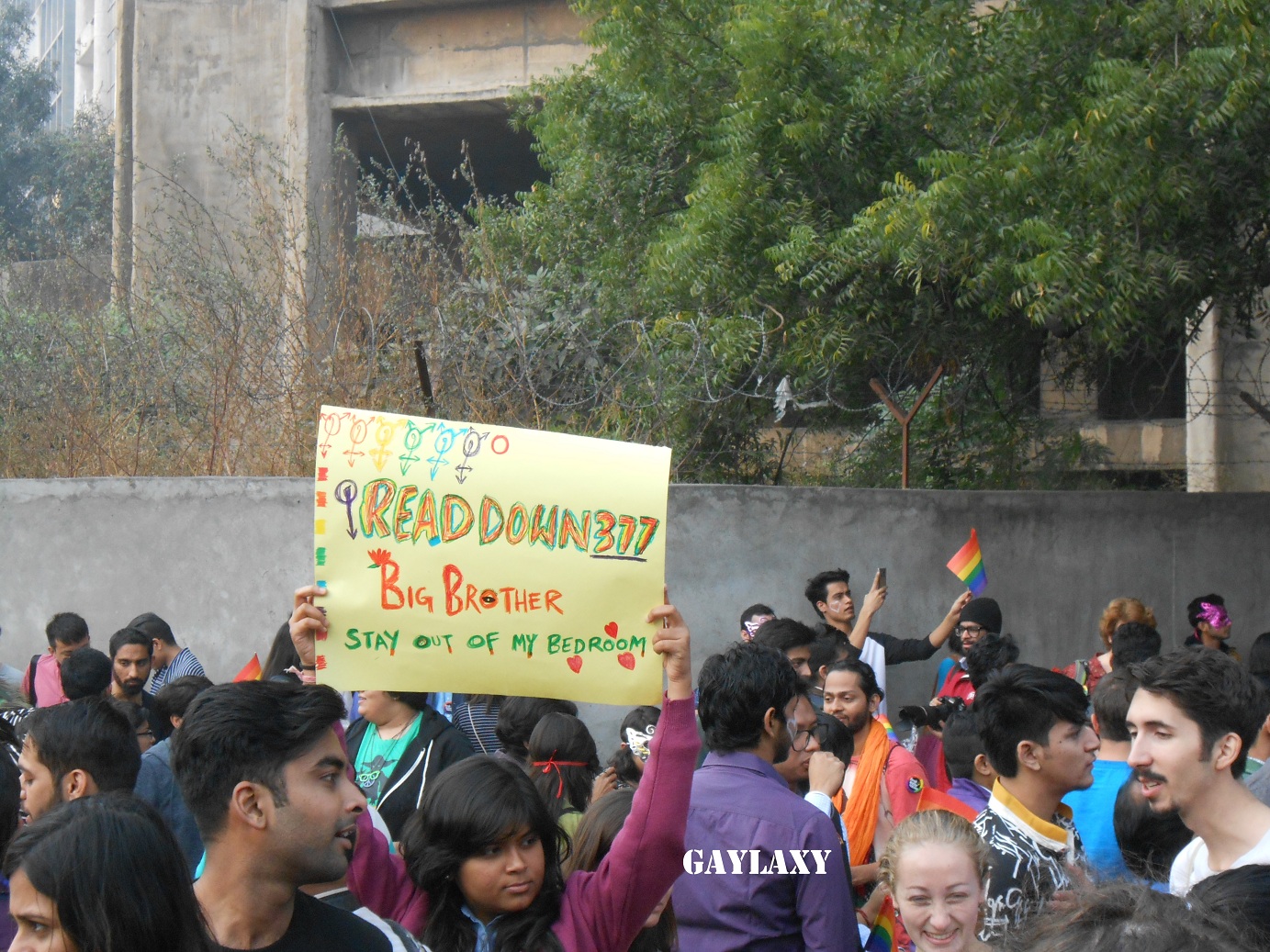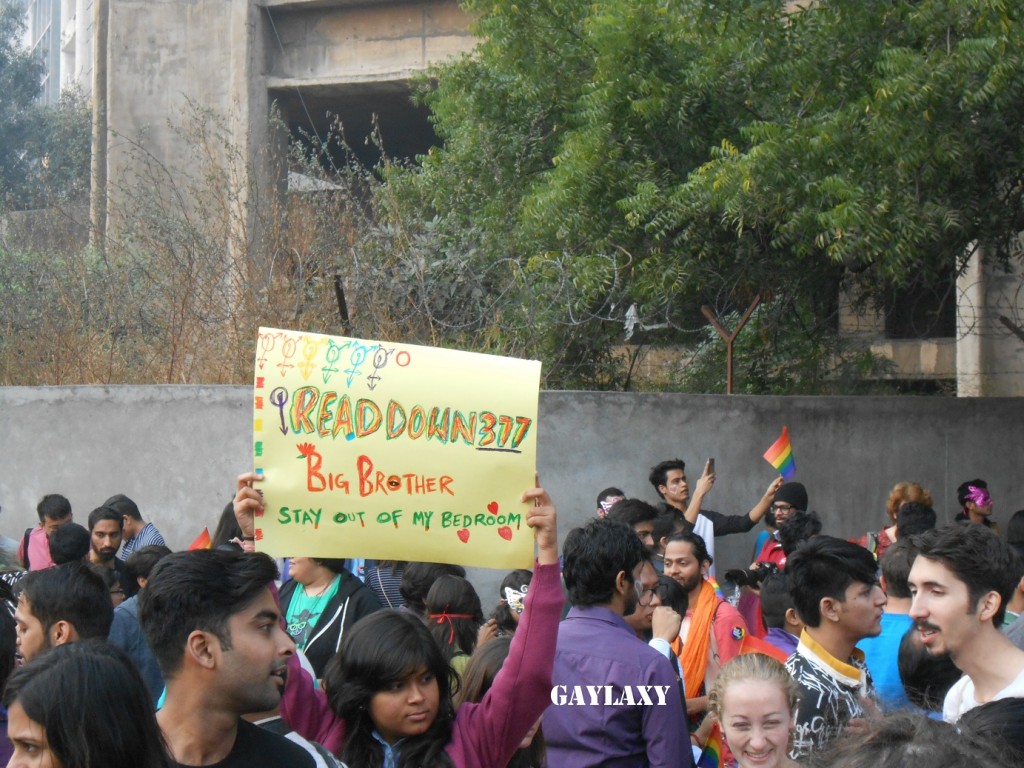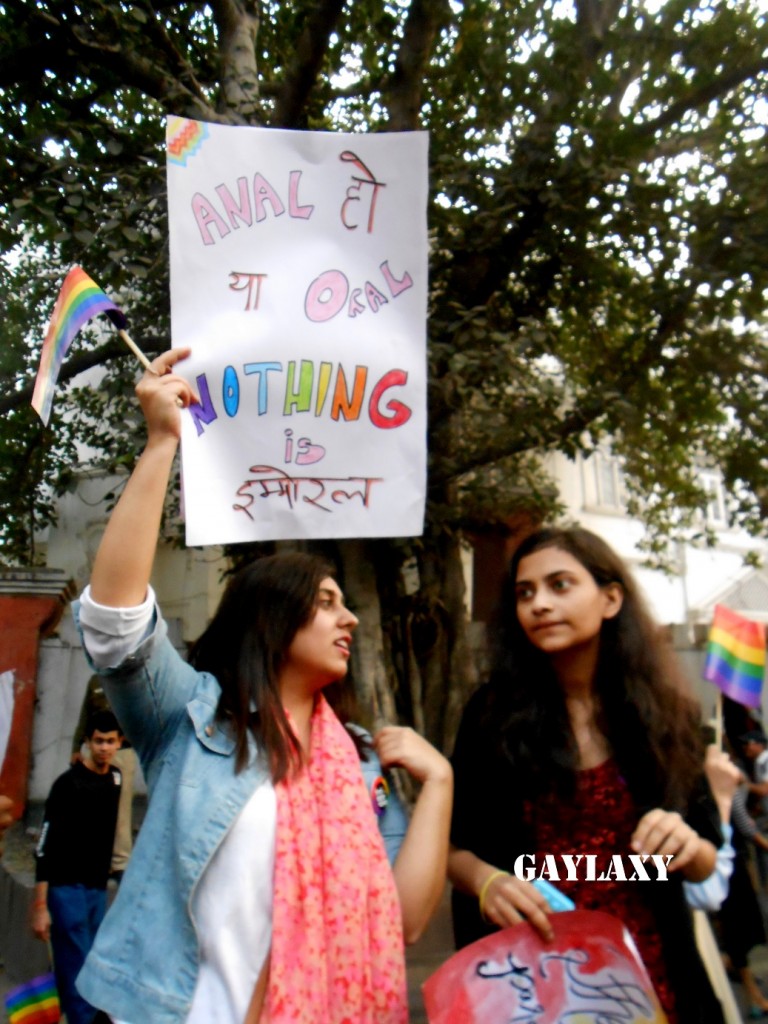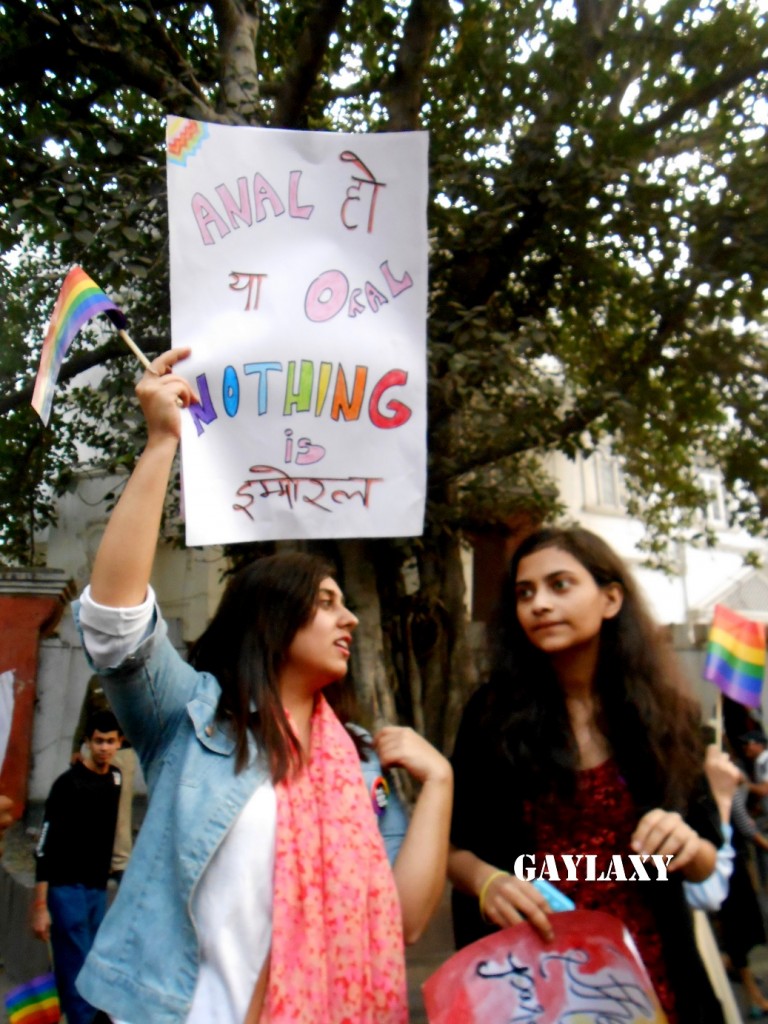 Delhi pride asserted that LGBTs belong to different caste, and not just upper castes.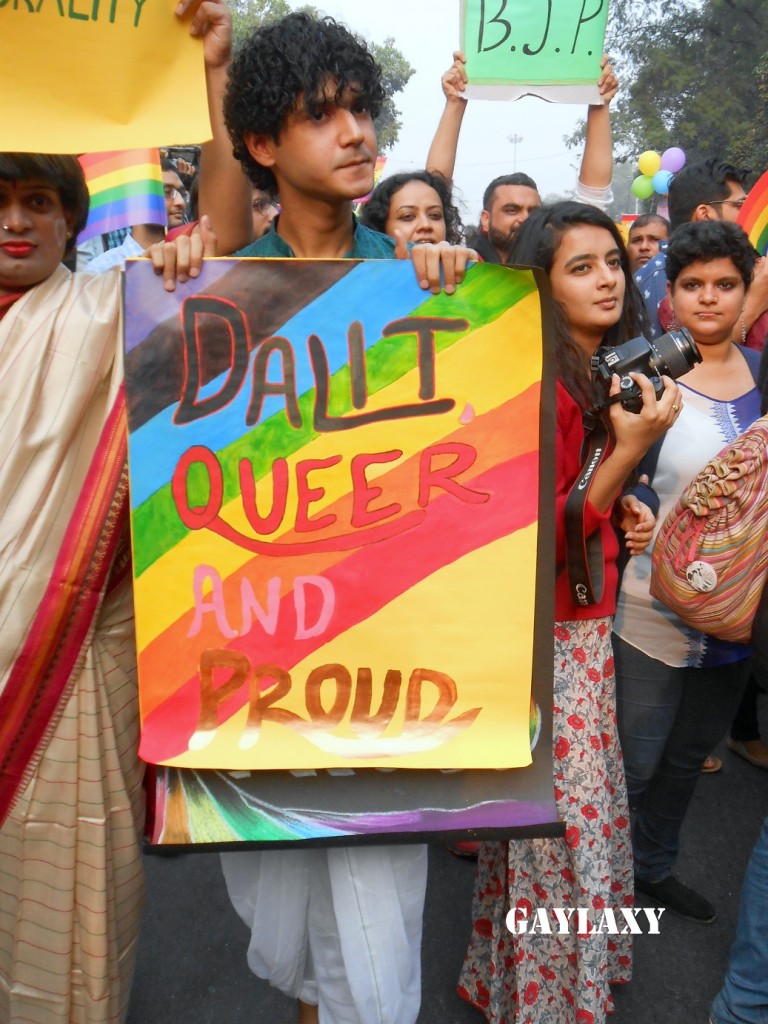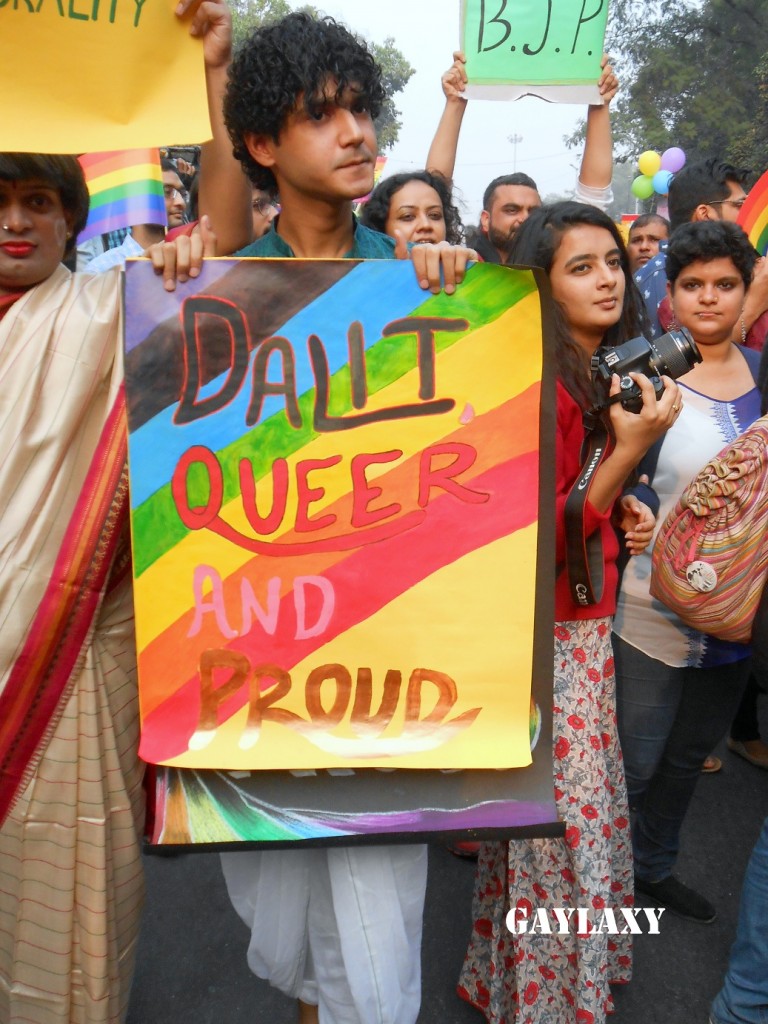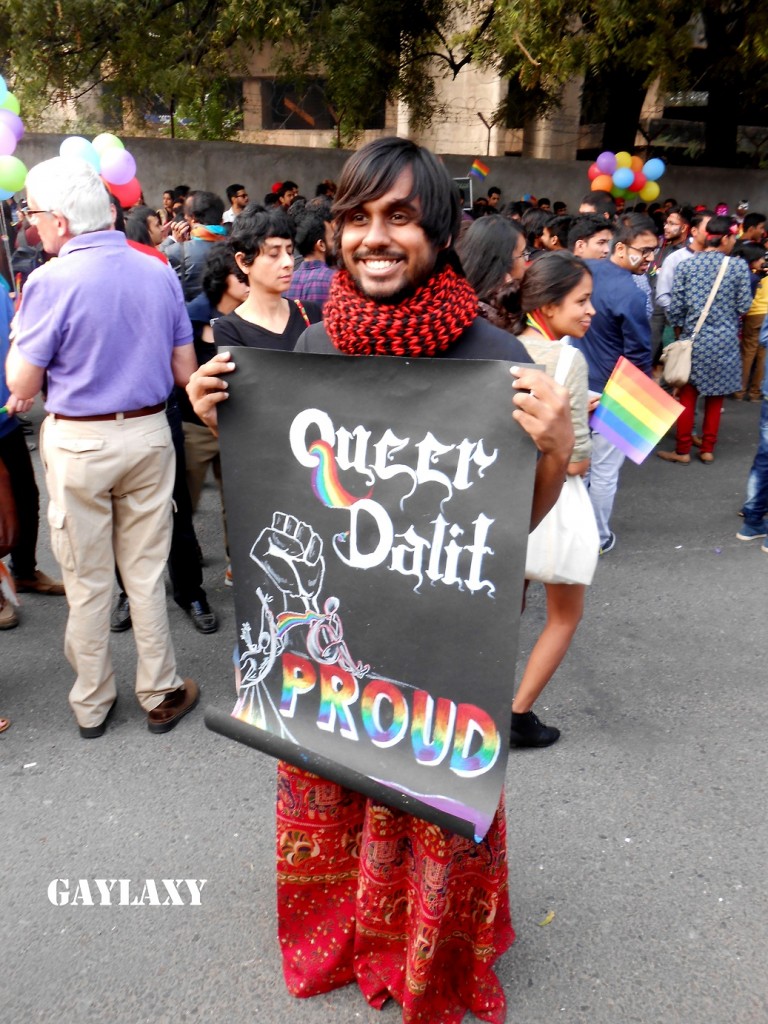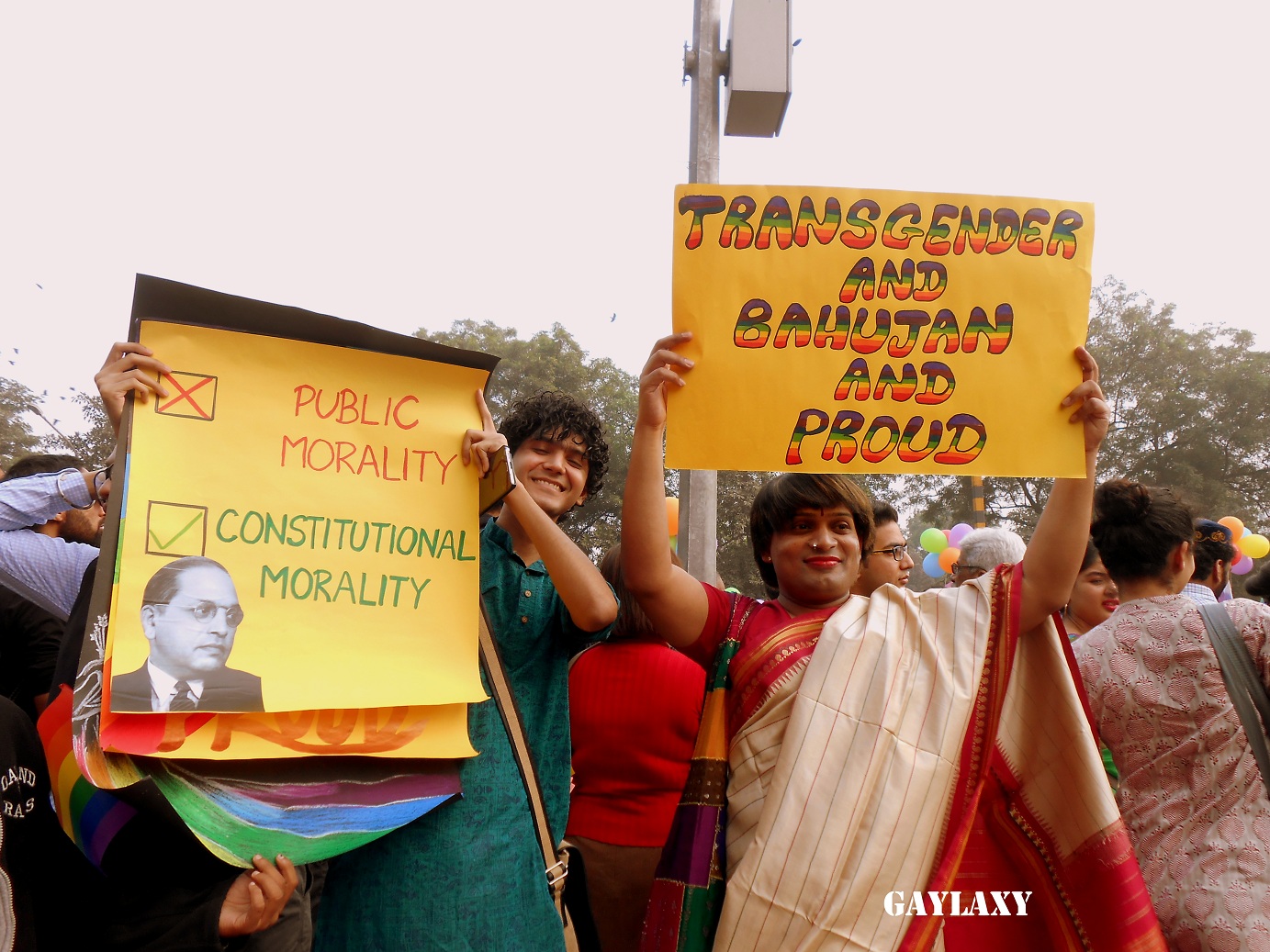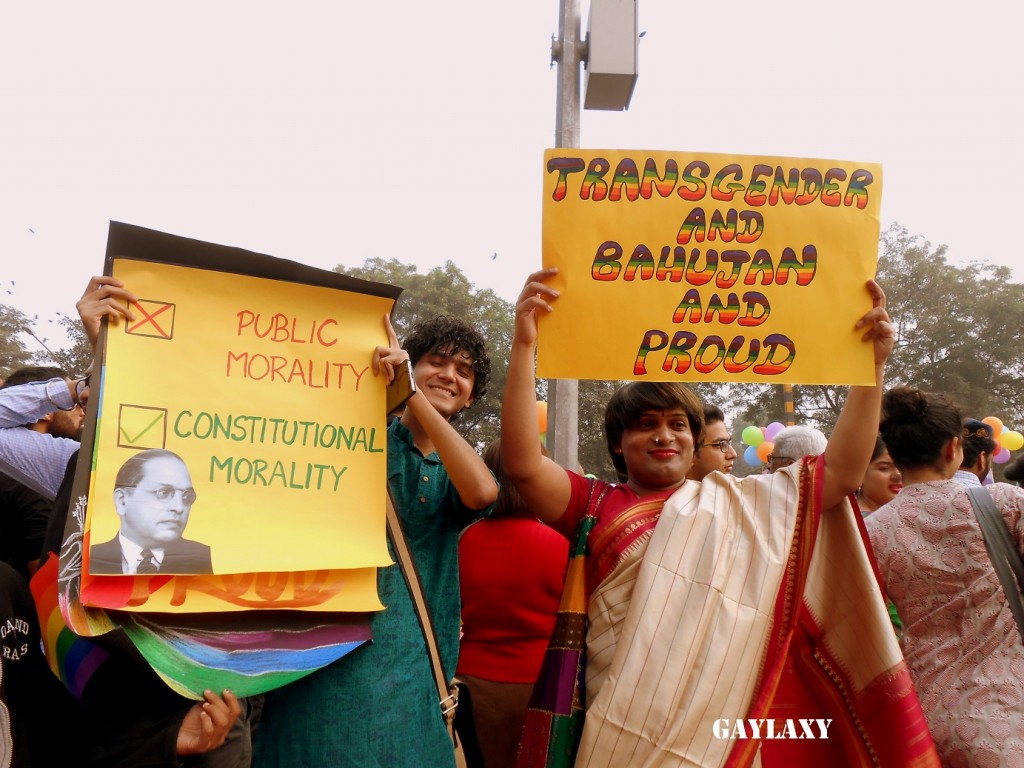 And expressed solidarity with other minorities as well, taking on the Govt and political parties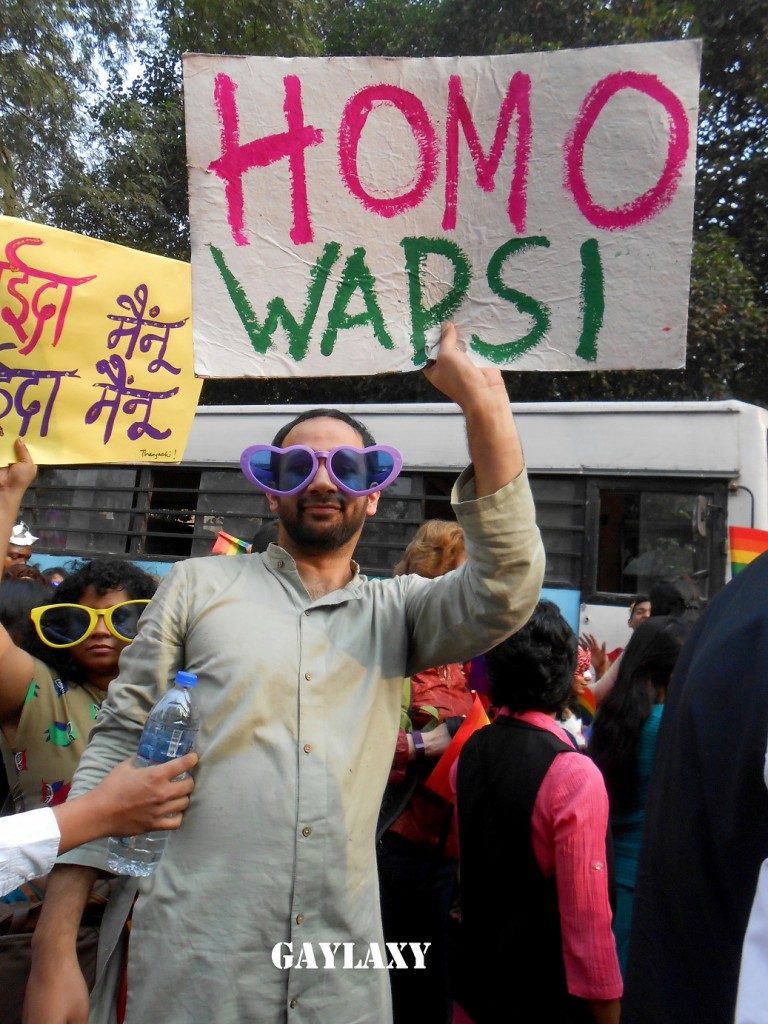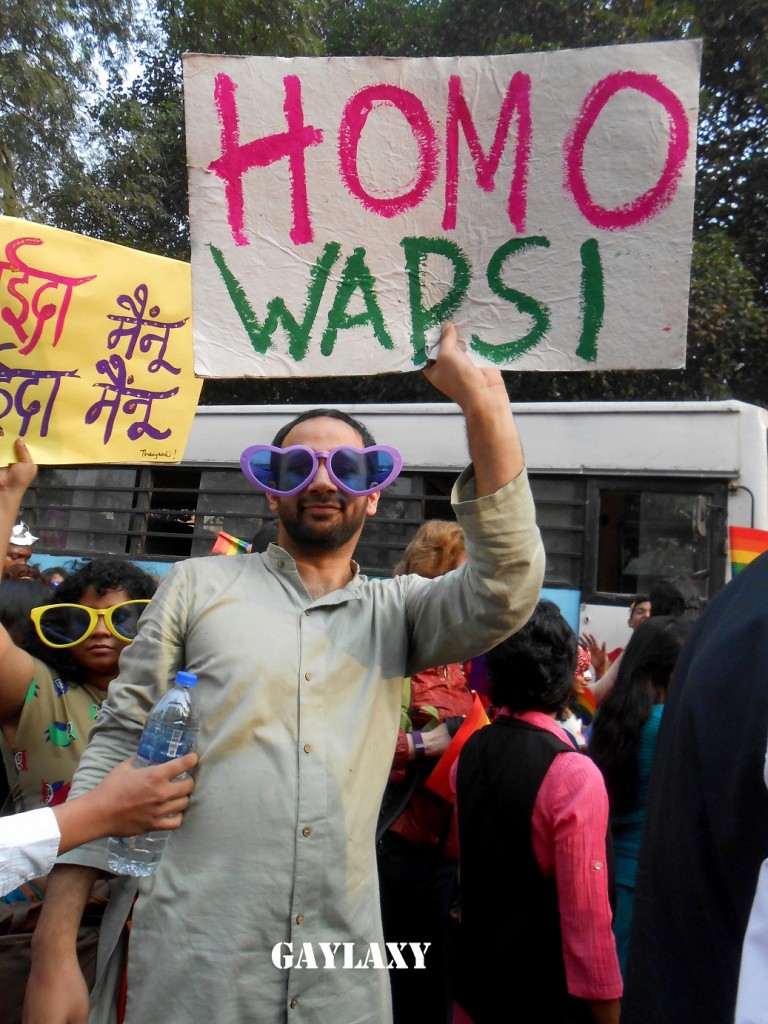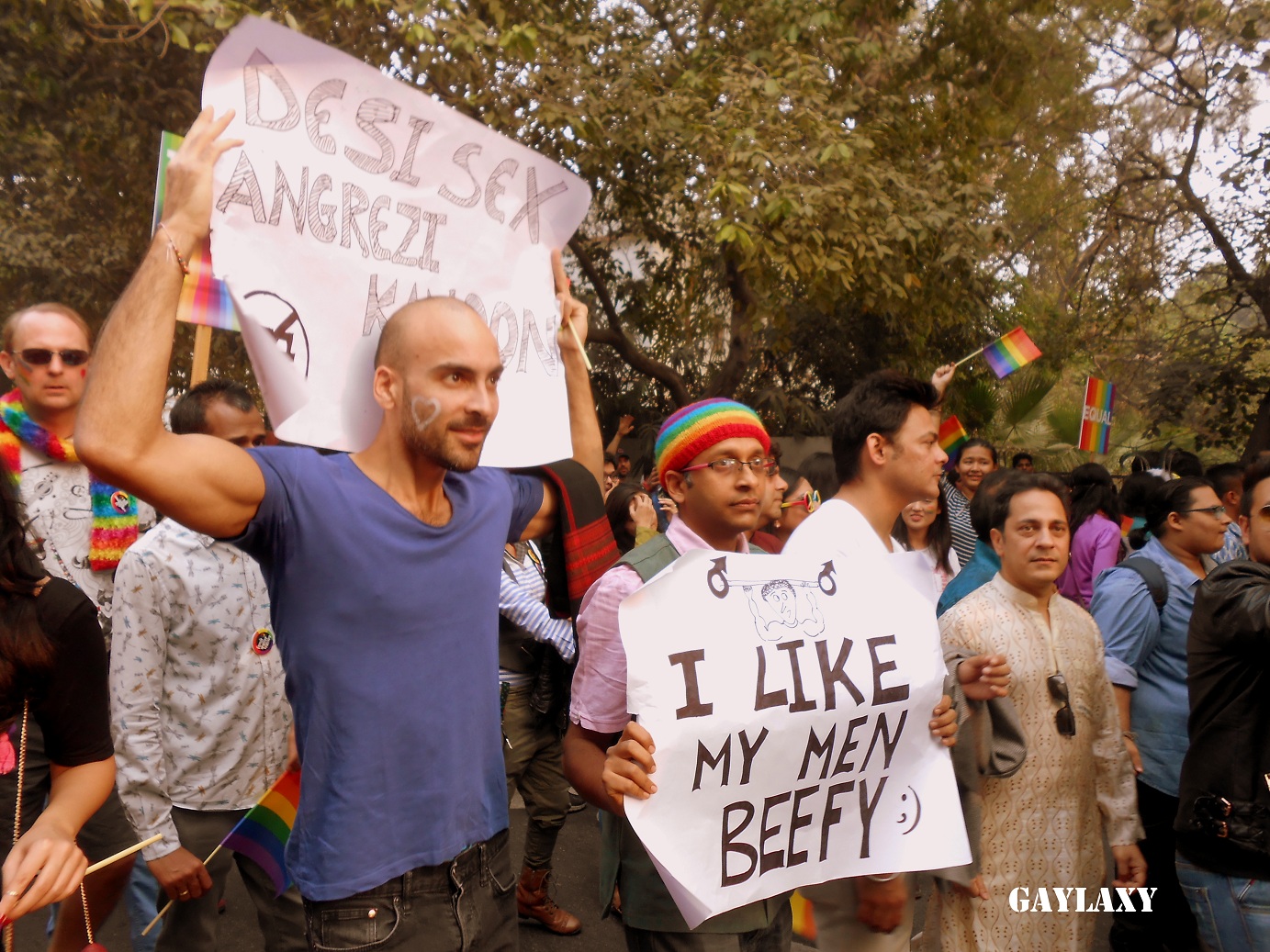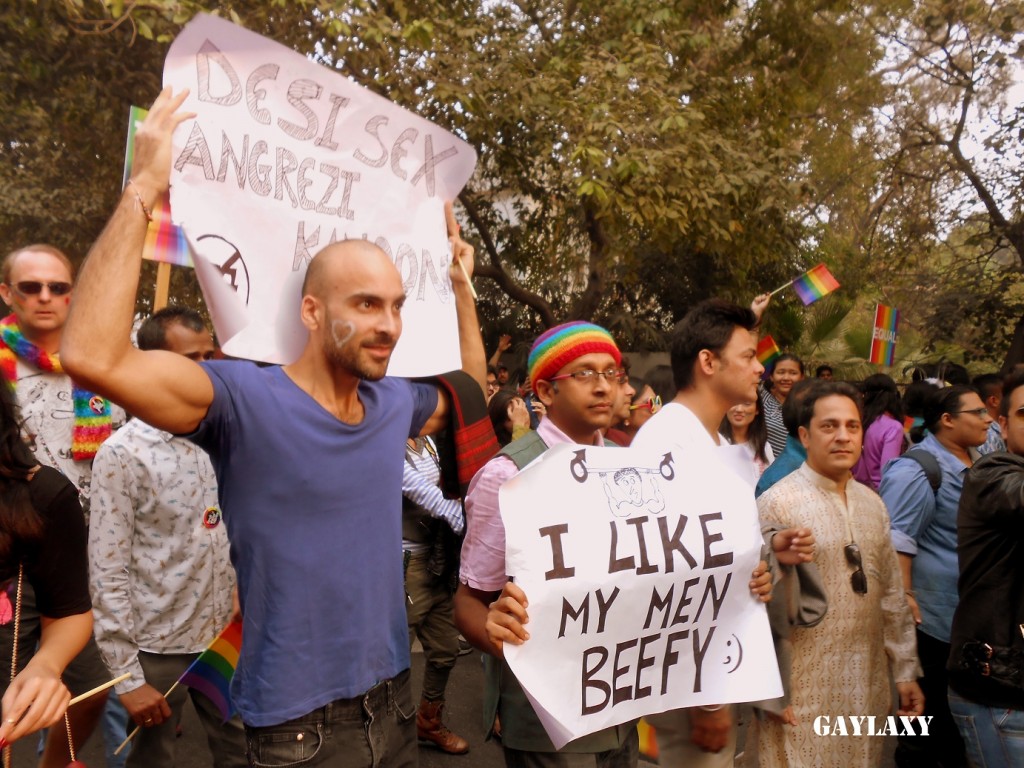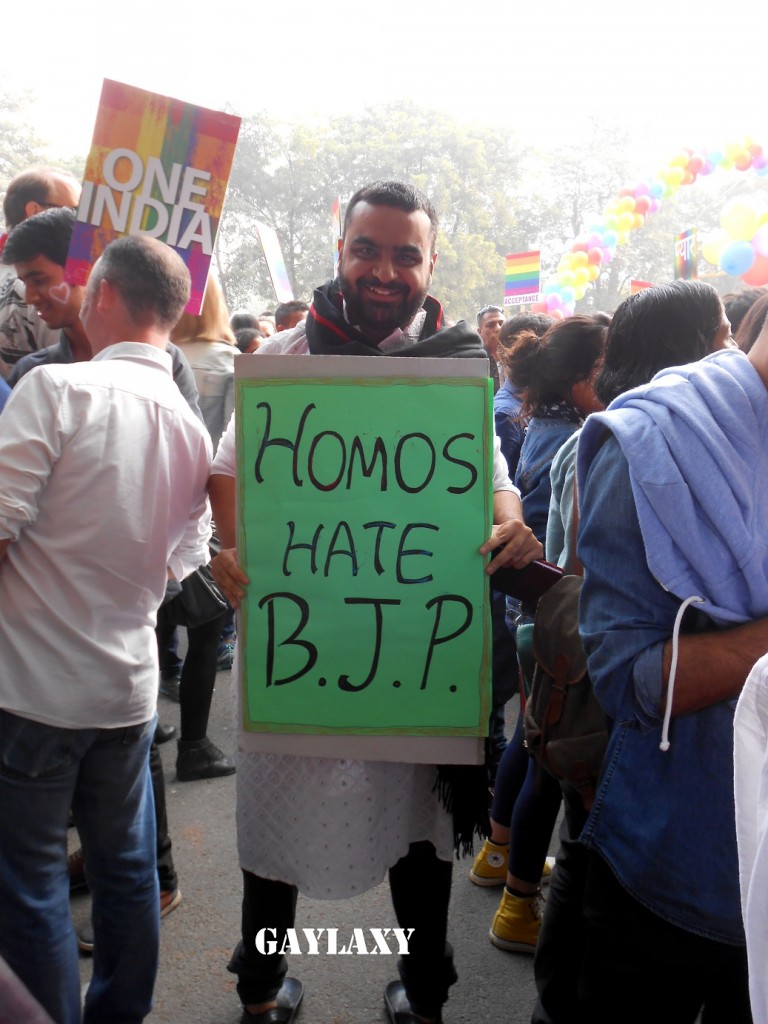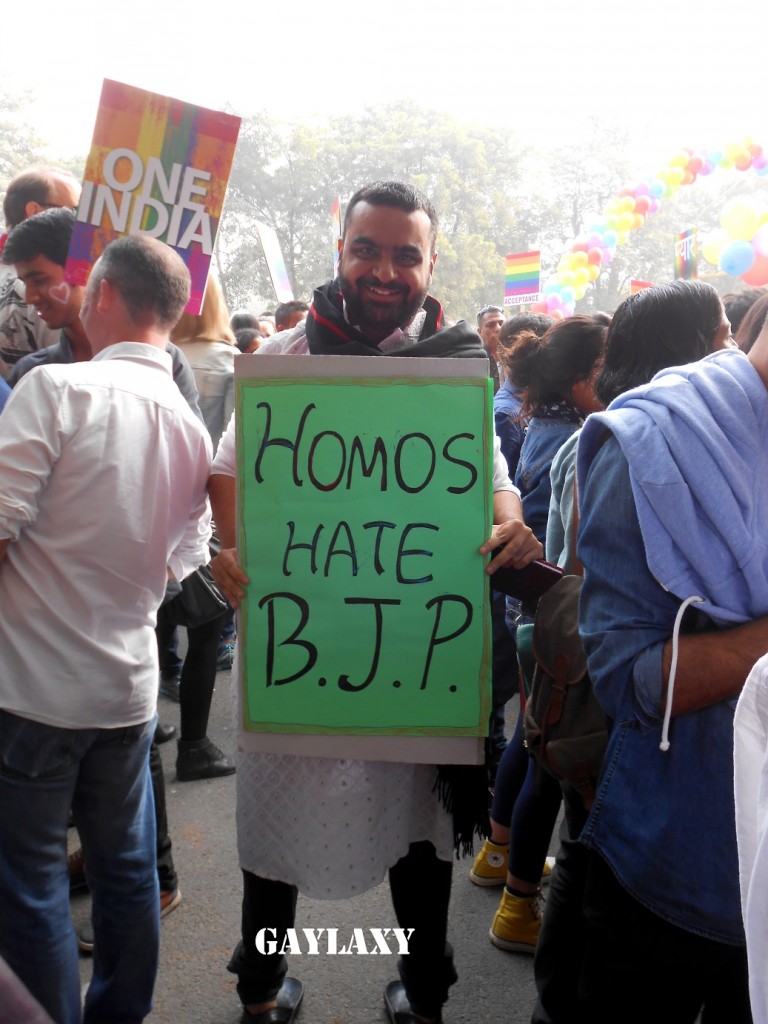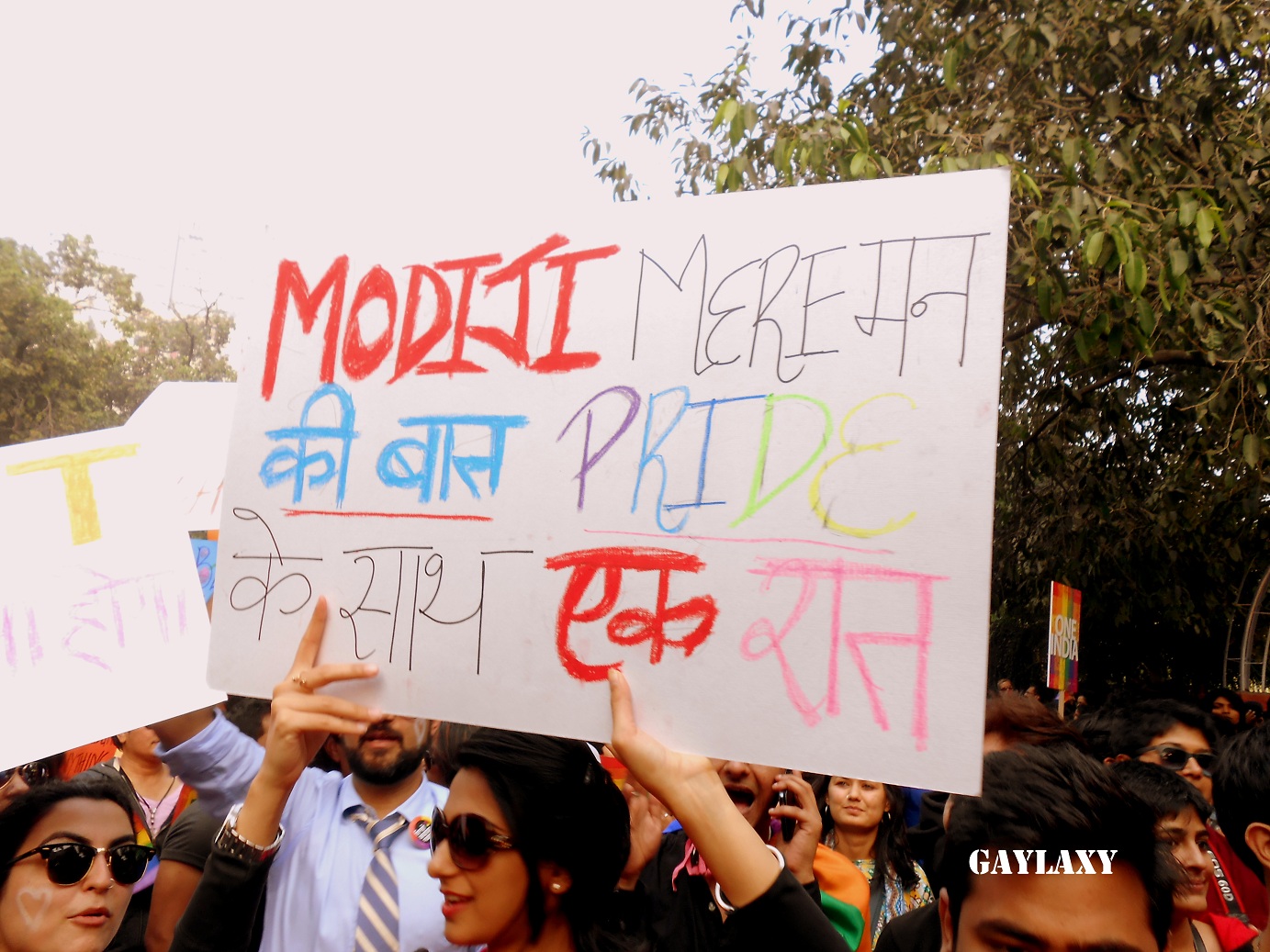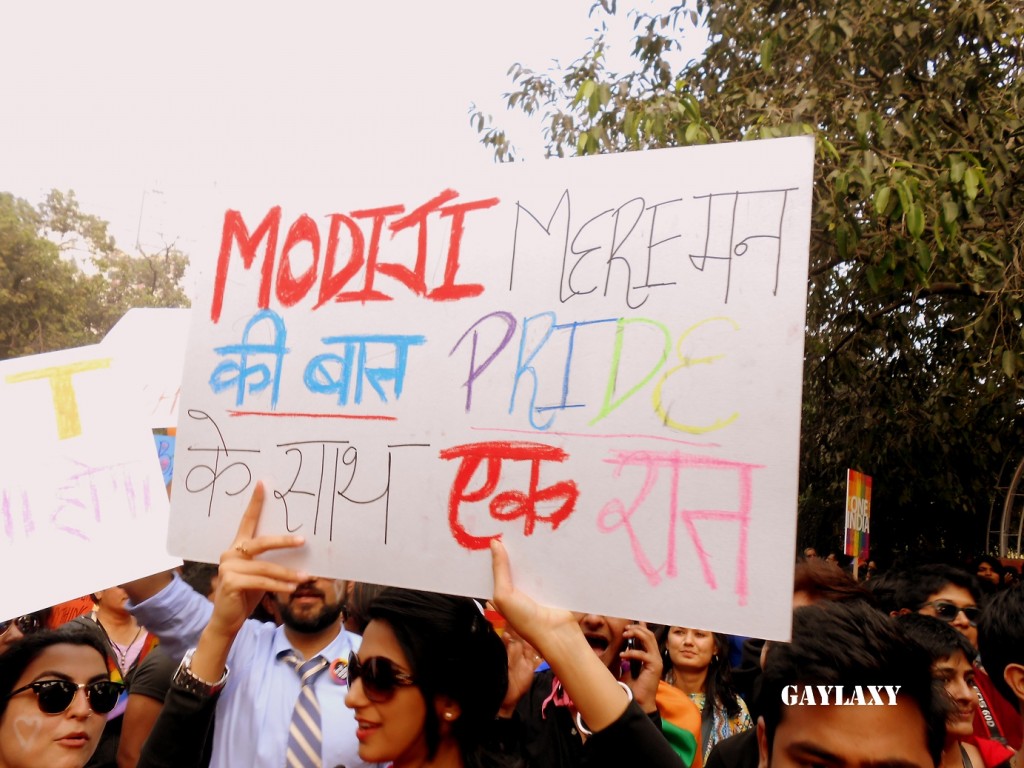 People from different countries participated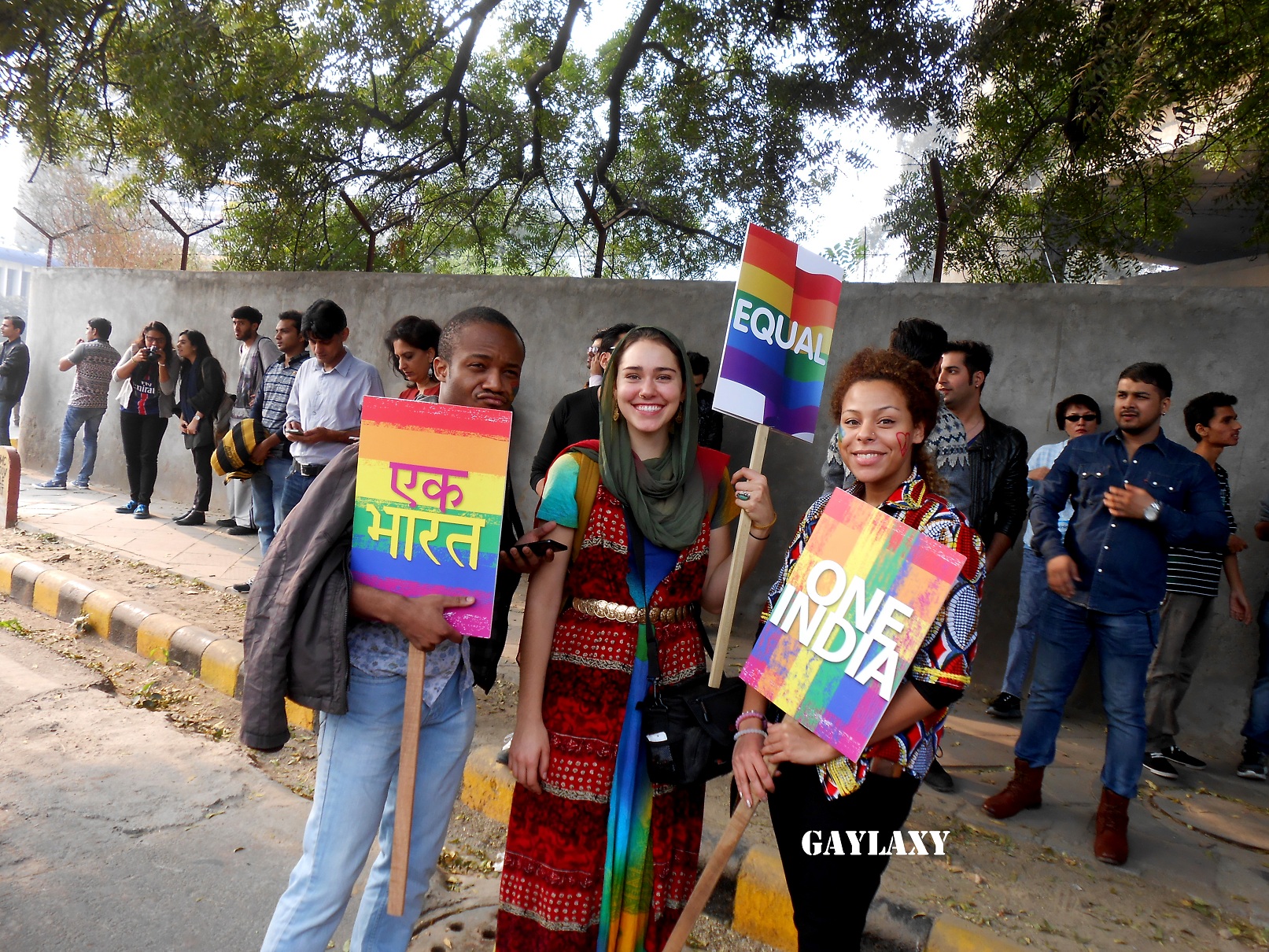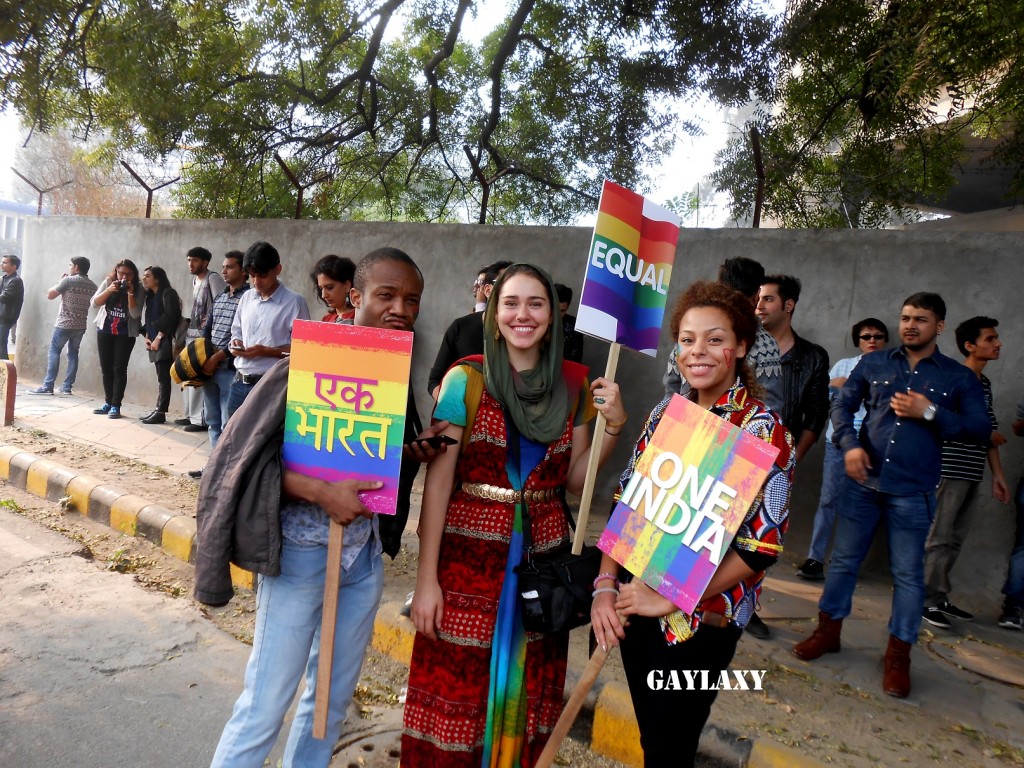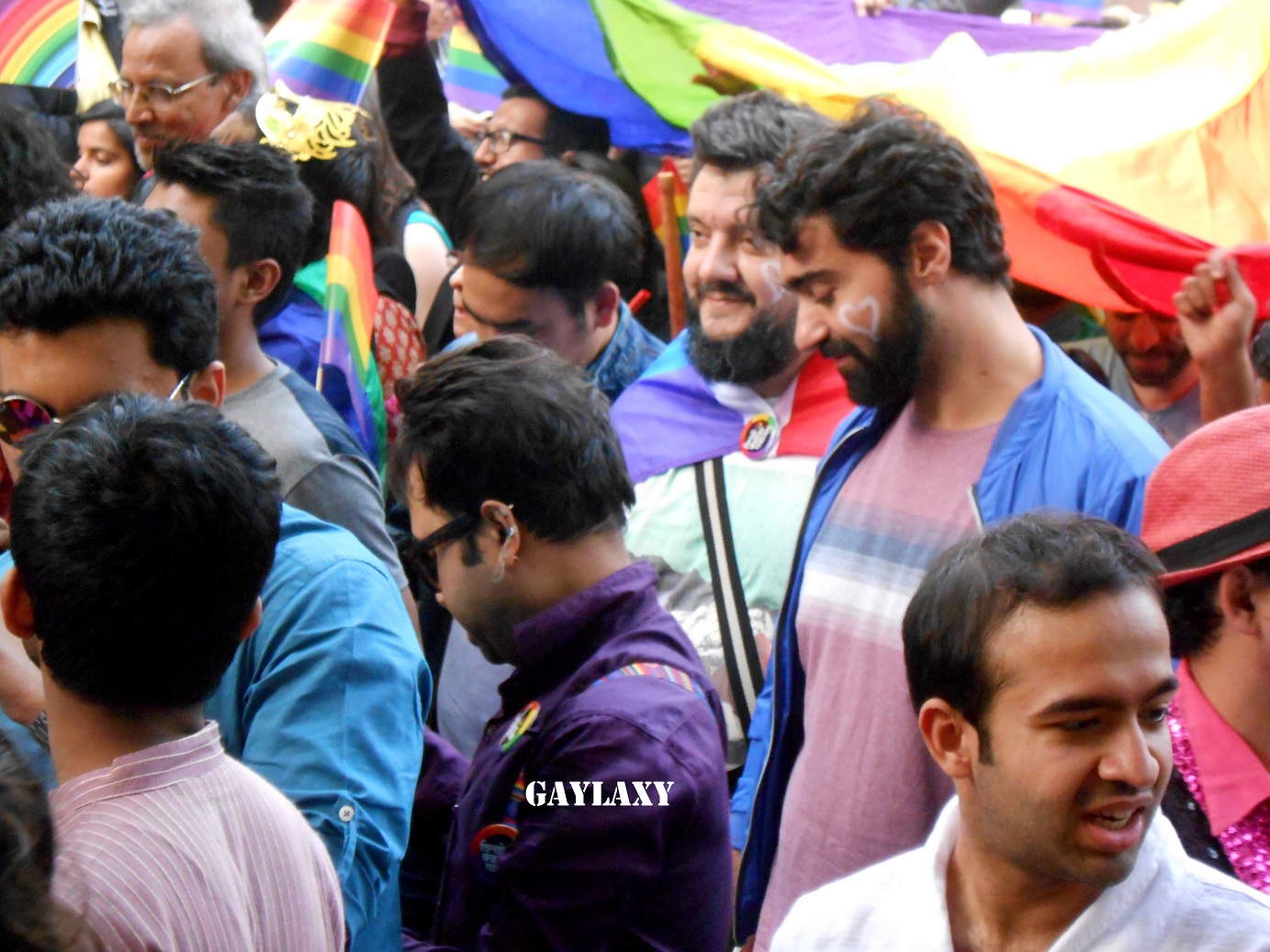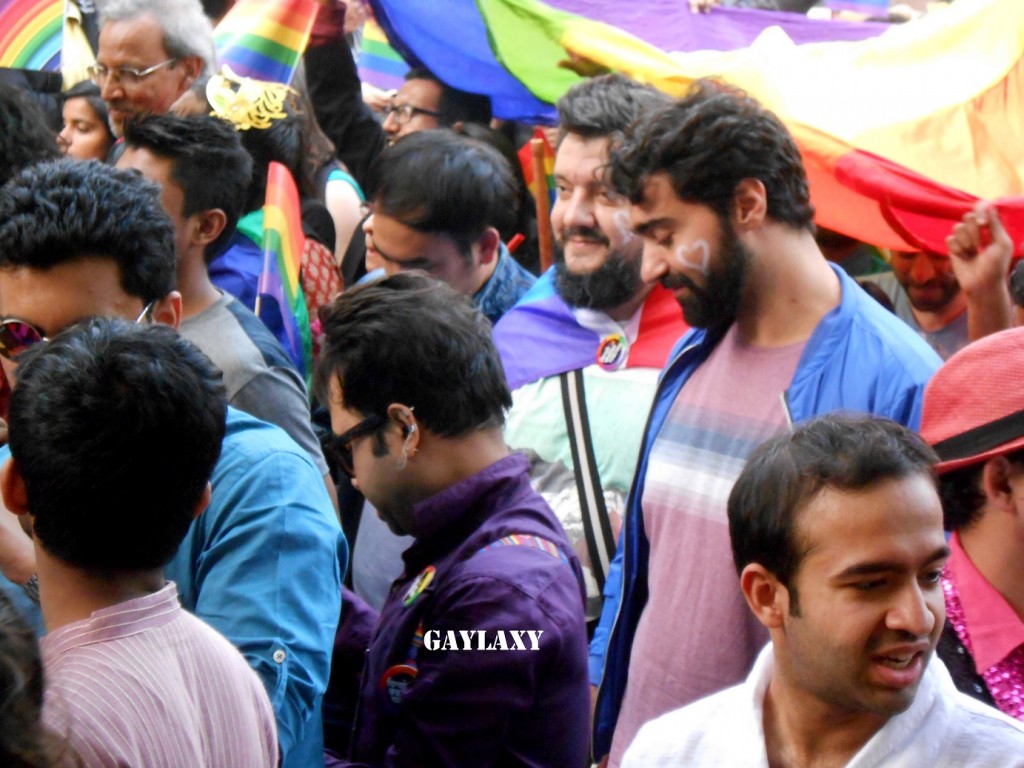 And from different cities as well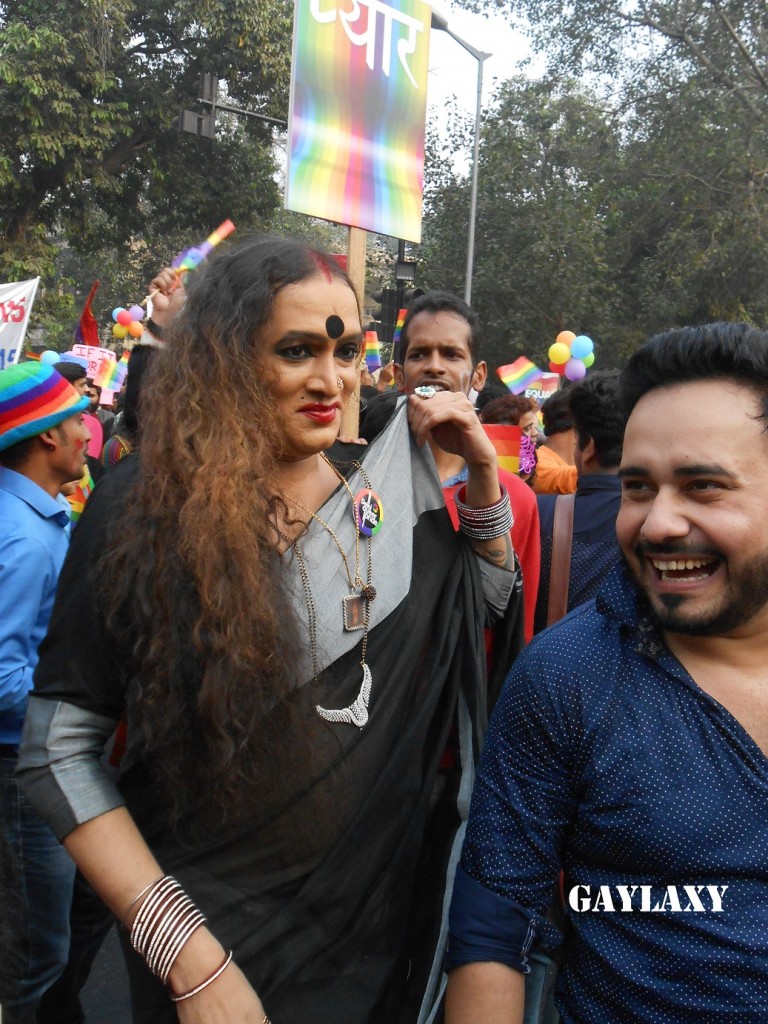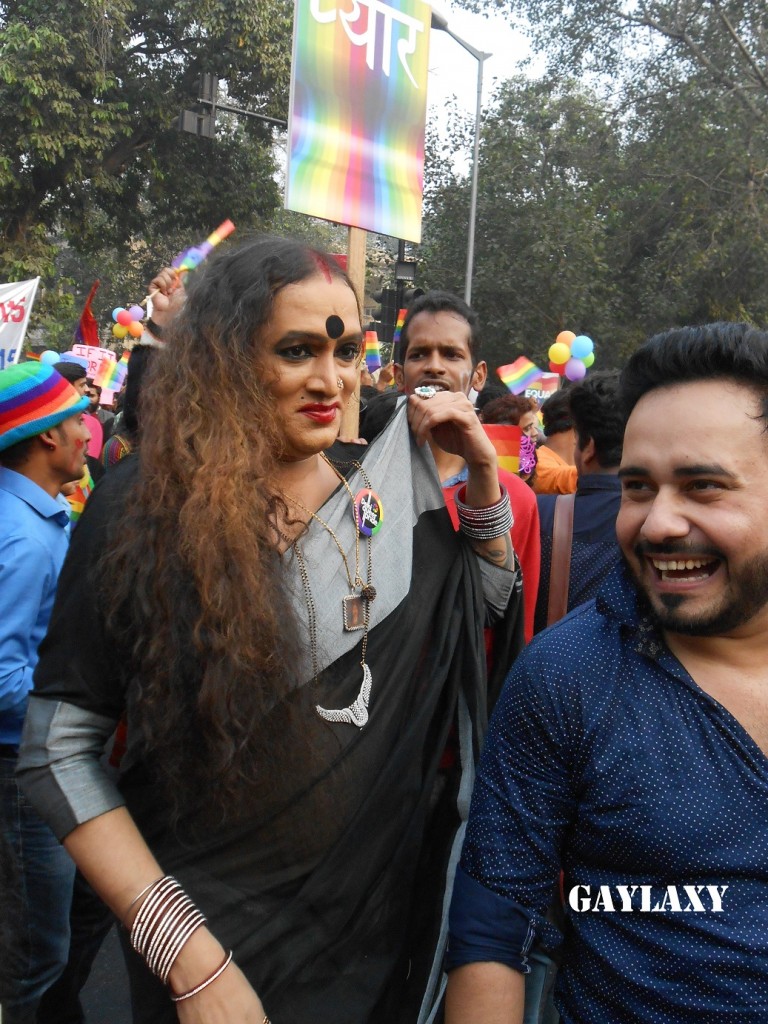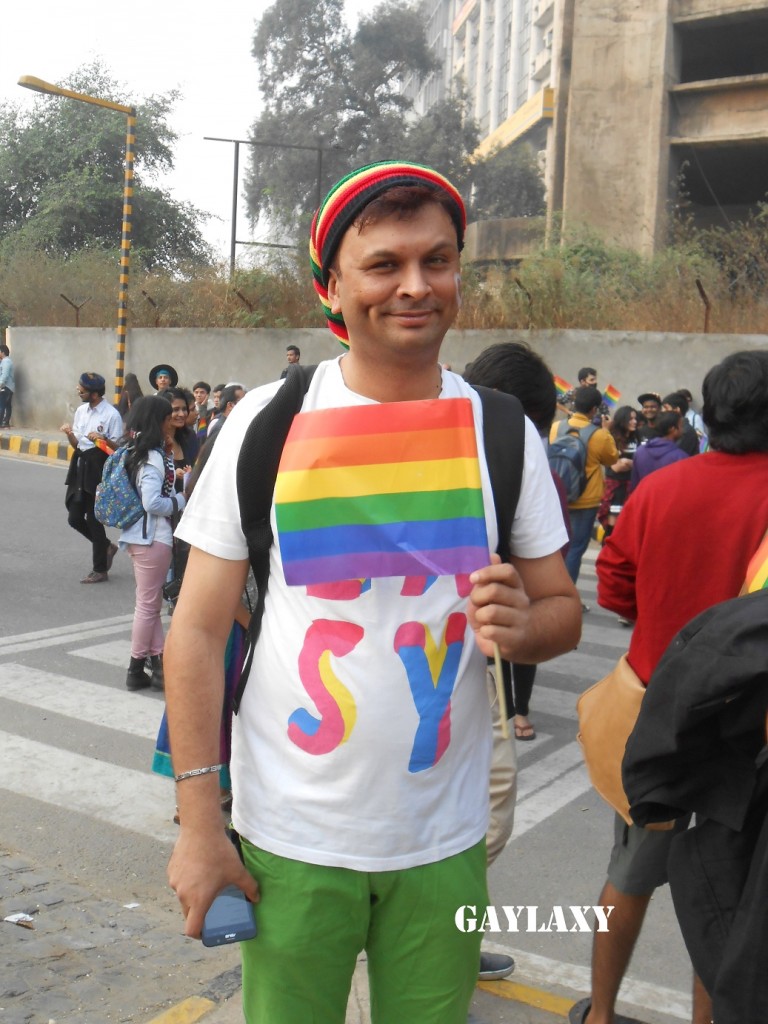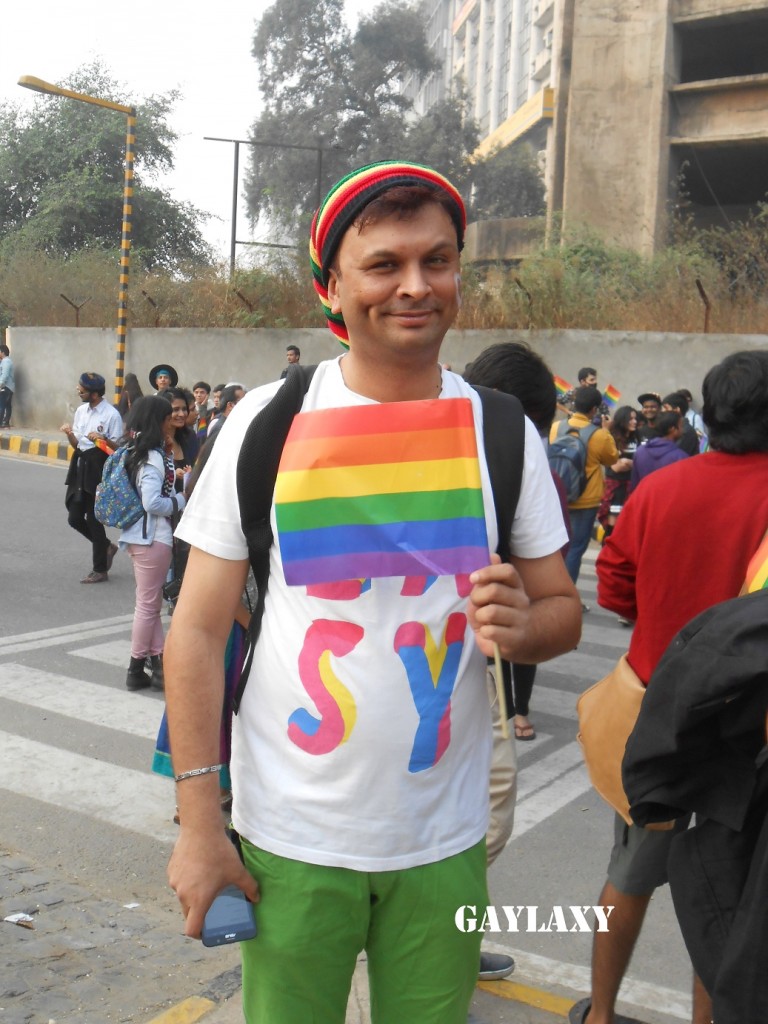 Demanding equality and freedom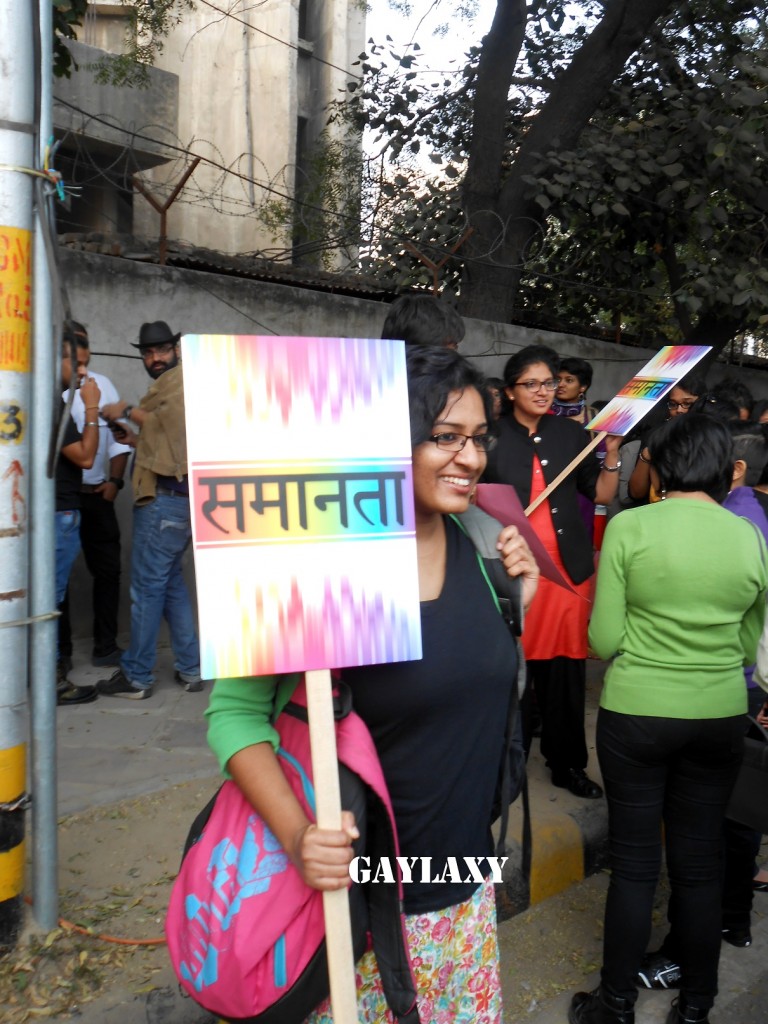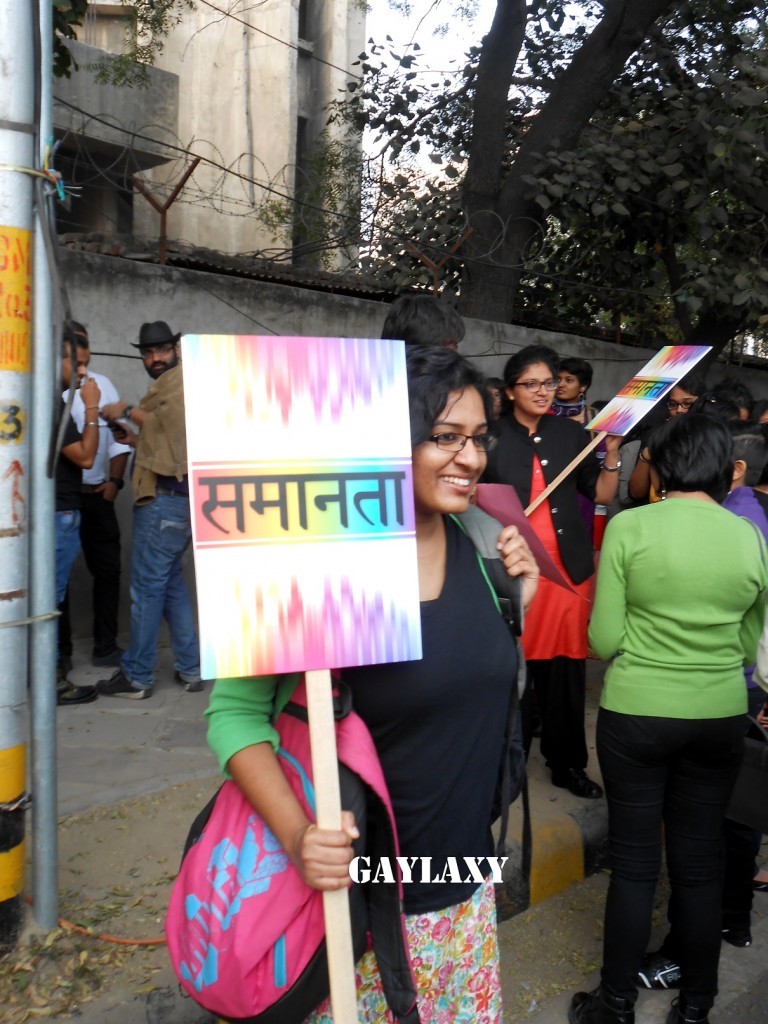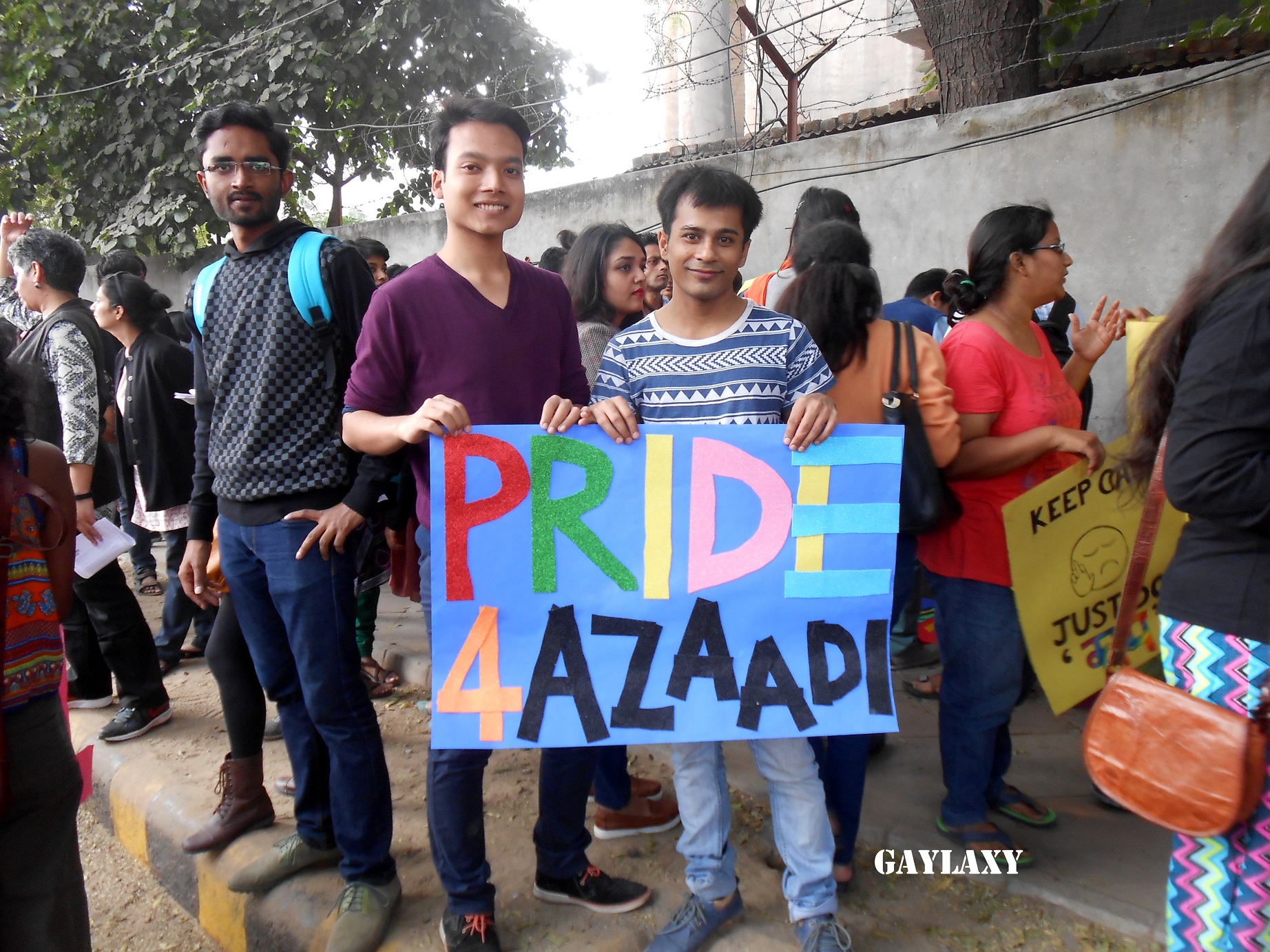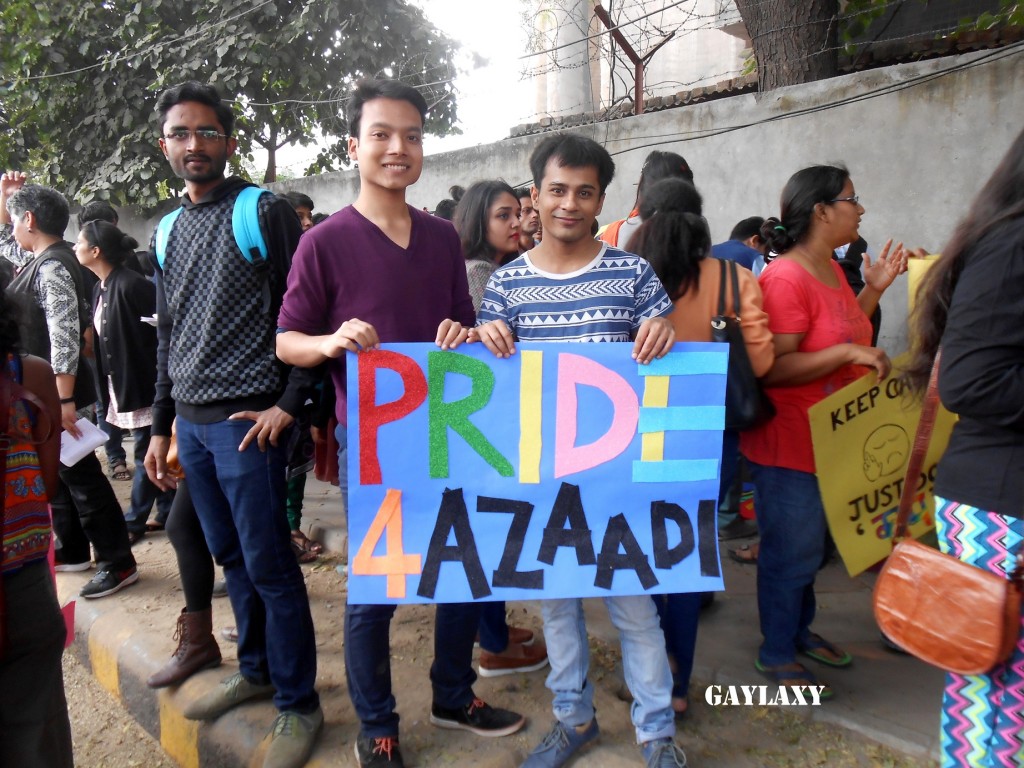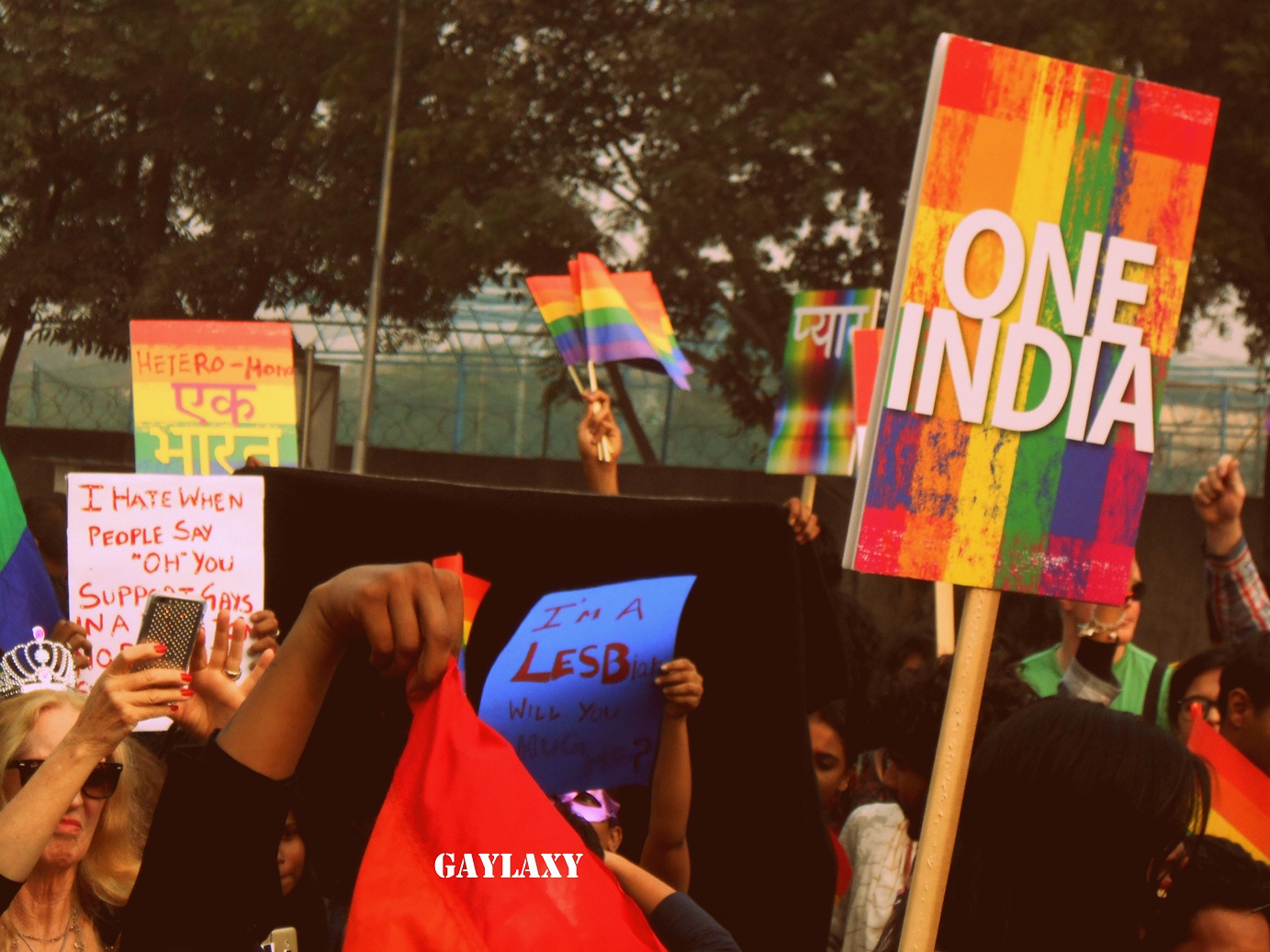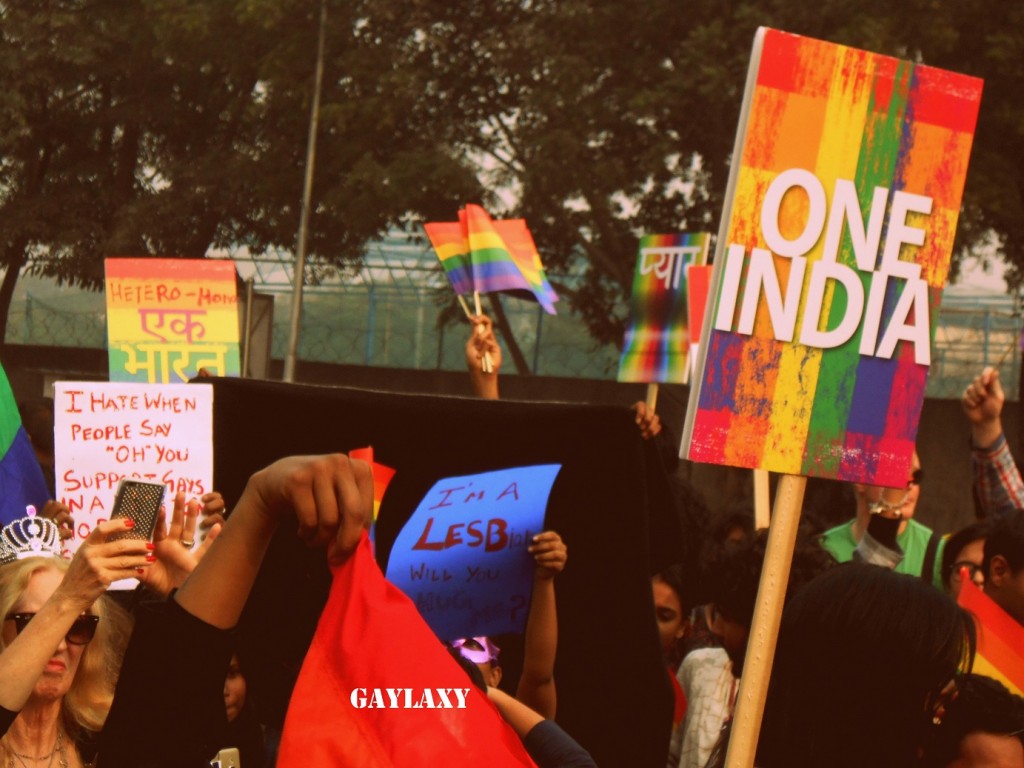 Some danced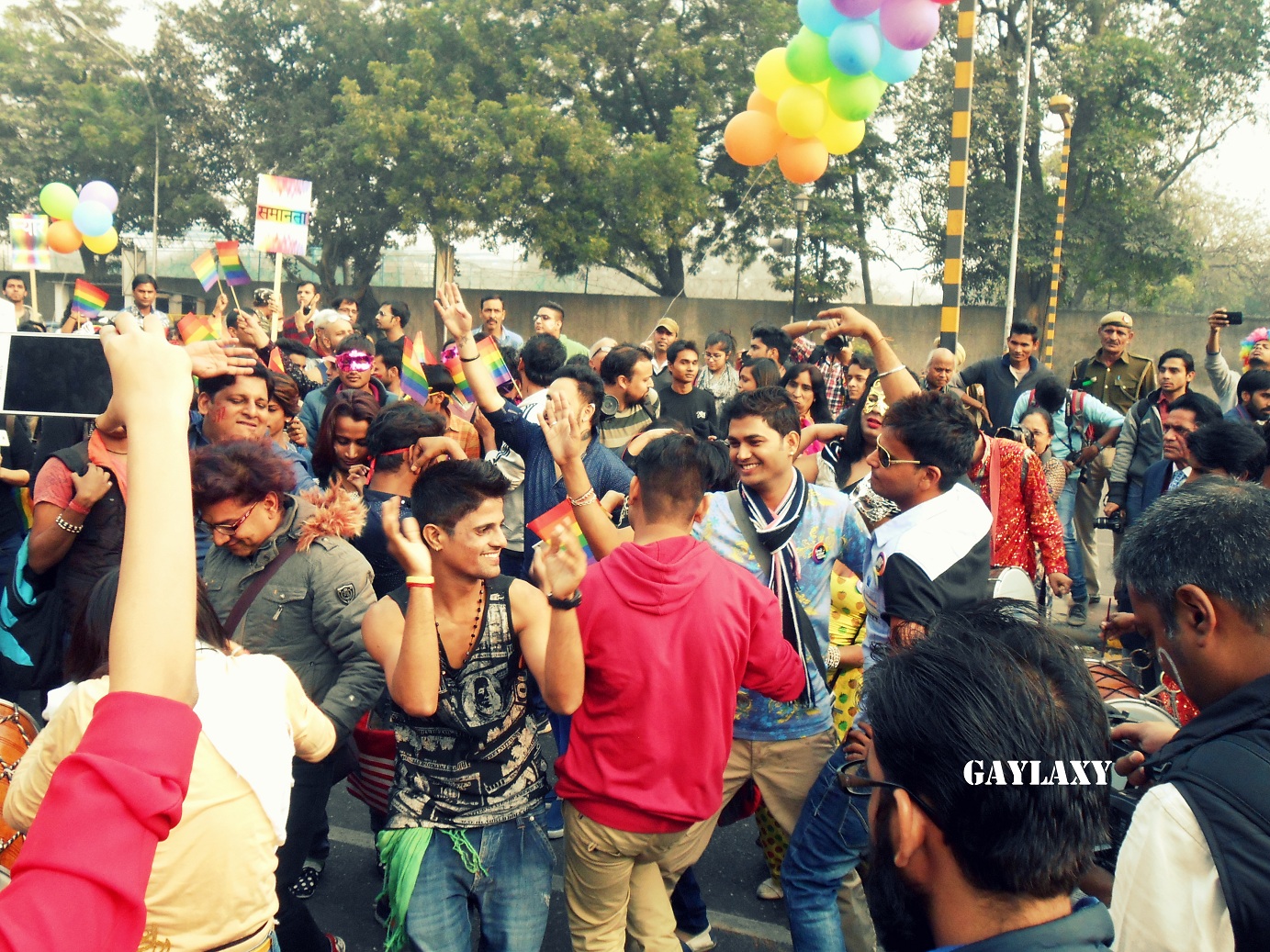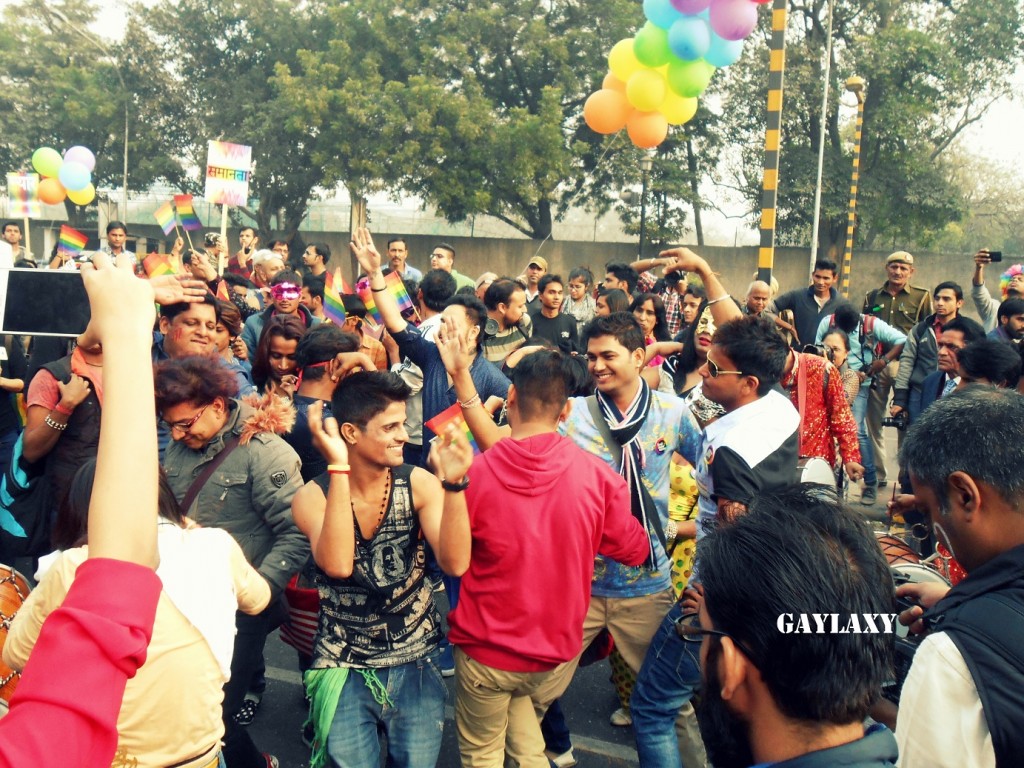 A few looked on…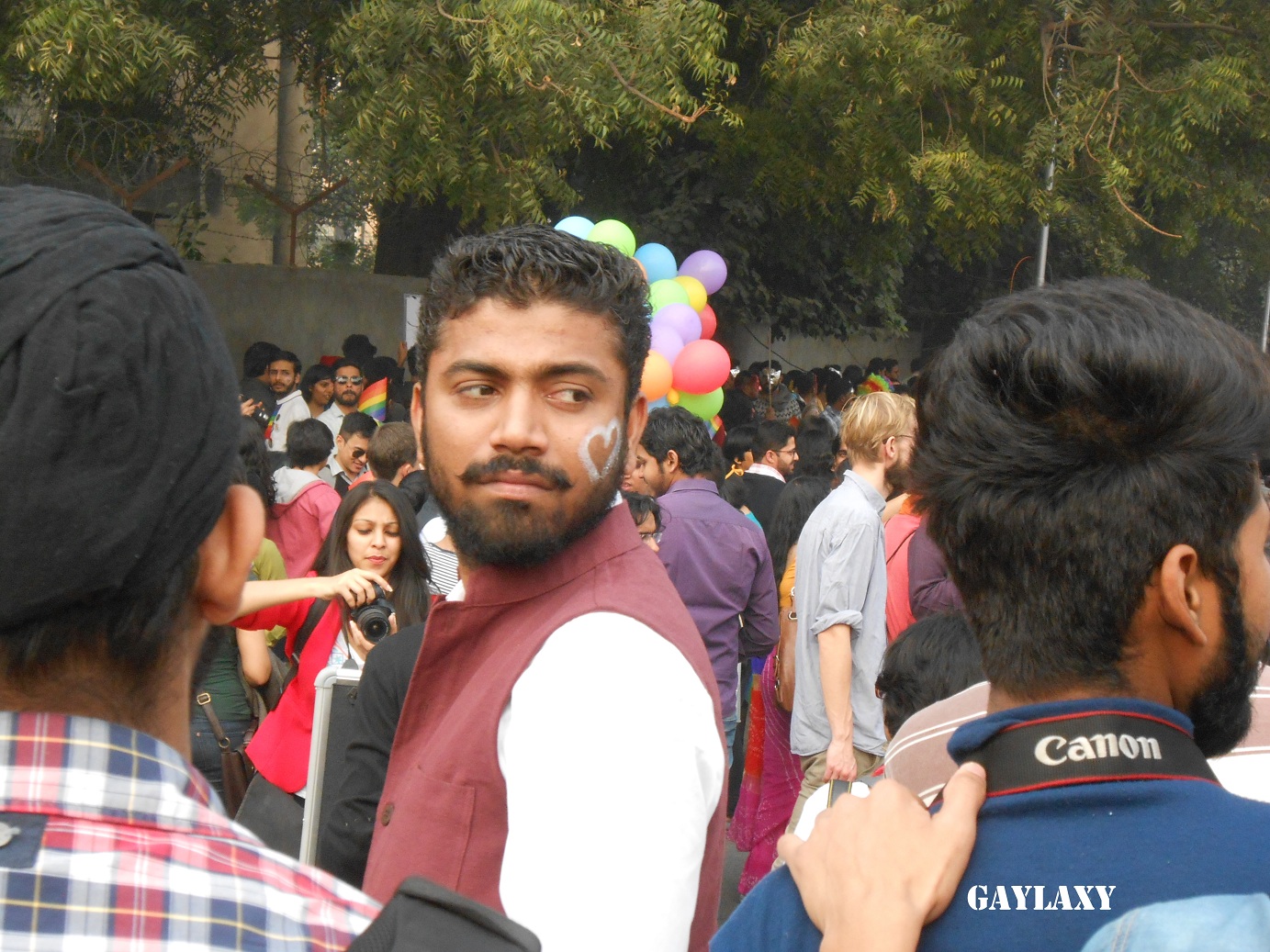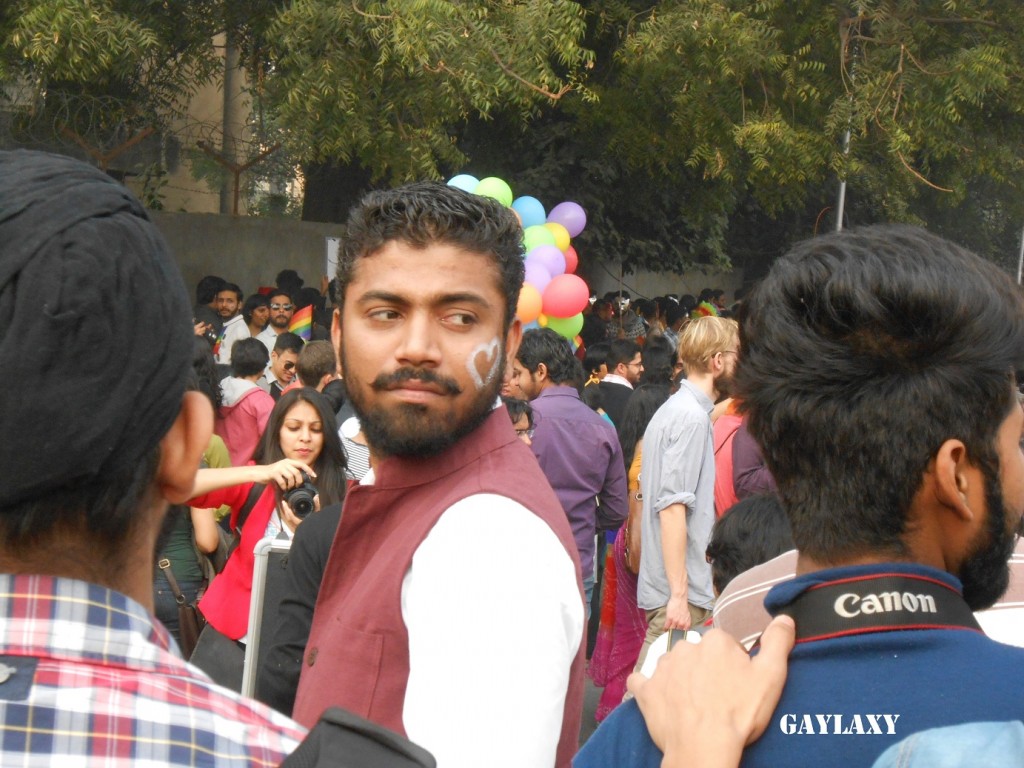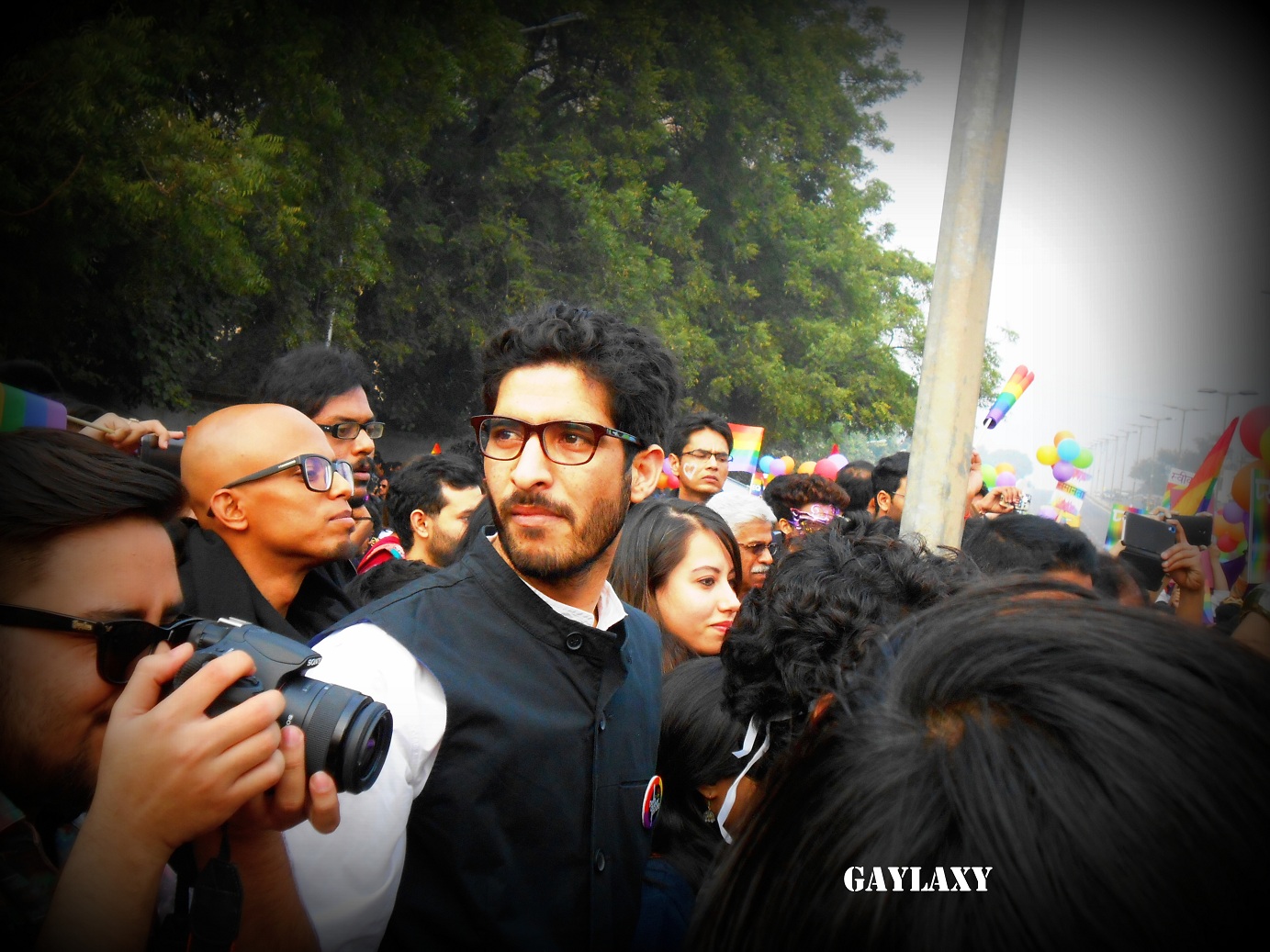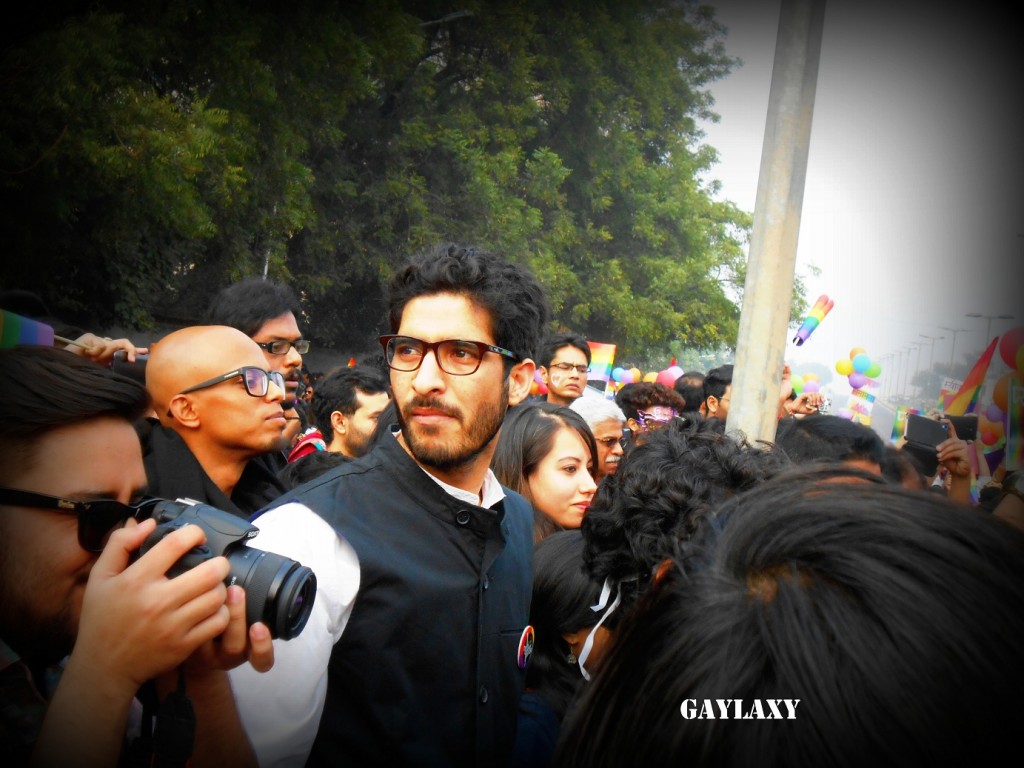 But in the end, it is all about the right to love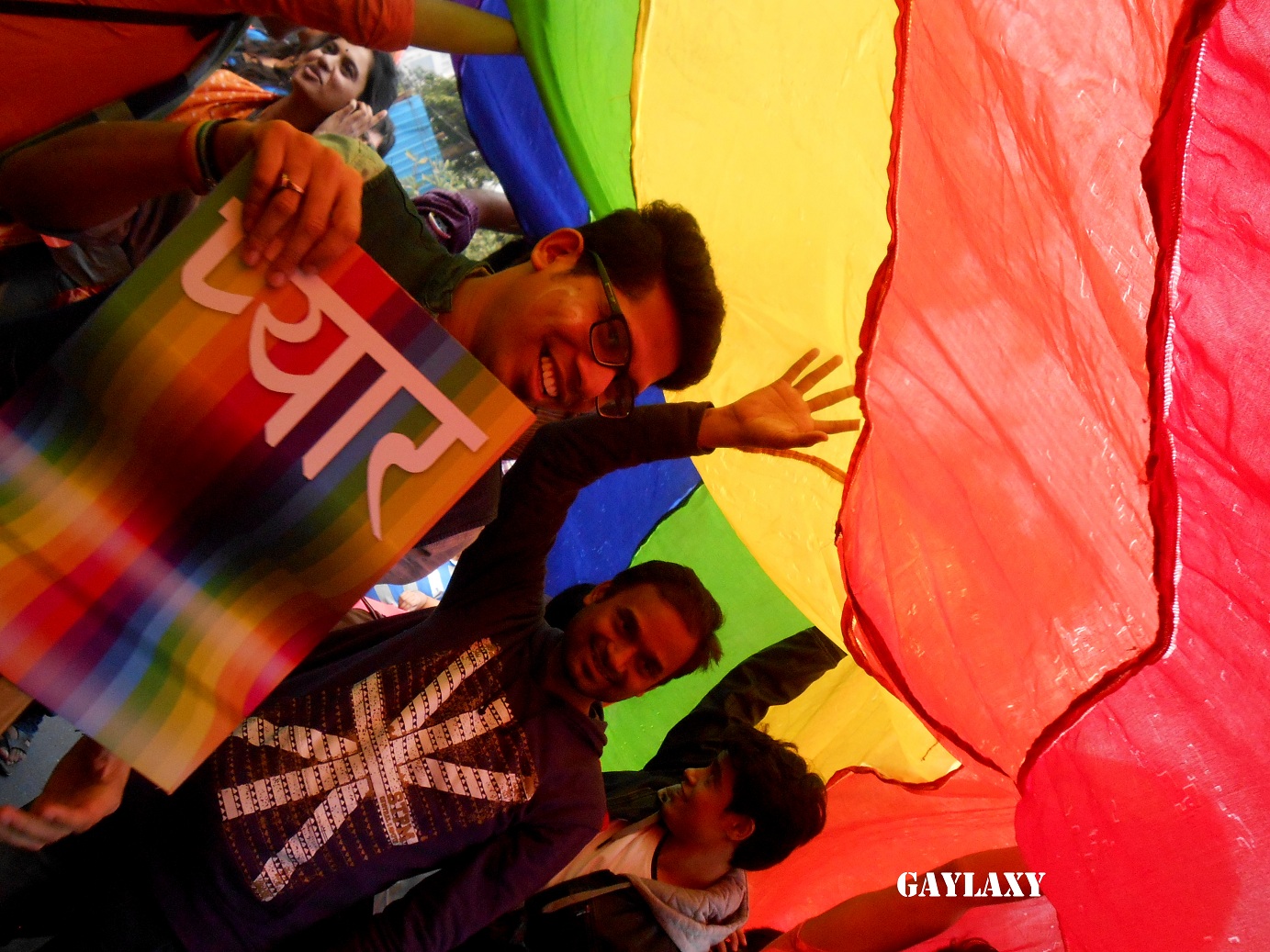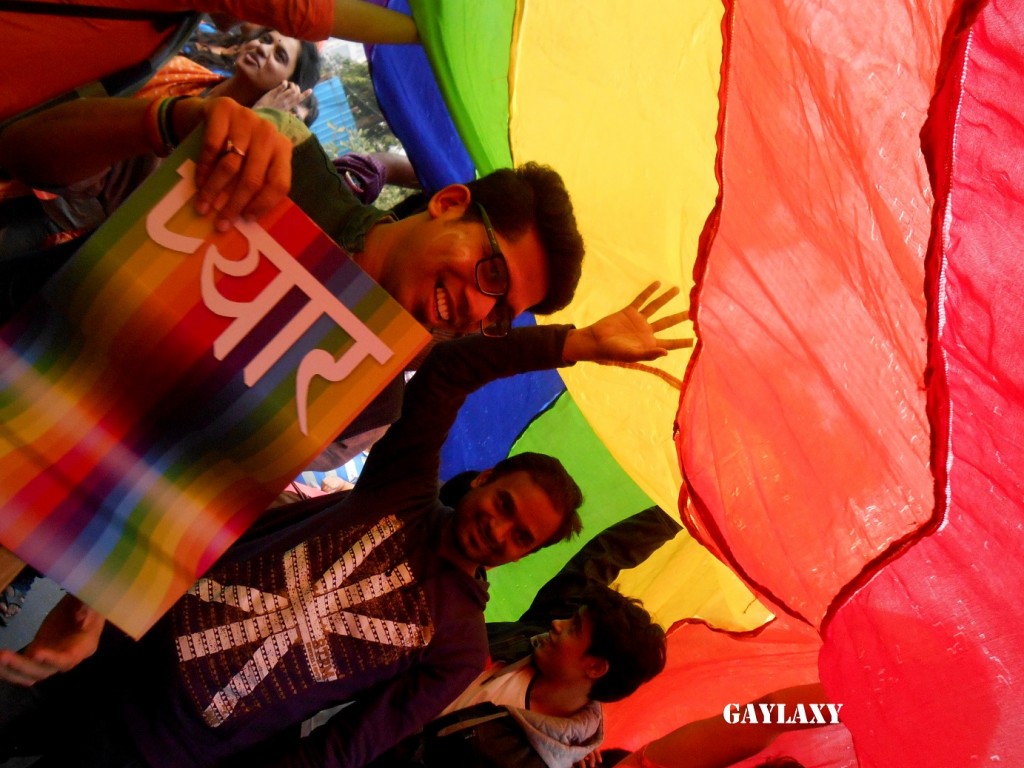 Latest posts by Sukhdeep Singh
(see all)