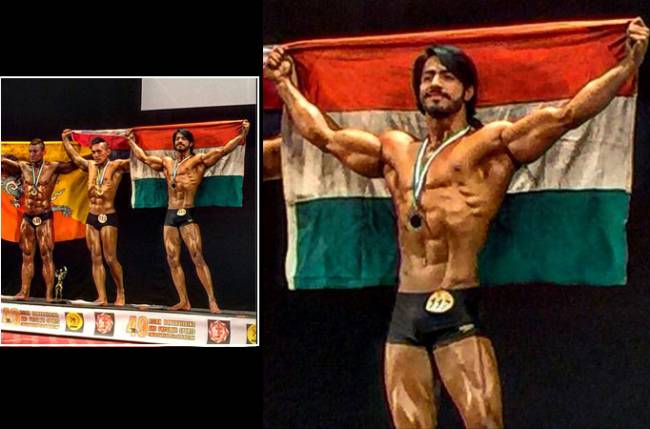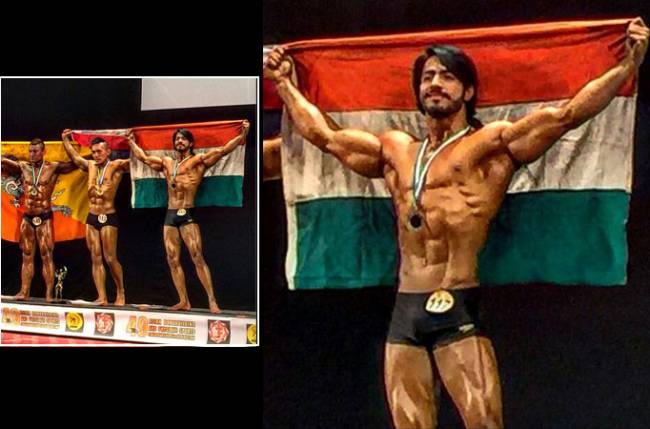 Little did he ever realize the potential within him, and nor did the masses ever notice him much, not until a few days back when Thakur Anoop Singh brought home the gold at a fitness competition held in Thailand.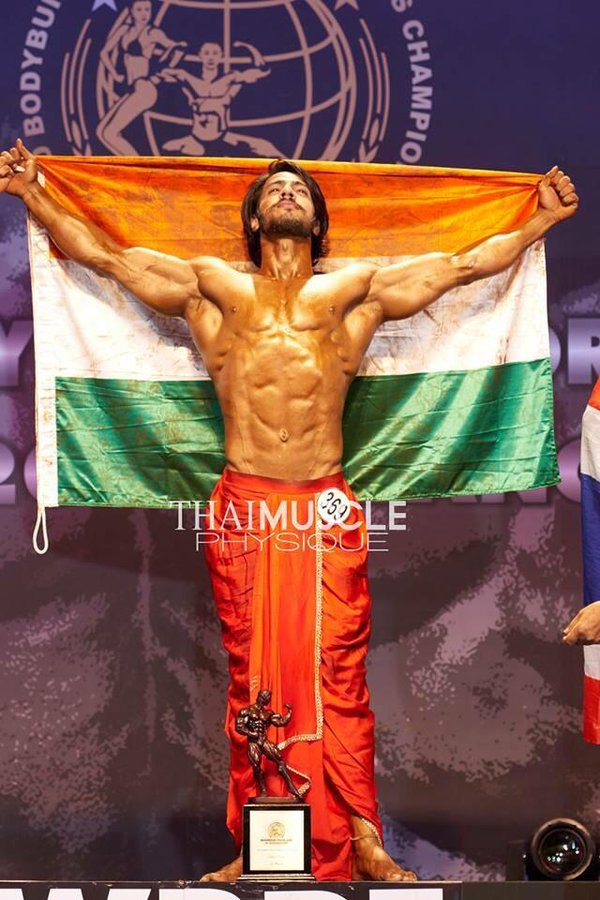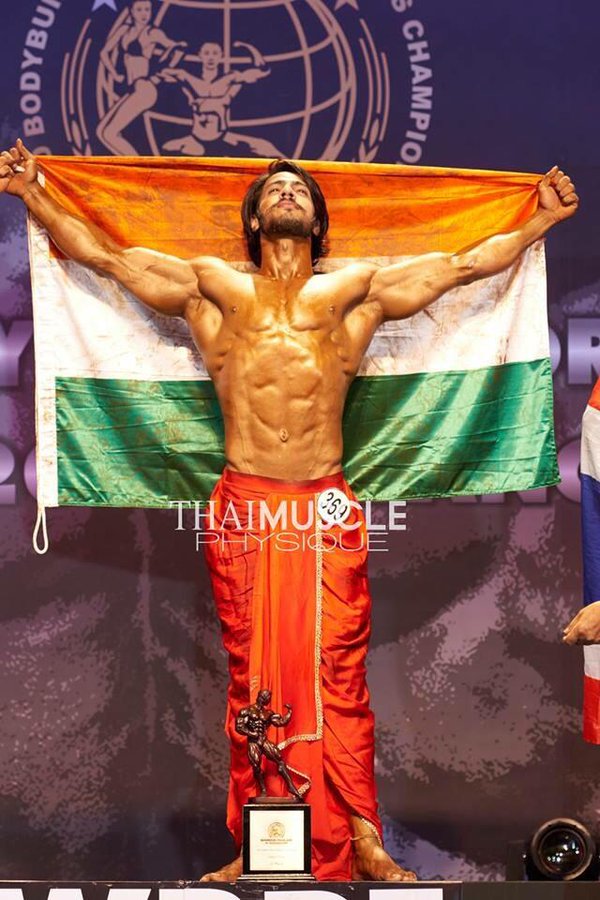 Quoting the pilot turned model turned actor turned fitness hunk and now the Mr. World who's stolen the hearts of many, Thakur Anoop Singh proves to be an inspiration for those who would like to make it big; like really big!
I Take my competition day as a celebration! That inculcates and changes body language n mindset! Ur a winner r8 thr! pic.twitter.com/H65ty0WeEx

— Thakur Anoop Singh (@DRITARASHTRA) December 2, 2015
Let's take a look at the many stances of the hero who has already won a crown, but is the reason why most of us would have sleepless nights (thinking of him). From the ripped muscles to those impeccable abs, the rugged palms to the grungy face cut and more, Thakur Anoop is a desi delicacy- a man so raw and yet very humble, whatever we say about him proves to be less!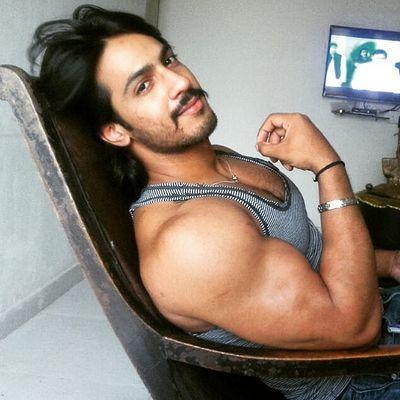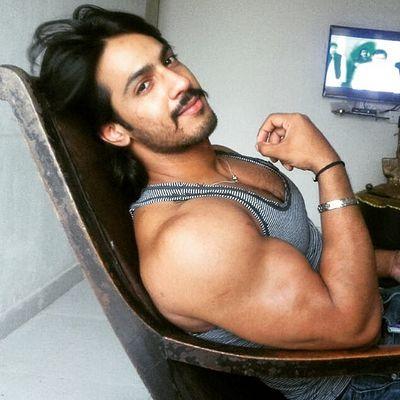 A chocolate boy was born in the Indian television industry.

From playing Dhritarashtra in Siddharth Kumar Tewary's Mahabharat to making it as Mr. World, Thakur Anoop Singh has come a long way- body wise we mean!

The packed pecks and the ripping muscles aside, there is a quirky smile that sits pretty on the actors face- he kinda knows what he wants, and the alpha male we feel knows how to get it, or maybe grab it *with all puns intended*
So what did our hotty look like back then?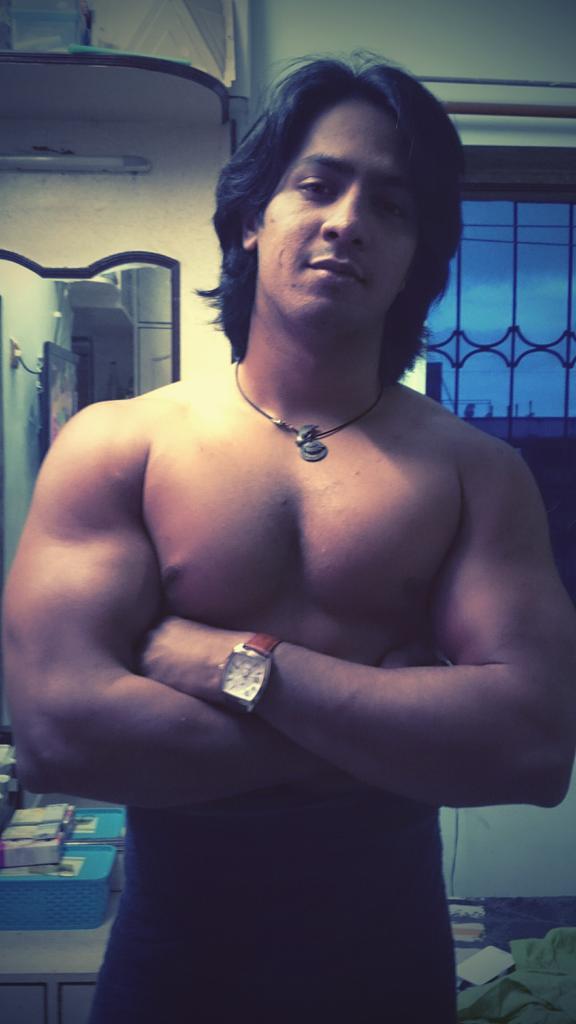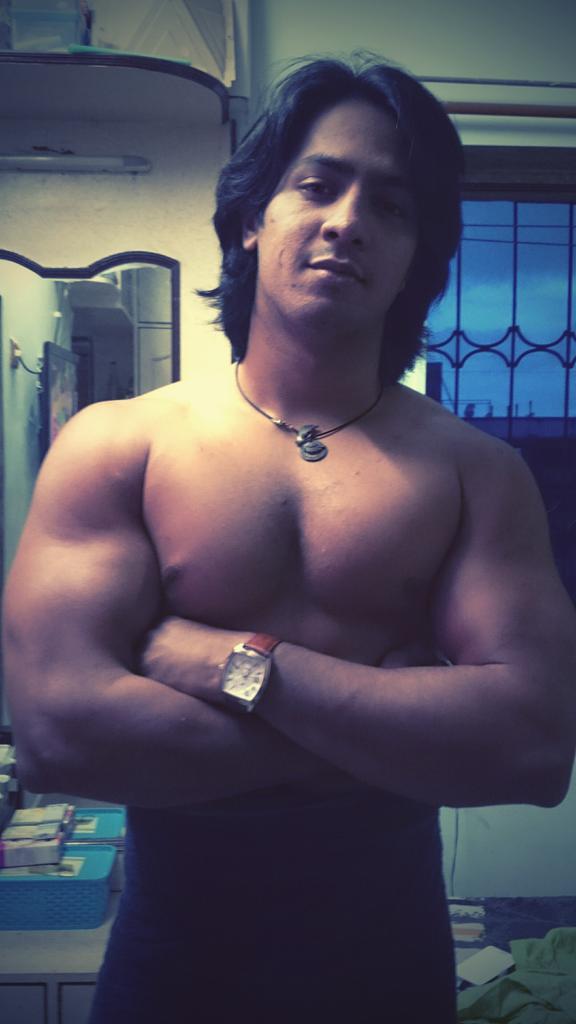 He chills out with a smile, and that's what he calls his 'Paradise moment' probably!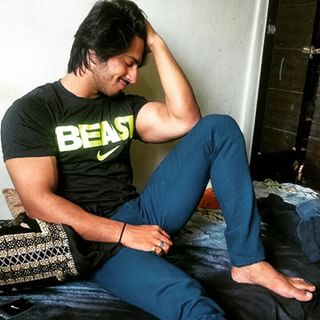 No Pain No Gain is what Thakur Anoop Singh believes in and this is what he says on his Twitter feed "A sore body today is a strong body tomorrow! How I am after an early mornin workout!"
He began to flaunt and tease, but told us how to candidly pose innocently in a white towel quite waist low and that too with ease!
And slowly the larva emerges into a beautiful butterfly; this time a handsome bloke with awesome locks!
Nothing happens overnight, and here's more proof to his hardwork.

How does he show us his transformation? Through selfies of course, and we aren't complaining!

What does he say on his twitter feed? "Every mornin wake up only to conquer N make the day the best day of ur life! Limits pushed!" Ahem, if he'd drop that towel, there be a riot! And that would be 'limits pushed' we think!

He loves to keep things in check, but has missed out on one here, which he hasn't shared! Any guesses?
big chest – check, beautiful arms – check, thin waist – check, smile – checked! Ok, Now let's take selfie! ???? pic.twitter.com/PmMmHfX9Va — Thakur Anoop Singh (@DRITARASHTRA) February 7, 2015
Oiling is important or being sweaty for that matter, Thakur Anoop Singh shows us why .

The go getter says on his facebook page : "So many battles won.. So many more to win… Eliminating your competition…. Is absolutely ain't no sin!" Don't you just love him sitting and pondering over his game plan and strategies, this way.

Leading underwear brands should just hire our power packed boy, shouldn't they?

Quite a beefy tease, isn't he?

He loves to be on top and that gives him a thrill. This is what he shared on instagram.
On his instagram account, he says: "Body drying process on… zero carb intake since a month… The tongue has forgotten that taste.. Throat dry but determination high!"
TONGUE ACTION NEEDED!!!!!!
Oh handsome alpha male
The poise
Don't we love our men in Uniform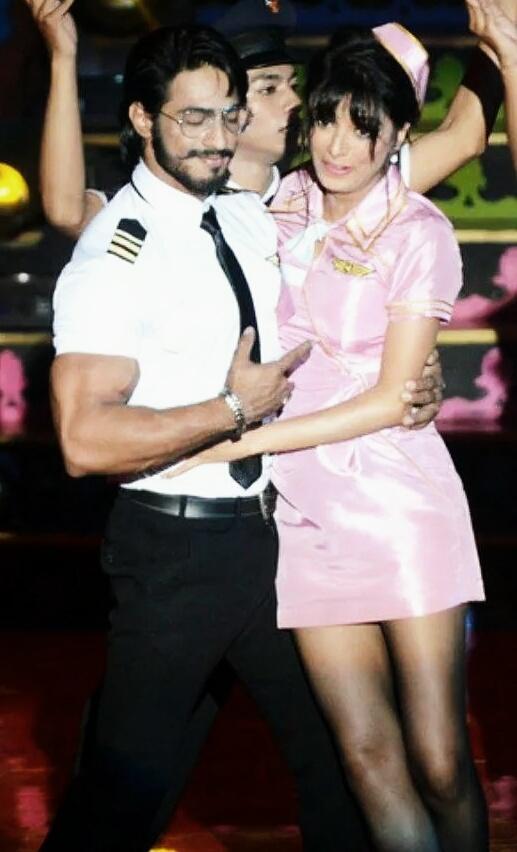 Lucky 69
Let's play tic-tac-toe on each contour and muscle now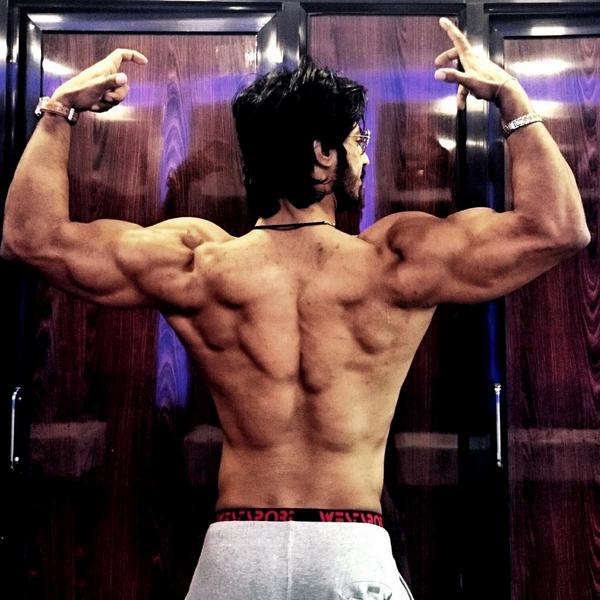 And he just won't stop his teases, now would he!
Finally, if you are done with the drooling, let's go a little mushy here and aww too. Thakur Anoop Singh as a baby (look below)

Thank You for bringing the gold to India, and thank you for being such a multi-talented individual Thakur Anoop Singh! You are an inspiration and we hope more success kisses every inch of you- slurpy ones that too!

Latest posts by Rohan Noronha
(see all)