Between March and April, three Indian cities have held pride parades. While Nagpur debuted on the pride map, making it the third city in Maharashtra to have held a pride parade, Jaipur and Chandigarh held the march for second and fourth time respectively. We bring you highlights of the pride marches.
Queer Gulabi Pride, Jaipur
Pink City Jaipur witnessed the 2nd Queer Gulabi Pride on 3rd April. Nai Bhor Sanstha, a community based organization (CBO) working for the LGBTQI rights and development from the last 12 years, was the main organiser. For the second year in row, participants reclaimed the streets of the city with the hues of rainbow and walk down celebrating the diversities of our gender and sexuality.
Nagpur Pride
Orange City Nagpur organised its first pride parade on March 5th, with Sarathi Trust taking the lead. The Assembly point was Samvidhan Square from there the Orange City LGBT Pride March went to Zero Mile to Variety Square to Jhansi Rani Square to University Library, Canal Road, Ramdaspeth, Lokmat Square to Panchasheel Square to Jhansi Rani Square and back to Samvidhan Square, reported Nagpurtoday. MLA Dr. Milind Mane, belonging to the BJP, was present at the pride too and supported the communities demand for removal of Section 377. "Every person of any sex should be allowed to choose a partner of their own choice," he said.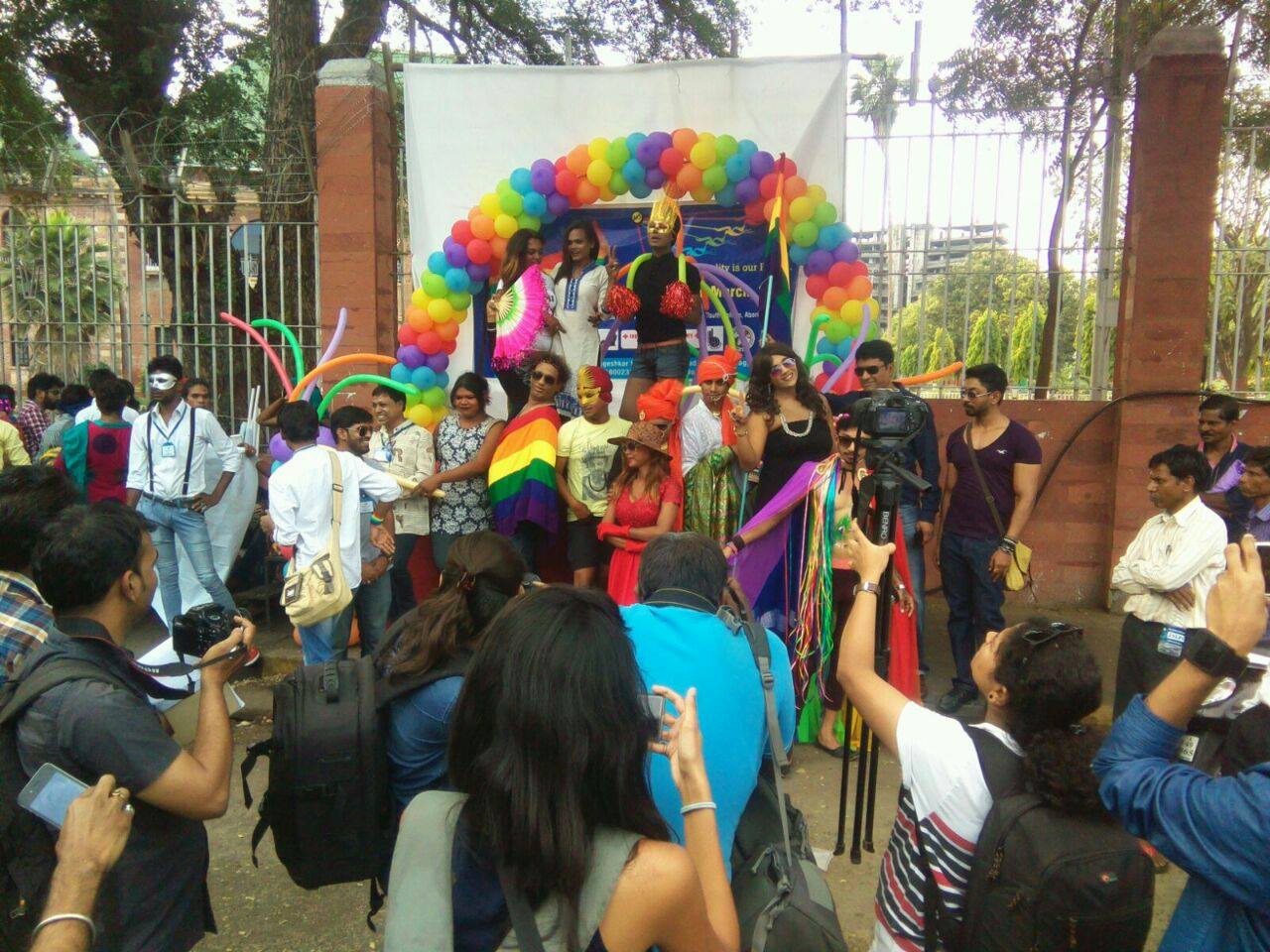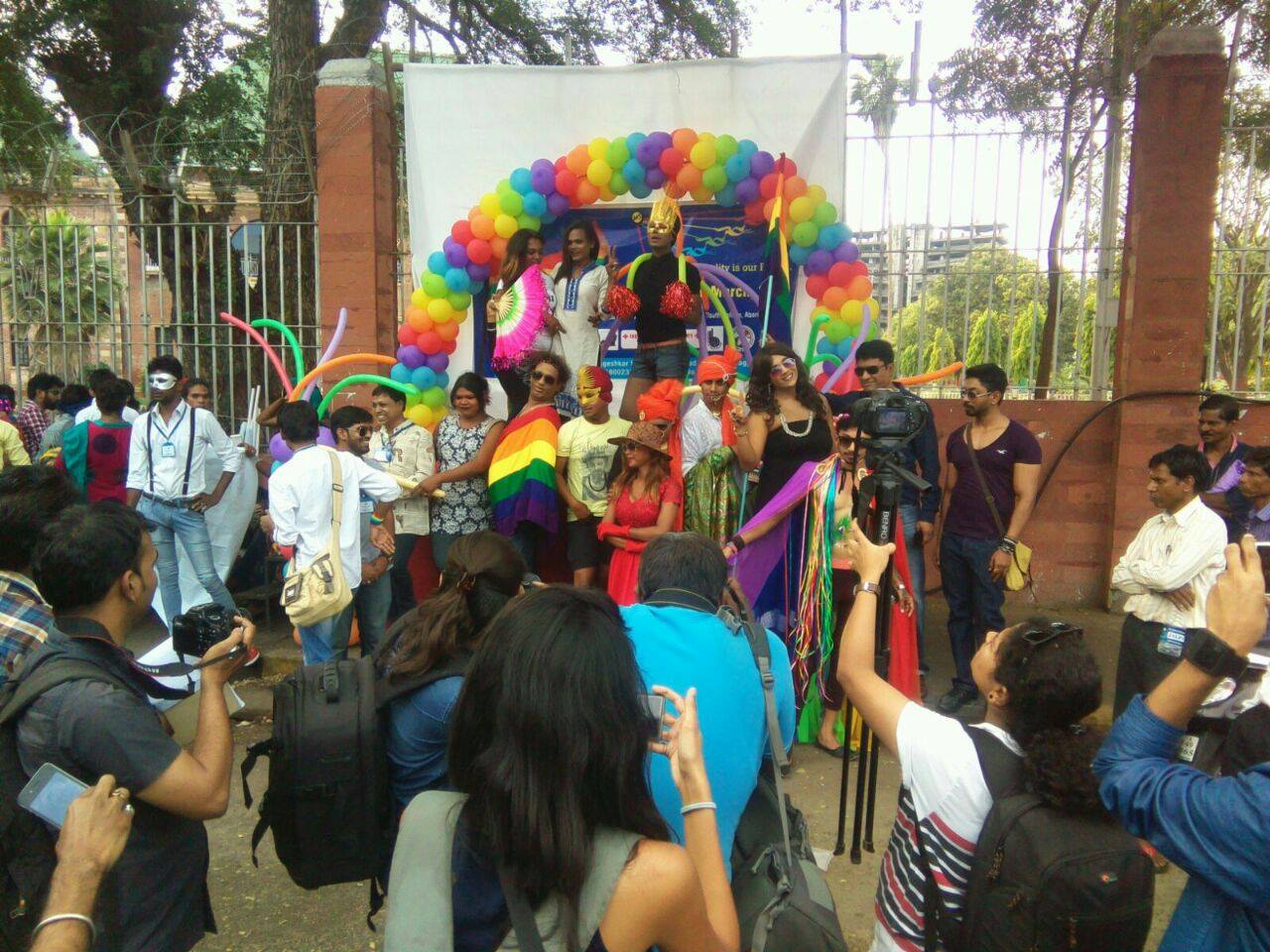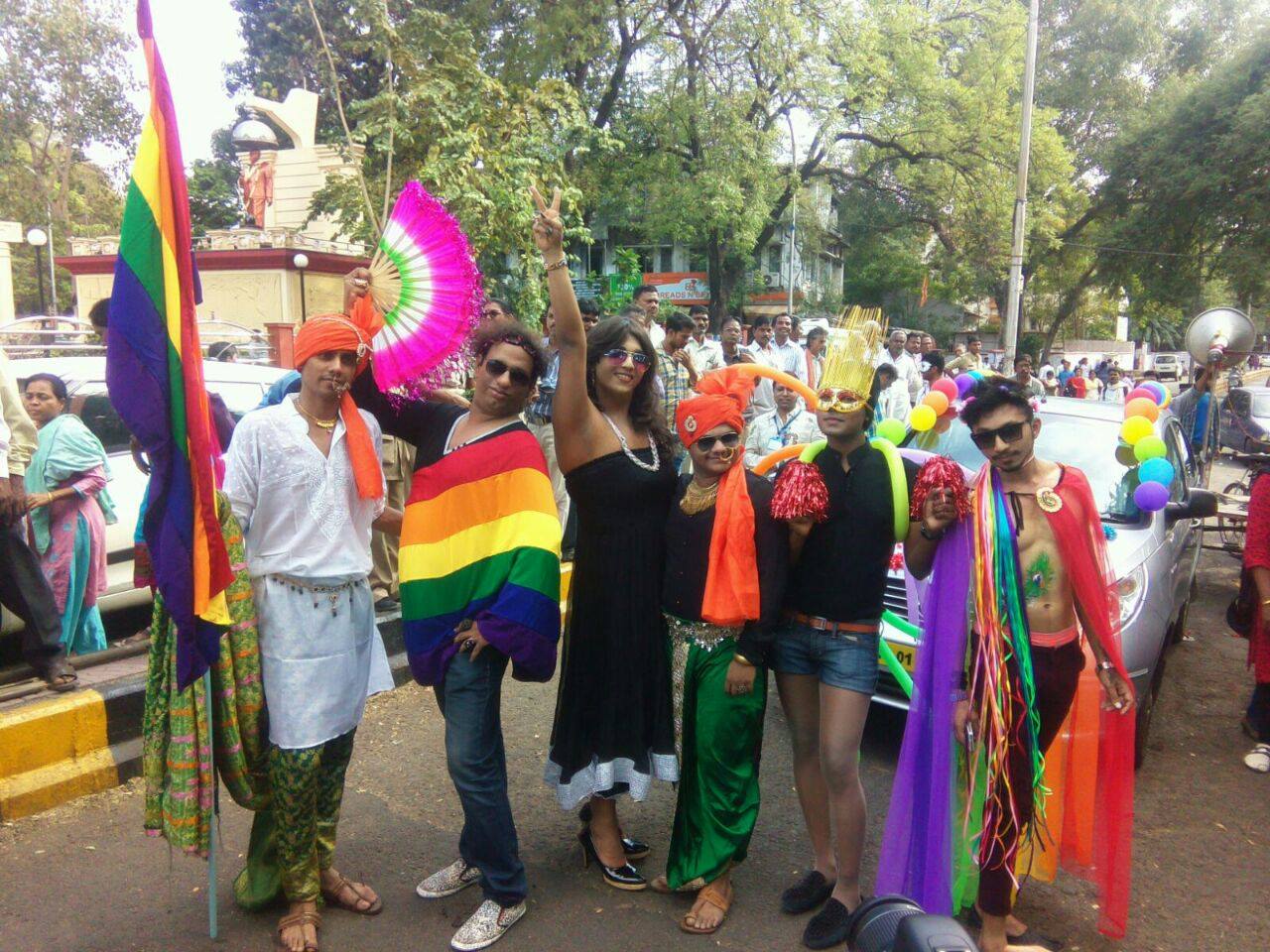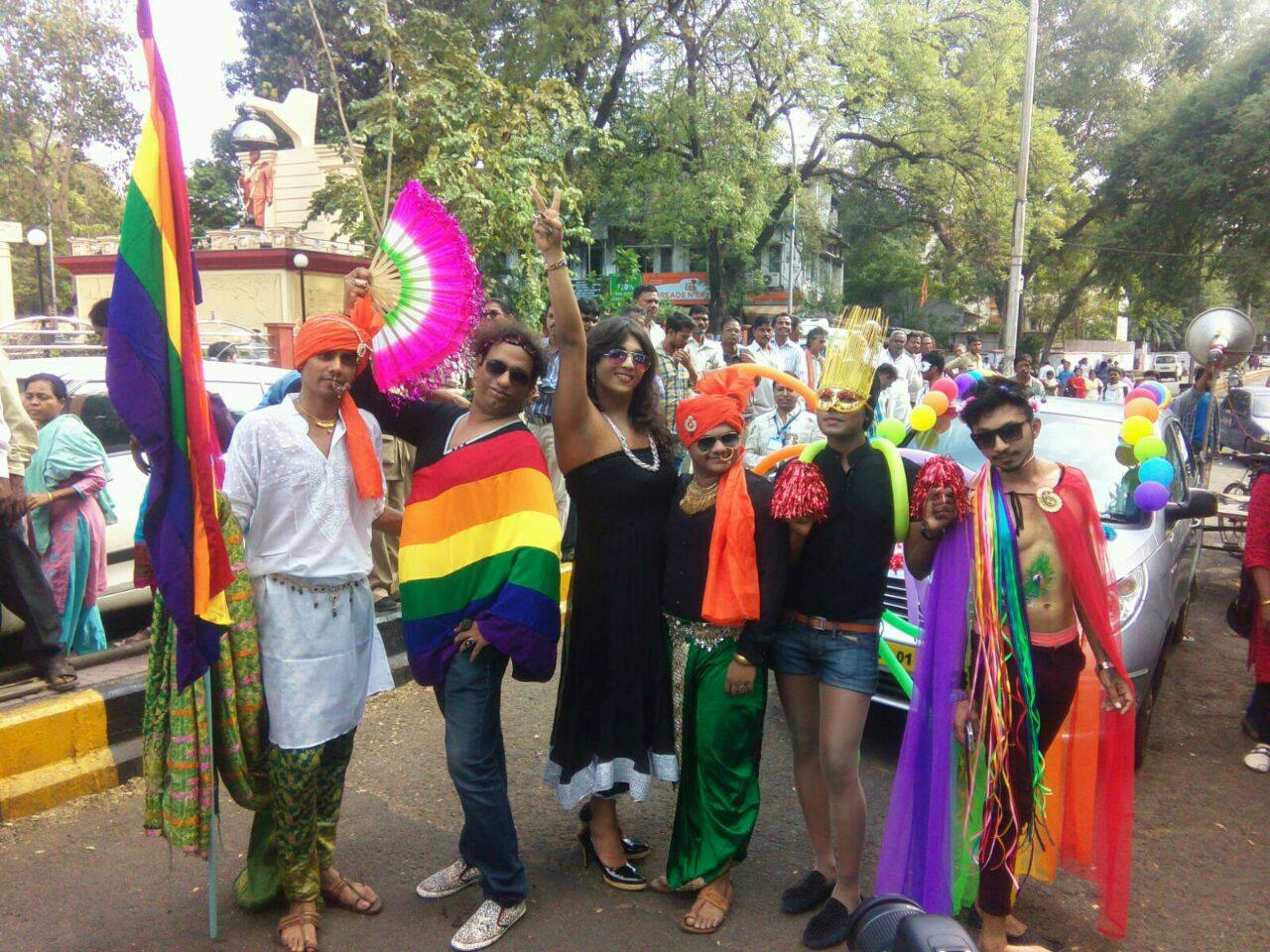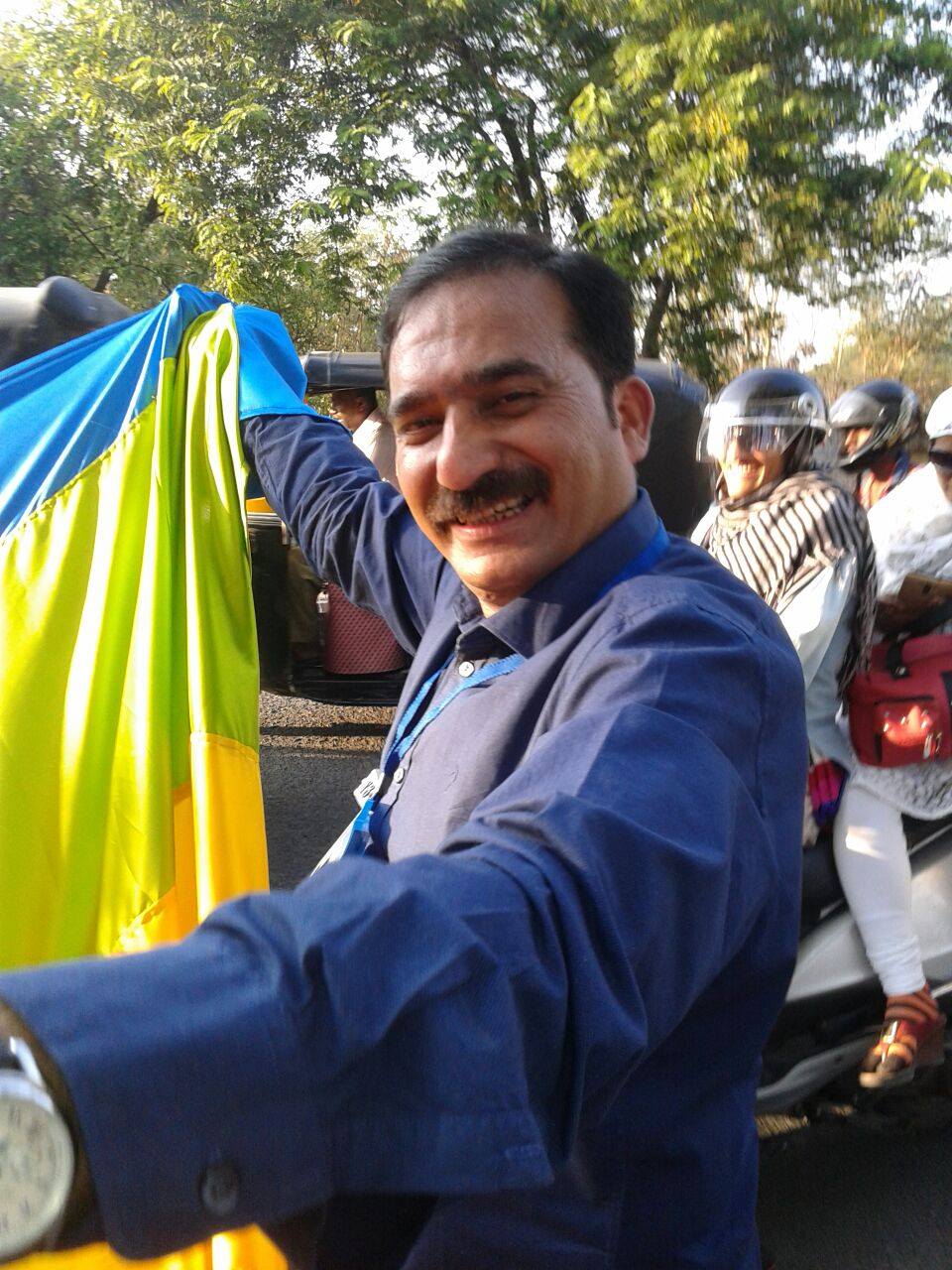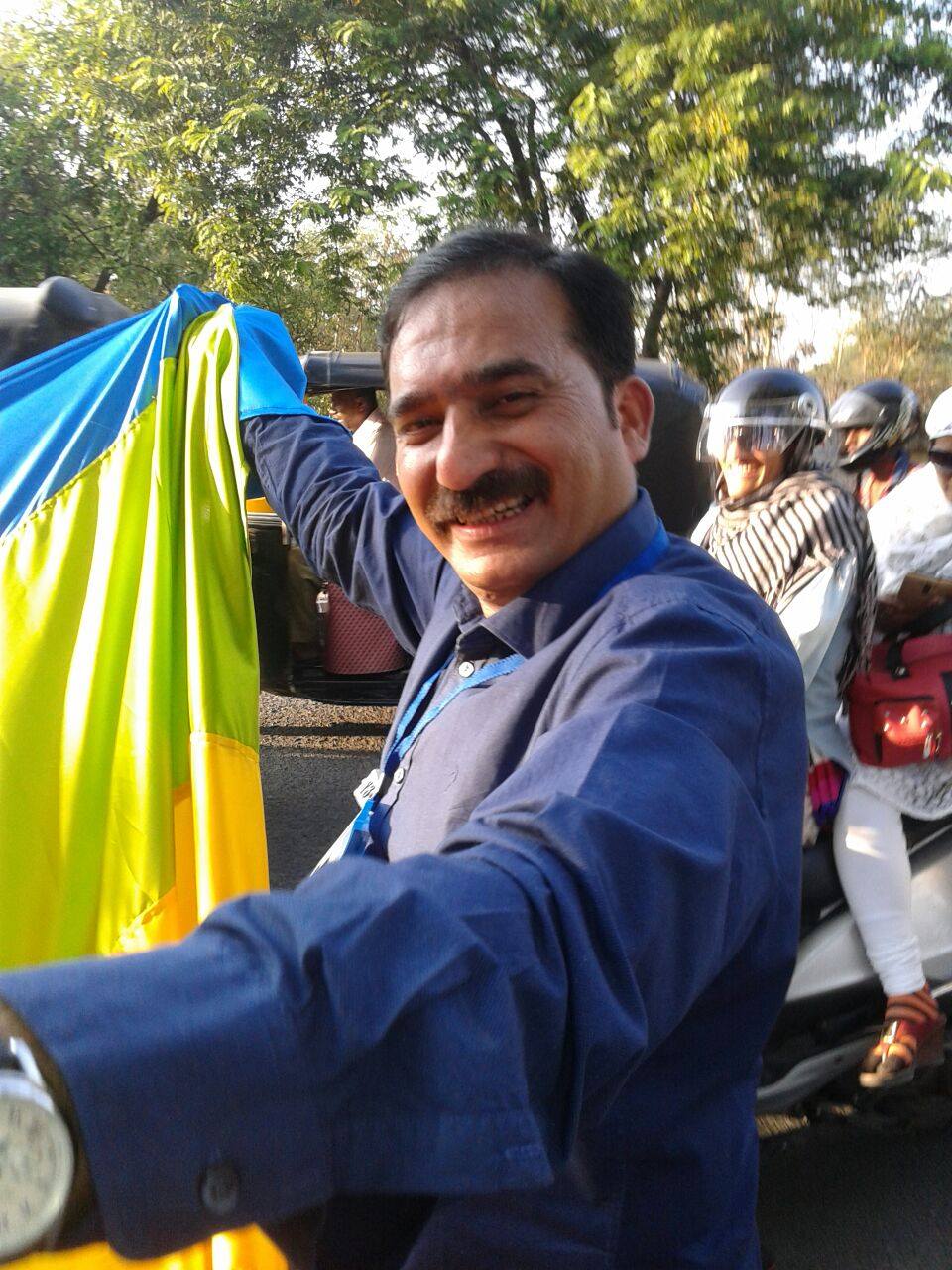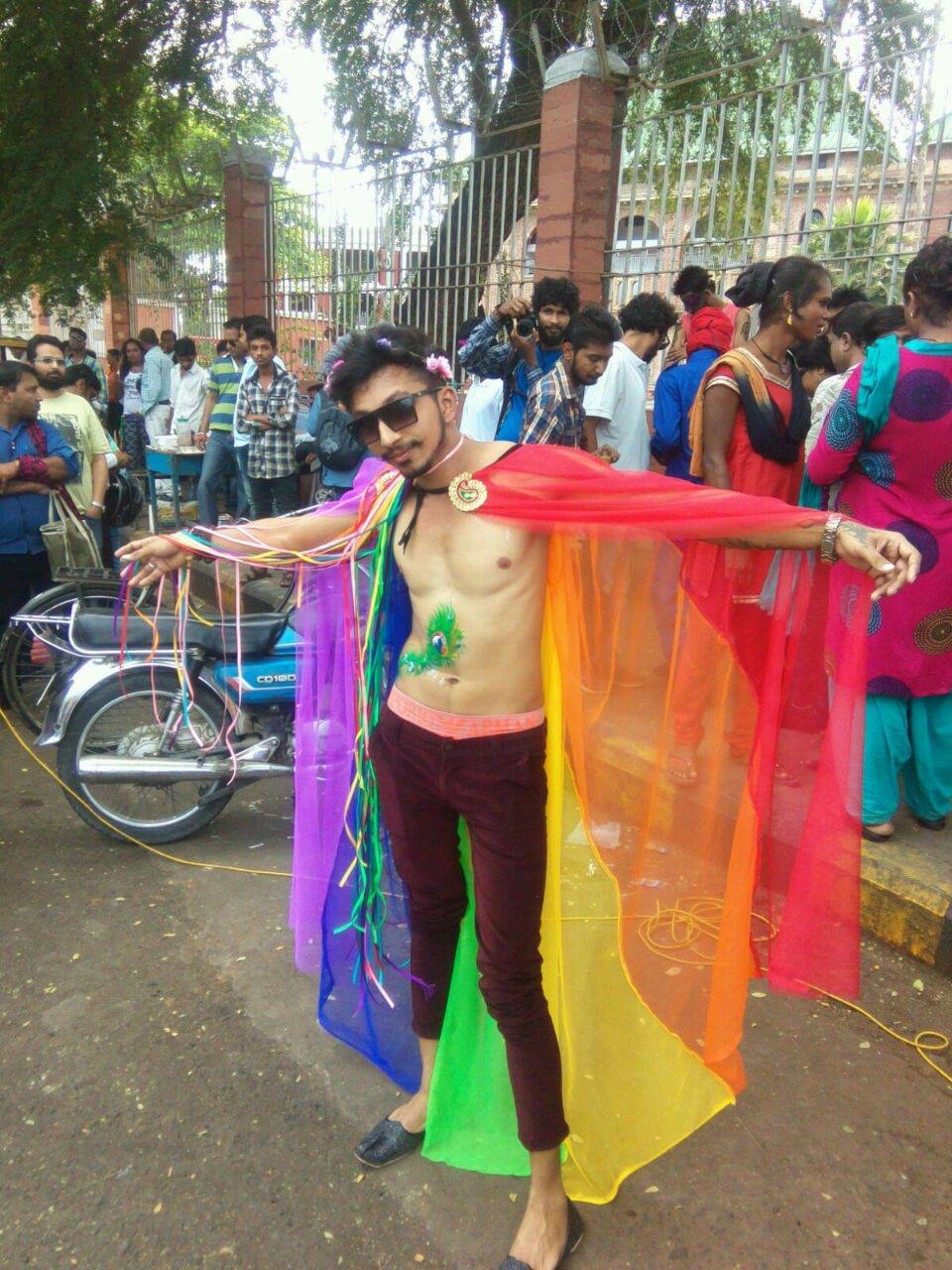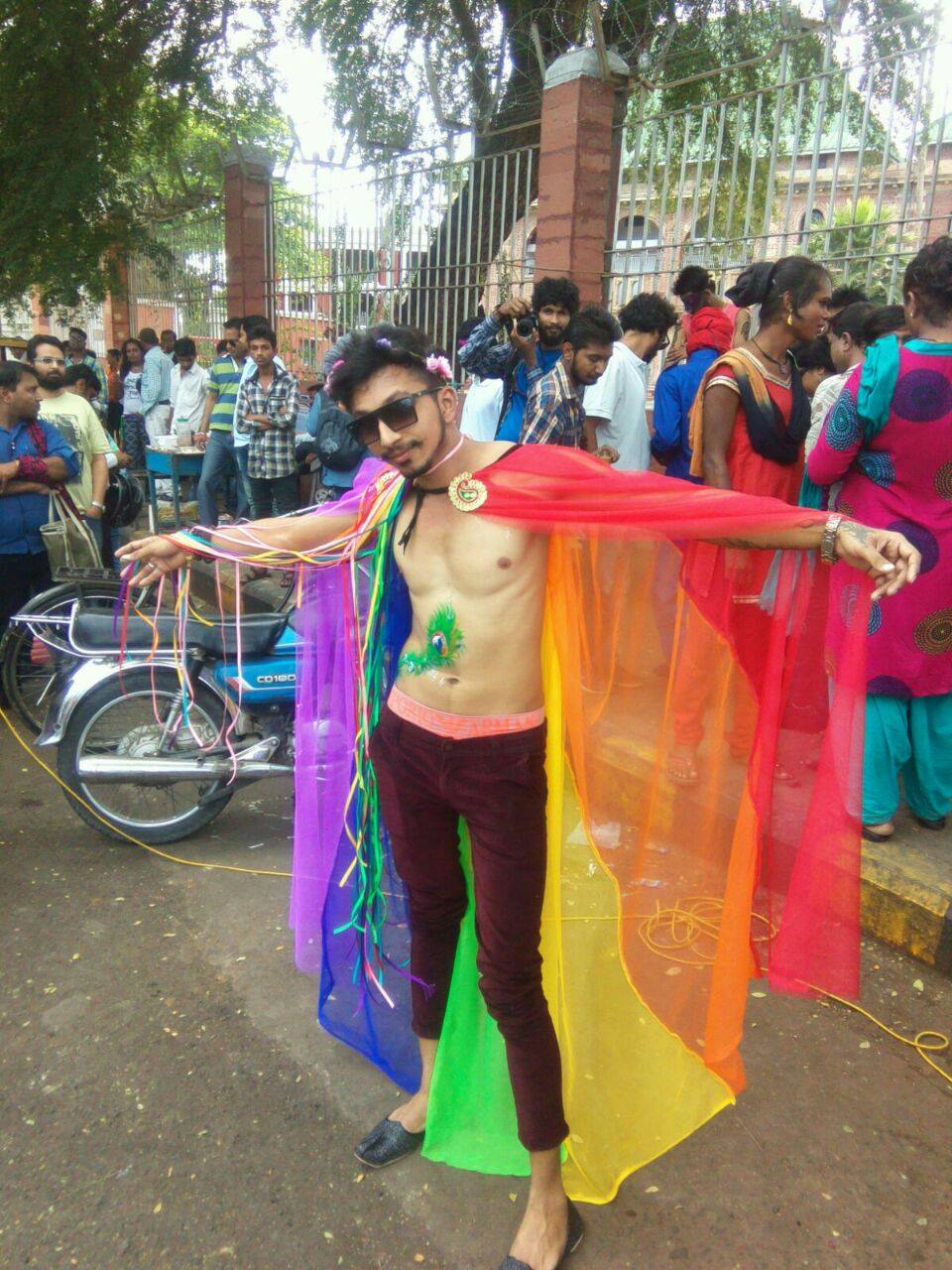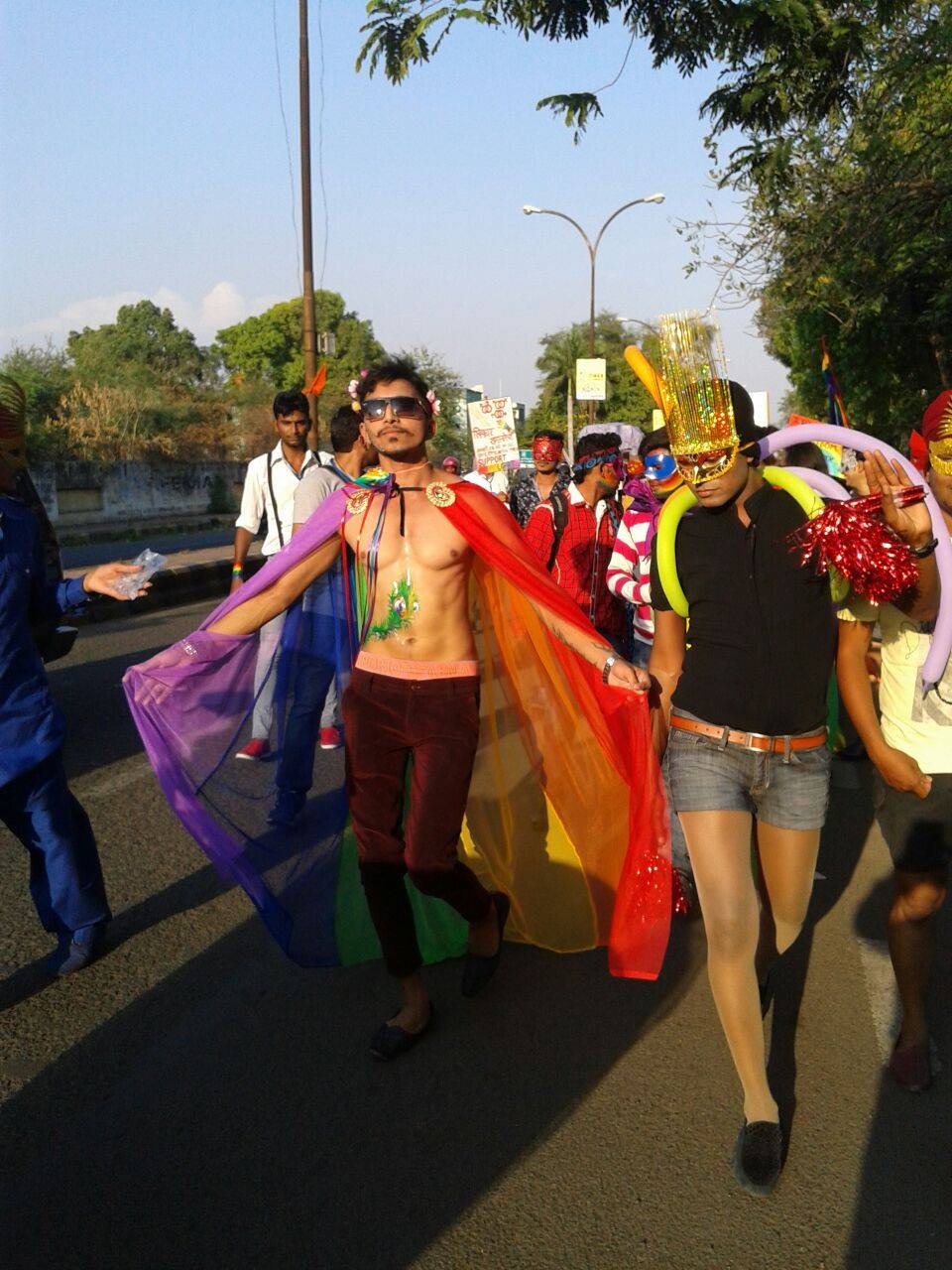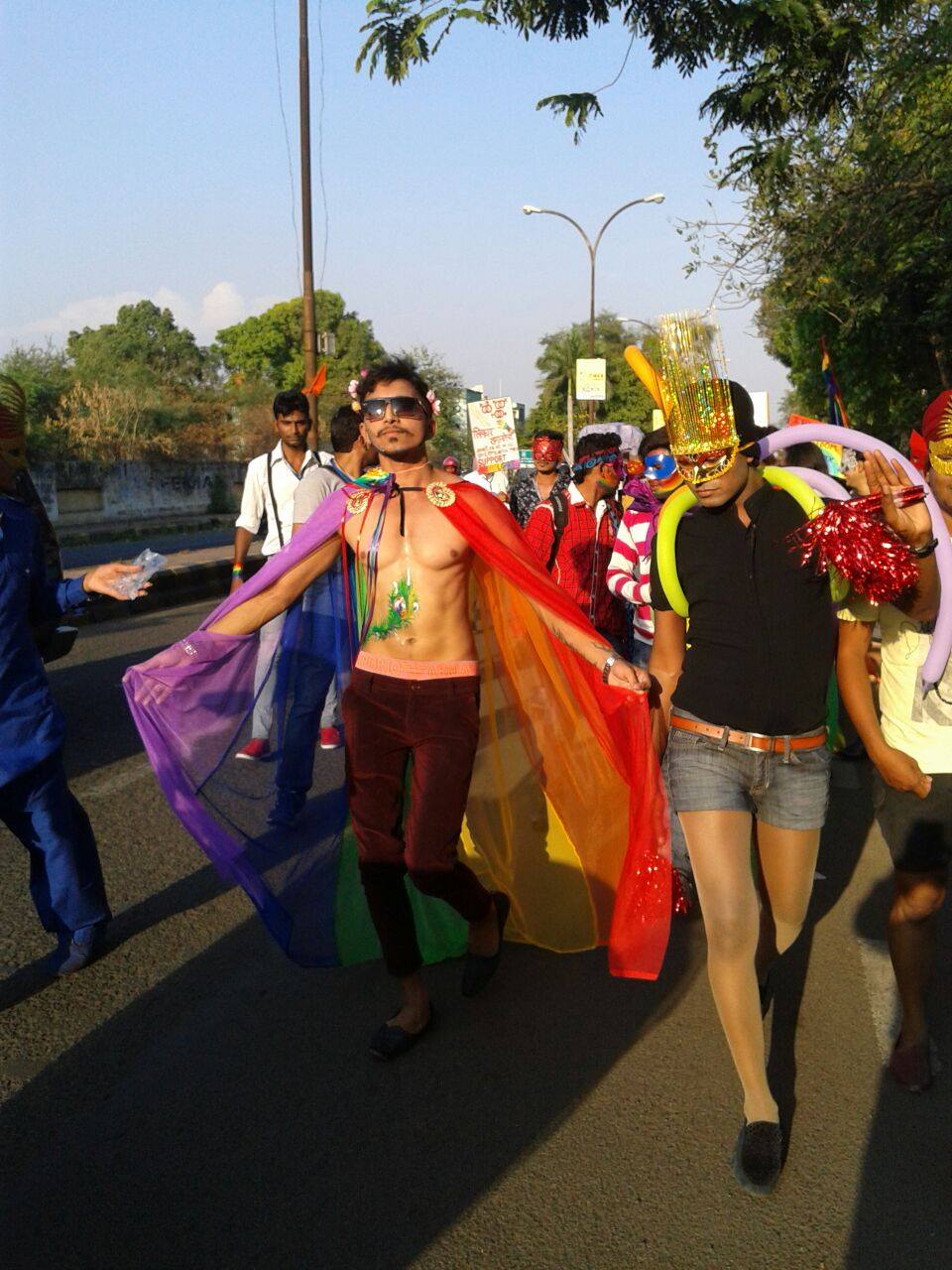 (Nagpur Pride pictures courtesy of Sumit Pawar and NCCI)
LGBT Pride Walk, Chandigarh
City Beautiful Chandigarh witnessed the fourth pride walk on March 6th as participants walked from Panjab University to Sector 17.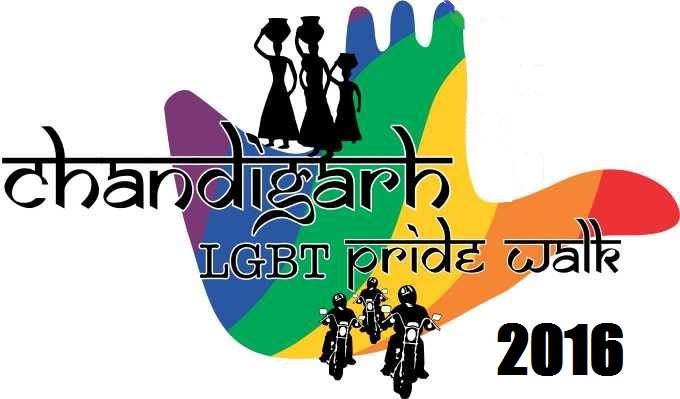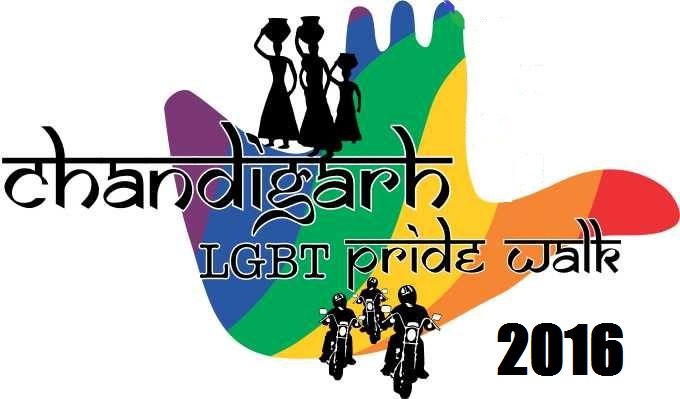 Latest posts by Sukhdeep Singh
(see all)