We all know that ballet is one of the most beautiful dance forms out there. It needs poise, discipline and most essentially, grace. But when someone decides that these are traits found only in girls, you can't help but feel angry. When did dance become about gender? It is a form of expression that surpasses words and emotions.
Jack Higgins, a 14-year-old boy from Liverpool, knows exactly what it feels like to be judged for being a ballet dancer. As he takes to the stage to audition for Britain's Got Talent's latest season, he opens up about his decision to dance and the kind of things that were said to him by homophobic bullies. But then he unleashes his amazing moves and the whole auditorium loses its collective shit. He dances to A Great Big World's hit number 'Say Something' and showcases tremendous moves that he has learned over the course of 9 years. It is a sight to behold indeed.
With moves that would put Billy Elliot to shame, Jack Higgins shows us what it is to defy gender stereotypes and effectively silence those who look down upon you. Next time you want to try some ballet yourself, just go ahead and do it.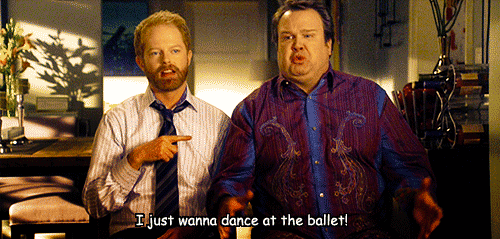 Jack not only got a resounding yes from all four judges and audience members but a word of encouragement from Simon Cowell, who said, "You know the one thing bullies don't like? They don't like it when you do well." Wise words by the otherwise scathing Mr. Cowell.
It's also heart-warming to see how many fans Jack already has to support him. And I am sure he has earned thousands more through his lovely performance. Go Jack!

Latest posts by Navin Noronha
(see all)