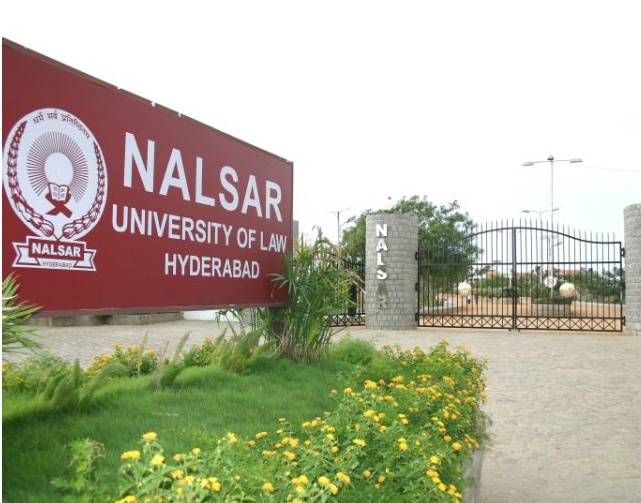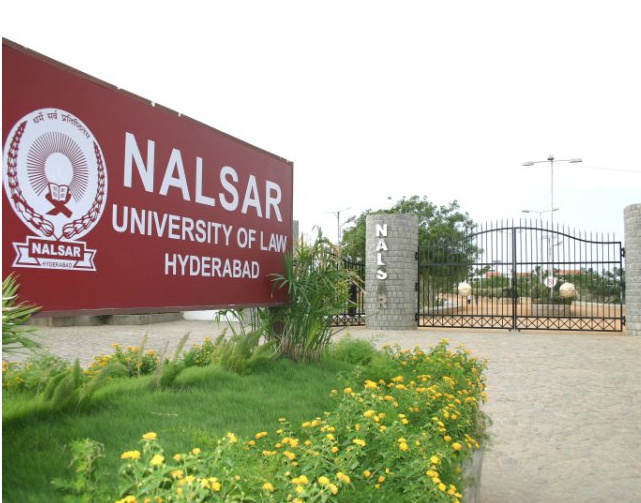 NALSAR Law University, Hyderabad, has become the first university in India to issue a gender neutral graduation certificate to a student who did not wish to be identified by gender specific honorific Mr or Ms.
The certificate, issued to Anindita Mukherjee, instead addresses her as Mx. According to a PTI report, Anindita had requested the authorities to address her as "Mx" in her certificates. "The university sent us our provisional transcripts and asked us to email back within a week with any corrections we might want in it. I responded with a request for the honorific to be corrected," Mukherjee told PTI. Anindita told that Mx has been gaining traction worldwide as a gender neutral honorific.
NALSAR Convenor of the Academics and Examinations committee, Amita Dhanda said, "We as an institution have also not taken a policy decision yet but we found nothing objectionable in the student's request. In the near future, the university will also be exploring formulation or implementation of such a policy."
However, the move hasn't been without controversy, with The Hindu reporting that a section of teachers have demanded that "the Academic Council, comprising High Court judges and Vice-Chancellors of various universities, should have a debate on any major changes to be introduced". The teachers have pointed out that it is mandatory for the academic council to approve any major change .

Latest posts by Sukhdeep Singh
(see all)