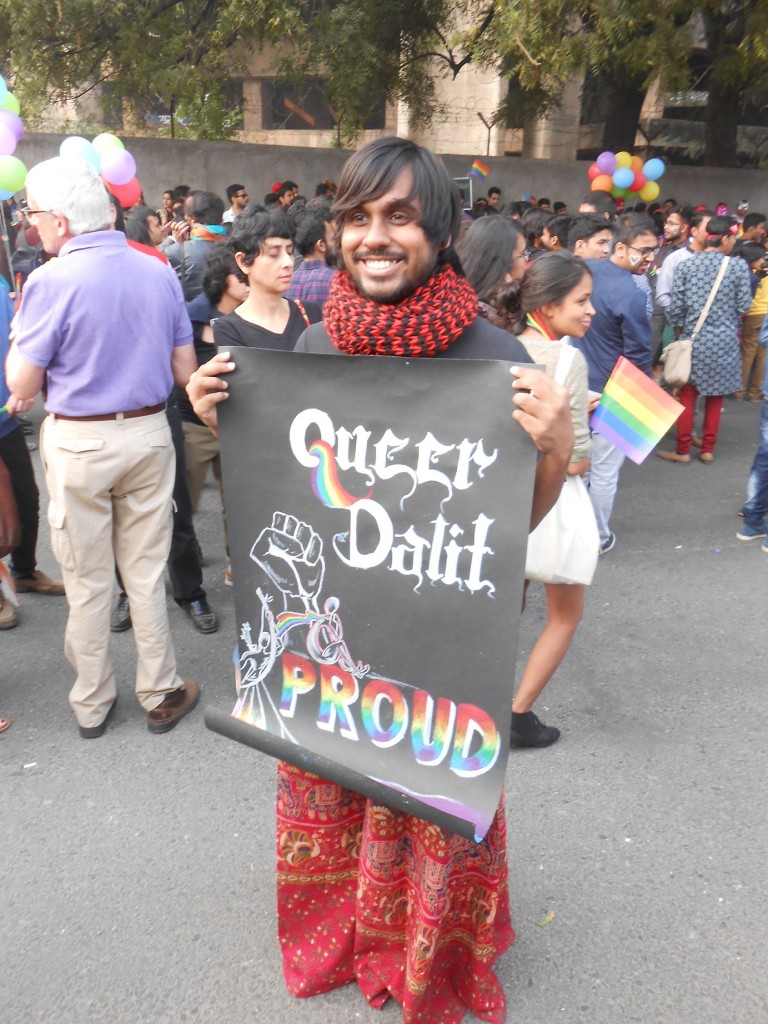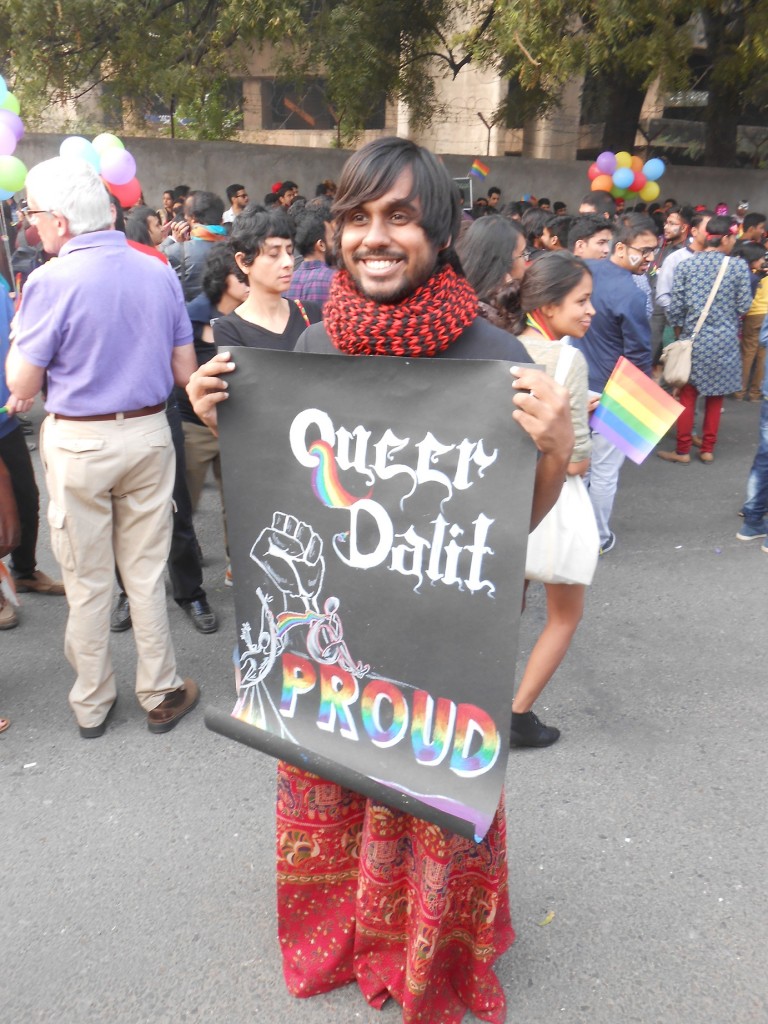 On the last Sunday of November, hundreds of people take to the streets of the Capital every year to celebrate an identity that the society has stigmatised and the laws have outlawed.
But this year, Delhi's Queer Pride is set to be different. The 8th edition of the annual LGBT (Lesbian, Gay, Bisexual, Transgender) event will see people from various movements of resistance walk along, marching in solidarity to demand a whole range of freedoms that are under threat.
The pride historically has been a place for people to come together and seek strength in each other — all of whom fight the red eye of social oppression every day, branded a criminal in their own country.
The focus of the pride for many years has been the repeal of Section 377 that criminalises same-sex lives and has no place in a modern democracy and the demand for dignity for people of diverse gender and sexuality expressions in public and private spaces.
But such a struggle cannot be isolated from other forms of violent suppression of rights around – be it centred around caste, class, religion, disability or the ability to express dissent.
Hence, this year, Delhi's pride is marking its solidarity with the numerous infringements on personal and social liberties of various communities, speaking up along side a rising tide of writers, scientists and historians protesting against shrinking spaces for dissent.
The pride this year is not just a statement against barbaric laws that are used to extort and harass, but also against a host of other oppressions. It is against festering castesim that subjugates millions of lower caste people, delegitimizes their lives and stigamatises them.
It is against state violence targeting adivasi lives, social discrimination of disabled people, patriarchal laws policing women's lives, and instigating fears in the minds of minority religions.
So many of us live in fear everyday at our homes, our workplaces, schools, colleges and on the roads – scared that we'll be targeted for our gender, sexuality, caste, class, religion, ability and so on.
Delhi's queer pride this year asserts that it is time to end all these fears, and that queer freedom is inseparable from a broader culture of respect and space for diversity.
This comes in the midst of a raging debate over snowballing intolerance in the country where people have been targeted for speaking their mind and unsuspecting innocent people have been butchered by fanatical mobs.
Hence, the pride this year is demanding laws that prohibit discrimination on the basis of age, sex, class, caste, religion, tribe, ability, ethnicity, gender identity and sexual orientation. We also call for strict action against those responsible for muzzling dissent and violence against minorities of all hues.
Queer people cannot be free in a world where people of various hues are shackled, not just because a common oppressor – overarching patriarchy – attacks us all, but also because many of us straddle multiple identities – we're Dalit and queer, Muslim and queer, Tribal and queer, Disabled and queer.
Hours before the pride, finance minister Arun Jaitley may have sounded sympathetic to the LGBT cause and urged the repeal of Section 377 but until everyone has the right to live with dignity, such homilies are useless.
The heart of Delhi shall be populated today with people who're demanding the right for everyone to be free of persecution.
Latest posts by Dhrubo Jyoti
(see all)