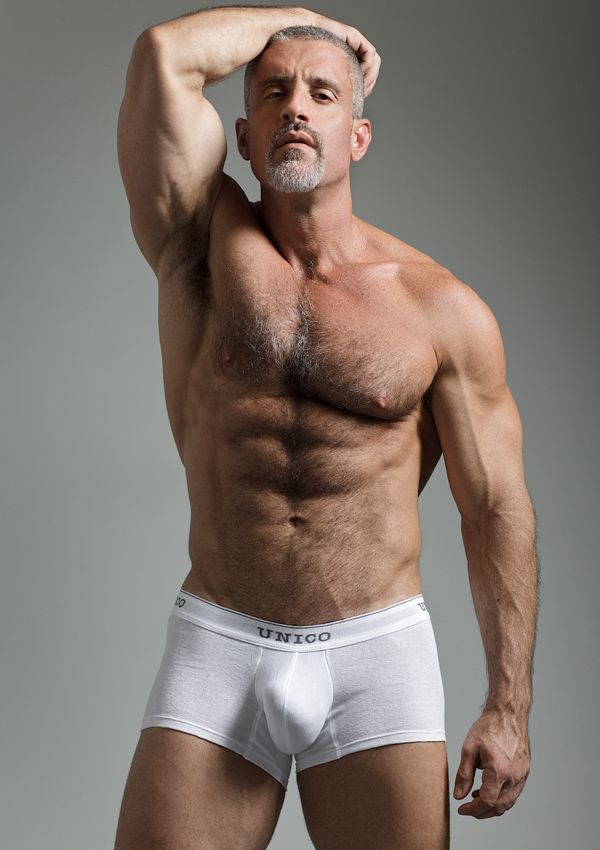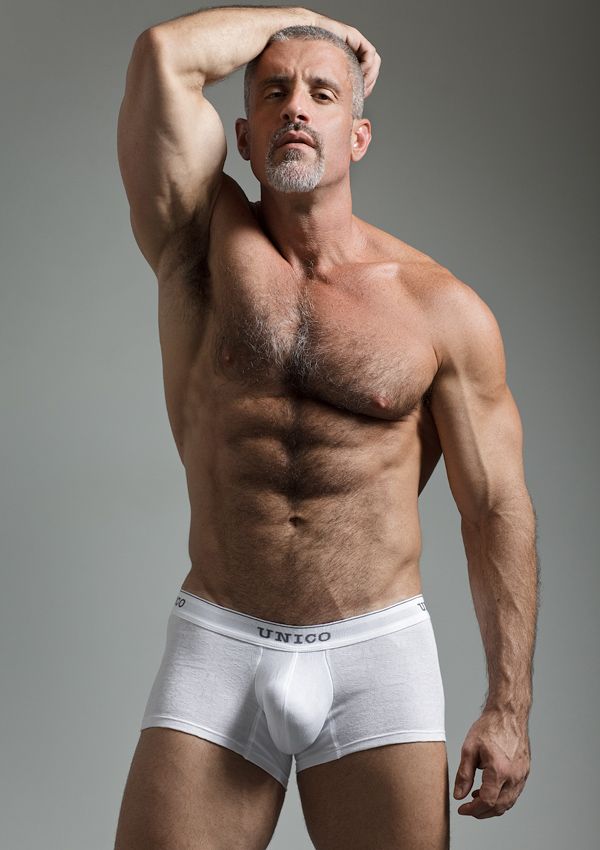 Now it is not only about the looks, but maybe the eyes, the smile, the brawny physique and OMG the nonchalant attitude; reason enough why most fall prey to the fox in the name of love, and lose it all.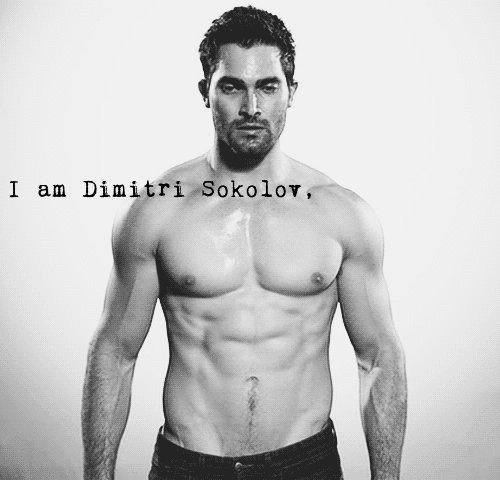 Moose Ali Khan
Born of Indian parents, this desi boy is a musician and a model, and is an acupuncturist too- damn he loves to nail and pin *wink*. And should you fancy losing weight through yoga, Moose can help, he will show you how to stretch and tone up!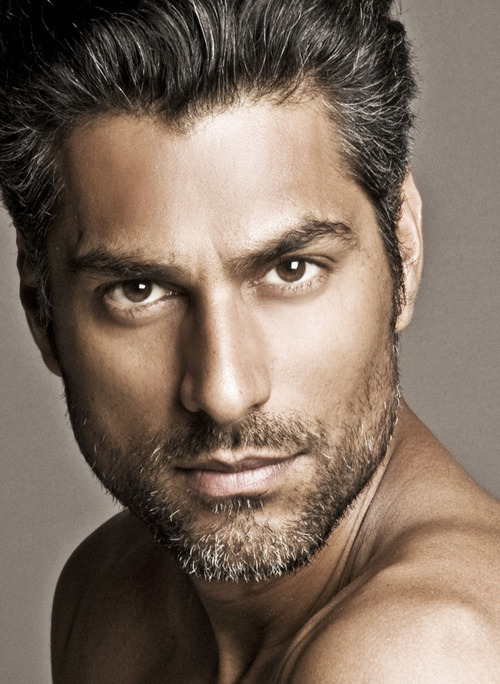 Milind Soman
We all know him, we love him, we drool on him and we want him- some call him sexist because of the ads he's done, but the very same people, I have seen lolling their tongues out with his "naked" to "semi-naked" pics on their phones- enuff said, Milind Soman you make us proud, and so very gay too!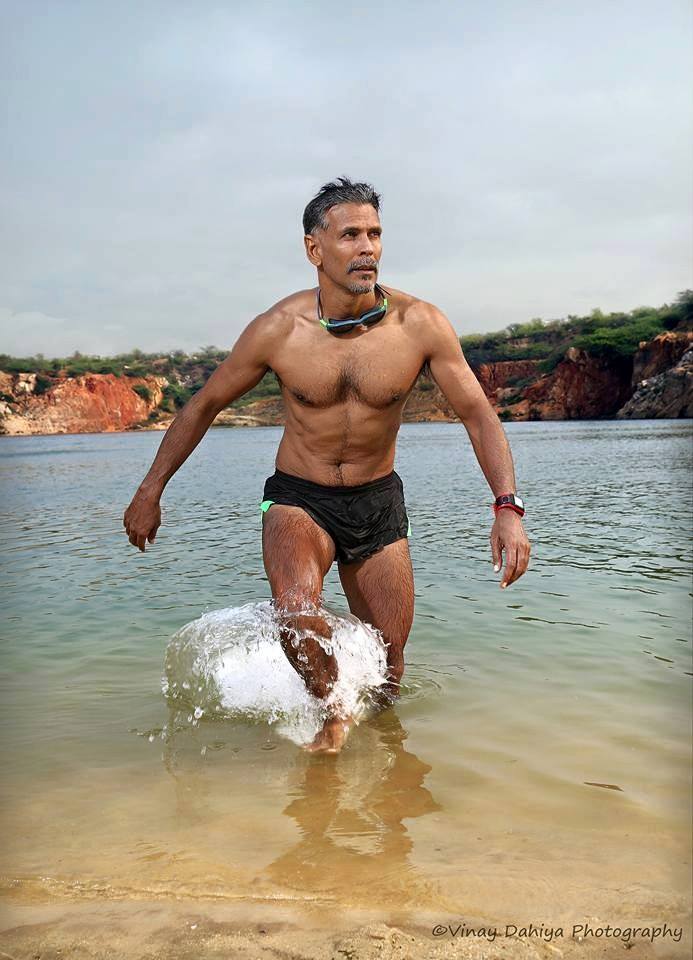 Casey Conway
Let's go down under and check out the indigo star who is modeling for underwear that doesn't allow your man bum to sag. Check out 30 year old Aussie hotty Casey Conway starring in many swimwear and underwear ads.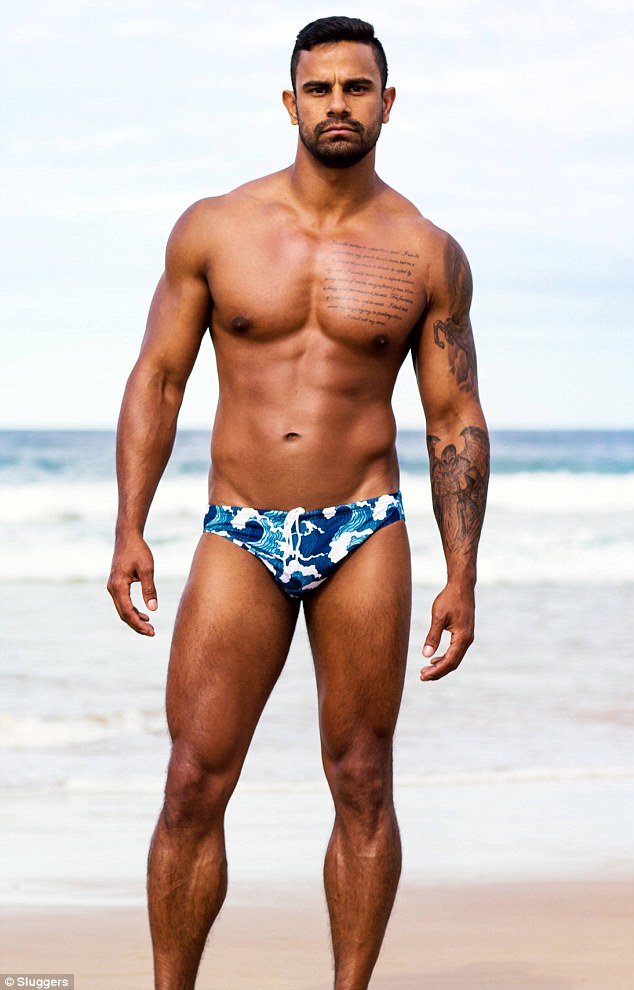 Tao Caino
This Argentinean hotty is all ready to bang the fashion world with his charming rugged looks, and has appeared on many shows in his hometown. High time Bollywood gets some of these men here for a number or two, what say?
Guilherme Leao
All the way from Sao Paulo, sigh! I would commit a felony like a billion times if he ever was around- Indian police force, please take note!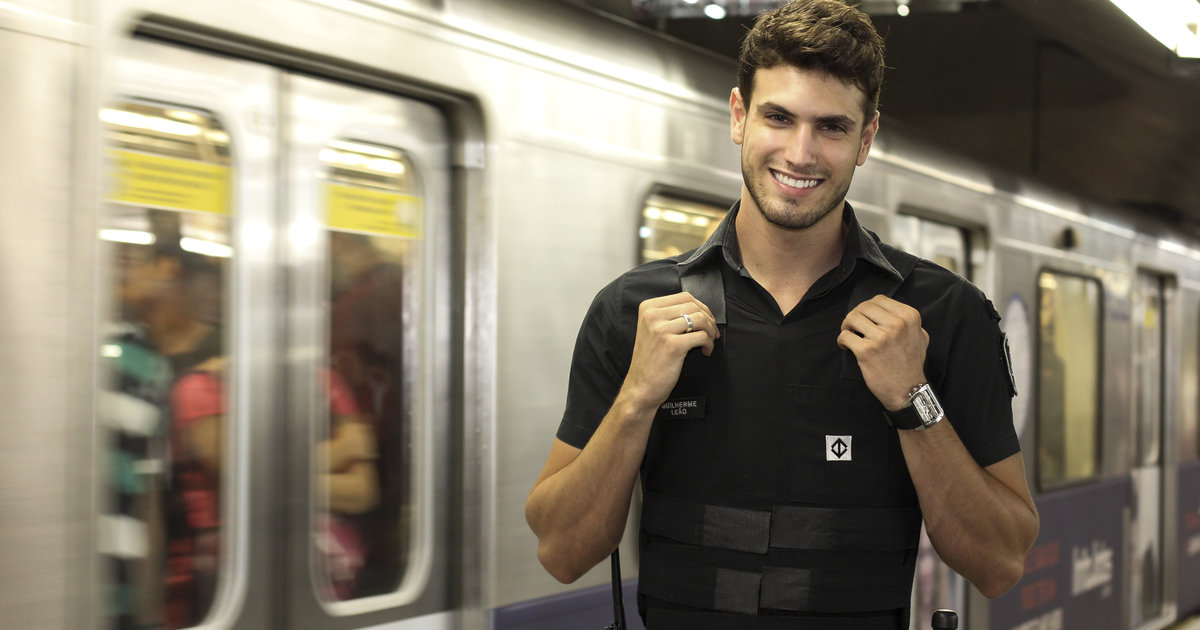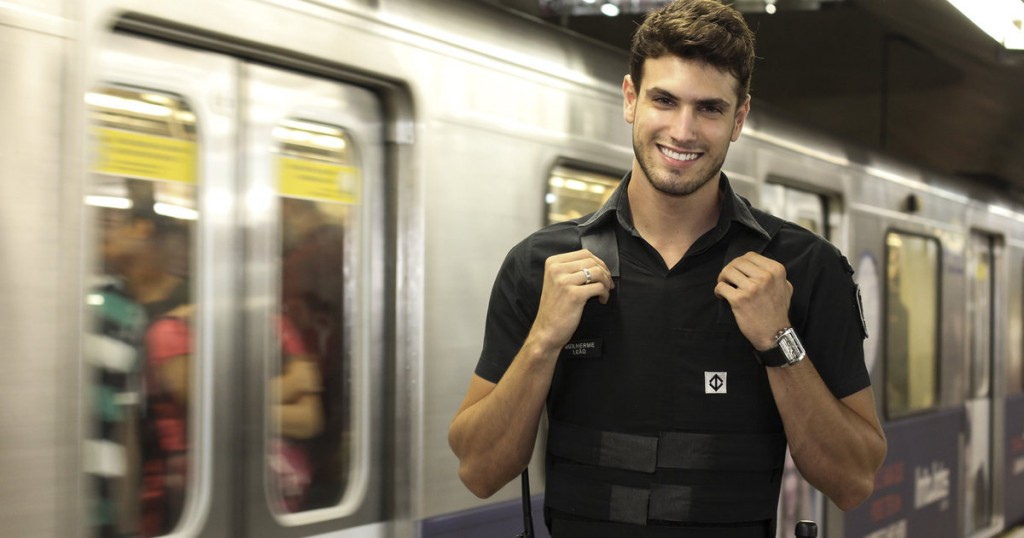 Beto Malfacini
He needs help sunbathing or maybe shooing away those little crabbies that have entered his undies! Anyone willing to volunteer? The 'Thrill From Brazil' my dear boys, an epitome of tall, dark and handsome and perfect to take a 'naughty' pic with! 100% pure latin hotness defined I say!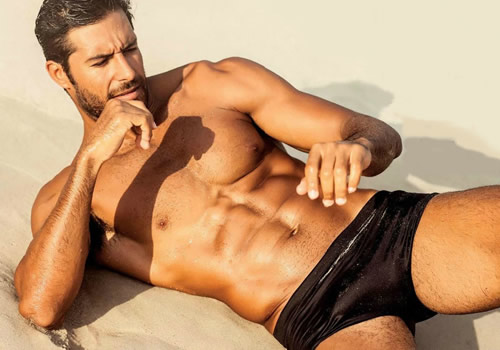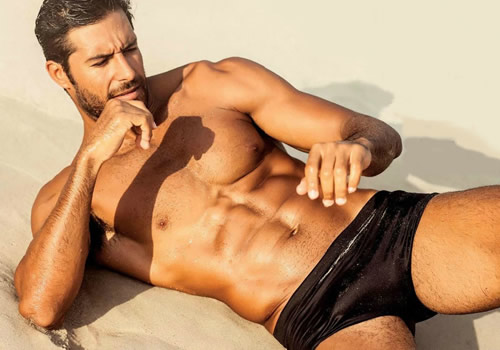 Alireza Haghighi
Why I love Alireza Haghighi? Simply because he knows how to tackle those balls, and OMG those eyes! The soccer player from Tehran is the reason why I choose to watch a match or two, when he plays that is!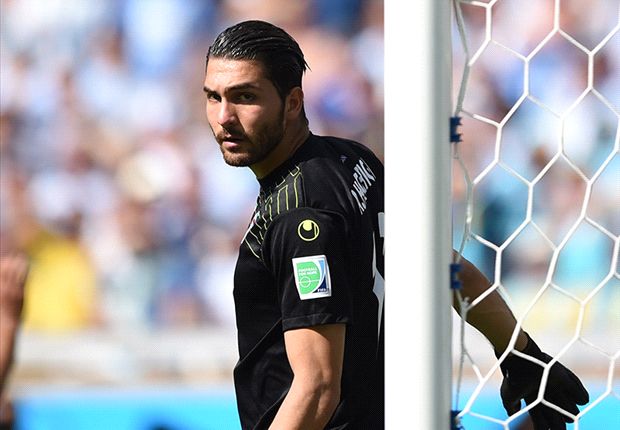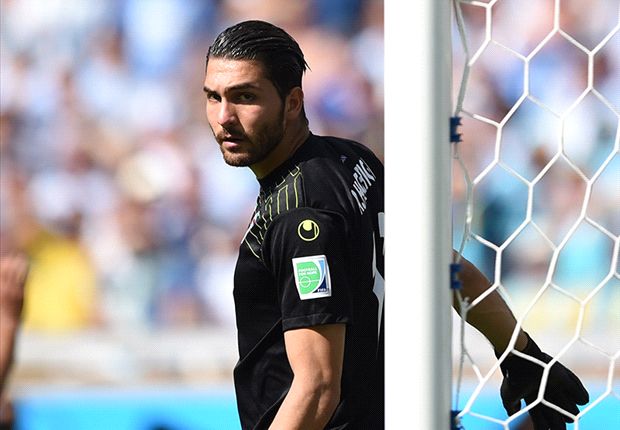 Victor
Born Russian, moved to USA as a kid and now a professional pro-boxer and model, this rugged piece of fantasy stands 5'9″ at 176 lbs.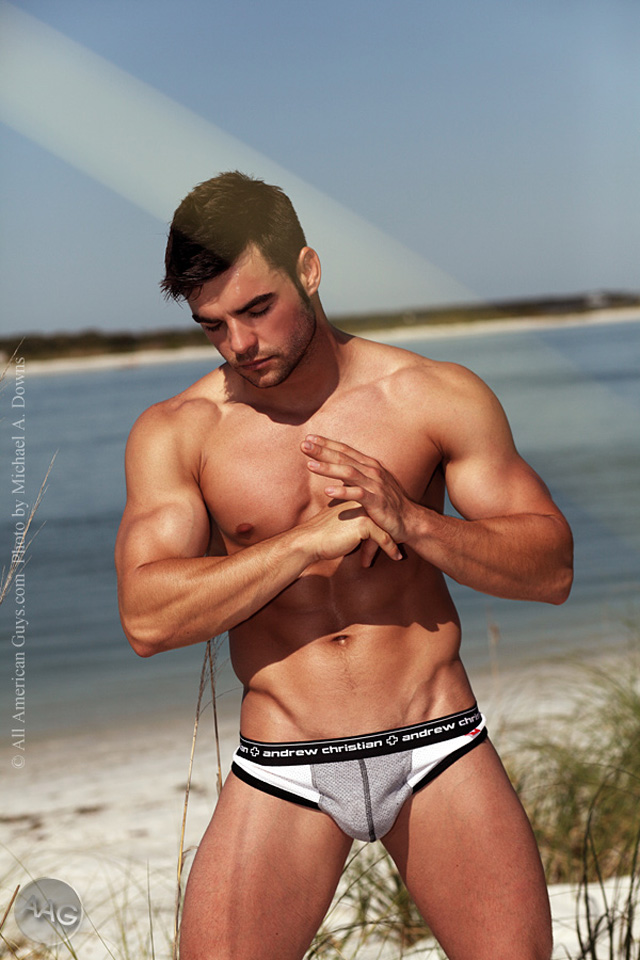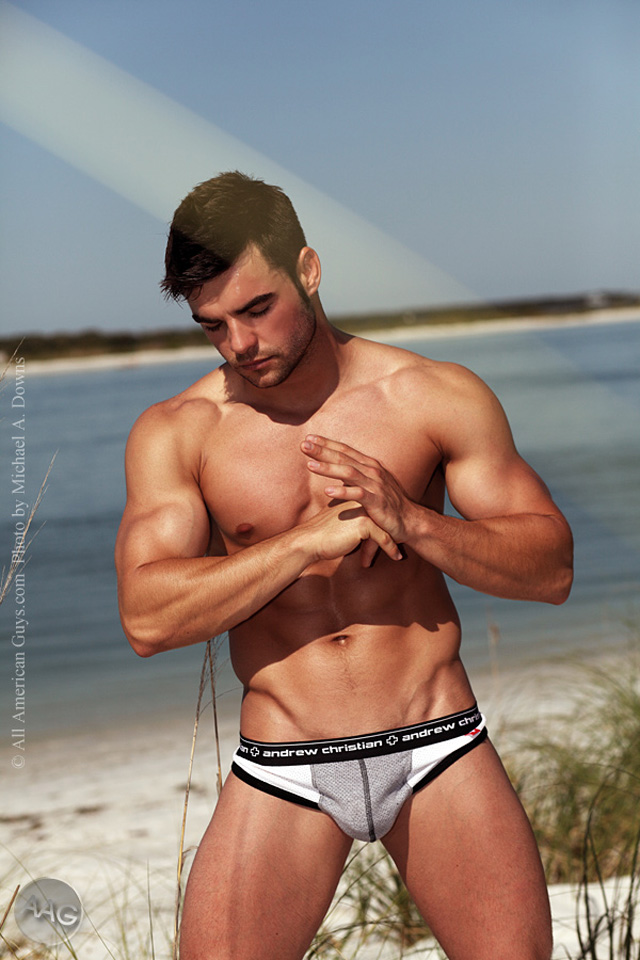 Burak Ozcivit
Turkish male actors be so hot, which makes me want to jump on them and rip their lips off! Burak Özçivit you are charged with the crime of being so sexy!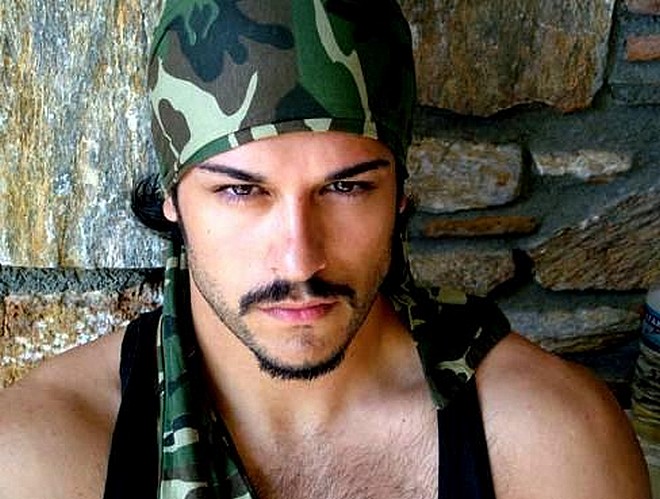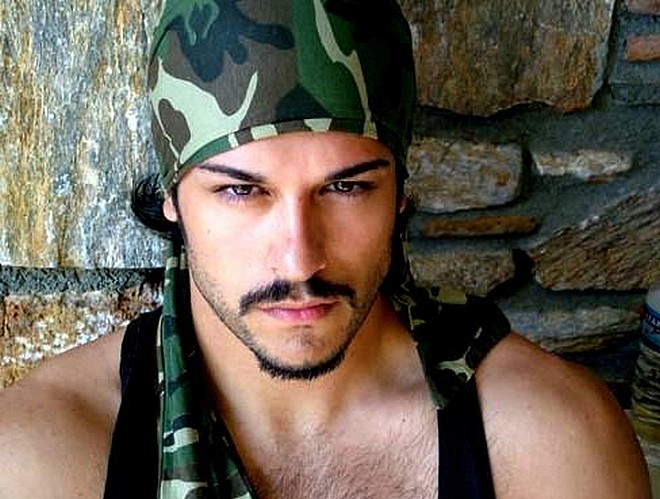 Nick Bateman
Fit and hot, and loves his pooch too (lucky canine), Nick Bateman has made a splash with his rugged features in the world of glam sham. He also has a big beating throbbing meaty heart says the tabloids "Make-A-Wish foundation" is his baby!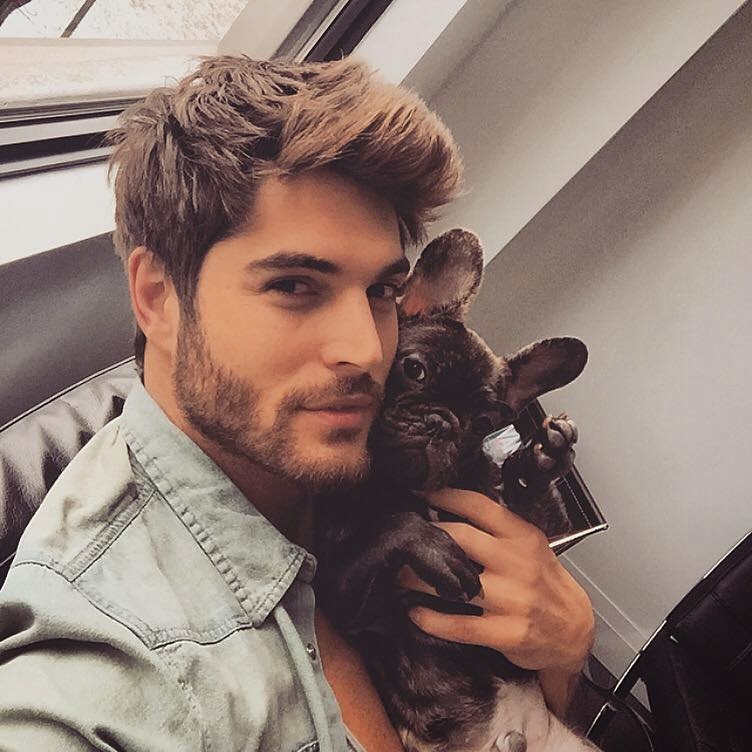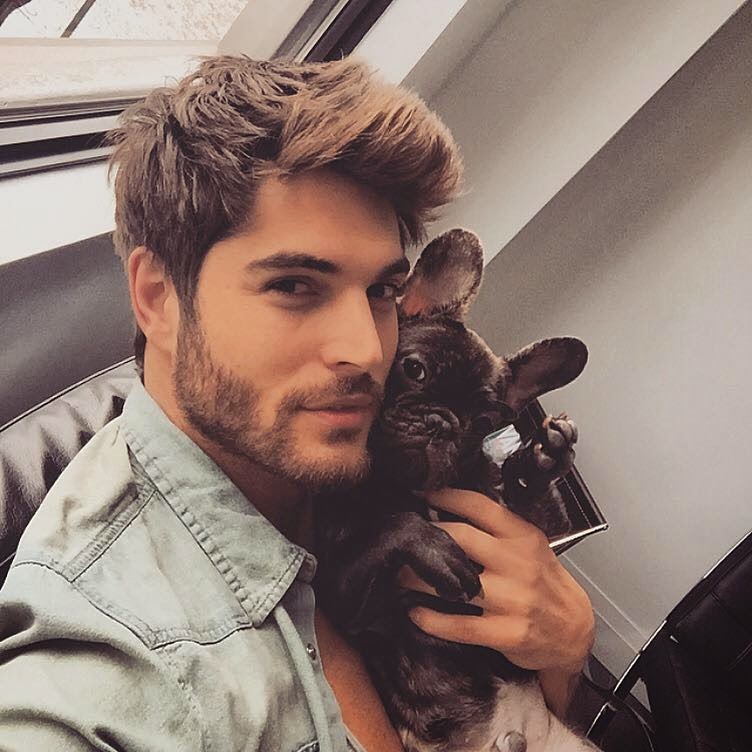 Alexis Palisson
Alexis Palisson, a rugby player who knows what the true meaning or raw, rough and tough is, makes a mark in the world of hotness, with his enduring features, you cannot but keep drooling about!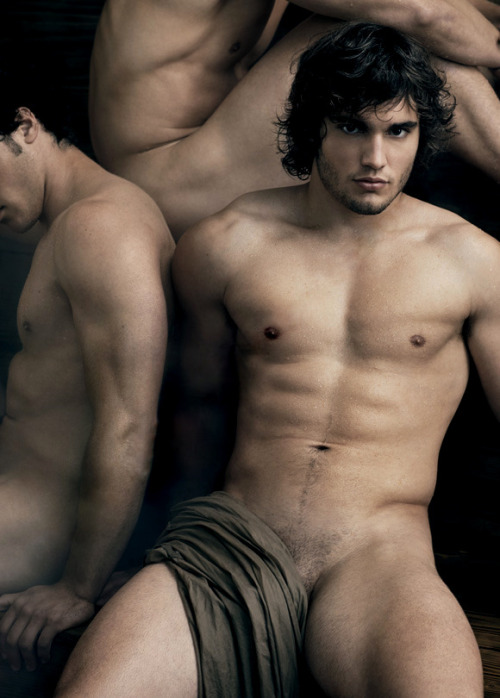 Latest posts by Rohan Noronha
(see all)