Wishberry, a Crowdfunding organisation, has managed to gather phenomenal crowdfunding support for artists belonging to the LGBTQ community or people creating something for the community. Since 2013, it has managed to organize 11 LGBTQ Crowdfunding campaigns, raising an amount of about Rs. 24 Lacs, with a hundred percent success rate, meaning all of the campaigns have met their targets.
The idea of crowdfunding came about when Priyanka's ex-McKinsey colleague Anshulika Dubey discussed with her the prospect of running a crowdfunding platform for the creative sector. At that time, Anshulika was working on a McKinsey report on social media and crowdfunding, where she learnt about the concept and the successes it had in the West.
Priyanka then convinced Anshulika to leave her job and join her to lead creative crowdfunding within Wishberry. The two founders spent the year 2012, researching whether to focus on the creative sector or social sector or both. They tested these two models on their beta product. During this time, they learnt several crucial lessons that would go on to shape Wishberry in its present form.
Lessons such as, the All or Nothing model of crowdfunding was not only important, but also the most successful. This was because it built backers' trust and campaigners' accountability. They also learnt that certain sectors were more amenable to rewards based crowdfunding, as projects like films and music couldn't really turn to conventional modes of funding like a Venture Capital. Rewards based crowdfunding was the best way for these kinds of projects. During mid-2013, they decided to focus only on the creative sector and built their technology and branding accordingly.
Now, Wishberry has moved beyond just a portal. They observed that, inspite of having a great idea, these artists were finding it difficult to sell it and attract funders. Hence, they expanded into being a crowdfunding agency, wherein they guide and provide consultancy to creative artists on the marketing and communications front, along with technology support to track the response to their project in detail.
Since 2011, Wishberry has raised around INR 8 crores from more than 300 projects. They have a success rate of 70%, which is the highest in the industry, in terms of projects achieving 100% or more of their target crowdfunding amount.
Anshulika, talking about Wishberry's work with the community says, "Our first LGBTQ campaign was Kashish in 2013, which was a great success. Following this success, Kashish continued to use Wishberry to crowdfund for three more consecutive years along with 7 other artists belonging to or creating something for the LGBTQ community. In total, we have had 11 LGBTQ campaigns since 2013, which have managed to raise more than INR 24 lacs."
Art by or for the LGBTQ community has been existing for hundreds or maybe even thousands of years. However, it is still in its nascent stage in terms of gaining its share of popularity, and Wishberry has not just helped these artists raise funds, but also create awareness about LGBTQ issues. "For us, as a crowdfunding platform having the privilege to host such artists, the experience has been fascinating. We have come across some amazingly unique and innovative ideas which bring the entire community together. Their crowdfunding effort not only got them sufficient funds to bring their idea to life but also, served as a platform to create awareness and measure the acceptance of their idea prior to the launch," she adds.
Apart from Kashish, two other projects with an amazing storyline that were able to successfully raise funds wereThe Other Love Story – a web series on two young girls who end up falling helplessly in love and Hyacinth – a dance drama on same sex love by Sandip Soparrkar.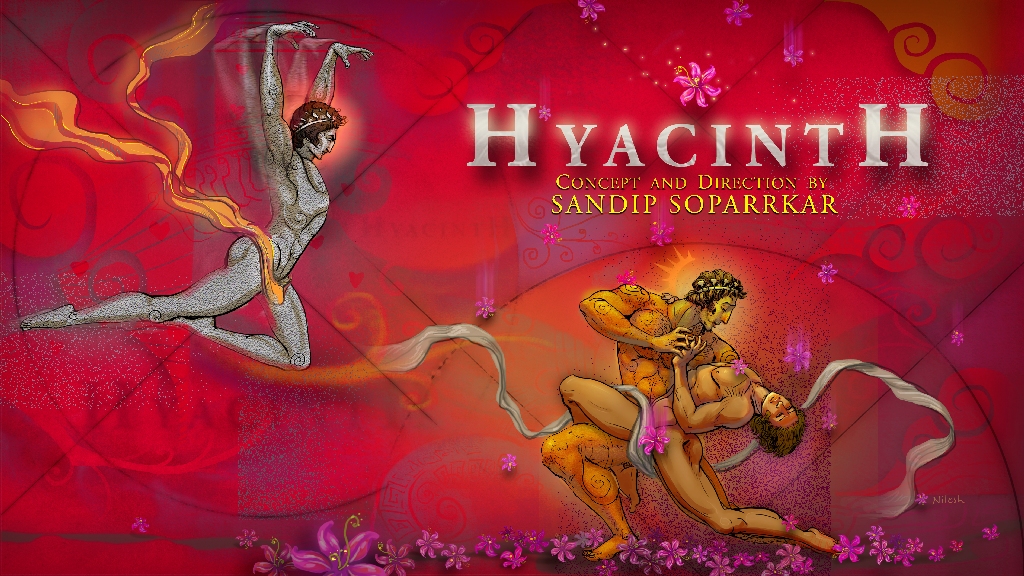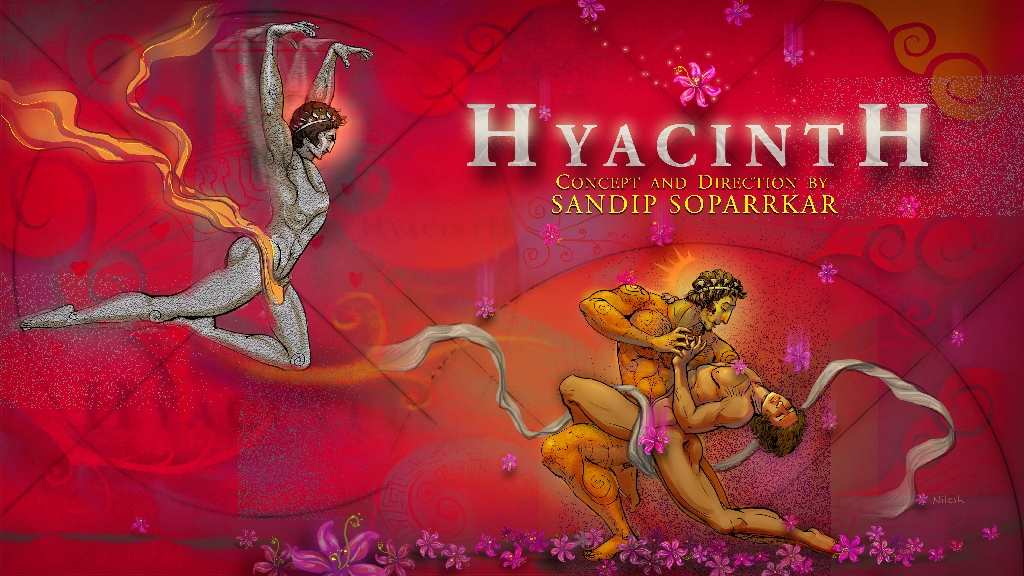 Sridhar Rangayan, National Award Winning Director and one of the Organisers of Kashish Festival, says, "KASHISH Mumbai International Queer Film Festival was the first LGBT initiative ever to use crowdfunding as a means to support the festival. Since 2012, KASHISH has crowdfunded on Wishberry successfully for the past 5 years. Though crowdfunding is only a part of the total funding that is required to organize the festival, it forms an important component as it involves the KASHISH audience and those who believe in the mission of the festival."
Sridhar points out that crowdfunding gives the contributors a sense of being personally associated with the project, and they become stakeholders in the project and actively publicise it too. "Through their contribution they feel that it is their own festival that they are supporting in some way. KASHISH offers exciting rewards like T-shirts, DVDs, Opening Night invites, reserved seating, etc. But people contribute not for the rewards, but for the belief they have in the vision and mission of the festival. The contributors also share and publicise the event, helping in the festival's outreach."
Sridhar also adds, "What is important about crowdfunding is that the campaigner remains engaged with the contributors and ensure not only that the rewards are delivered, but also that the communication and engagement continue. After the contributors have placed their trust and faith in your project and it is upto you to maintain that faith and deliver." However, he warns against campiagners who break the trust of people by abandoning their projects fater raising funds. "Crowdfunding campaigners who disappear once their campaign has ended bring a bad reputation and mistrust. There was a LGBT film that made a lot of noise and many promises, but the filmmaker abandoned the project after the campaign. Now that is definitely not a done thing. We ensure that our contributors and supporters continue their trust and faith in us by delivering b0th on rewards and also a film festival that lives upto its reputation, of being South Asia's biggest LGBT film festival, and one of world's top 5 coolest LGBT film festival."
Another interesting aspect of the crowdfunding campaigns comes through an exciting observation where 25 percent of the crowdfunders remain anonymous to the artists, highlighting a support system building up that is not just made up of friends, but also the society as a whole. Such support system indicates a growingly aware society which is aiming for artistic independence.
Kashish has been crowdfunding via Wishberry, and Sridhar is all praise for the team and their commitment to LGBT issues and campaigns. "The team at Wishberry has been extremely passionate about every campaign and ensure to make it a successful one by their intrinsic involvement in managing and promoting the campaign. There is transparency and honesty in managing the campaigns and to maximize its results. This year, part of the money raised through crowdfunding, helped KASHISH offer scholarship to filmmakers to bring them to the festival to interact with audiences. It also helped us pay a small honorarium to all the brilliant volunteers who make the festival as beautiful and friendly as it is. In fact, this year, Wishberry furthered their commitment to LGBT cause by coming on board as Title for KASHISH 2016. This was a huge support in ensuring that the festival can scale up its edition, reaching out to a larger audience and hence creating greater awareness through the medium of cinema."
We wish Wishberry a very best of luck so that they may continue with their organizational support for the community, and also thank the kind funders, who have been giving events of such brilliant potential a support system to work upon!

Latest posts by Sayantan Datta
(see all)