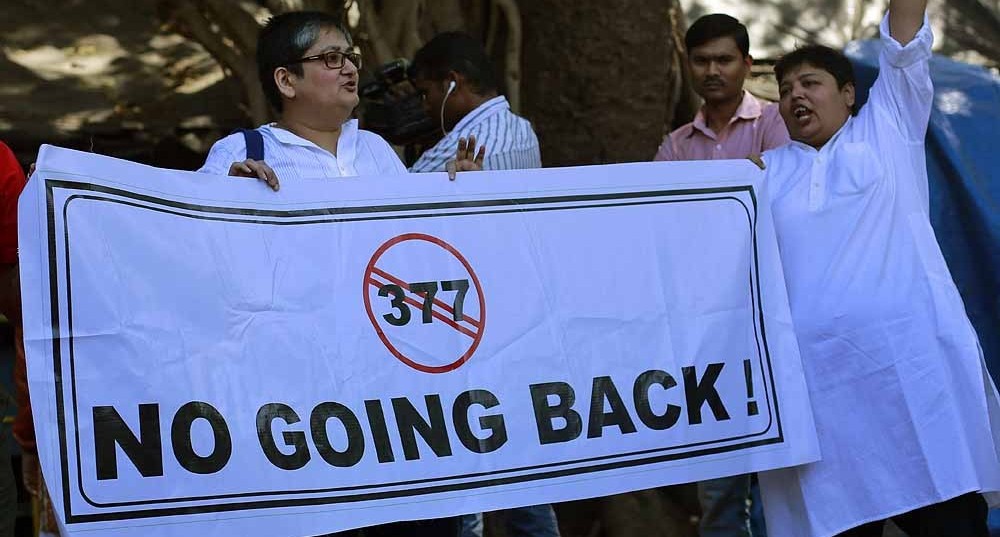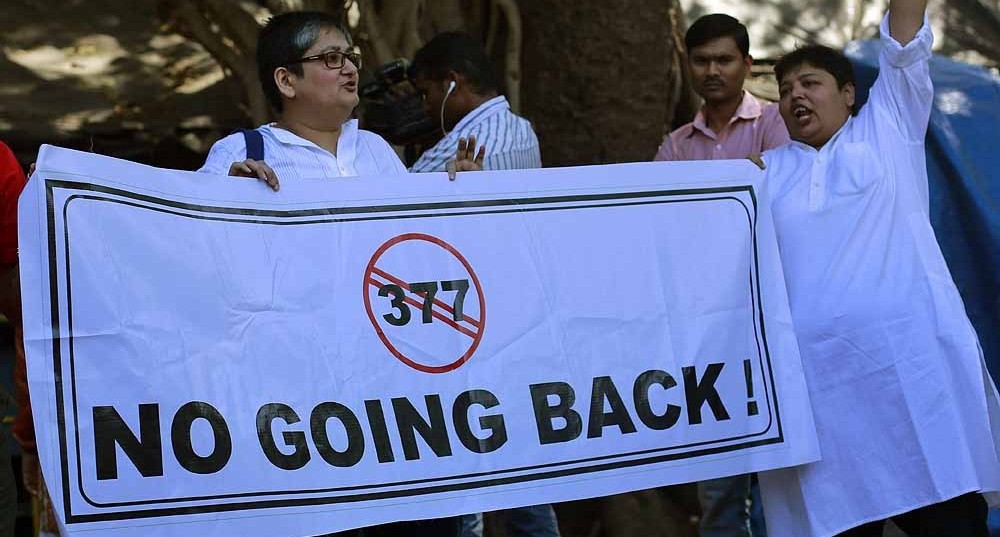 The Naz Foundation (India) Trust, the original petitioner in the constitutional challenge to Section 377, IPC, has filed a petition seeking review of the judgment of the Hon'ble Supreme Court in Suresh Kumar Koushal v. Naz Foundation (India) Trust (Civil Appeal No. 10972 of 2013). On 11th December, 2013, the Hon'ble Supreme Court, in a regressive decision, has upheld the validity of Section 377, IPC that criminalises all penile non-vaginal sexual acts between consenting adults and has set aside the judgment of Delhi High Court of 2009 that had decriminalized adult consensual sexual acts in private.
Represented by Lawyers Collective, the Petition argues that there are a number of grave and manifest errors of law and wrong application of law in the impugned judgment that need to be corrected under review by this Hon'ble Court. The judgment is contrary to the grain of Hon'ble Supreme Court's own jurisprudence on advancement of fundamental rights and freedoms of all persons, especially those who face marginalisation in society. It completely dismisses the foreign jurisprudence from all over the world and international human rights law on sexual orientation and gender identity. Reliance on the principles of judicial restraint and Parliament's prerogative to change laws is misplaced, when the law has been challenged for violation of fundamental rights of individuals, as is being done in the present case.
Seeking an interim stay on the operation of the judgment, the petition notes that it has caused immense prejudice to all adult persons who engage in consensual sex, particularly those from the Lesbian, Gay, Bisexual and Transgender community, who suddenly have been put at risk of prosecution under criminal law. In the last four years, many persons from the LGBT community have become open about their sexual identity and disclosed their intimate relationships on the basis of the High Court judgment decriminalising the same.
The Petition further states that since it raises significant issues of constitutional import of substantial public interest and far reaching public importance, an oral hearing ought to be given by the Hon'ble Supreme Court.