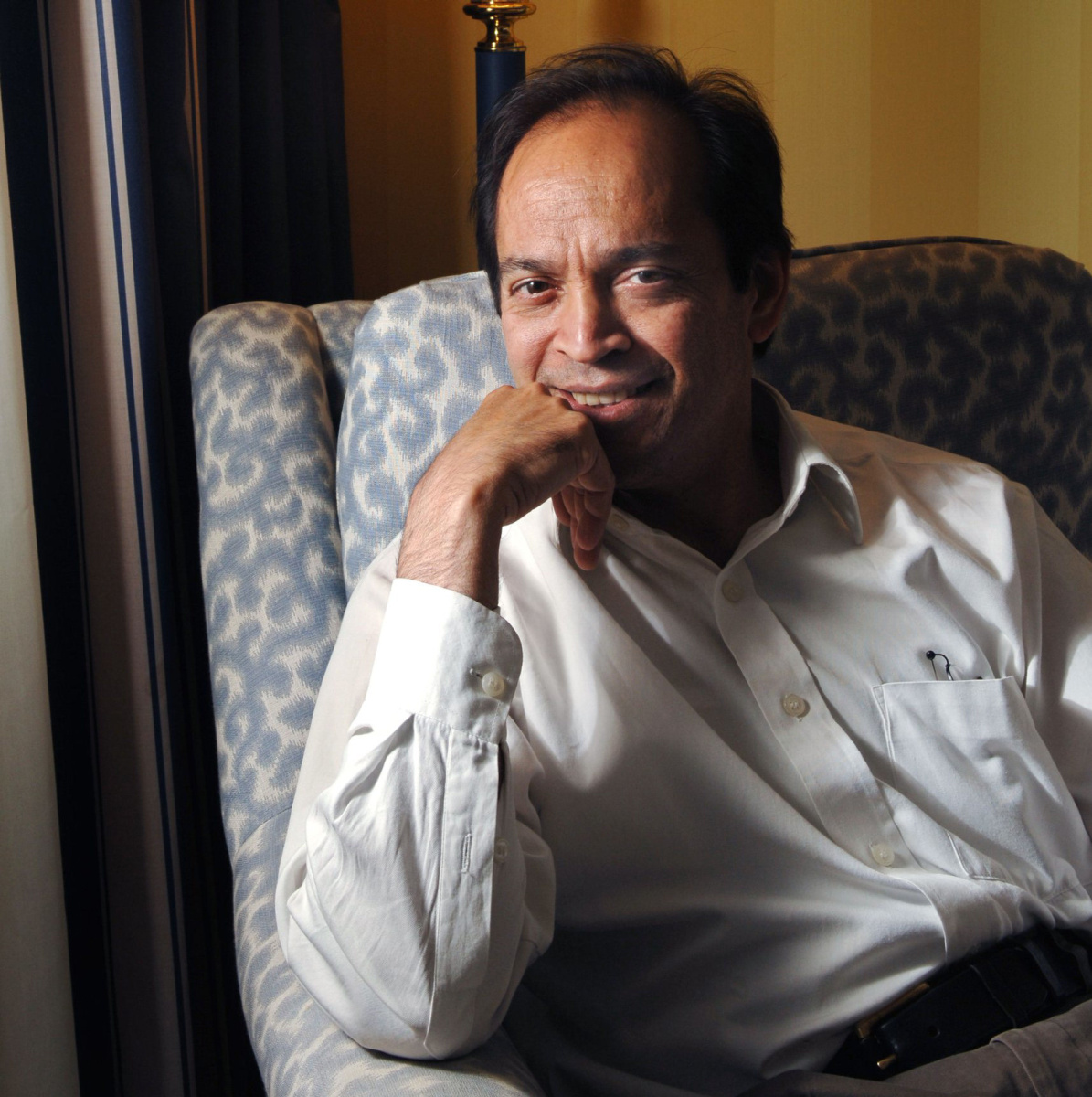 Noted author Vikram Seth may join the growing rank of writers returning their awards if Sahitya Akademi fails to protect writers, or defend free speech. Seth said he will wait for the meeting of the Akademi which is scheduled for 23rd October.
Speaking to IANS during the launch of his new book The Summer Requiem in New Delhi, Seth said, "I will return the award almost certainly if this institution fails to protect or robustly defend free speech or lives of writers. I didn't want it to sound like a threat. However, I fully expect this institution do something worthy of their name and history." Seth had received the Akademi award in 1988 for his novel The Golden Gate.
Questioning the Akademi's silence, Seth said, "I heard that when poet Keki N Daruwalla wrote to the Akademi after the killing of writer M M Kalburgi, he only got a telephone call saying that there was pressure."
"Pressure? Pressure not to say that the murder of Kalburgi or Pansare was wrong? Pressure not to speak out against or attempt to gag people who speak their minds? What kind of pressure is this?" Seth asked.
However, Mr. Seth has decided to wait for the meeting called by the Akademi. "In the Akademi there is so much inaction in the face of recent dreadful events like death of writers because they have spoken their mind. It is not fair in advance to malign or prejudge what the Akademi might decide to do but I am quite confident that they will take a stand," Mr Seth told news agency PTI.
Seth has been trolled and attacked on twitter for supporting writers who have returned their award to protest against the killing of rationalist, writers and free thinkers, and the growing atmosphere of intolerance and the silence of the Akademi.

Latest posts by Sukhdeep Singh
(see all)