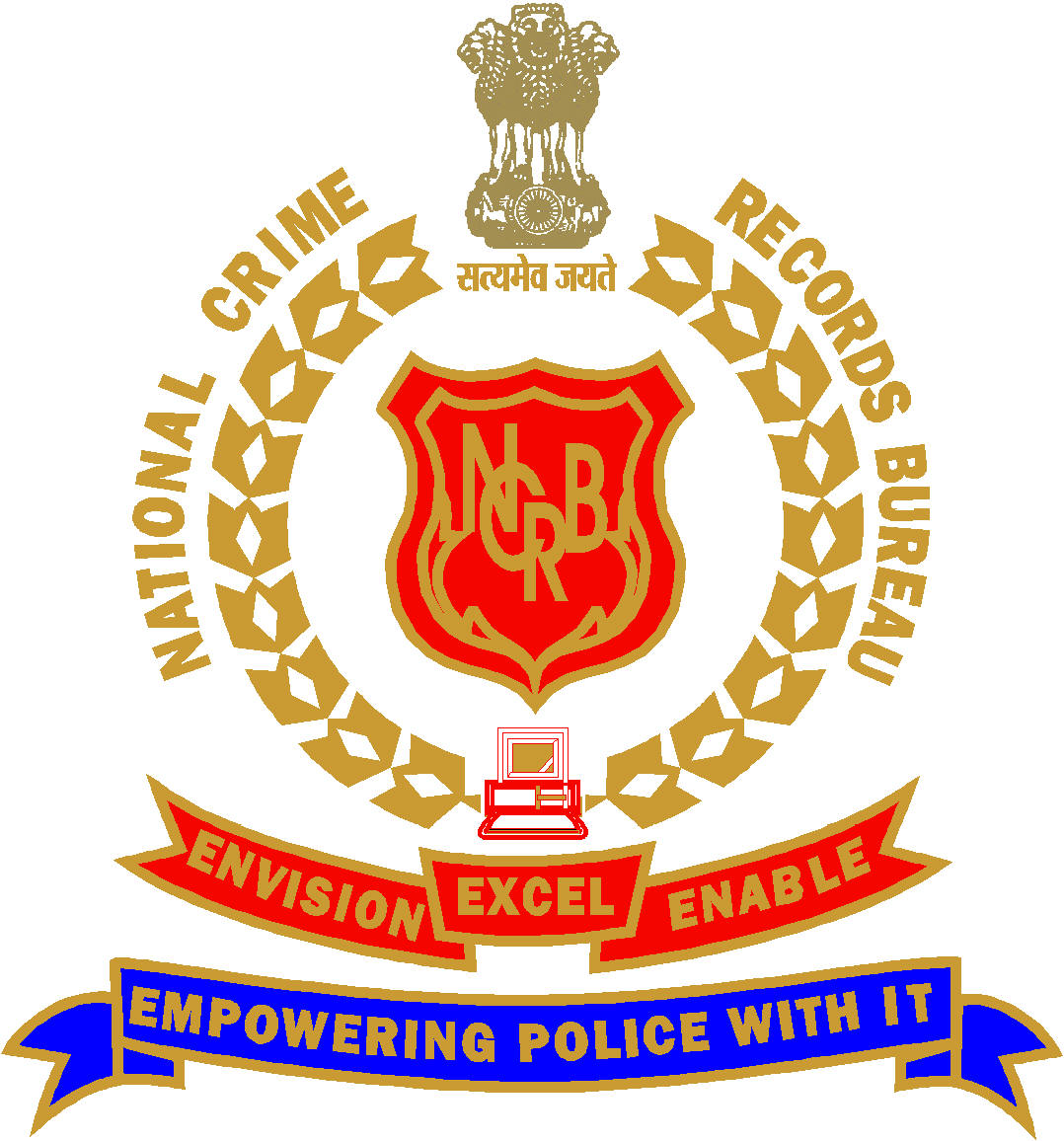 The National Crime Records Bureau, the government agency which maintains a record of all criminal incidents in the country, will begin collecting data related to offences under Section 377 of the Indian Penal Code from next year.
The NCRB, set up in 1986, will be undertaking this activity for the first time since its inception after the initiative was cleared by the Union home ministry, the agency's controlling authority. The information will be taken by state police departments and will be compiled in the annual report prepared by the department annually. Crimes like gangrape, murder of victim after rape and detailed sub-divisions under the new law on sexual harassment will also be tabulated henceforth.
The details will be shared with the state governments also. The decision comes in the backdrop of the recent Supreme Court decision that re-criminalized homosexuality, saying that Section 377 of the IPC is constitutionally sound and in the last 150 years, less than 200 persons had been prosecuted for committing offence under Section 377.
Latest posts by Dhrubo Jyoti
(see all)