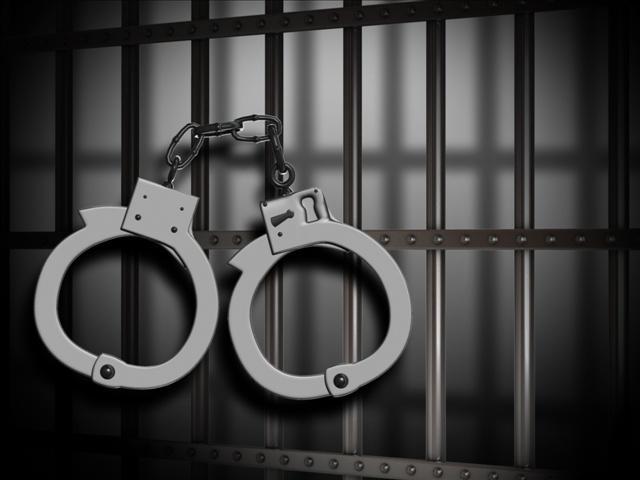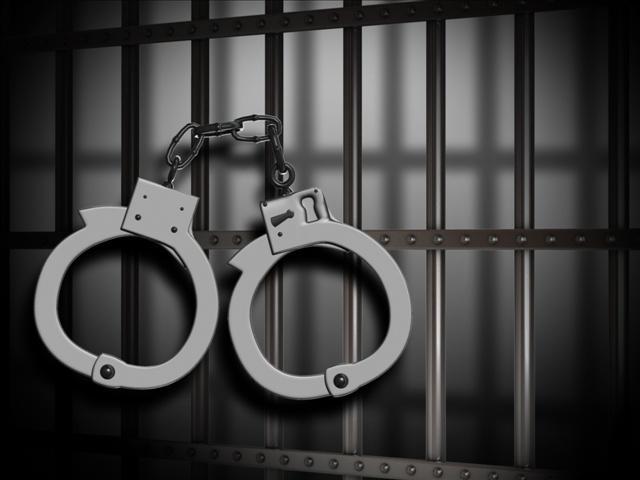 A male BPO employee was sexually assaulted in the wee hours while travelling to work. The incident occurred on Sep 29 at around 3:30 am when the BPO cab that the victim and another employee were traveling in, was stopped at Mico Layout by another vehicle coming from the opposite direction, Times of India reported.
The driver of the other cab, along with its occupant, had an argument with the driver of the BPO cab over the latter having headlights on high beam. The duo then thrashed the driver and the two BPO employees sitting inside, and drove the car to the nearest ATM and asked them to withdraw money. But their accounts didn't have much money, and this aggravated them. They then drove the cab to a secluded area and stripped the three people, and sexually assaulted one. The duo then called another friend to pick them up.
Fearing social stigma, the victims lodged only a case of robbery. When the police arrested the three accused, their interrogation revealed the sexual assault of the victims. Medical tests conducted on the victims and the accused later confirmed the assault, areportin Bangalore Mirror mentioned.

Latest posts by Sukhdeep Singh
(see all)