Words contain power. A written word is a gateway to the destinations you've never been to. A good book not only makes its reader see things from a new perspective, it hugs and caresses like a soft cashmere blanket on a wintry evening. That's how the words draw a reader in, and seduce them with the inherent magic they possess. This, however, is a no ordinary seduction; it is a seduction of highest order as, it works its charm directly on the G-spot (Grey matter spot of the brain) leaving no option, but to surrender.
To celebrate the Hug Day, we have compiled a list of ten books for your reading pleasure. While a few of the listed ones intersect across the genre spectrum, some refuse to conform to any specific genre. Differences apart, these titles are alike in the vastness of the imagery they are able to produce, the artful arrangement of words they hold; waiting to envelope a reader in their folds.
Disclaimer: These 'hugs' are hundred percent safe and, totally harmless
Queeristan: LGBTQ Inclusion in the Indian Workplace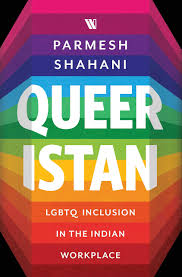 Parmesh Shahani, in this genre-defying book, draws from his decade-long journey in the corporate world as an out and proud gay man to make a cogent case for LGBTQ inclusion and lay down a step-by-step guide to reshaping office culture in India. He talks to inclusion champions and business leaders about how they worked towards change. Queeristan drives home a singular point—in diversity and inclusion lies the promise of an equitable future for companies, their employees and the society at large.
The Carpet Weaver by Nemat Sadat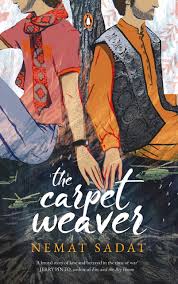 Kanishka Nurzada, the son of a leading carpet seller, falls in love with his friend Maihan. Their romance must be kept secret, as the death penalty is meted out to those deemed to be kuni, a derogatory term for gay men. When the war comes to Afghanistan, it brings even greater challenges for the two lovers. Kanishka's arduous journey takes him to the USA in the desperate search for a place to call home and the fervent hope of reuniting with his beloved. Intimate and powerful, The Carpet Weaver is a sweeping tale of a young gay man's struggle to find love in the face of brutal persecution.
Straight to Normal by Sharif D Rangnekar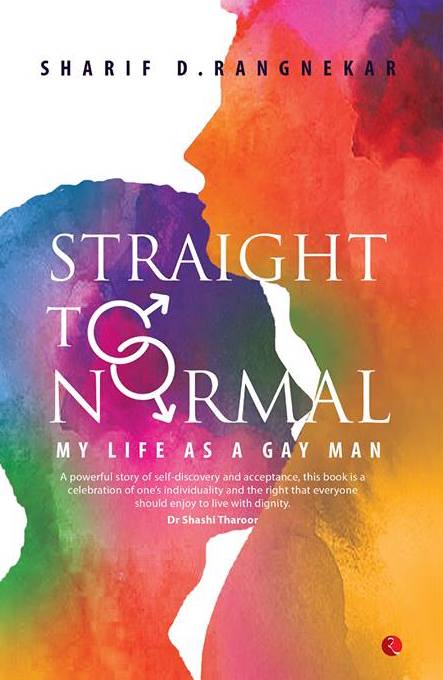 Straight to normal is the autobiography of a gay man who had to battle bouts of confusion, vulnerability, fear, dejection and also unlearn the normative definition of lust, love and everything in between, in order to find a reason to live. After several failed attempts to write this book due to the fear of the law and society, Sharif has written his story where he describes how he gained an identity but lost a near lifetime, looking for love and companionship.
So Now You Know by Vivek Tejuja
Funny, poignant, heartwarming and heart-breaking all at once, this is a memoir of growing up gay in India in the 1990s with Bollywood, books, and the Bombay Sea for company. The book promises to be a nostalgic ride interspersed with the popular culture moments from the nineties.
Sexualness, Akshay Khanna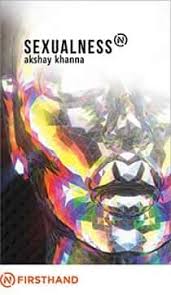 This book examines the emergence of 'sexuality' as a legitimate cause for a movement, an aspect of personhood, as a political object, as a context of social mobility and a mode of connectedness between people and geographies. Khanna looks towards 'sexualness', a neologism that is central to the question of what is at stake in an anthropological project of attempting to make sense of the sexual in non-Euro-North American contexts.
MohanaSwamy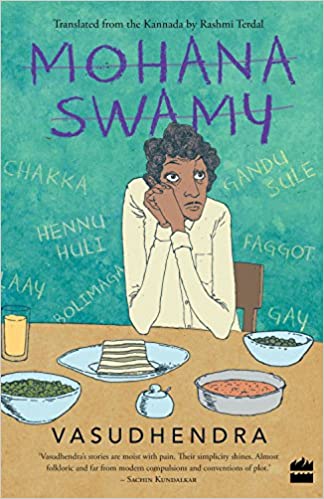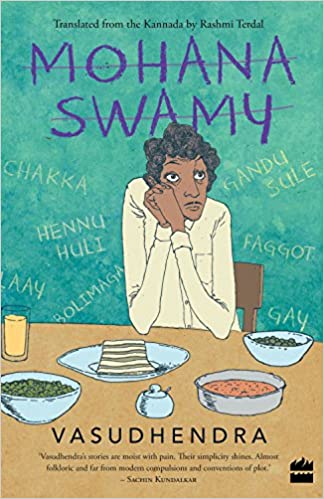 Mohanaswamy dreams of living a simple, dignified life. A life that would allow him to leave, even forget, the humiliation and fears of adolescence, the slurs his mind still carries around – gandu sule, hennu huli. The gritty narratives of Mohanaswamy explore sexuality, urbanization and class with nuance and an unflinching honesty that will both unnerve and move readers in English, and serve as a fine introduction to one of the strongest voices in Kannada literature.
Fighting With Pride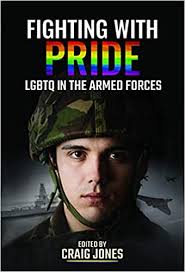 This book brings together a selection of LGBTQ servicemen and women who have served in the Armed Forces since World War 2. Their stories are those of remarkable sacrifice and courage in their units (and in battle). Despite that, they were forced to live in secret before their services were removed at the stroke of a pen after being declared 'no longer required'. These are the inspiring stories of people who have created amazing careers and found a welcome denied to so many.
Gay Pride Coloring Book for Adults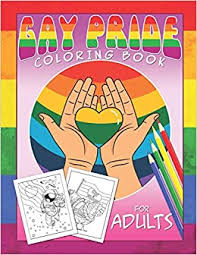 Gay Pride coloring book for adults is a stress-buster coloring book that is certain to put a wide smile on your face. This adult coloring book features unique designs, and make for an ideal gifting option too. All one has to do is to pick up their favorite coloring tool and start coloring the pages- in the shades of pride.
Funny Boy, Shyam Selvadurai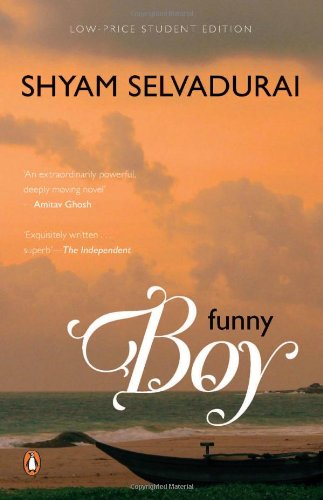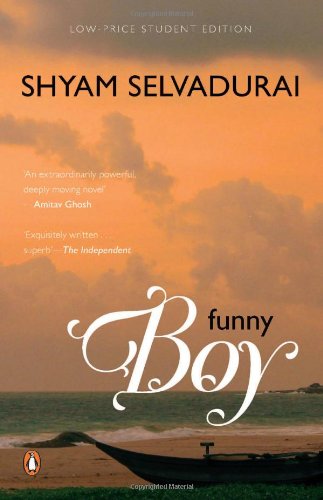 This novel follows the life of Arjie's family through his eyes as he struggles to come to terms both with his homosexuality and with the racism of the society. In the north of Sri Lanka, there's a war going on between the army and the Tamil Tigers, and gradually it begins to encroach on the family's comfortable life. Sporadic acts of violence flare into full-scale riots and lead, ultimately to tragedy. Funny Boy has been adapted to a movie.
Ishtyle: Accenting Gay Indian Nightlife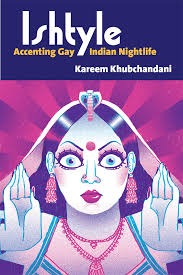 The book follows queer South Asian men across borders into gay neighborhoods, bars and house parties in Chicago and Bangalore. It allows us to reimagine a global class perpetually represented as docile and desexualized workers caught in the web of global capitalism. Engaging major themes in queer studies, the author explains how his interlocutors' performances stage relationships between colonial law and public sexuality, film divas and queer fans, and race, caste and desire.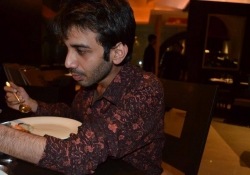 Latest posts by Vinay Agrawal
(see all)