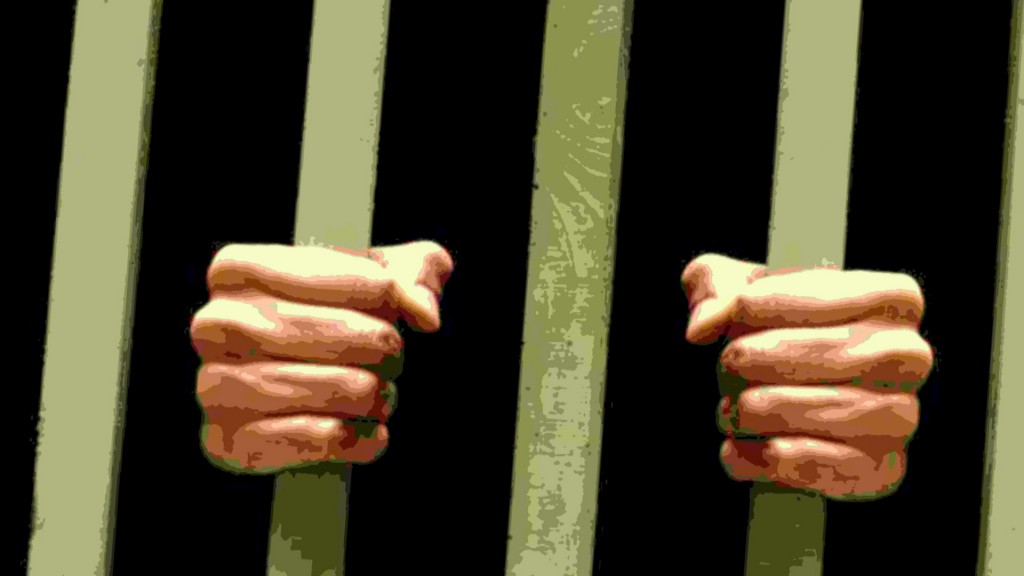 Police atrocity against minorities is not a new thing in this country. Chanakya briefs you about your rights which could protect you from harassment under such situations
India is a free country. But when faced with police atrocities, many of her denizens feel they are in a vicious trap. Most of time it arises because of lack of awareness of few basic rights/processes as envisioned in the constitution of India. So we try to address few such questions:
1) When does the police have the right to arrest a person?
2) What can be done in the event of an inevitable and unlawful detainment?
Let us now discuss the following and become cognizant:
[list style='arrow']
[list_item] A must know fact:[/list_item]If you have told anything to any police personnel, it can never be a used an evidence to corroborate a case against you. Many a times you must have heard a confession statement in police custody is not taken as evidence in a court of law.
[list_item] Police force has social responsibility:[/list_item]It is always accountable and cannot use any forceful or third degree torture method without reason.
[list_item]In the event of a likely arrest:[/list_item]Don't hesitate to contact a lawyer or a trusted person who can bring a lawyer for you. The person on whom you would be so strongly relying should be reachable round the clock for any exigencies.
[list_item]In case of an imminent arrest:[/list_item]If you have a premonition of an imminent arrest related to a likely criminal case, file for what in legal terms is called as anticipatory bail plea at the earliest.
[list_item]In case of an unavoidable arrest:[/list_item]Don't obstruct the legal process. It is better to apply for a bail after the arrest instead of causing any hindrance.
[list_item]Right to defend:[/list_item]Without hesitation inform the police that you have a basic right to defend and express yourselves when there is a breach of your individual rights.
[list_item]Reason of Arrest:[/list_item]You have the right to know the reasons or grounds of an arrest. So don't hesitate to inquire about it from the police. Your right also entitles the police to let you know your whereabouts and reason for arrest to any one of your acquaintances.
[list_item] Hire a Lawyer:[/list_item]You can hire any lawyer of your choice to defend yourself.
In case you are unable to find a suitable lawyer, you have a right to ask the designated court to appoint one of such lawyers for you. It is termed as lawyer appointed by the state.
[list_item]No detention without reason:[/list_item]Police cannot detain a person unless directed by a suitable authority with a valid reason. But they do have the right to use force in case they are faced with obstruction or hindrance.
[list_item]Produce before Magistrate:[/list_item]A person has to be produced before the concerned magistrate within 24 hours of his arrest. In case this procedure is not completed, he has the right to ask for it.
[/list]