Who says men look less desirable after turning fathers? Our B-town Daddies can certainly prove it wrong, be it SRK, Akshay Kumar, Hrithik Roshan, Jr. AB or the new joiners of Bollywood's hottest Dadd​y club.
Let's take a look at some of our new add on's in the list:
Purab Kohli
The multi-talented Purab Kohli is the latest addition in the hottest daddy's club of B-town. Purab is on a new high since birth of his angel daughter Inaya. The actor still looks like he did a decade back.
Riteish Deshmukh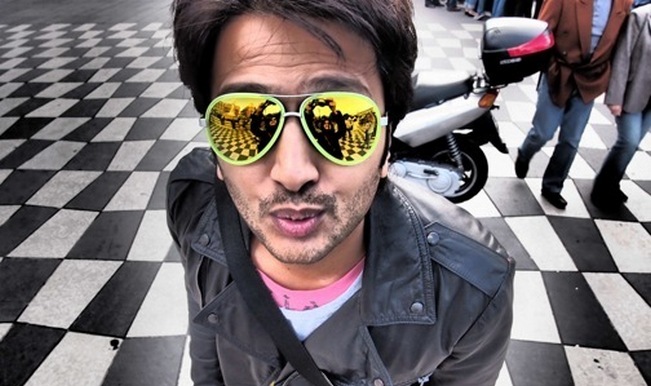 The actor might soon welcome his second child too. However Riteish and Genelia already have a sweet son Riaan. Fatherhood has only added to the actor's persona.
Imran Khan
The actor who is a father to his blue-eyed toddler Imara went on a paternal break just to be there around his lovely wife and to be child. The actor still looks as charming as he did in his debut film.
Ayushmann Khurrana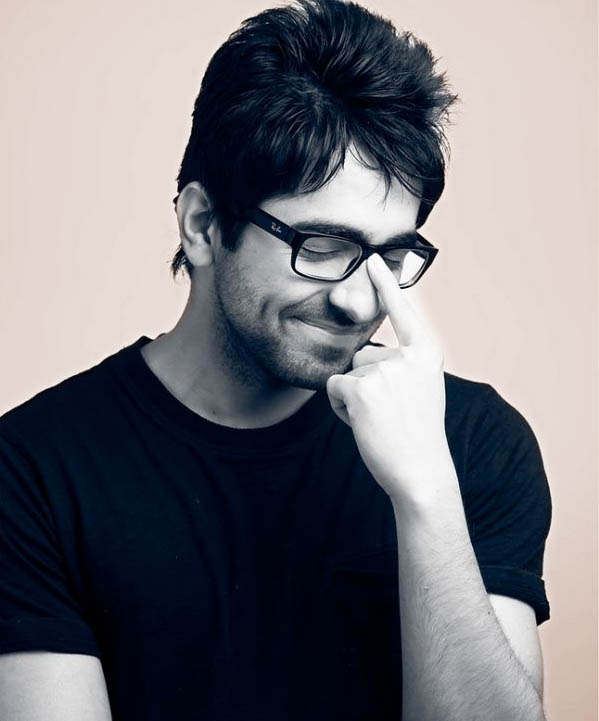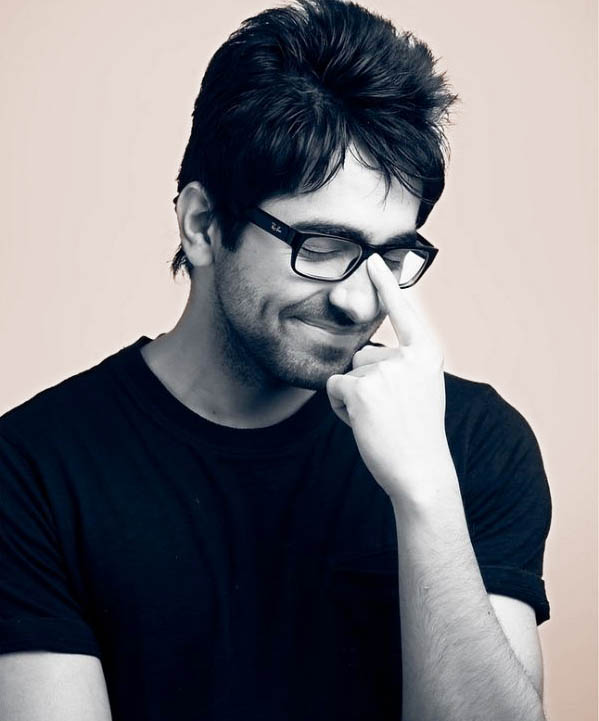 The actor along with wife Tahira are parents of two, Virajveer and Varushka. Both kids are toddlers, however, the actor still looks as happening as a college goer.
Ali Zafar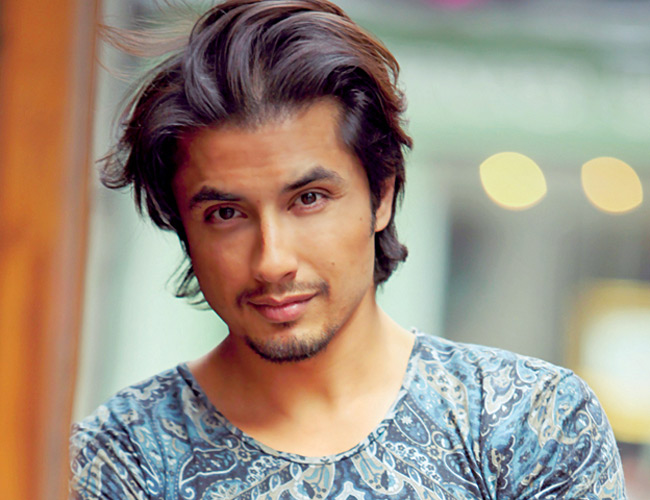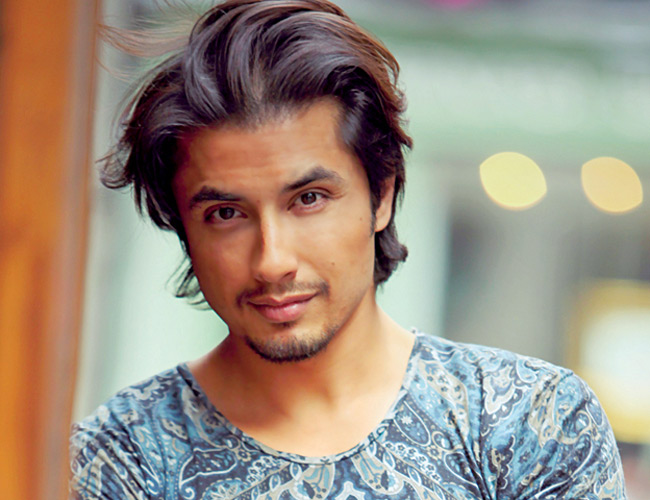 The actor, director, singer Ali Zafar is also a father of two. However, he can still make anyone feel weak in knees.