Good content creators are like diamonds. They engulf people in their shine and sparkle. Some of the hallmarks that separates a good content creator from the mediocre ones is how they structure content of their channels while not losing the focus of the audience. In fact, a good content creator empowers their audience to participate in conversations they would normally steer clear of or maybe treat in a lackadaisical manner. While a lot of content creators put up inclusive content, finding a Trans content creator is like finding a needle in a haystack. But, all hope isn't lost. Nikkiey Chawla is one such trans content creator who's shining like a diamond across her channels.
After making her mark in modelling and acting, she has now started hosting her chat show on Instagram titled Moments with Nikkiey Chawla. This one is not like any other and not just highlights someone's journey; it also gives out a strong message. It was Chawla's long-pending dream to do something like a chat show. So when she took the first step, she wanted it to be unique and different. "I don't want to reveal if I will only do celebrity interviews or will also get common people from all walks of life or have members of the trans community as guests, but my main focus is people who've achieved something inspiring amid all the difficulties they faced. I am inspired by Oprah Winfrey's show and The Ellen DeGeneres Show; they aren't about gossip but real and good things in life. I am also inspired by how they help people via their shows," she says.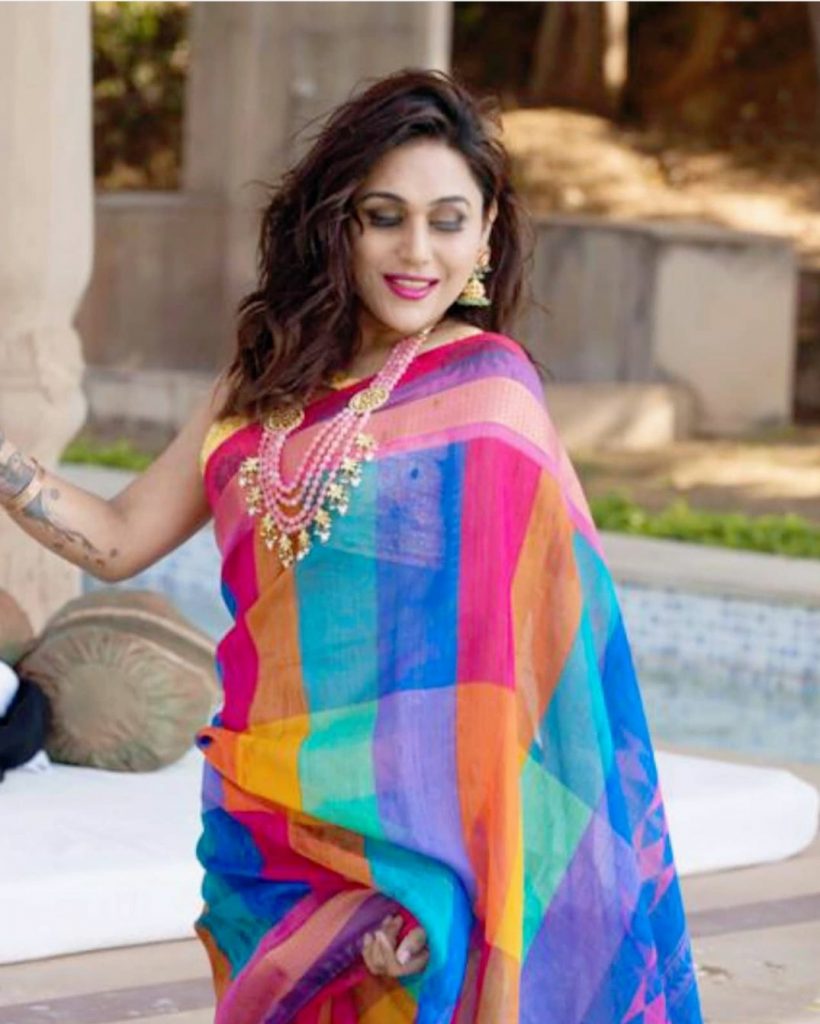 Her guest wish list includes former actor Anu Aggarwal, whose journey fascinates her. Chawla avers, "Since the time I entered this industry and since social media came into existence, be it on Facebook, Twitter or Instagram, every celebrity has their own page to promote themselves and their work. But I've seen very few of them who really connect with their fans. When I became a model and actor, I decided to stay grounded and have always replied to my fans or at least acknowledge their messages."
"Moments with Nikkiey Chawla is to make sure that everyone relates to the show, even when someone is watching it in a village. My social media can't be about how privileged I am. I should be able to connect with everyone. This won't be like a Koffee with Karan that many don't relate to," she adds. Chawla still misses her father a lot. Her father B.R. Chawla left the world two years back. The strength and courage he gave her to face all her problems is something that she still cherishes. In fact, it was he who encouraged her passion and was instrumental in getting her first photoshoot done.
"My father always used to tell me 'when you will become a big star, I will be your manager.' I started my career as a model and I remember I took my father with me to my first show. Even at the age of sixty, he enjoyed his work and being independent. I have many beautiful memories with my father. He taught me to be honest and truthful. He was a man of words and I am like him", she says.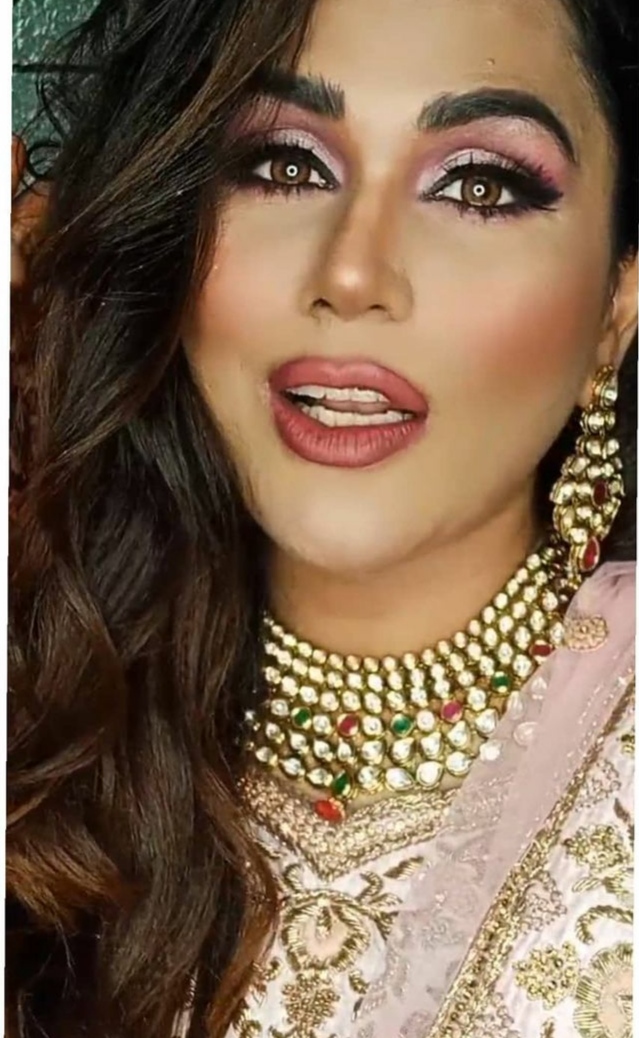 She intends to put all such learnings in her show. Talking about the message she wants to give out through her chat show, Chawla shares, "You can see how Sonu Sood is helping people and has become a messiah for those in need. I don't have any backup and have done the little I could. Through my chat show I want to tell everyone that how much you can help does not matter, that you are helping even a bit counts. I want to be by the side of my audience, help them deal with their mental health issues as well. Being a survivor I want to tell them how much I understand and what I did to cope up with it. I want to give everyone love, try to make people smile, and tell them to do the same with others. I want to motivate them to follow the right path of karma."
Many celebrities have started chat shows online and many are also doing it on Instagram. This move according to her is a good idea especially during the pandemic as she herself been a part of one such show with Shweta Rohira.
But, what about the social media ban that lurks in the corner these days and 'freedom of speech'? On it she feels, "From the past few years I have seen many kids getting arrested because of posting things on Twitter or Facebook. But, yes there is a mistake from our side and the government as well. There should be a balance between our freedom and also not to exploit the rules. I was against the social media ban. We don't have work plus we are in the middle of a pandemic, so social media helps us in posting our work through reels. We can be in touch with directors, producers. I would like to say that there should be guidelines as a lot of kids put adult content and all. So I feel there should be some filters from the app itself that these things should not be posted."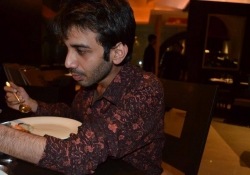 Latest posts by Vinay Agrawal
(see all)