Once an androgynous accessory, Maangtika now has a gender. It is considered mostly feminine. This is in contrast to the earlier times when they were worn by men and women alike with equal gusto. Several Indian paintings having a tantric significance represent both men and women wearing maangtika in different designs as opposed to it being a predominant feminine piece of jewelry.
But, what is a Maangtika?
To put simply, maangtika is a piece of jewellery one wears on the parting of hair. A maangtika is known by multiple names across India, and comes in various shapes and sizes. A maathapatti for example, is an ornate and elaborate version of maangtika, and often covers way more headspace than its miniature counterpart.
A maangtika is predominantly an occasion based accessory and worn mostly during weddings. It is designed in a way so that it rests on the sixth chakra of body (i.e. ajna or agya chakra; also commonly known as the third eye), which according to the Hindu mythology is the chakra of wisdom and intuition. A maangtika's Rajasthani counterpart is referred as Bor whereas its Islamic counterpart is called Jhoomar Tikka.
In androgynous paintings, one can easily spot a maangtika like jewellery worn by the pantheon of mythological and religious characters. In an Ardhnarishwar (Shiv-Shakti) avatar, an androgynous (half-man, half woman) form that celebrates a culmination of masculine and feminine energies within an individual, one can see the depiction of a maangtika like jewellery.
The same goes with Ardhnarishwar sculptures set in metal and stone. A lot among them feature a maangtika like adornment on the forehead portion indicating its gender-neutrality.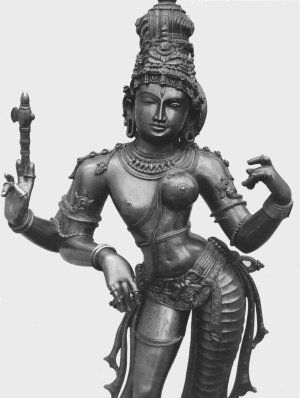 A few of Telugu grooms do wear a maangtika like forehead adornment during certain wedding functions. However, the sacred adornment is worn horizontally instead of vertically, and mostly in austere designs.
If I have to pull another similar piece of jewellery into this discussion, it would be the nose ring. Nowadays, a lot of men have started flaunting nose rings with panache thereby expanding the discourse regarding the piece of jewellery a man can and cannot wear.
On the surface, such debate might look innocuous, but on a deeper level it is an important one as it examines the patriarchal structures, and gender norms that are seemingly codified in everyday objects. Hence, any such conversation is a welcome step in smashing the patriarchal ceiling, wall or the establishment- and replacing it with something that is built on the ethos of equality for all.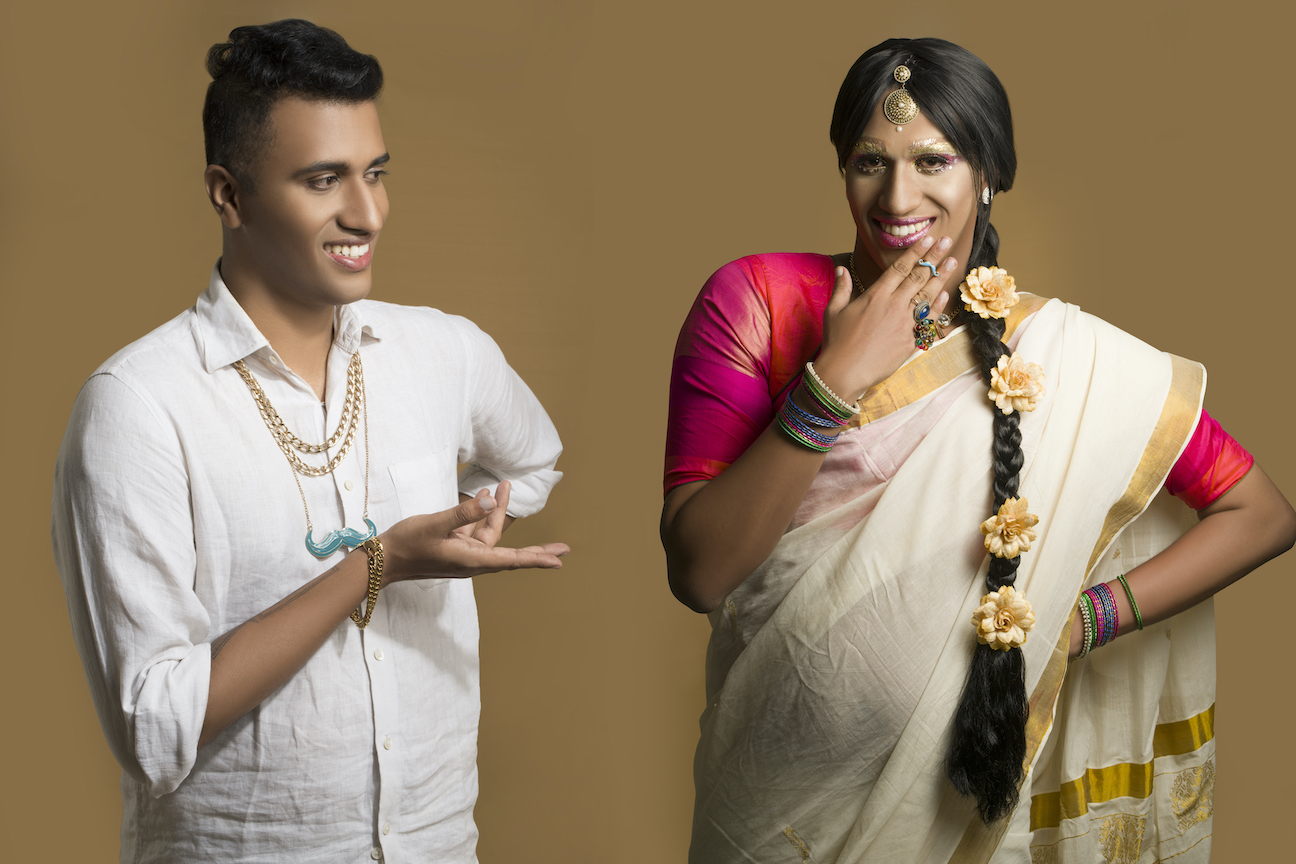 Our desi drag queens right from Rani KohiHEnur (aka Sushant Divgikr) to Maya (aka Alex Mathew); have been sporting elaborate maangtikas during their performance outings and pushing the boundary in their own way. On an international front, Indian-Guyanese Priyanka represented her desi roots by wearing maangtikas on the show Canada's Drag Race. Also she won that season.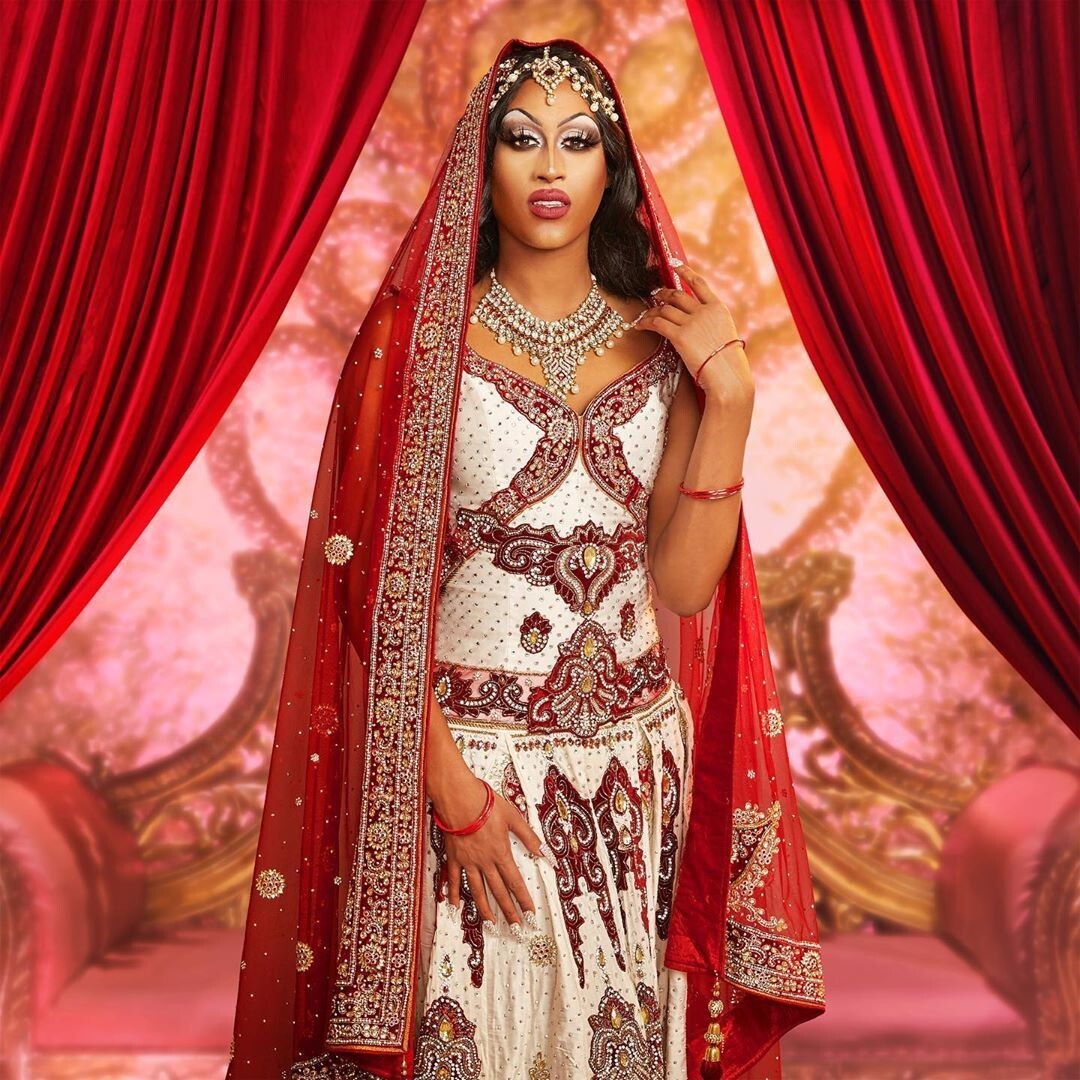 Men wearing maangtika is no big deal. Normalize men who wear it. On an international front, Jared Leto can do a total justice to this gorgeous piece of jewellery while on the home front Ranveer Singh can rock it to the core. Ranveer, are you listening? Which Indian or international male celebrity can rock a maangtika in your opinion? Do let us know in the comments down below.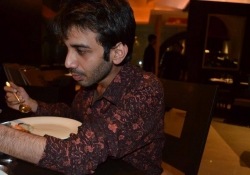 Latest posts by Vinay Agrawal
(see all)