1) H&M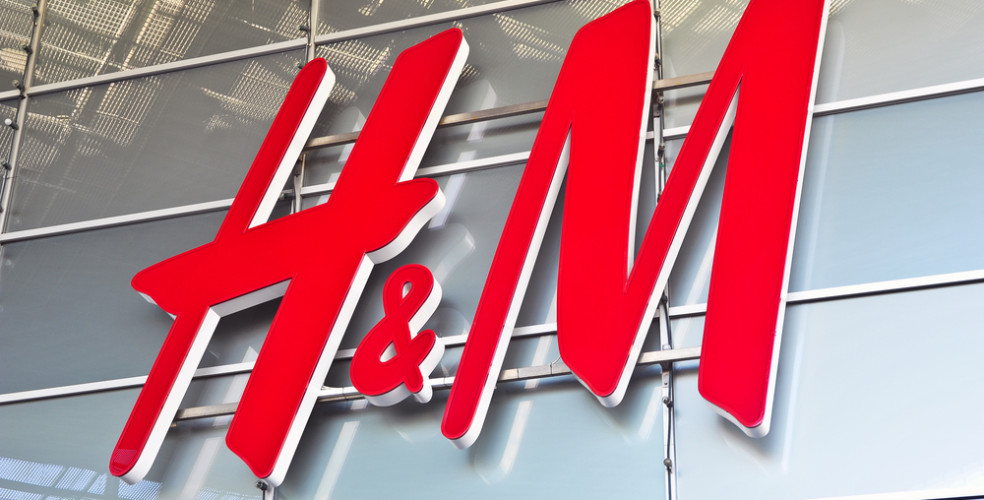 H&M has shown it's​ solidarity for the LGBTQIA+ community. From hiring a transgender model to having gender neutral clothing. For those who are into trendy, chic, and street fashion, H&M is perfect for you.
2) Marc Jacobs


A little splurging never hurt anybody! Marc Jacobs has been an LGBTQIA+ activist, icon and a role model for LGBTQIA+ people all over the world. Marc Jacobs, and Marc Jacobs Beauty give you a wide array of beautiful bags, purses, formals and also some great makeup! Find Marc Jacobs' collection in the Collective stores all over India.
3) Levi's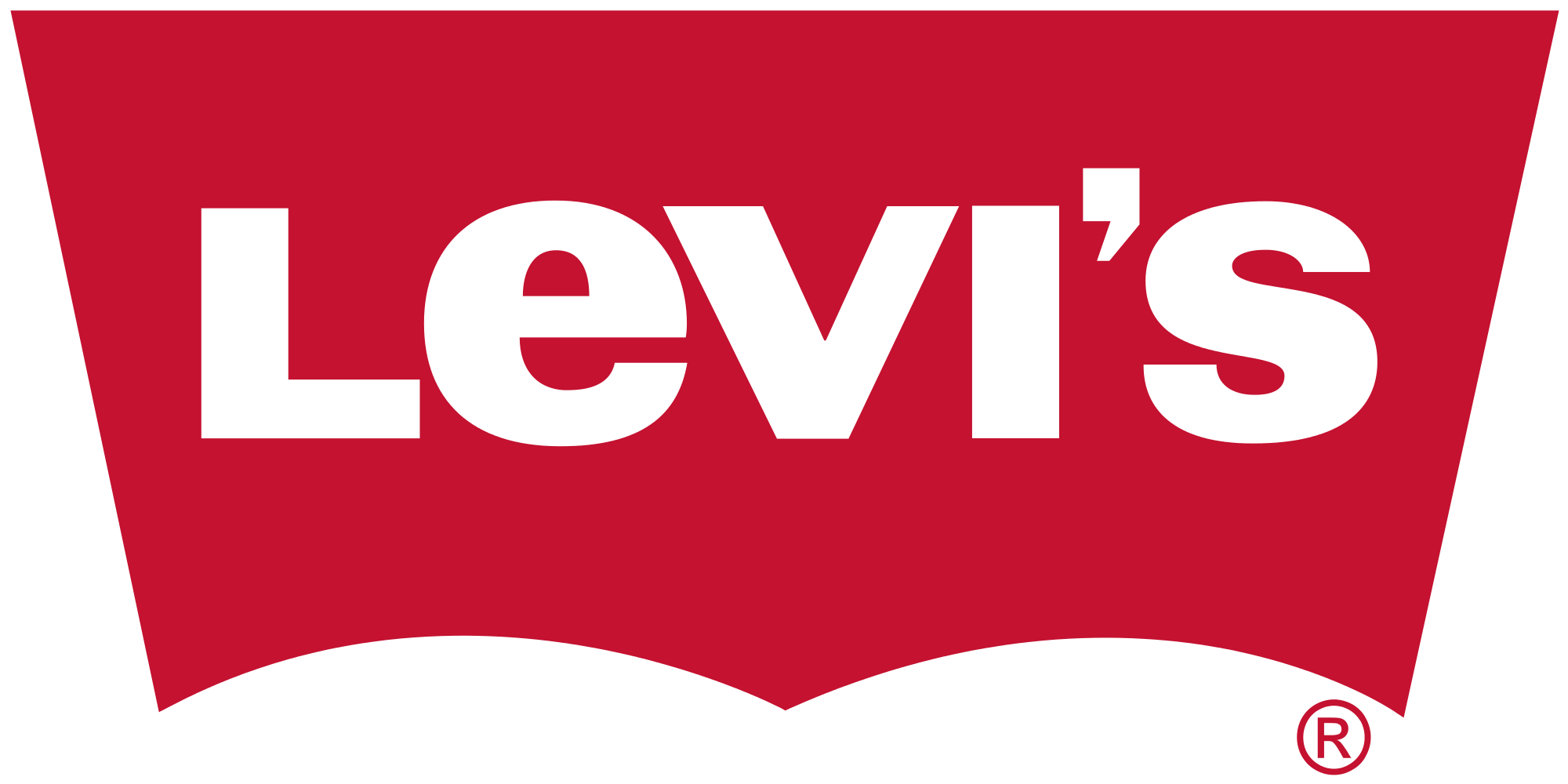 Levi's is a pioneering company for denims and beautiful flannel(their flannel shirts are EVERYTHING). Levi's recently came out with the Levi's x Harvey Milk Foundation collection. The collection itself showcases bold colours of the rainbow flags incorporated in their designs.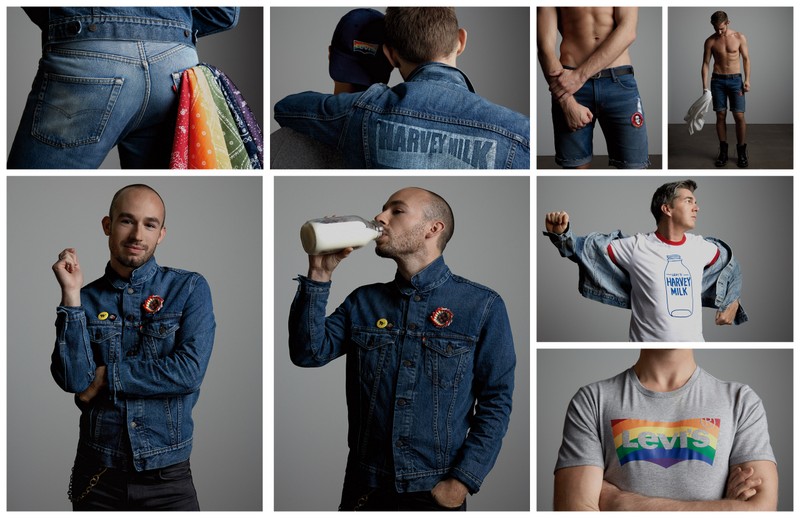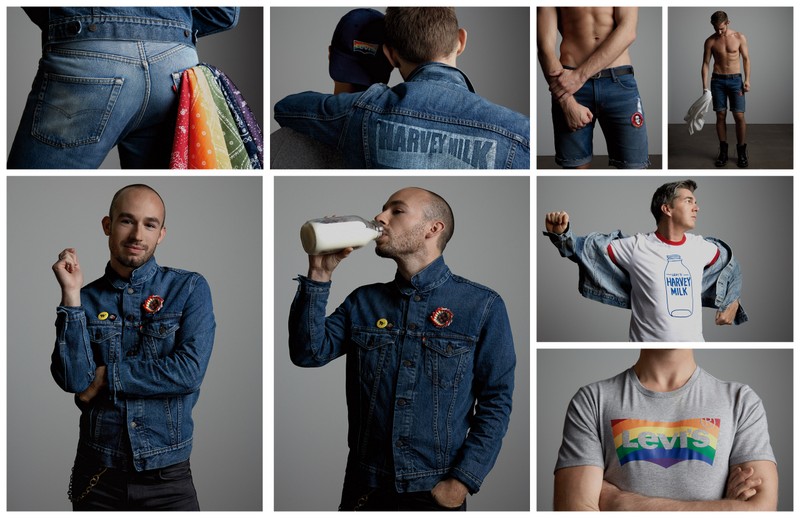 4) Calvin Klein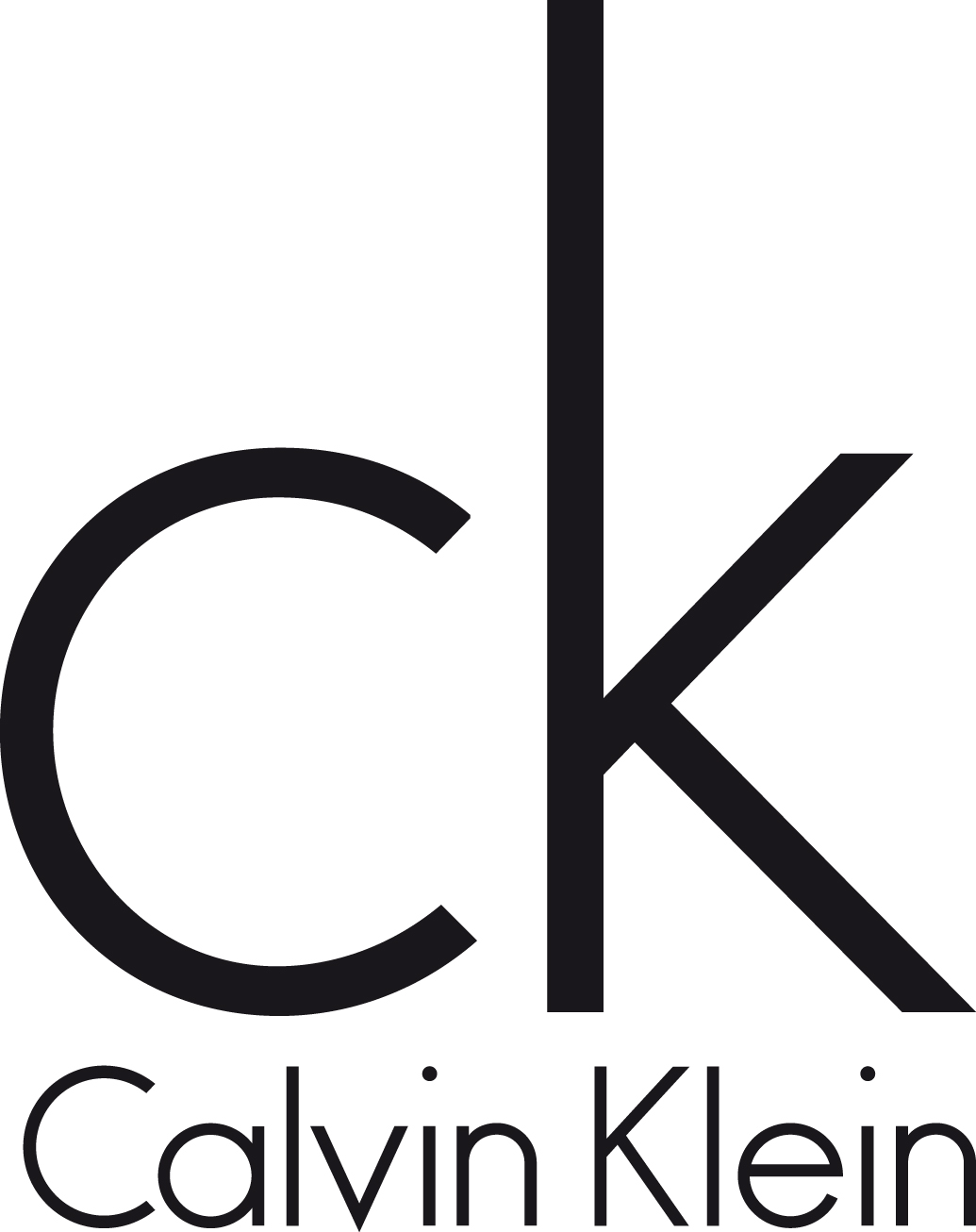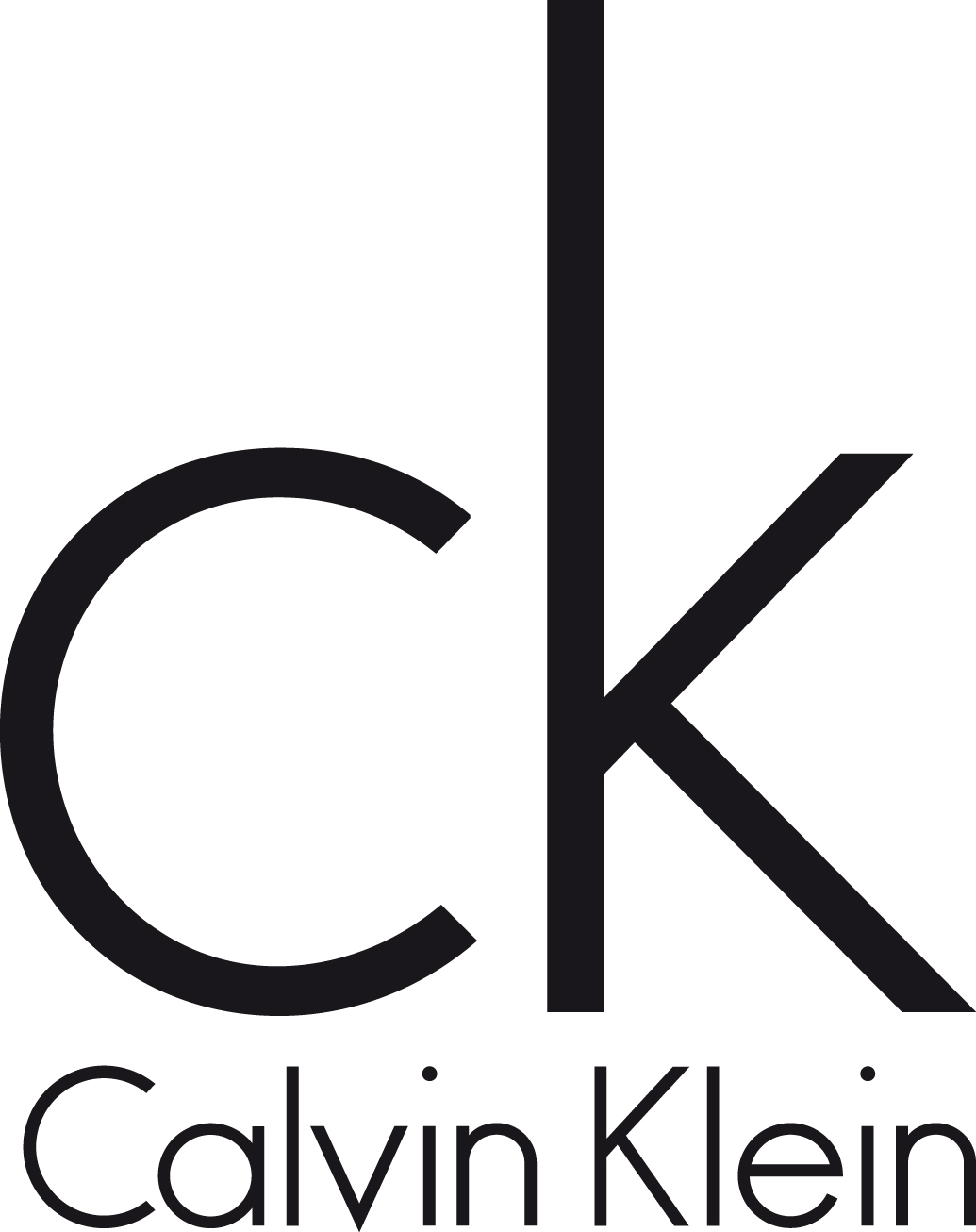 Calvin Klein showcases the most unique and beautiful bags, shoes and denims. Calvin Klein has featured many LGBTQIA+ models throughout the years. Calvin Klein is also great for androgynous and gender neutral clothing
5)Adidas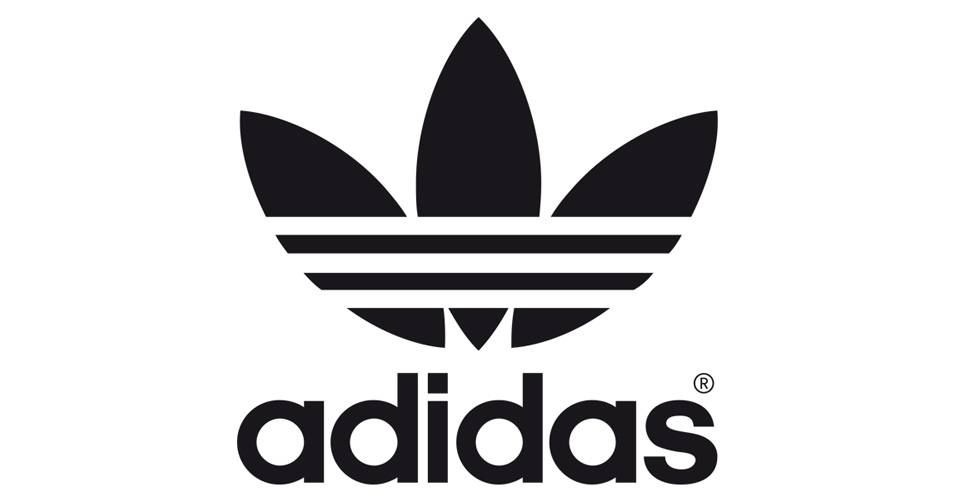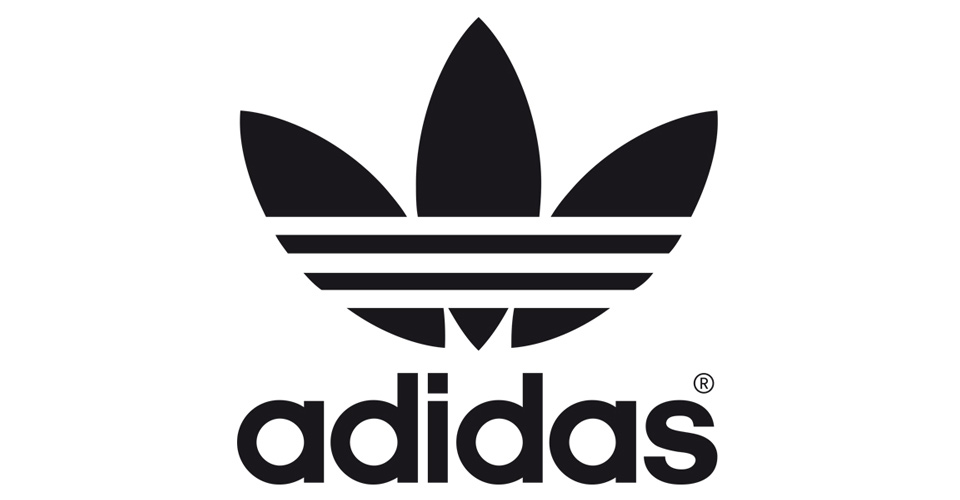 #yaaaaaaaaaaaaaaaaaaaaaaaaaas. Adidas is coming up with a new LGBT friendly collection and it is the bomb! The traditional boosts and clothing will be rainbow-fied. Take my money already!
Latest posts by Gitanjali
(see all)